7 things you must know about travel insurance
About nine months ago, the insurance world threw a surprise party for many travelers. "Surprise!" the insurers said. "You're not covered for COVID-19."
With travel insurance, the best surprise is no surprise. You need to know what you're getting. But as the pandemic revealed, many policyholders had no idea what they were getting — or, more precisely, what they weren't getting, which was money back, thanks to this strange new world.
Here are seven things you must know about your next travel insurance purchase. Please don't shake your head and mutter, "I'm never buying that quackery again" until you finish reading this and know that:
1. If you paid for insurance and never got to take your trip, you might not be entitled to a refund of your premium.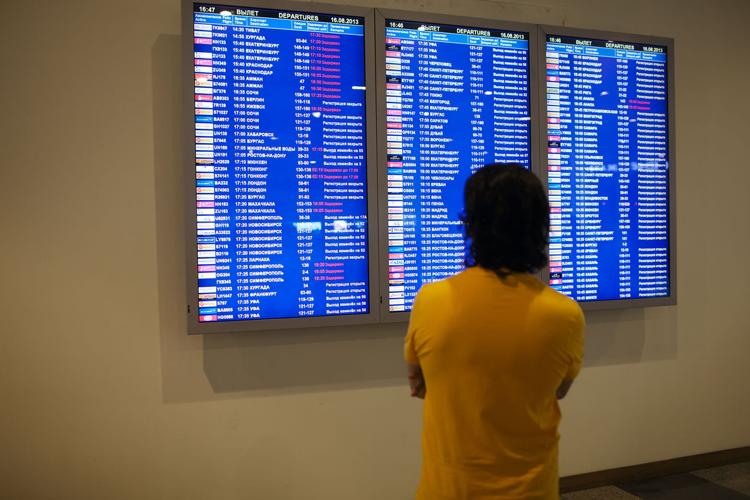 2. You must understand what trip cancellation insurance does and does not cover to be protected.
When you buy trip cancellation insurance, you might assume it covers anything that might happen. It doesn't. That would, insurers say, make travel insurance unaffordable.
You also might think you can get your money back if you cancel because you're too worried to travel. You won't (unless you have "cancel for any reason" insurance). If you're afraid, say, of snakes and there's an infestation in the country you plan to visit, you can't stay home and expect to be reimbursed.
Trip cancellation travel insurance "only covers cancellations for a list of reasons highlighted in your plan," Rachel Coen, head of the communications team for G1G.com, a travel insurance provider, said in an email.
Did insurers have you covered when the pandemic broke out. No. How could they?
Still, many travelers thought they were covered. Wrong. "What they didn't know was that their plan excluded (the) pandemic or it simply doesn't cover travel advisories," Coen said.
3. What is and isn't covered by trip cancellation insurance will vary by provider, said Moncrief of Squaremouth.
Here are some events that may be covered by a standard trip cancellation policy: getting COVID-19; being exposed to COVID-19 and being required to quarantine; and needing to care for ill family members who have COVID-19.
Here are events that might not be covered by a standard trip cancellation policy: border closure; airlines or other transportation providers canceling because there are too few passengers; financial default of a transportation provider; and the expense of quarantine required at a destination. Again, it depends on the provider, which means you must read and understand your policy's fine print.
4. Insurance for travel in a foreign country might be required by that country.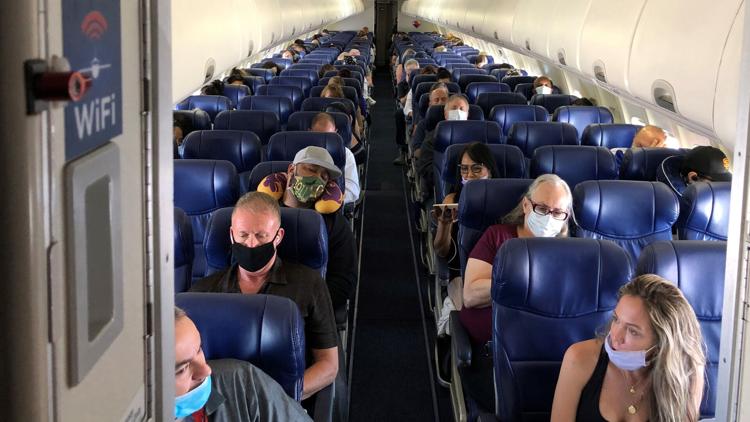 5. Standard policies might now cover COVID-19-created or -related issues.
But they still don't protect you if you're too afraid to travel, said Sivley of Berkshire Hathaway Travel Protection. "I'm not aware of any U.S. travel insurance provider covering for trip cancellation due to fear of COVID-19, unless the traveler had purchased cancel-for-any-reason coverage," he said.
6. Cancel-for-any-reason, or CFAR, policies will protect some but not all of your vacation investment.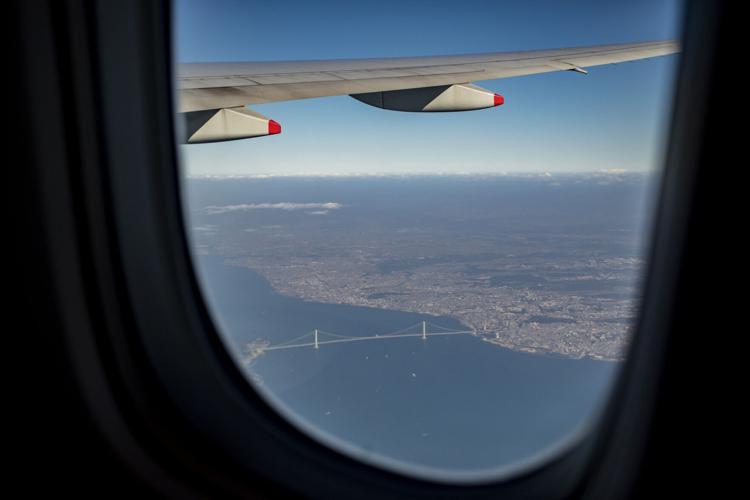 7. A new type of insurance has been developed for the road trip, the most popular form of travel these days.