7 travel and sightseeing tips for a trip to Vancouver
I'm pretty sure I did Vancouver wrong.
Granted, I tried to chug down a complex, changing metropolis in just three days, which is a ridiculously — and, let's be honest, insultingly — short period of time. In a misguided attempt at comprehensiveness, I turned my trip — my first since Canada reopened its border to Americans on Aug. 9 after a long, COVID-induced closure — into an overstuffed sandwich, letting choice bits slide off the plate and onto the floor. The best things I saw were unplanned accidents. If I'd gone a little slower and tried to do less, I probably would've found more.
So, in the spirit of regret and contrition, I'm giving my past self some advice — and I'm going to give it out loud, so you may profit from my mistakes and misfortunes.
1. Get yourself a transit card, called a Compass Card, right away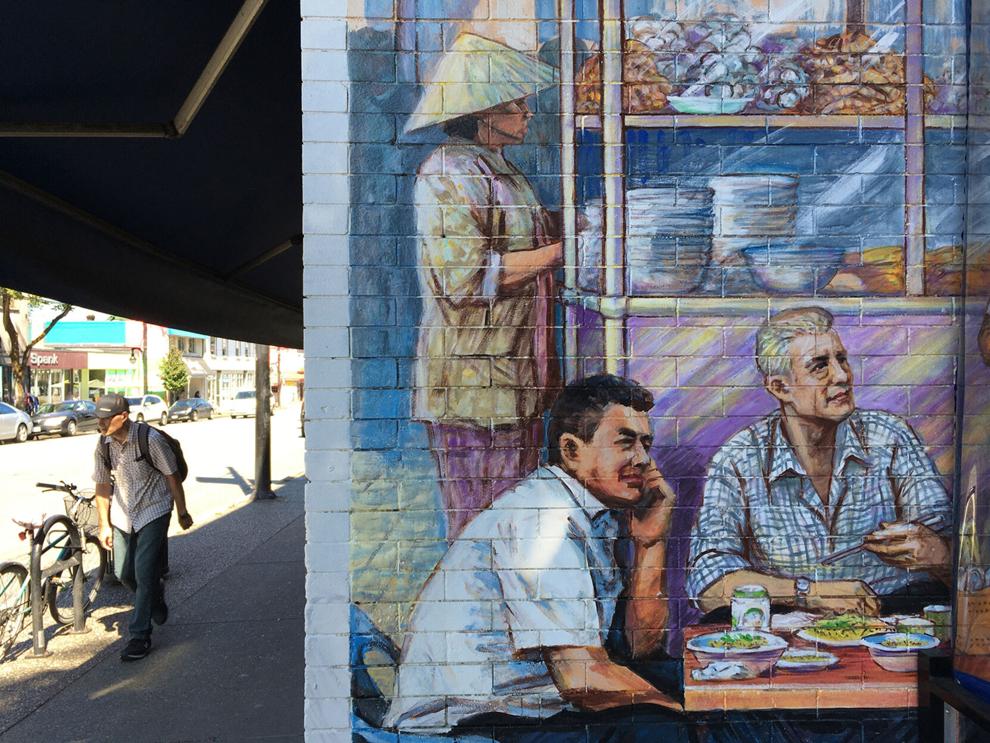 2. Go to Robson Square and stay there, quietly and unobtrusively, for a while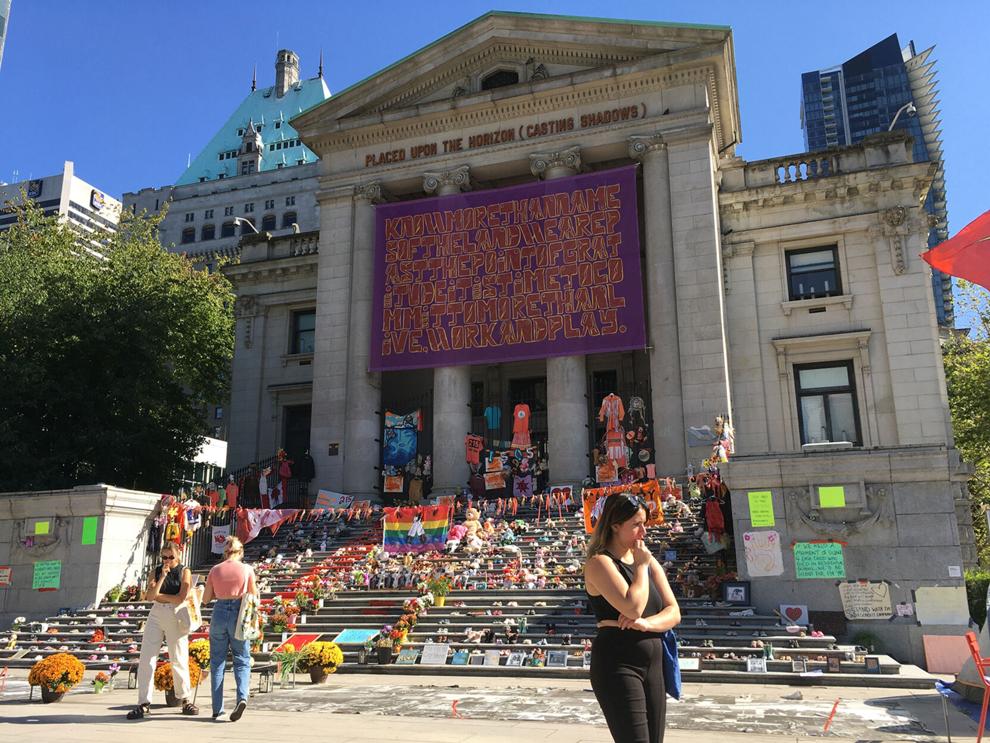 3. Spend more time on Commercial Drive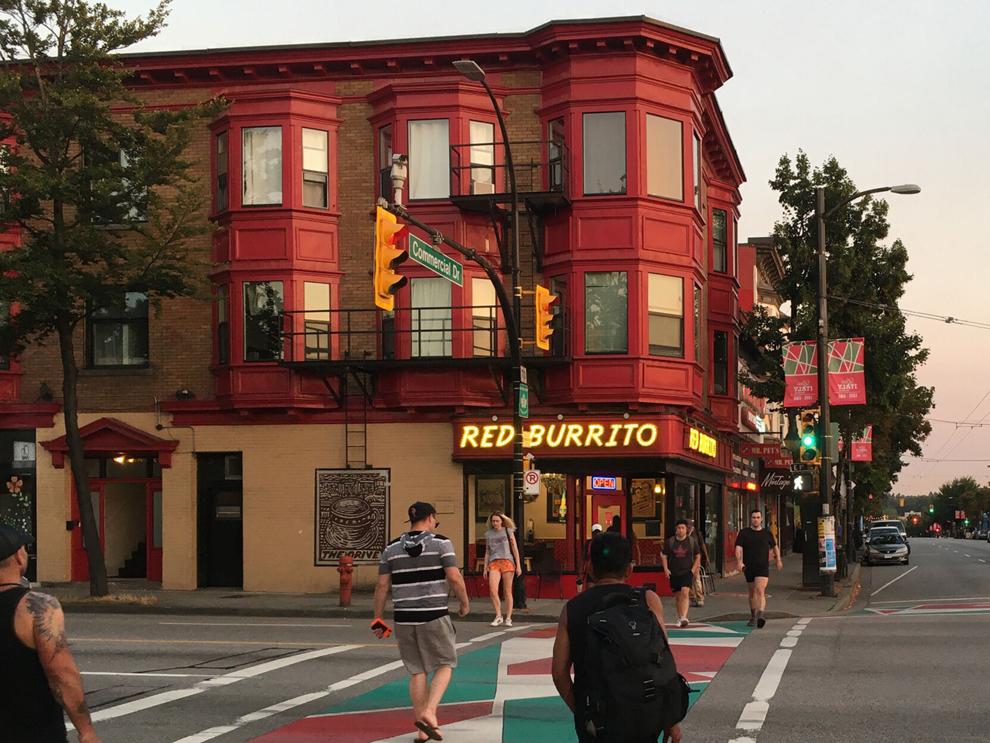 4. Don't skip the Museum of Anthropology (MOA) at University of British Columbia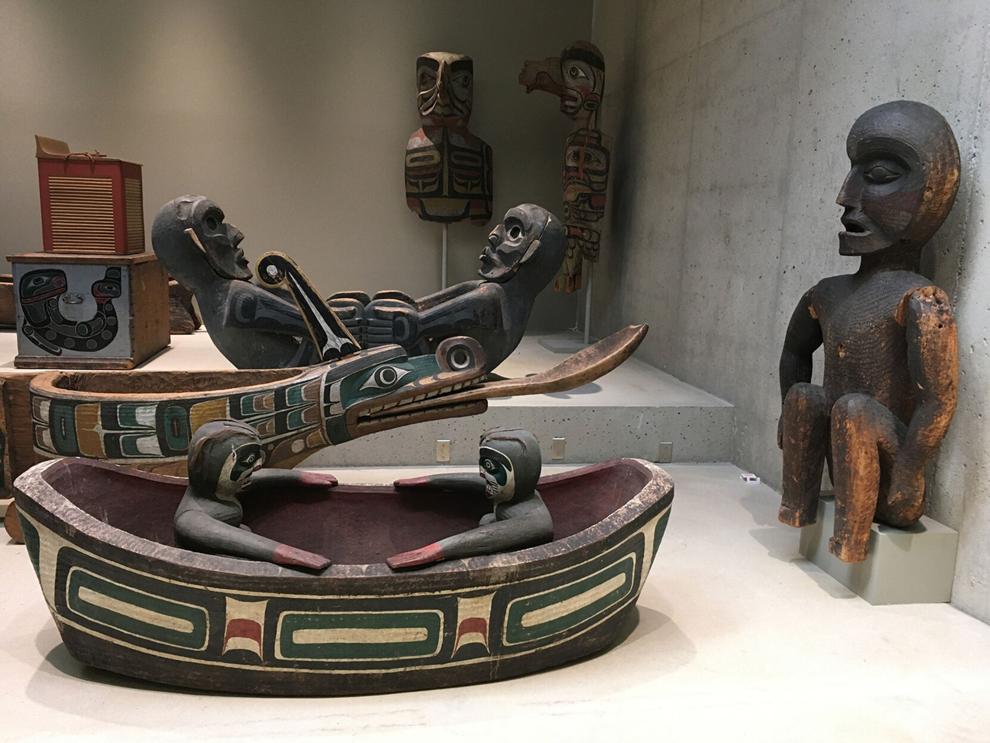 5. Spend more time in Chinatown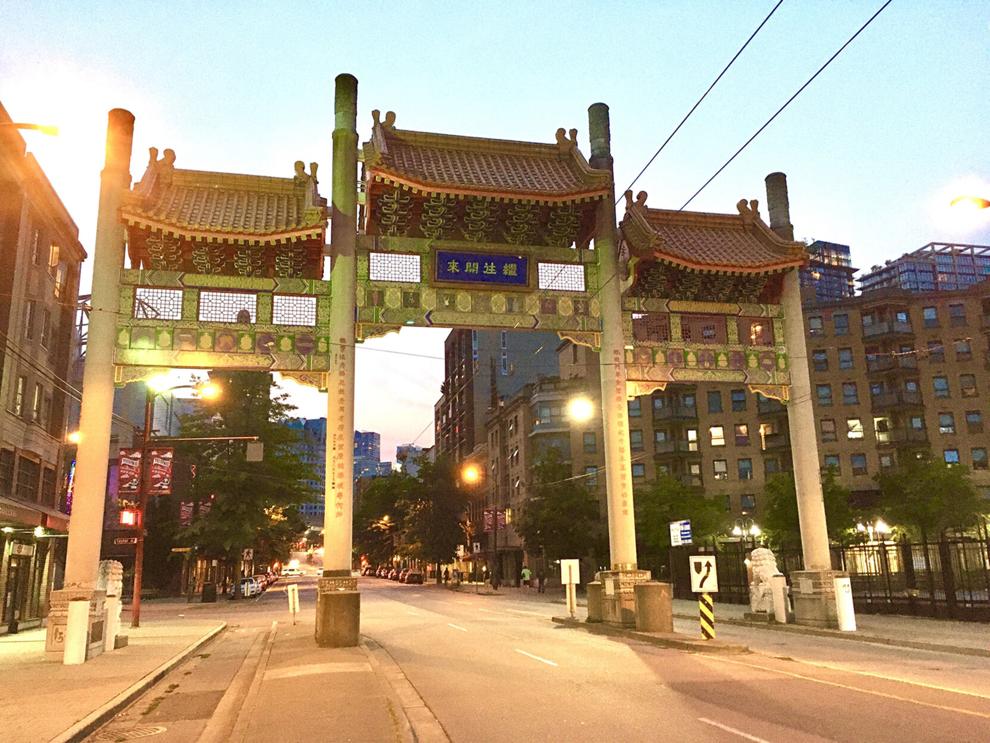 6. Walk the streets between West End and Yaletown in the evenings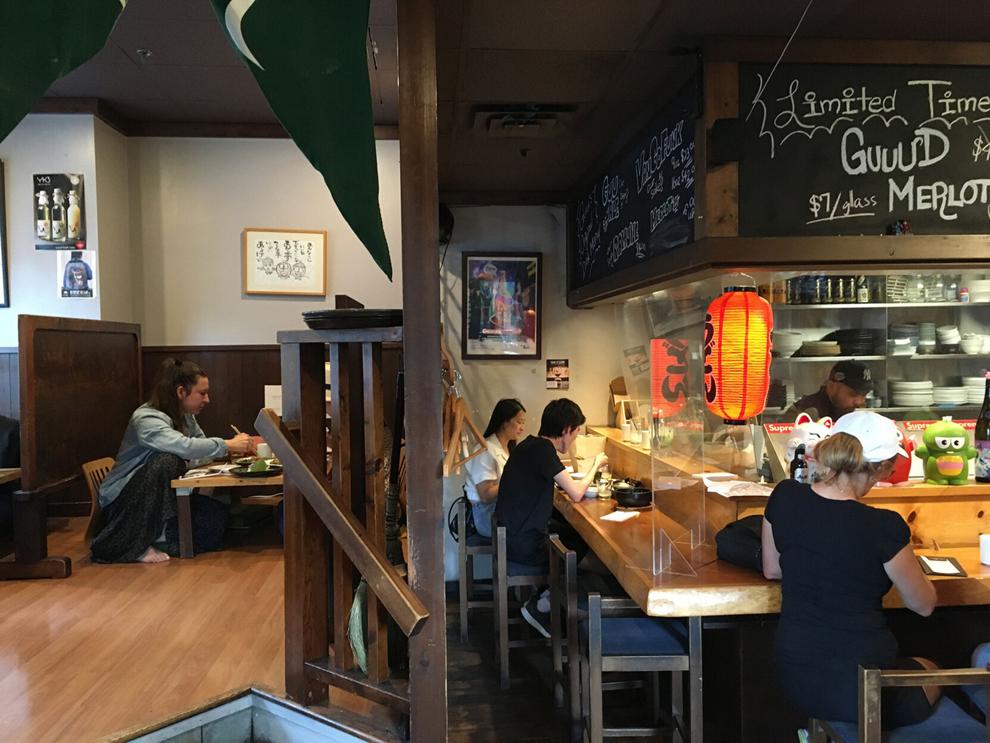 7. Give yourself more than three days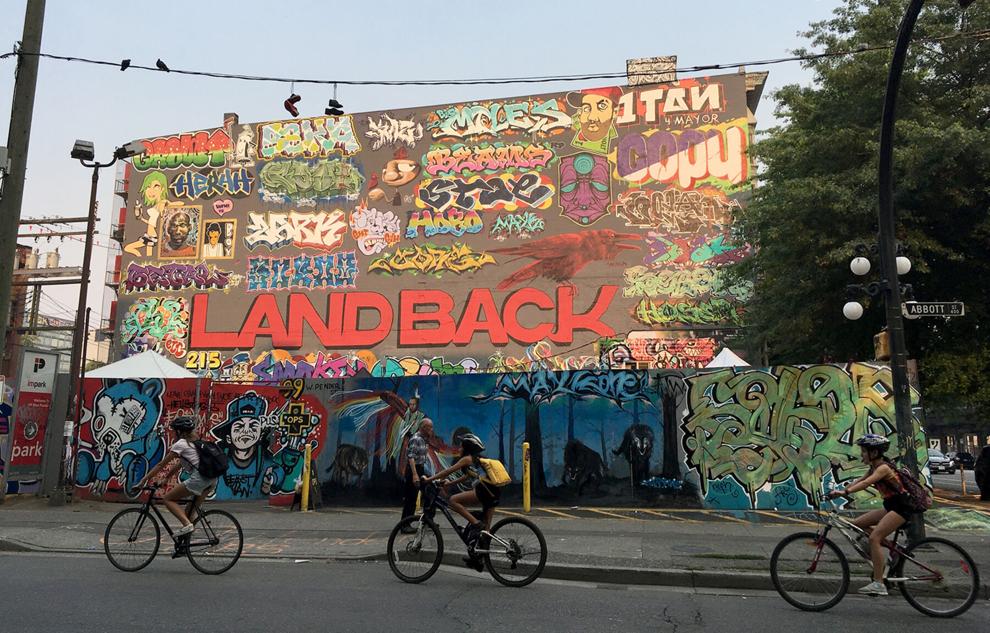 More Vancouver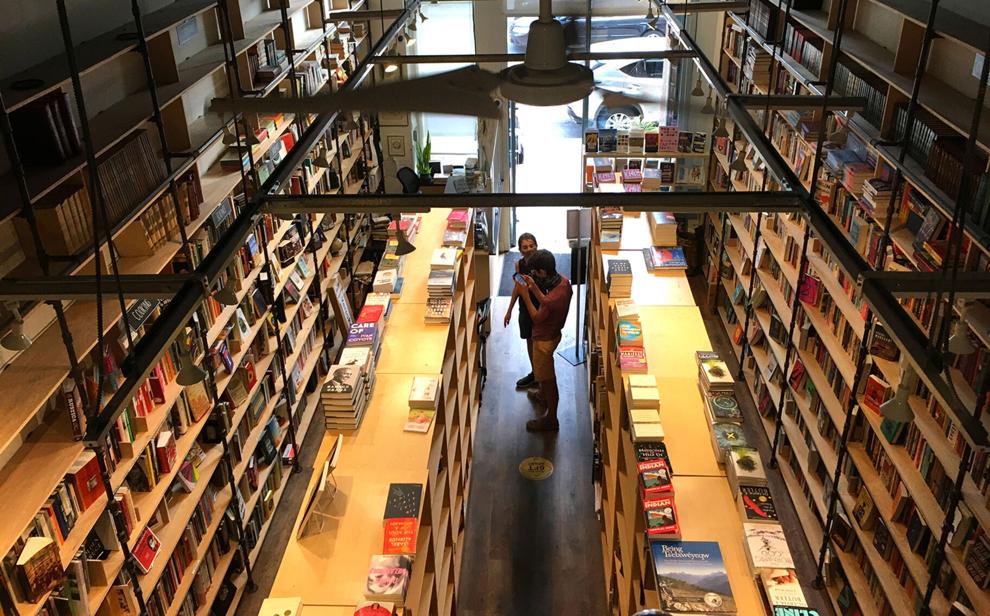 More Vancouver