A ride on the wild side: Your guide to a picture-perfect safari
MAUN, Botswana — "Look, look, she's standing up. No, she's coming over here," whispered my nephew Eric, turning pale and clutching my hand as the lioness we'd been watching — one of 11 dozing under a tree — stood up, yawned and ambled in our direction.
"Take a picture, take a picture," urged his sister, Sarah, next to my husband in the Land Rover's rear seat. Fearless, eager for adventure, she leaned forward for a better look.
"Sit still, sit very still and watch. They are only curious," said Moro, our tracker at Shinde Game Lodge, who had moved from his seat on the fender to a seat in the car. "You are fortunate to see such a big pride, so healthy. If they aren't strong enough to hunt, they starve."
My family, traveling together on an African safari, were lucky indeed to see so many lions. Fifty years ago there were 200,000 in Africa; today there are fewer than 15,000. As for African elephants, their numbers are worse. Ninety years ago there were an estimated 10 million on the continent, but four years ago there were just 350,000.
Poaching for skins or meat, habitat loss and conflicts with farmers are the killers. But in recent years, a handful of Africa's 54 countries have realized that wildlife has value, for tourism if not for cultural or ecological reasons. Parks and preserves are saving savannas and forests and wildlife conservation is taught in school. But success is still a question.
Which is why my husband and I decided to treat our family to an African safari in Botswana, South Africa and Zambia, three countries where wildlife conservation is at the center of public policy. We wanted the kids to experience the African bush the way we have, while there's still time.
If you've been thinking about going yourself, you are sure to have questions. Is African travel safe? Which countries have the most wildlife? What are game lodges like, and how do they find animals? Do you stay in a tent, or in a lodge, and do they have bathrooms? What about visas, clothes, the weather? Where can you learn about game lodges and safaris?
Where to start looking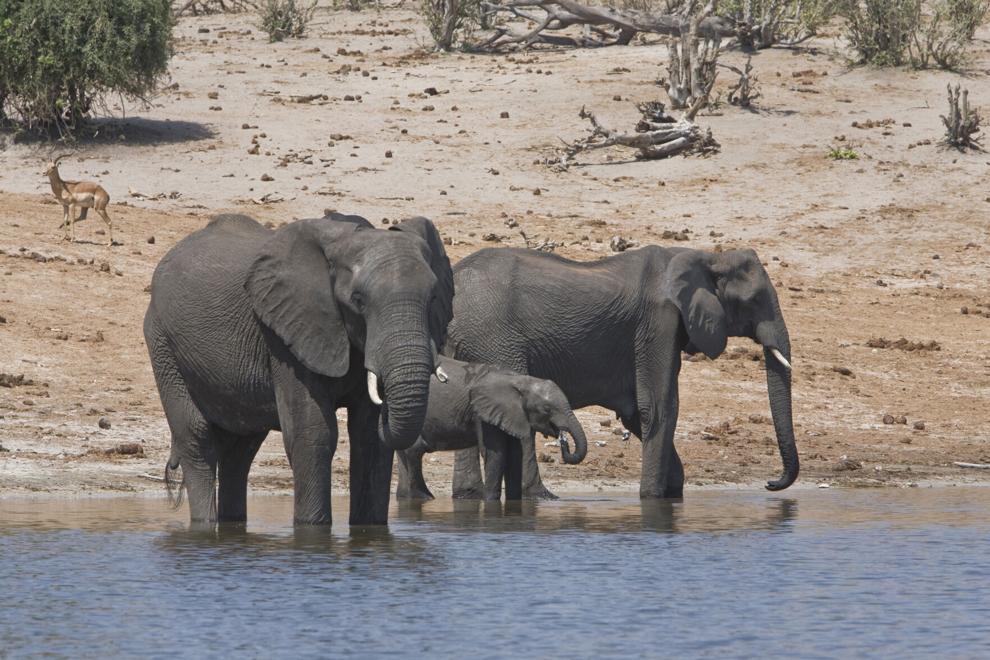 A 'game drive' timeline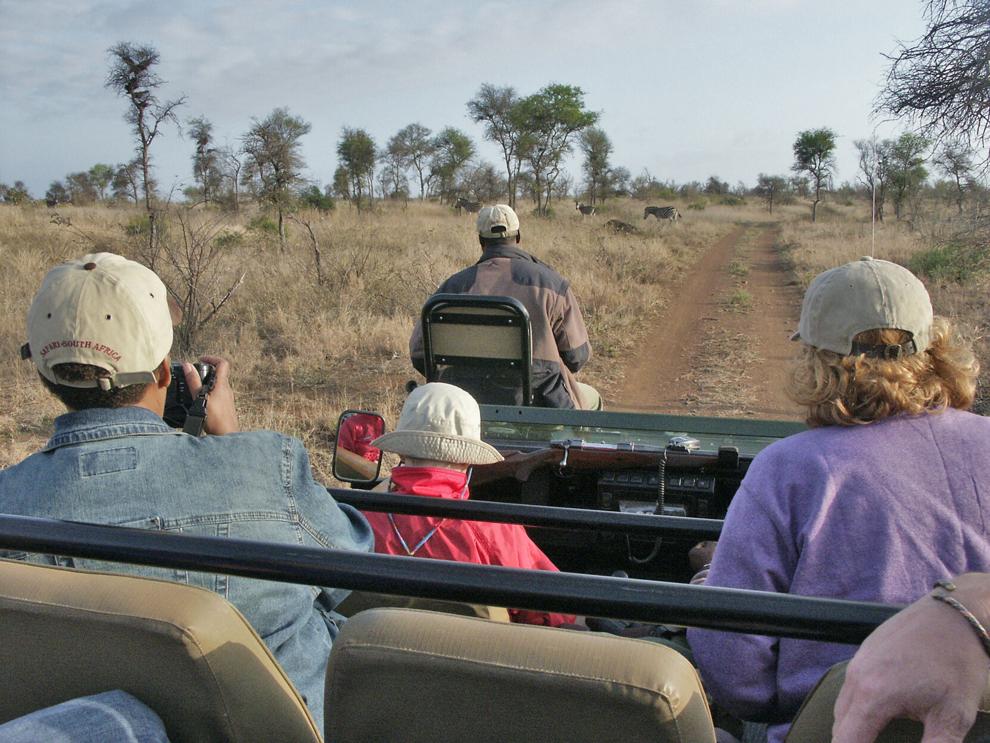 My favorite lodges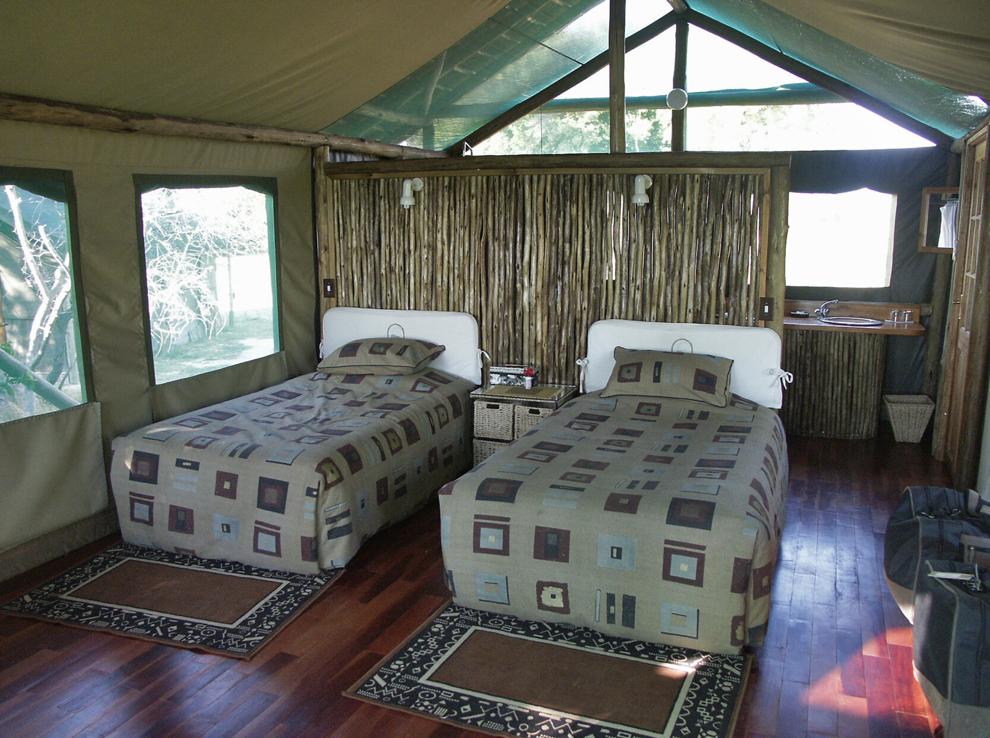 Why choose southern Africa?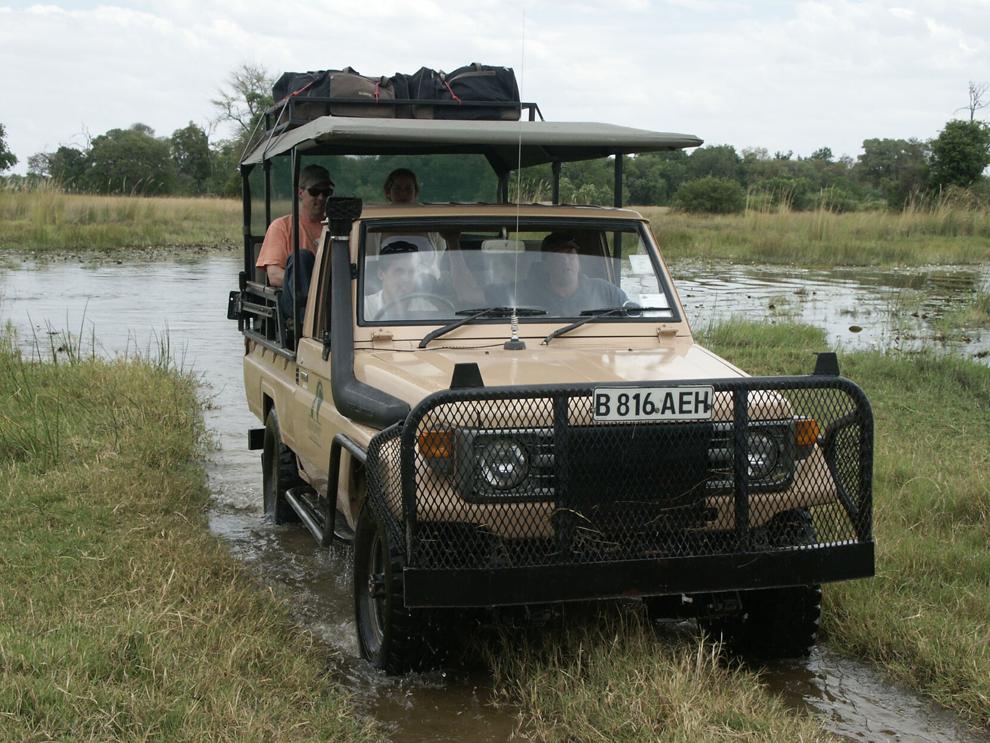 Reasons to book through a tour company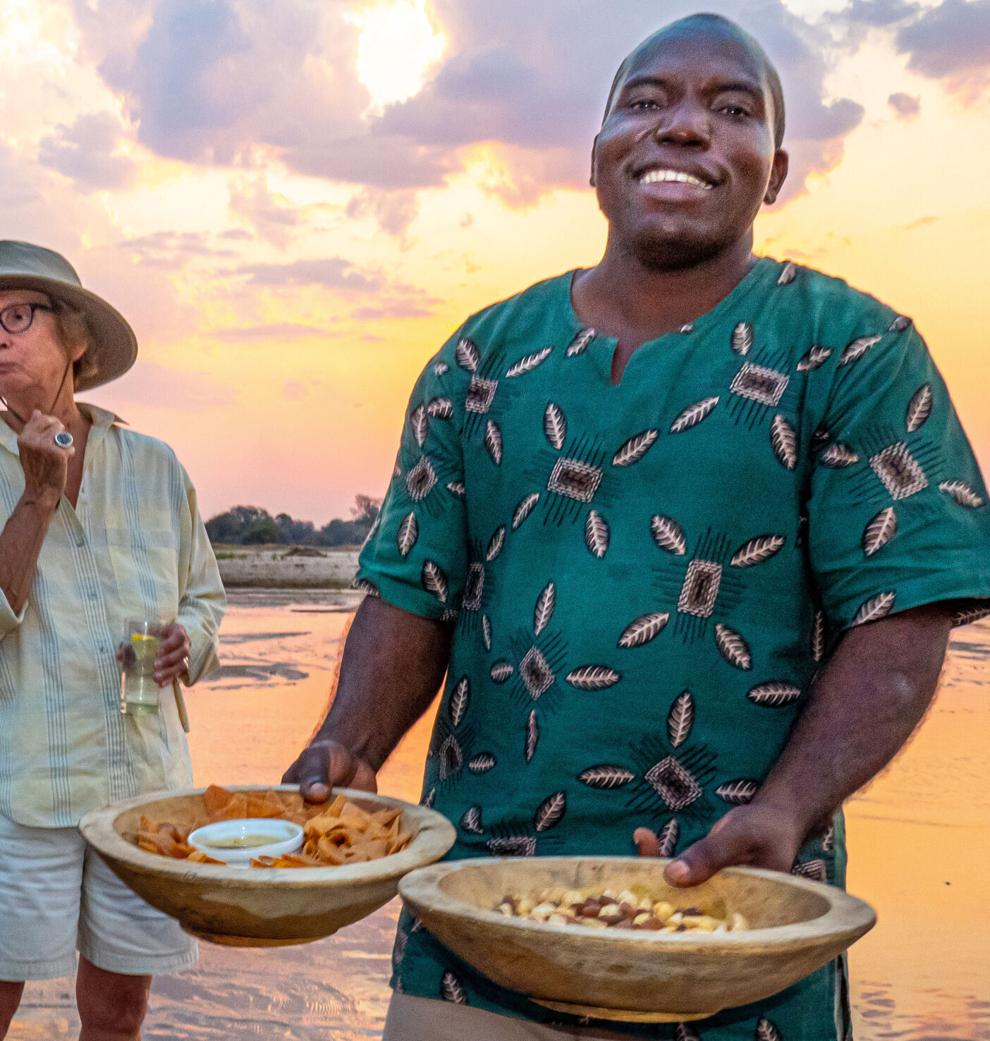 Tips for health and safety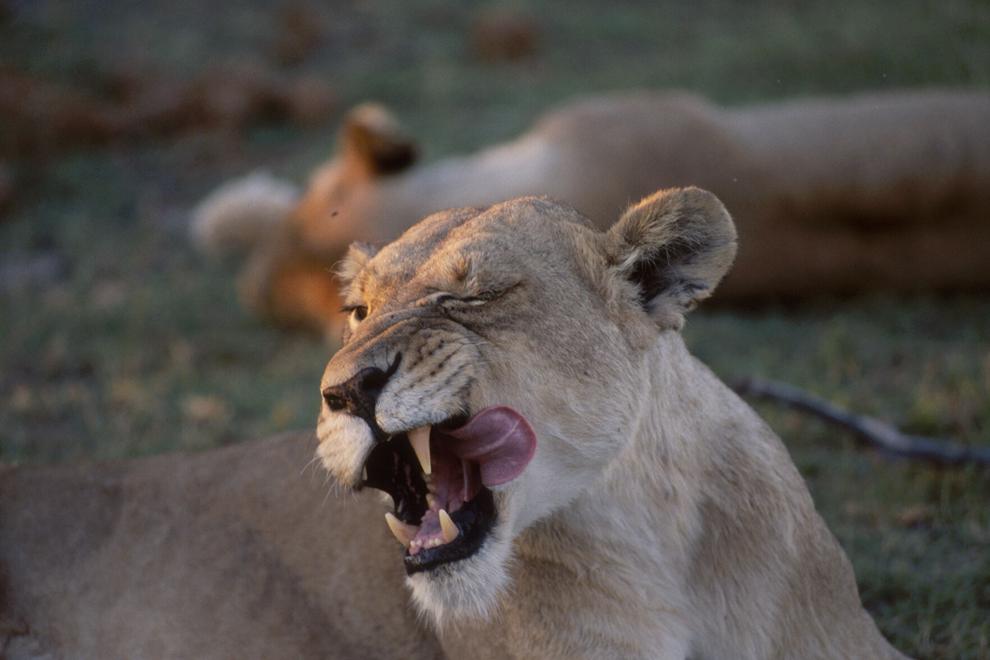 When to go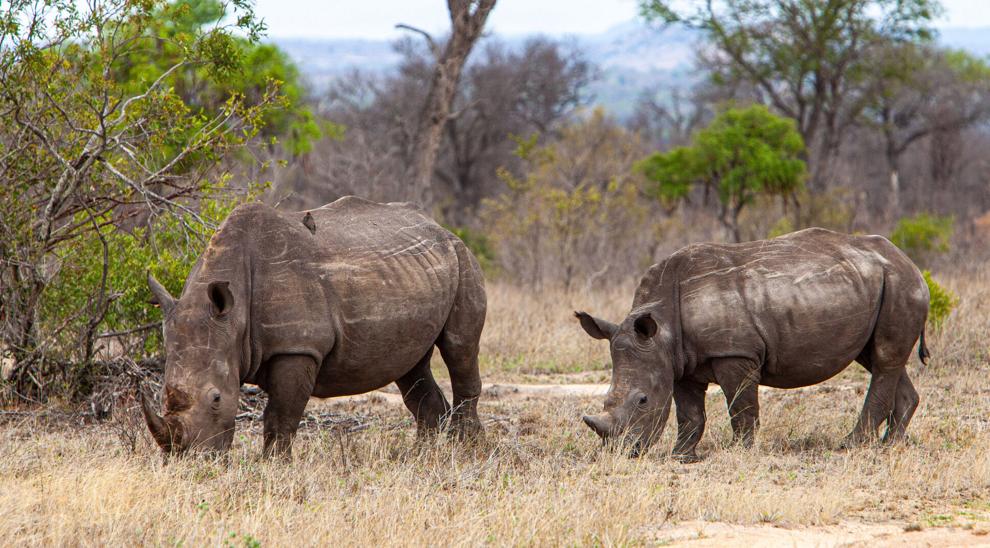 Giraffe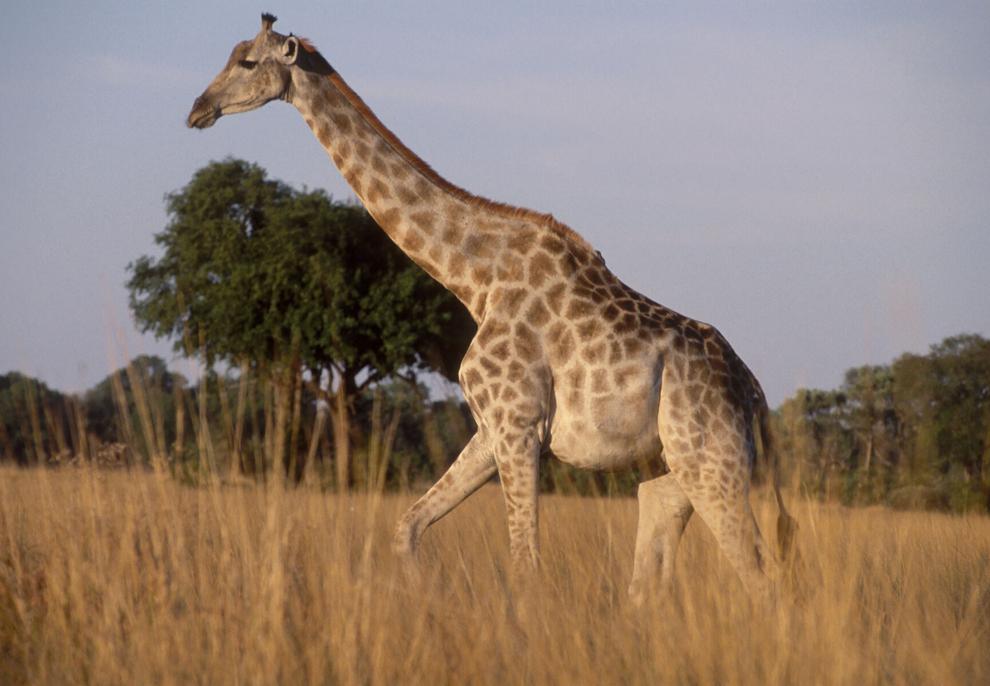 Elephants family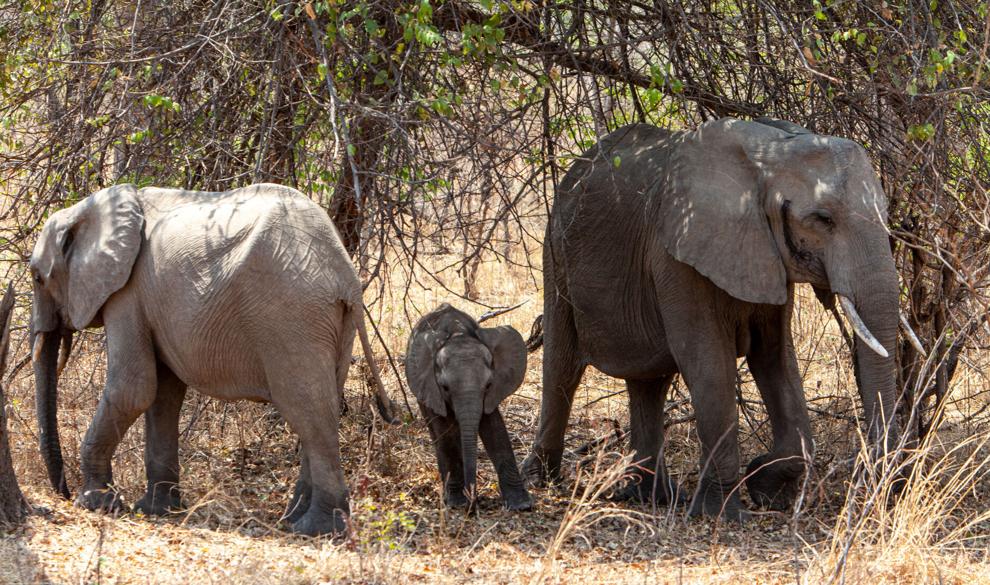 Mokoro tours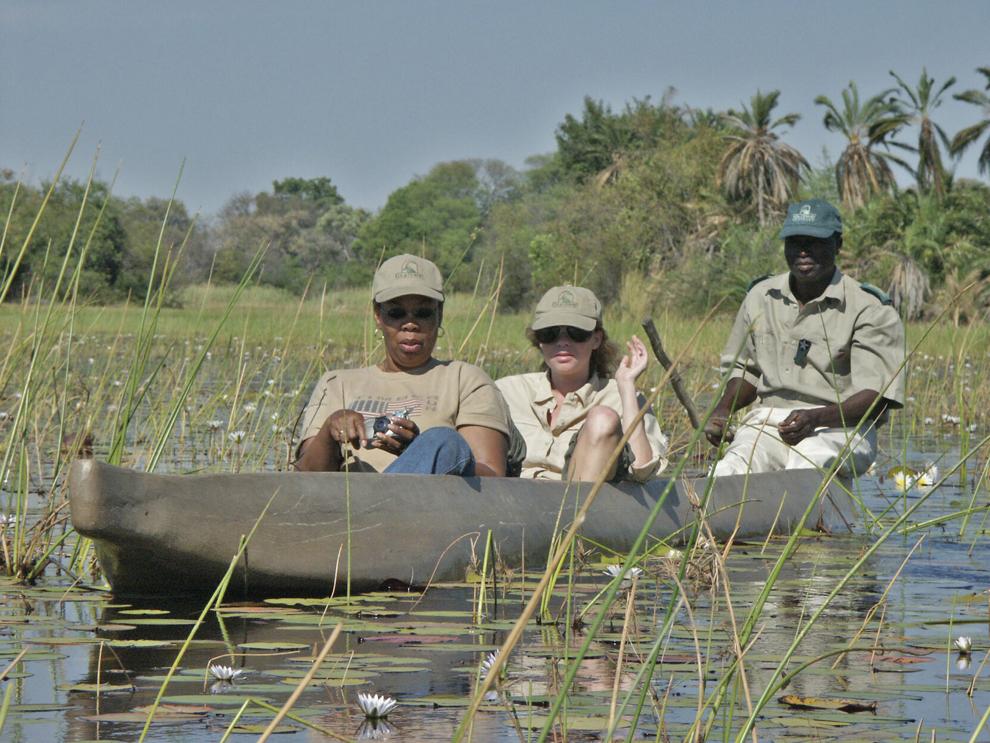 Lions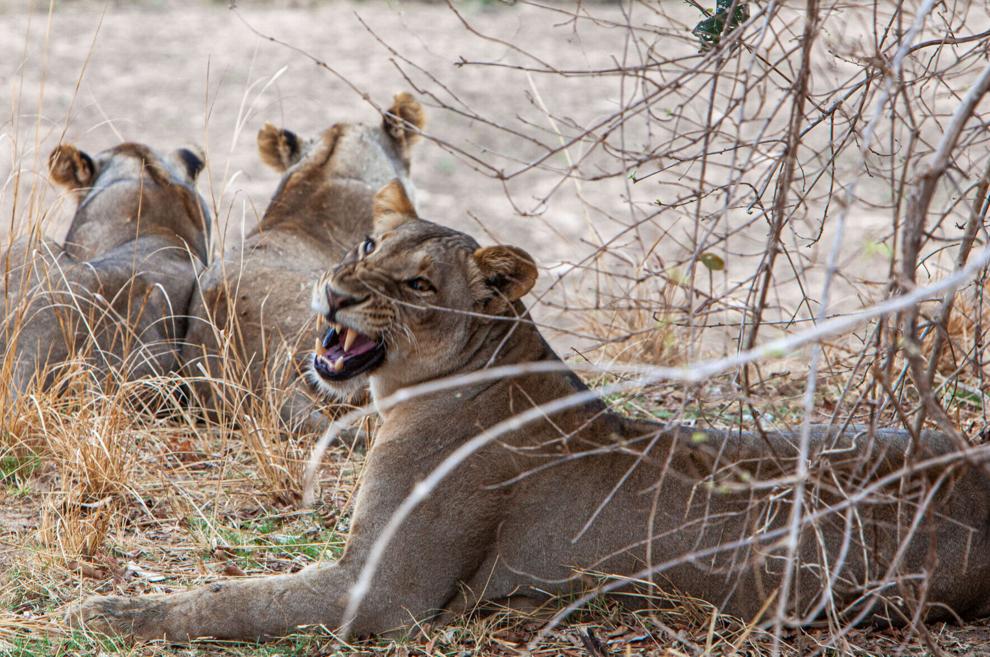 Kanana Camp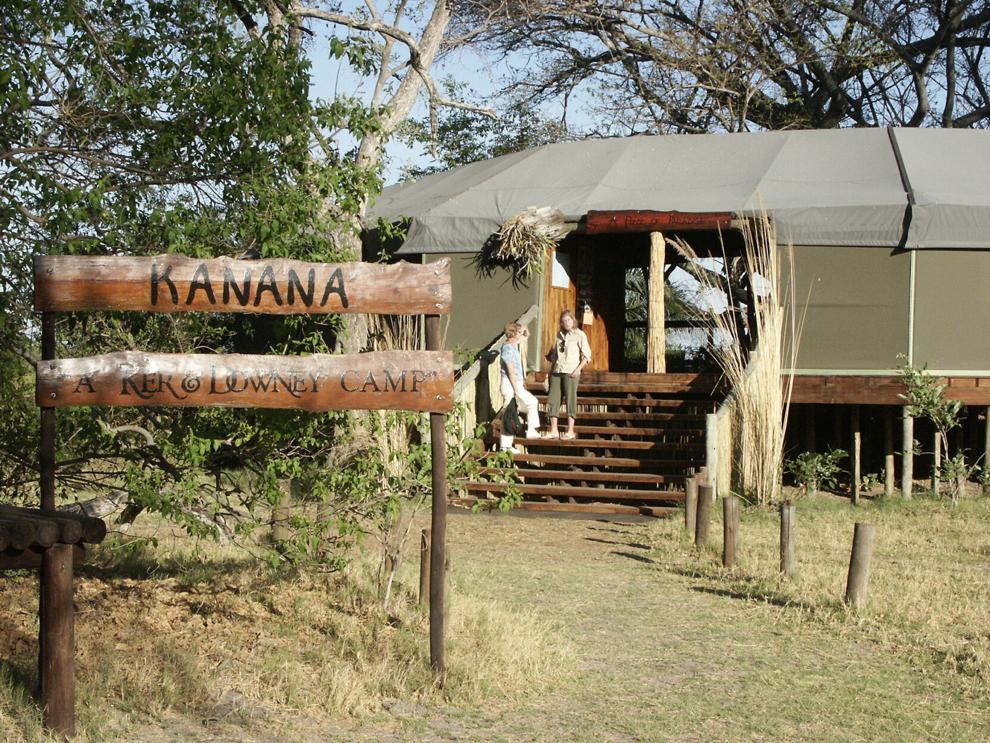 A single elephant