Bring the kids: Your best pictures of children from our Destinations Photo Contest
To see the adventure through the eyes of a child.
Our Destinations Travel Photo Contest hosted some wonderful photos taken by travelers such as YOU! From wildlife to waterfalls, sunsets to mountains, peaceful farms to bustling big cities, we saw it all!
Take a look at just a small sampling of some of the great photos of children that we received, and that are among our editors' many favorites. (Captions are written by the photographers.)
Hold Your Hats...It's Beach Babe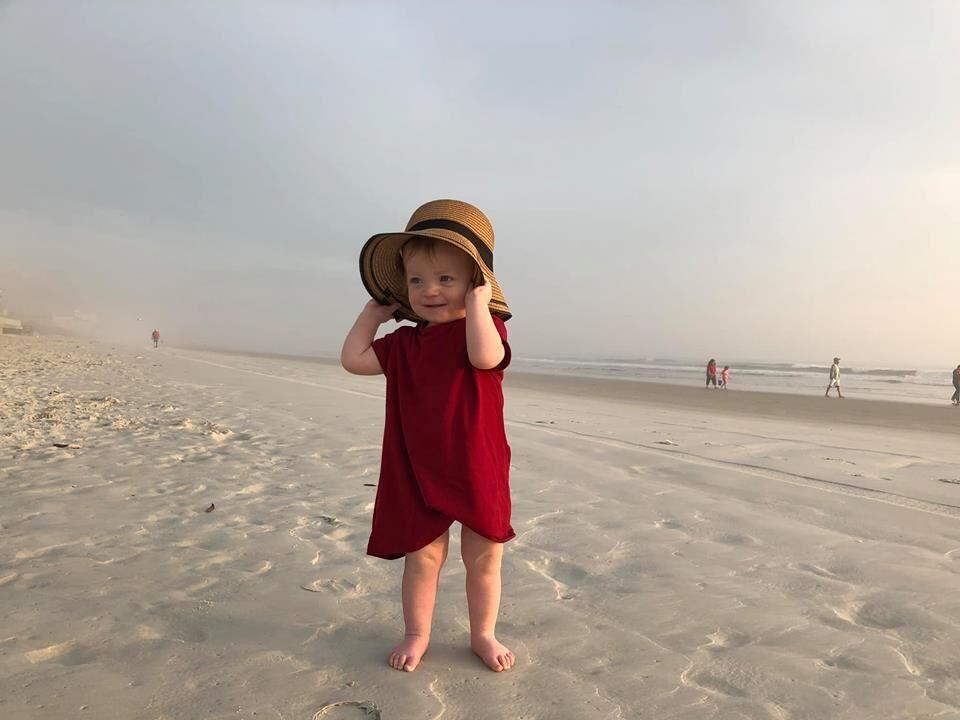 Awe in Abu Dhabi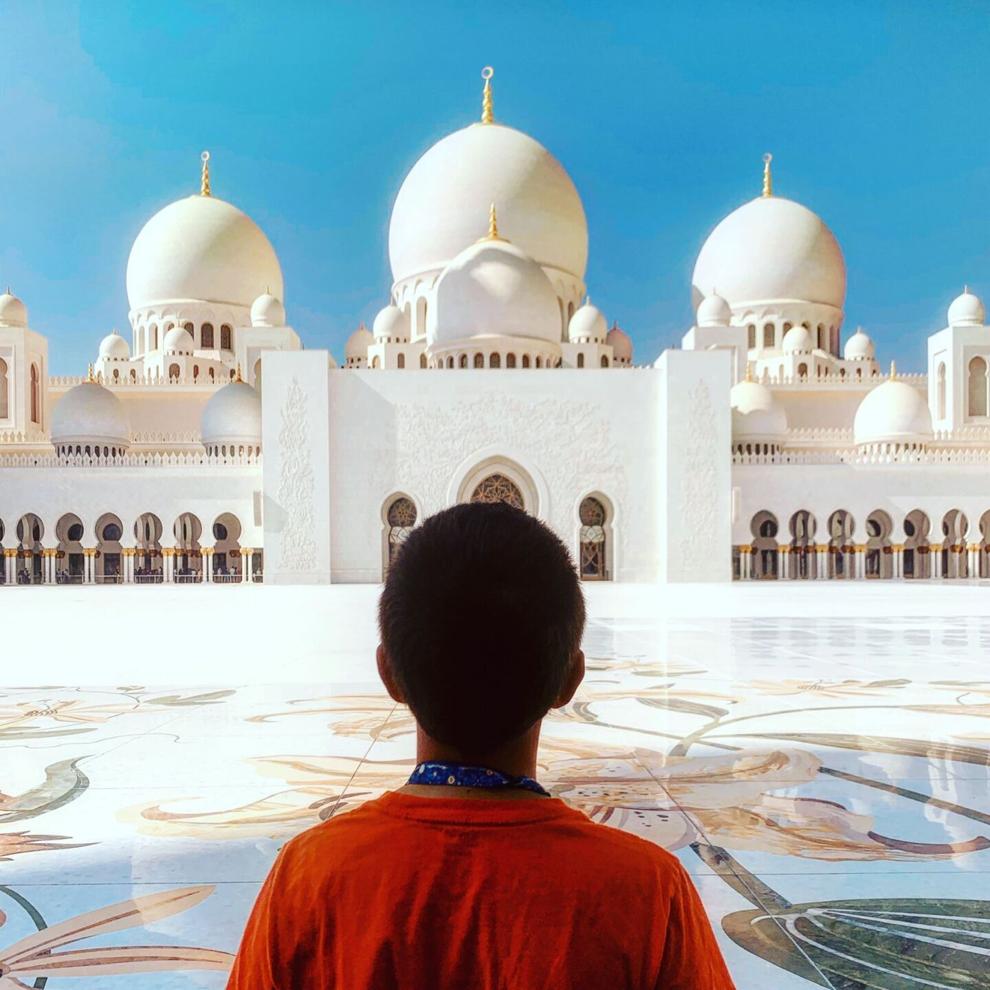 The Magical Wonder of Water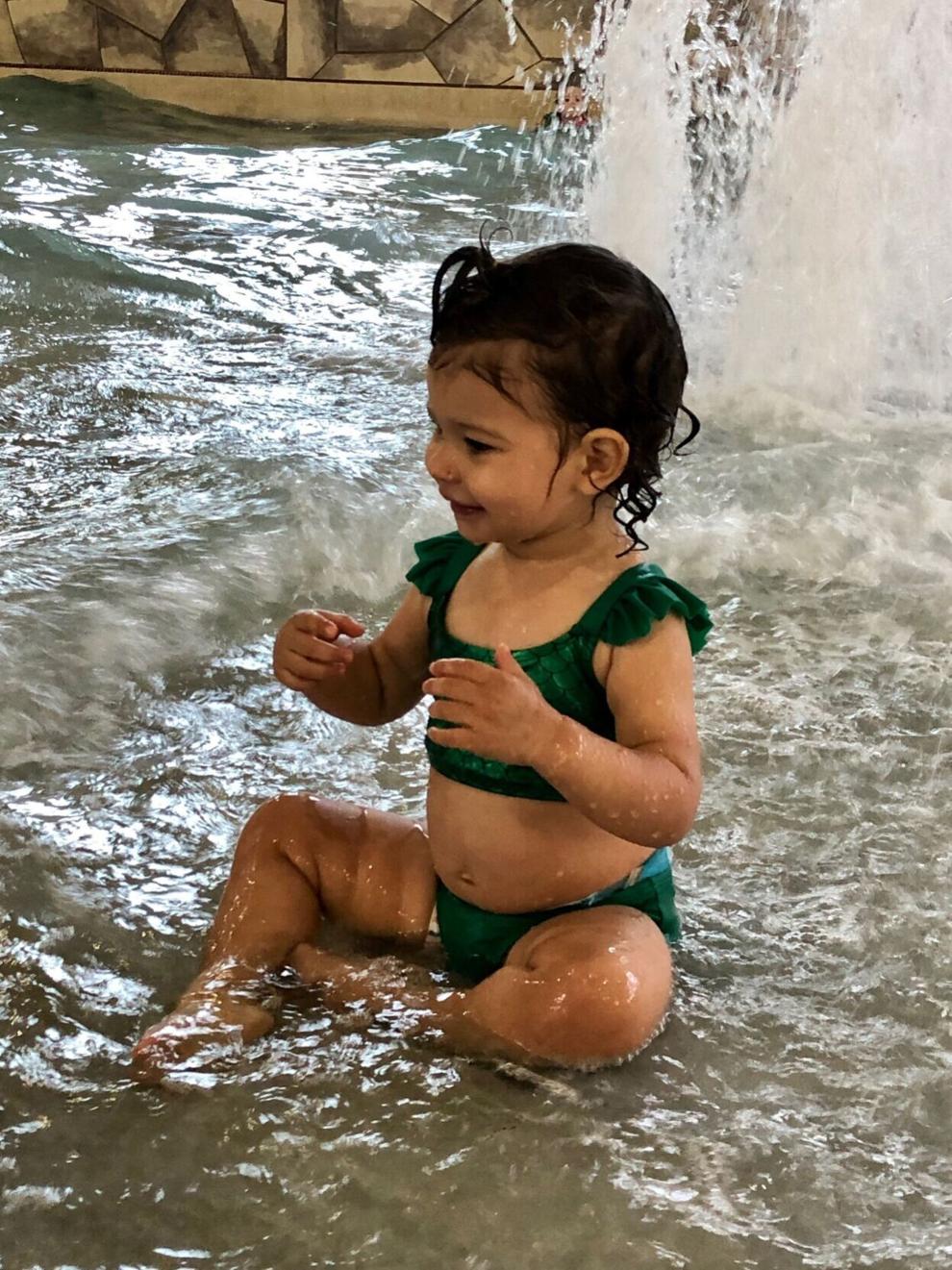 Best. Day. Ever!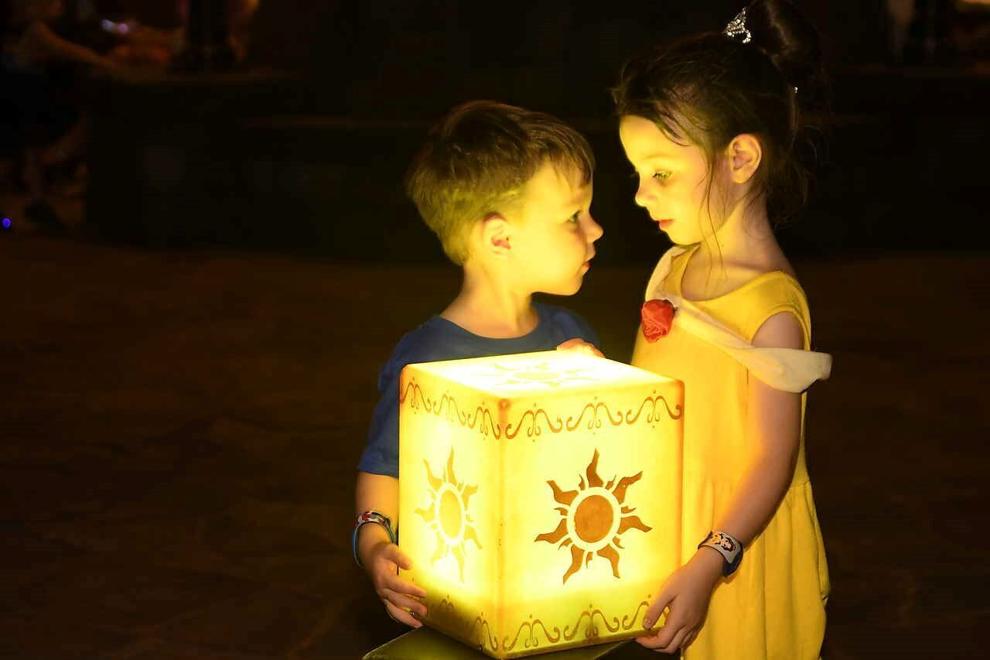 Pop and grandson first beach trip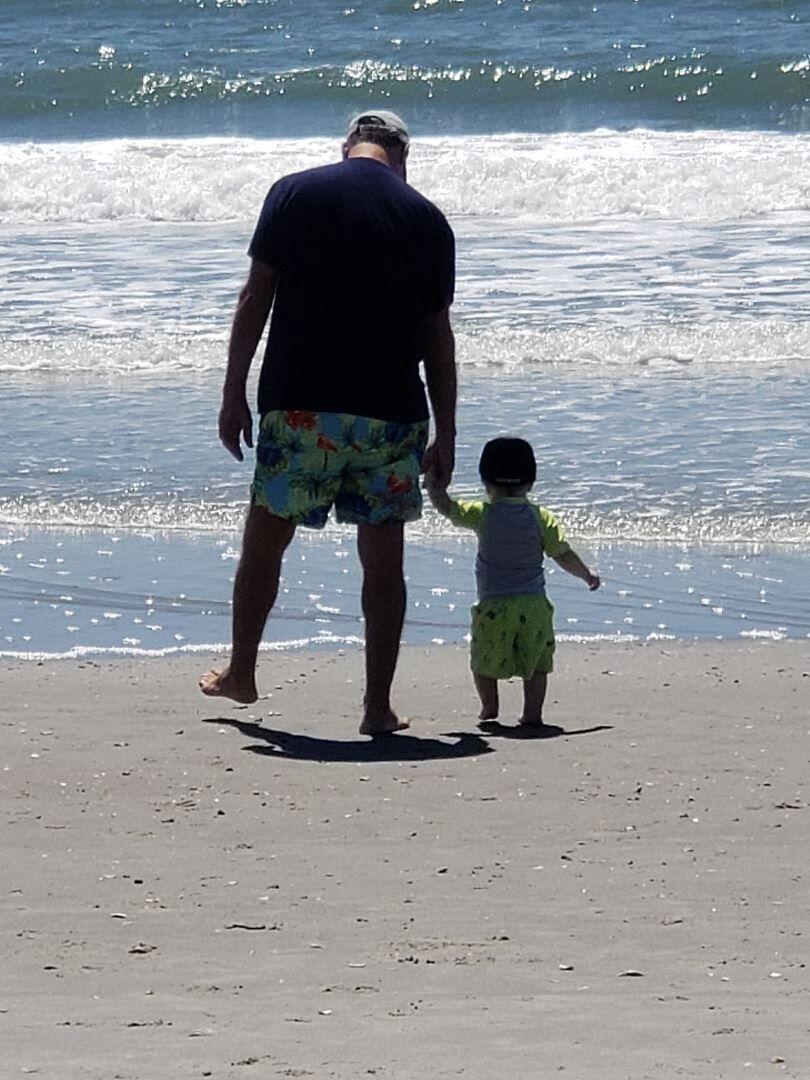 What day is it? Hump Day !!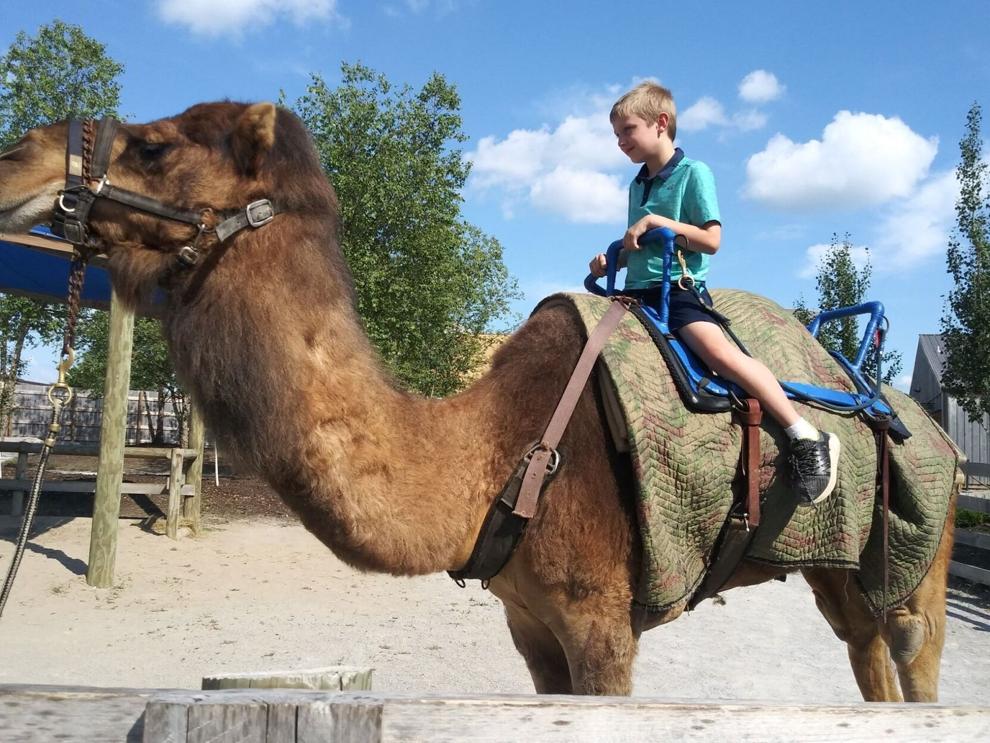 Pool time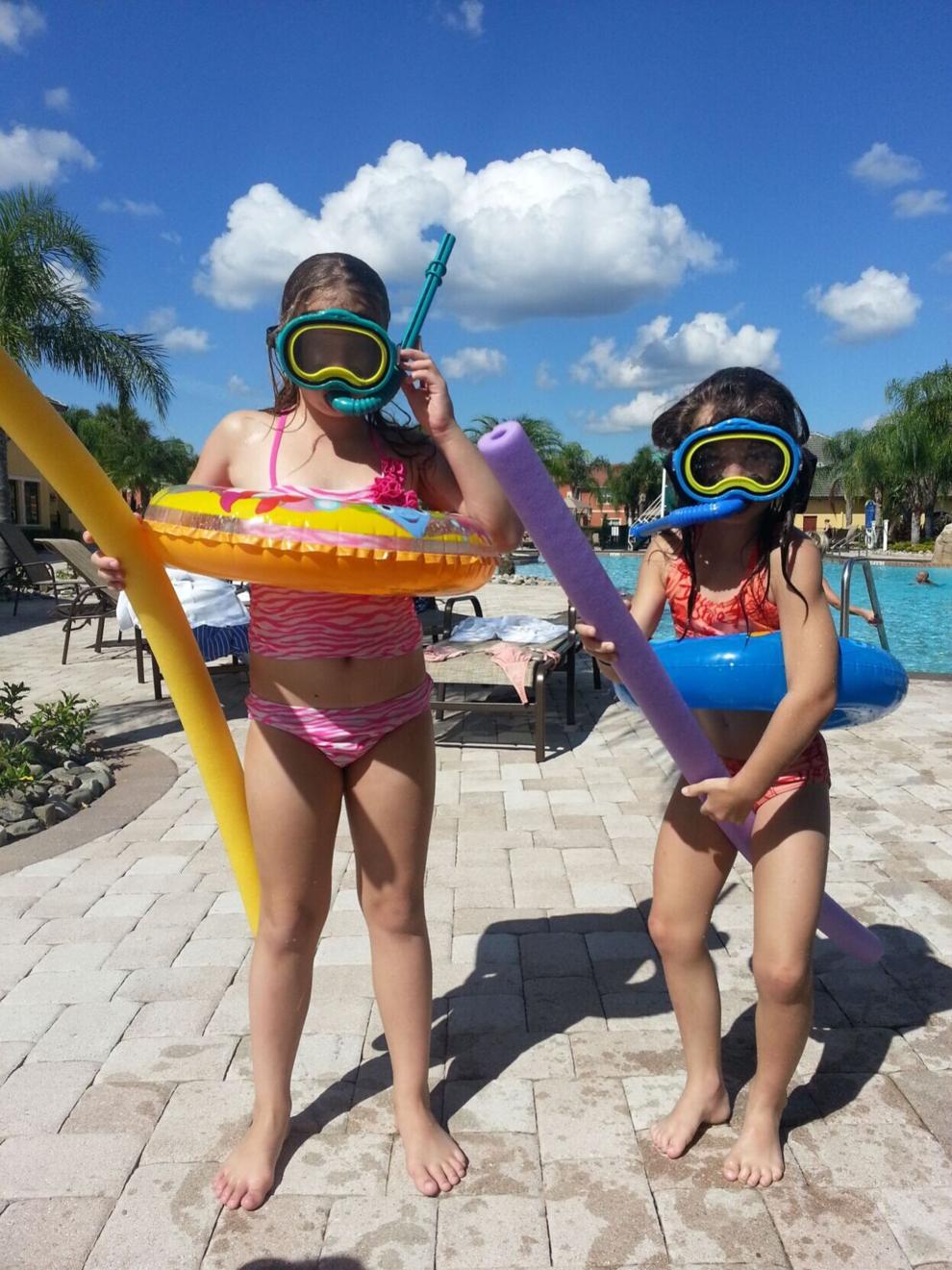 Nebraska City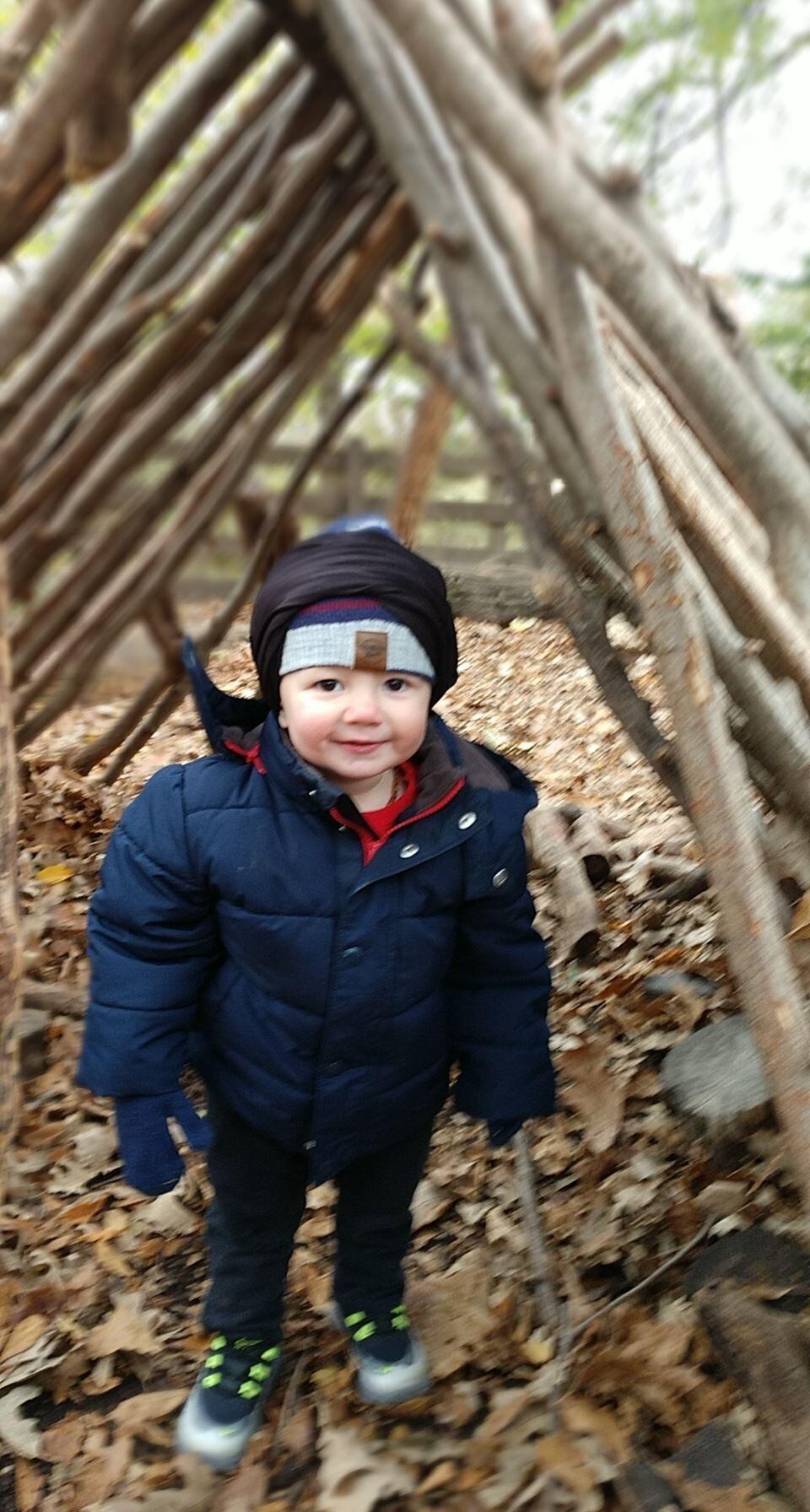 Navarre Beach, Florida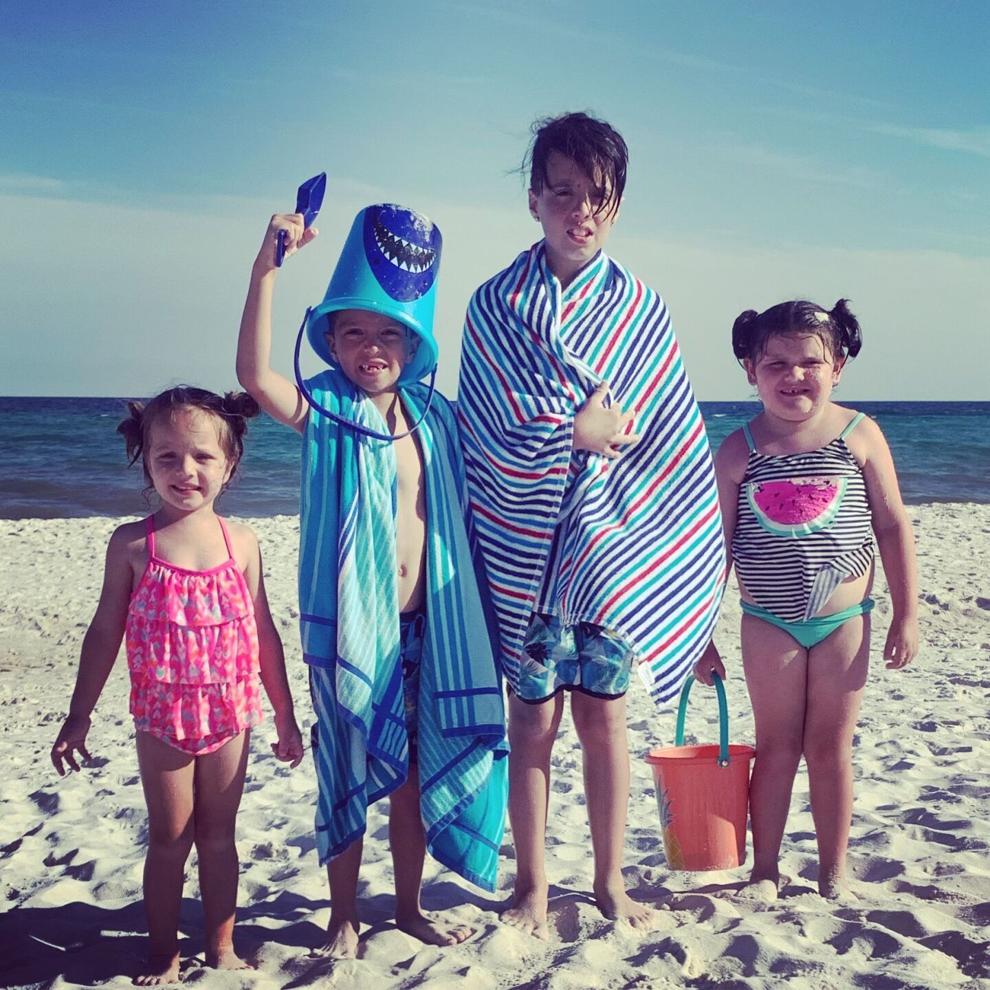 Valley of Fire fun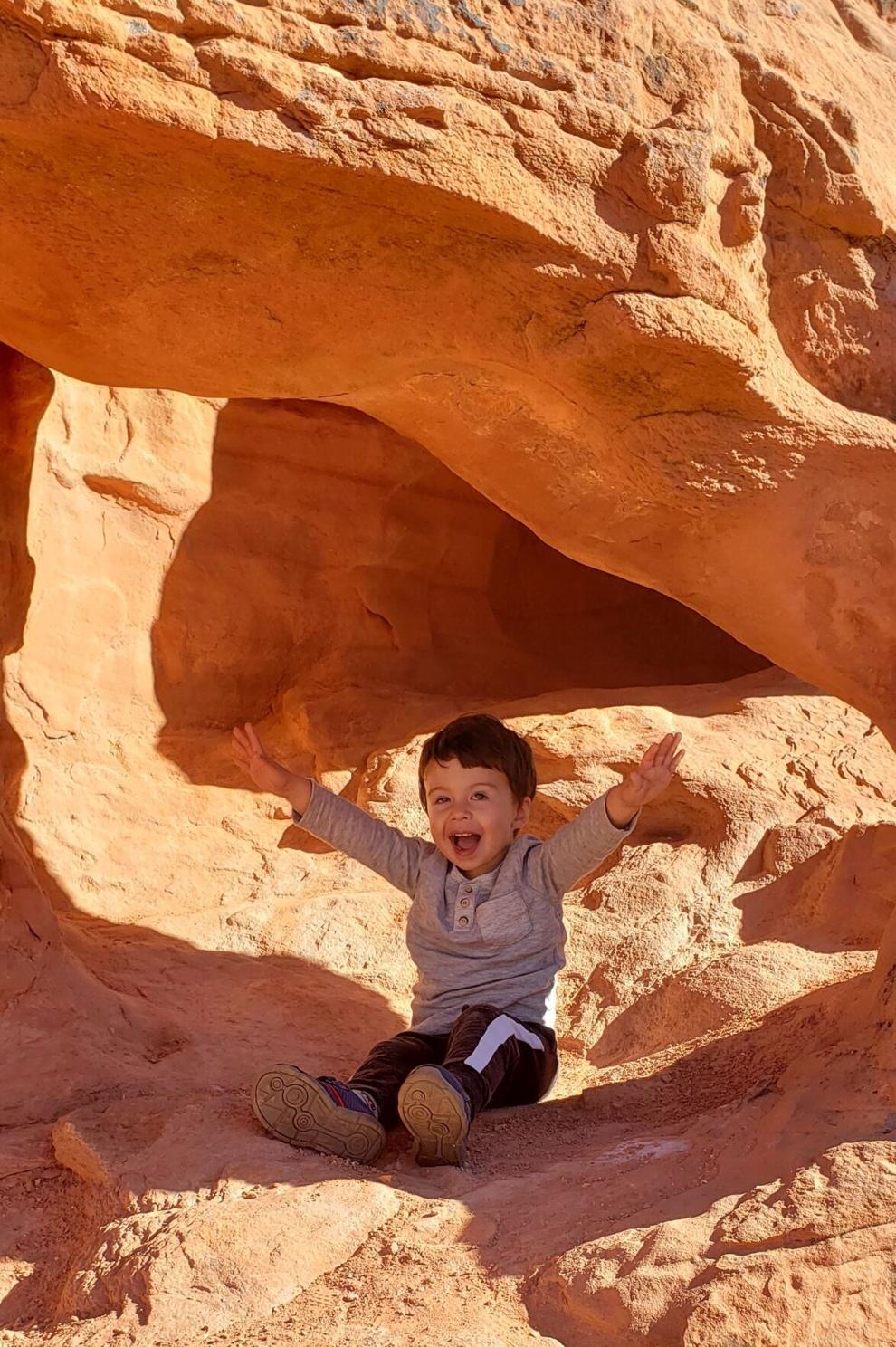 Remember that feeling?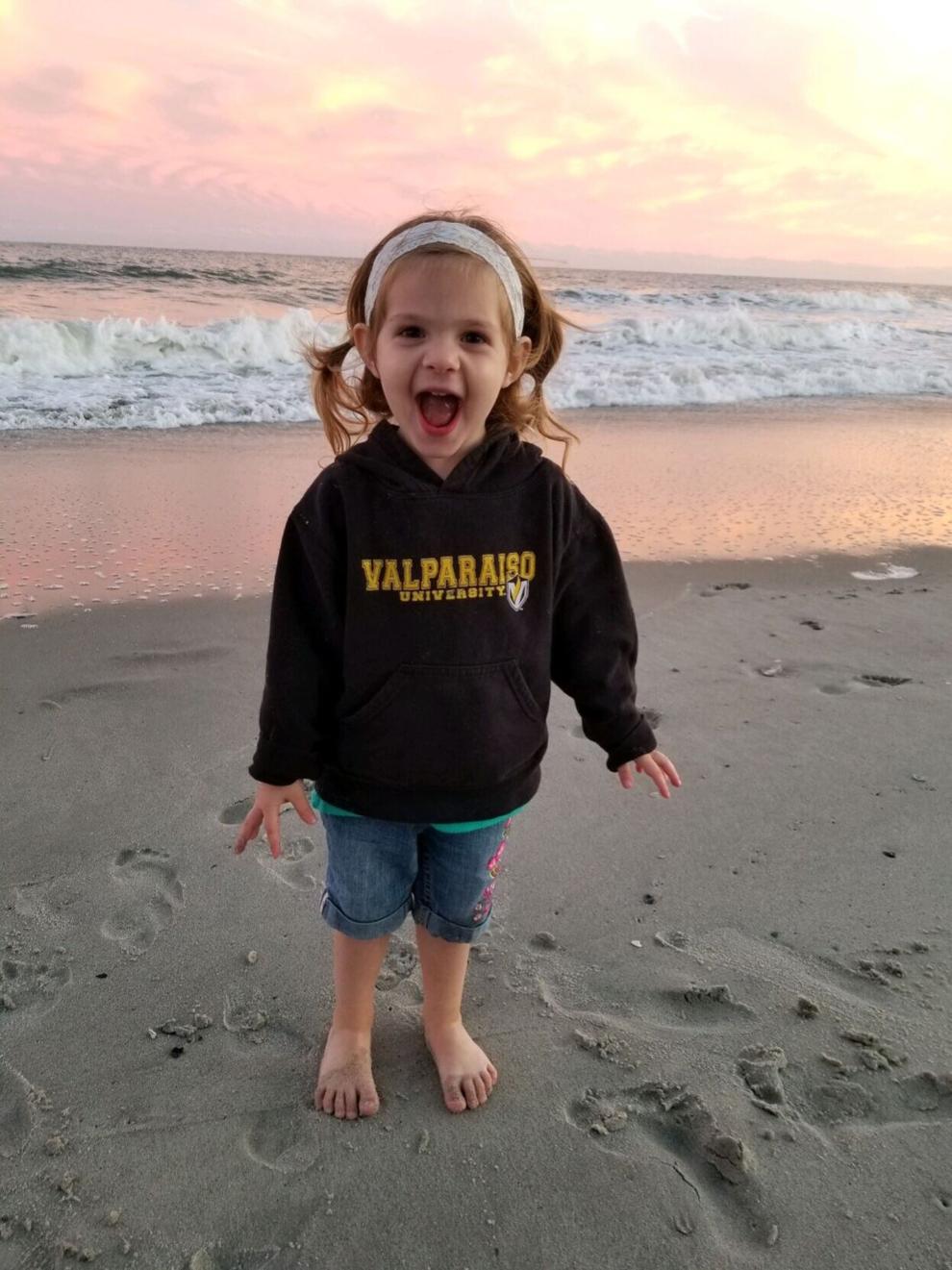 Grandson's catch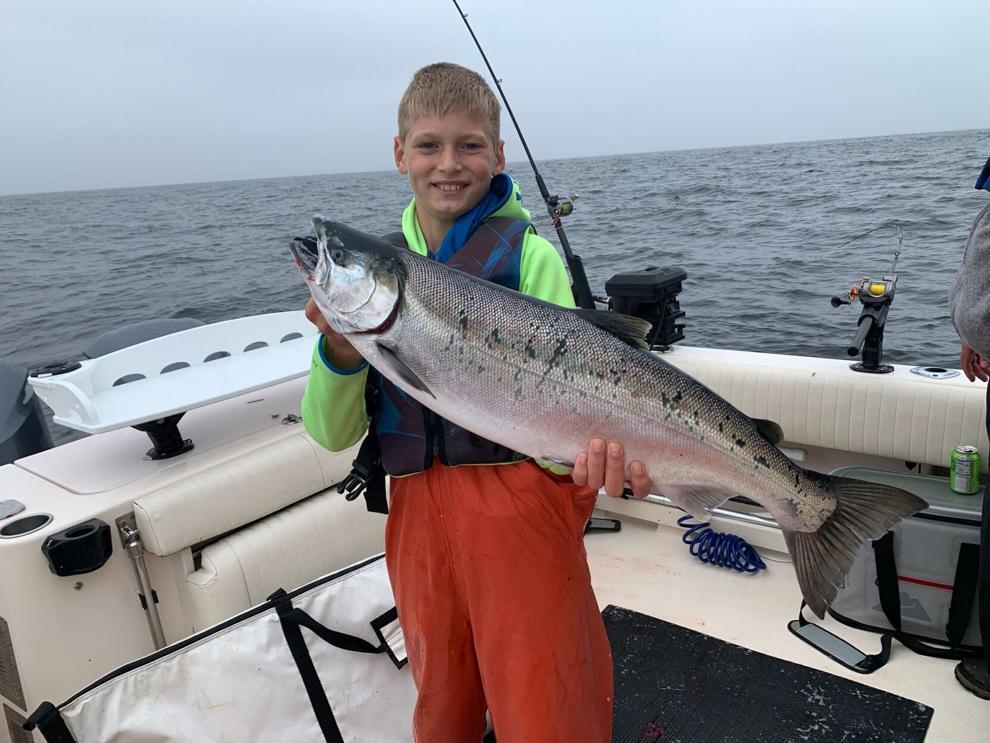 Never too young for some Beach time!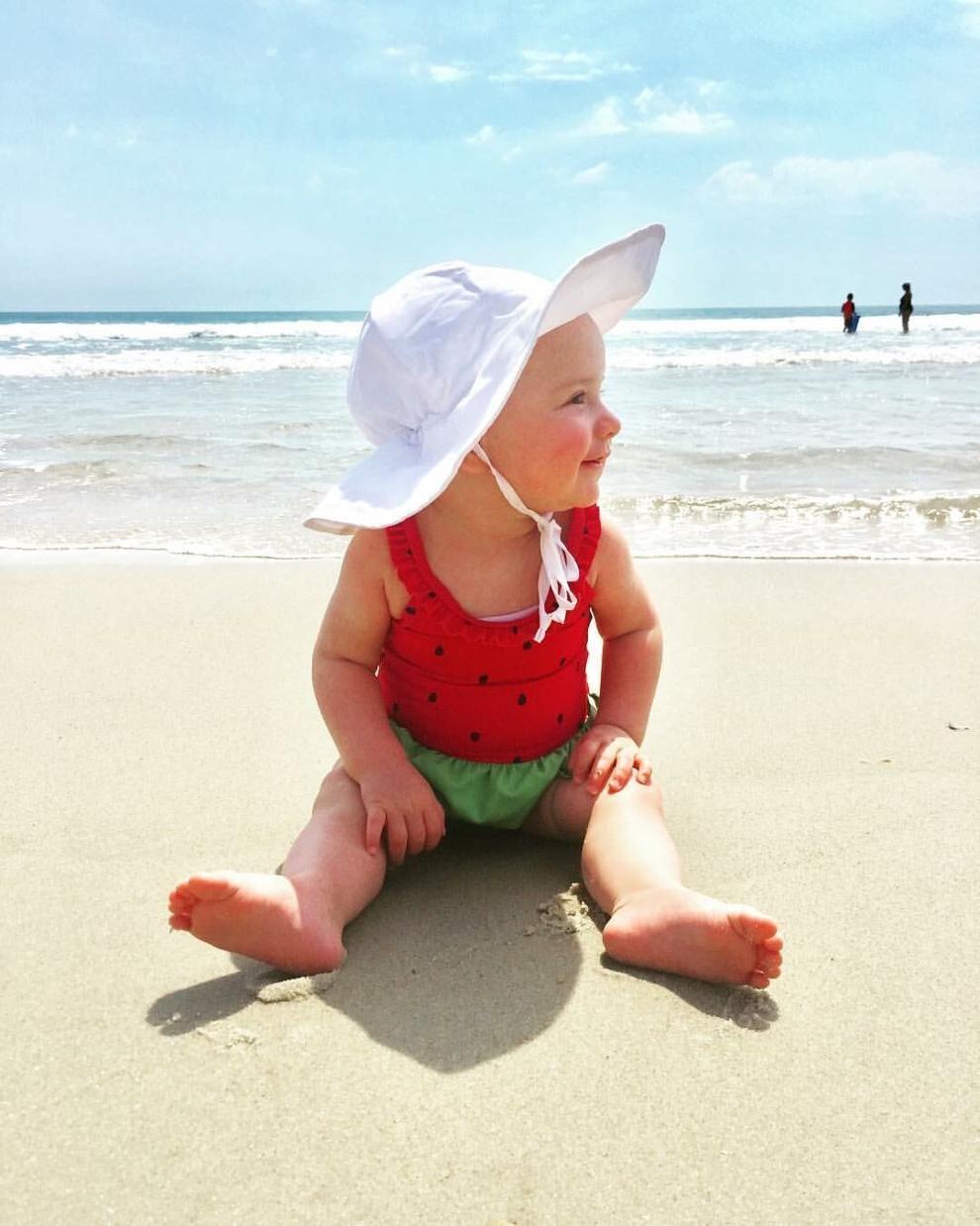 Father daughter ❤ 💙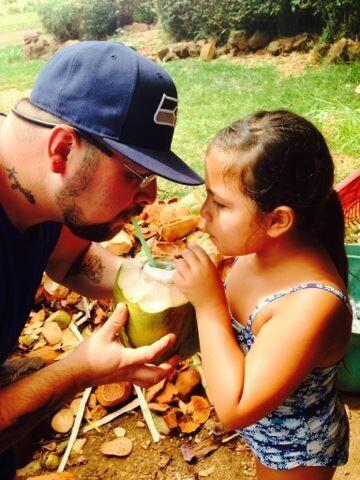 Grand Canyon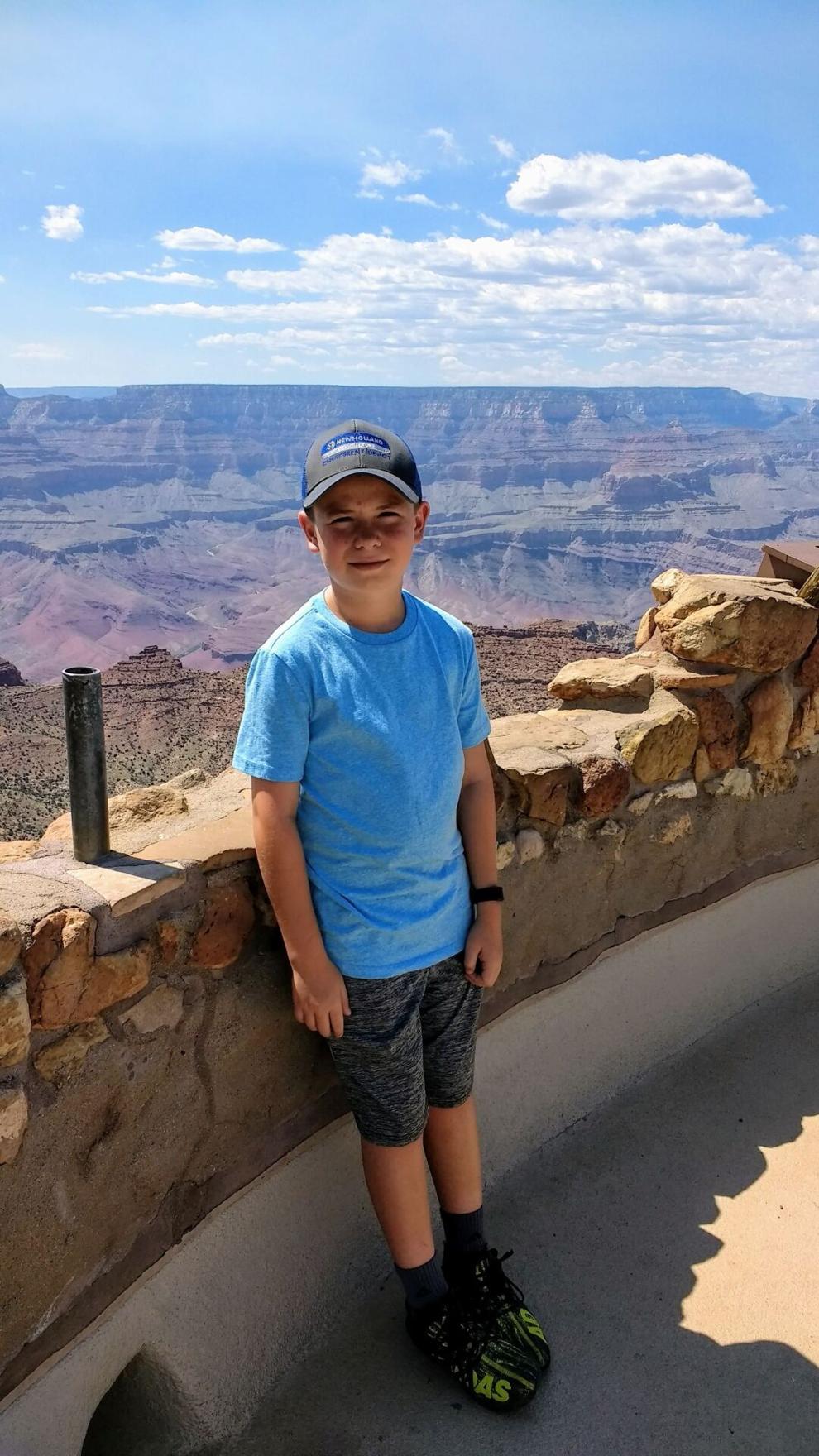 Strolling Along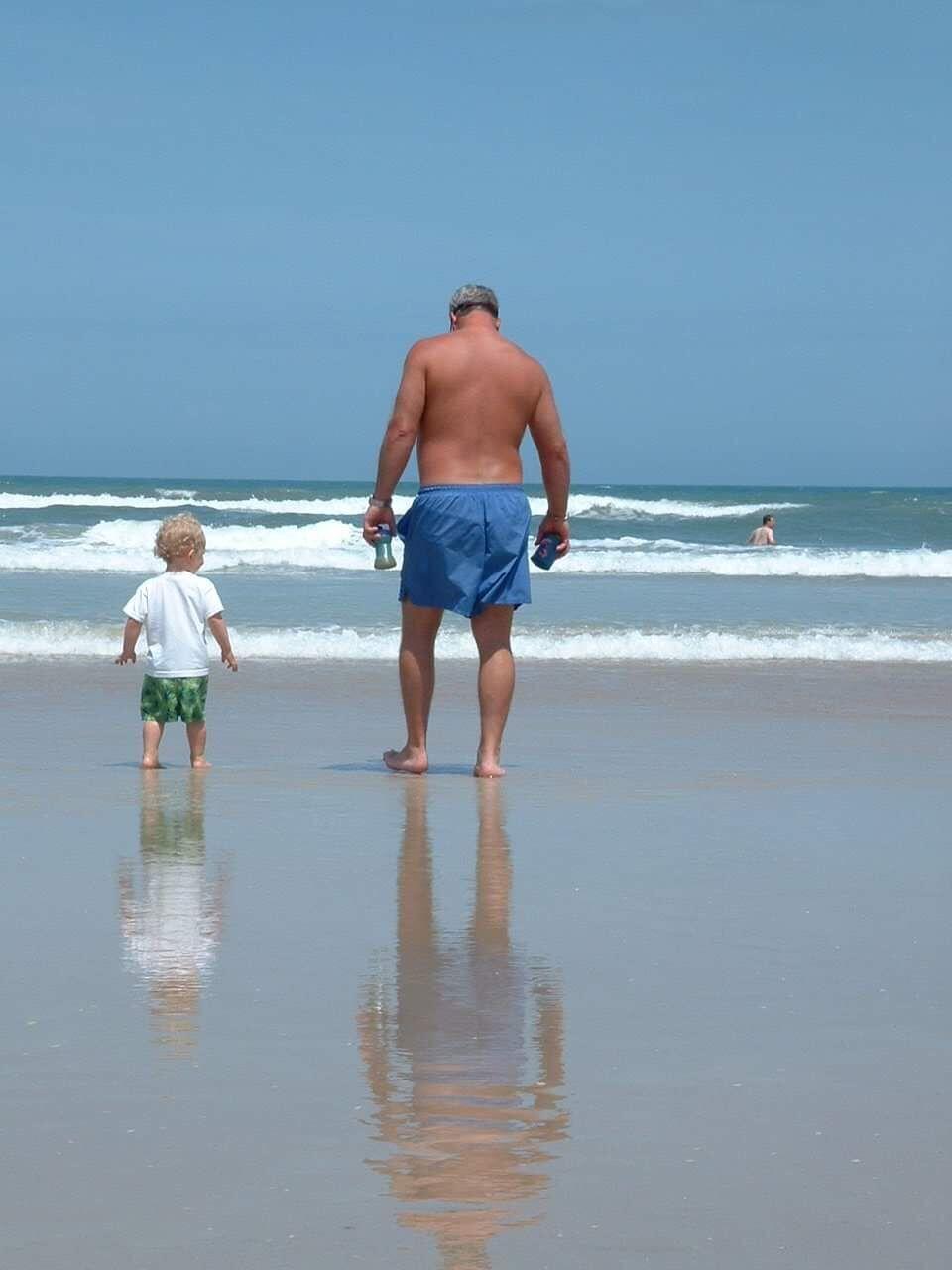 Legoland February 2020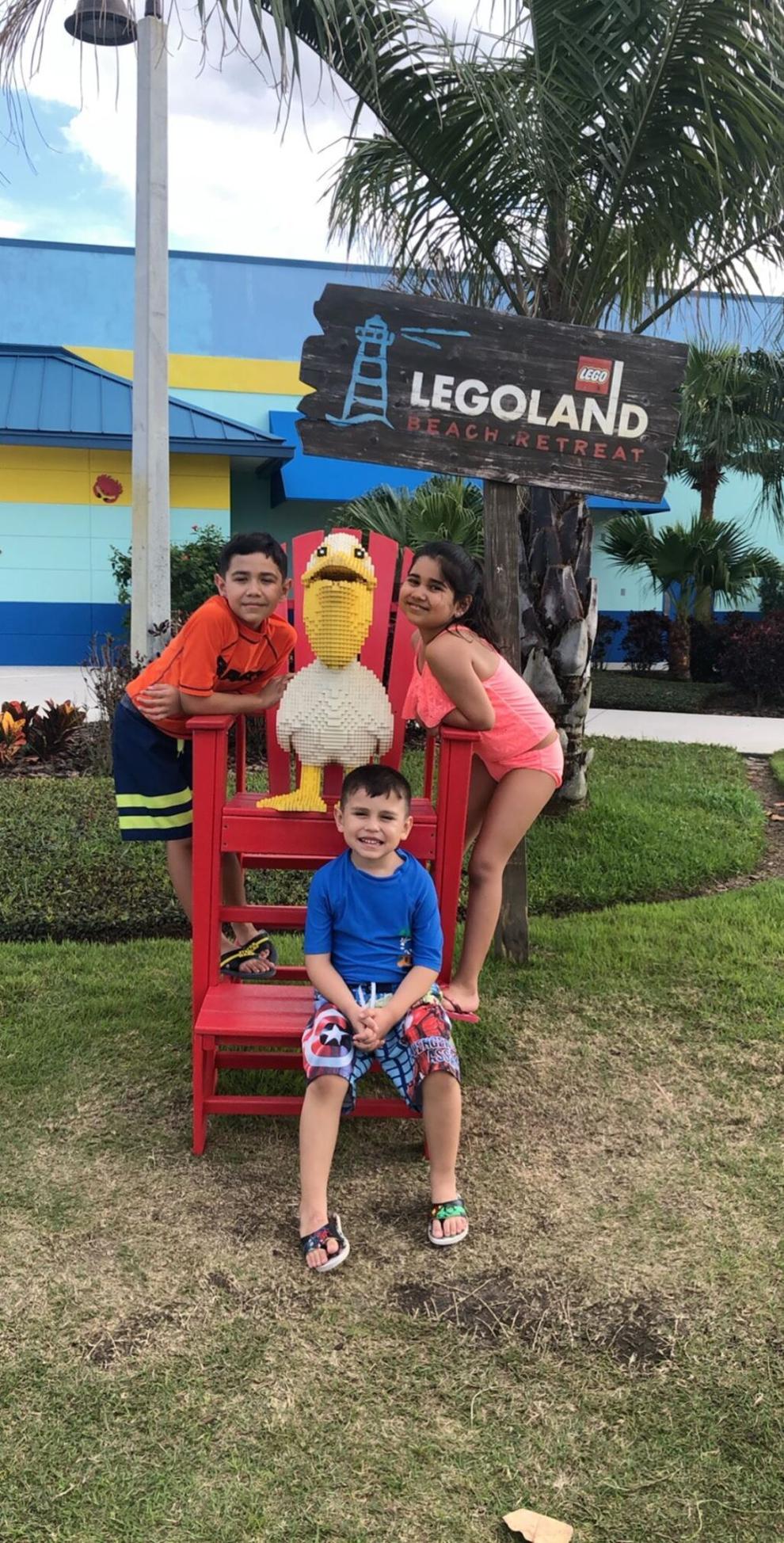 Precious granddaughter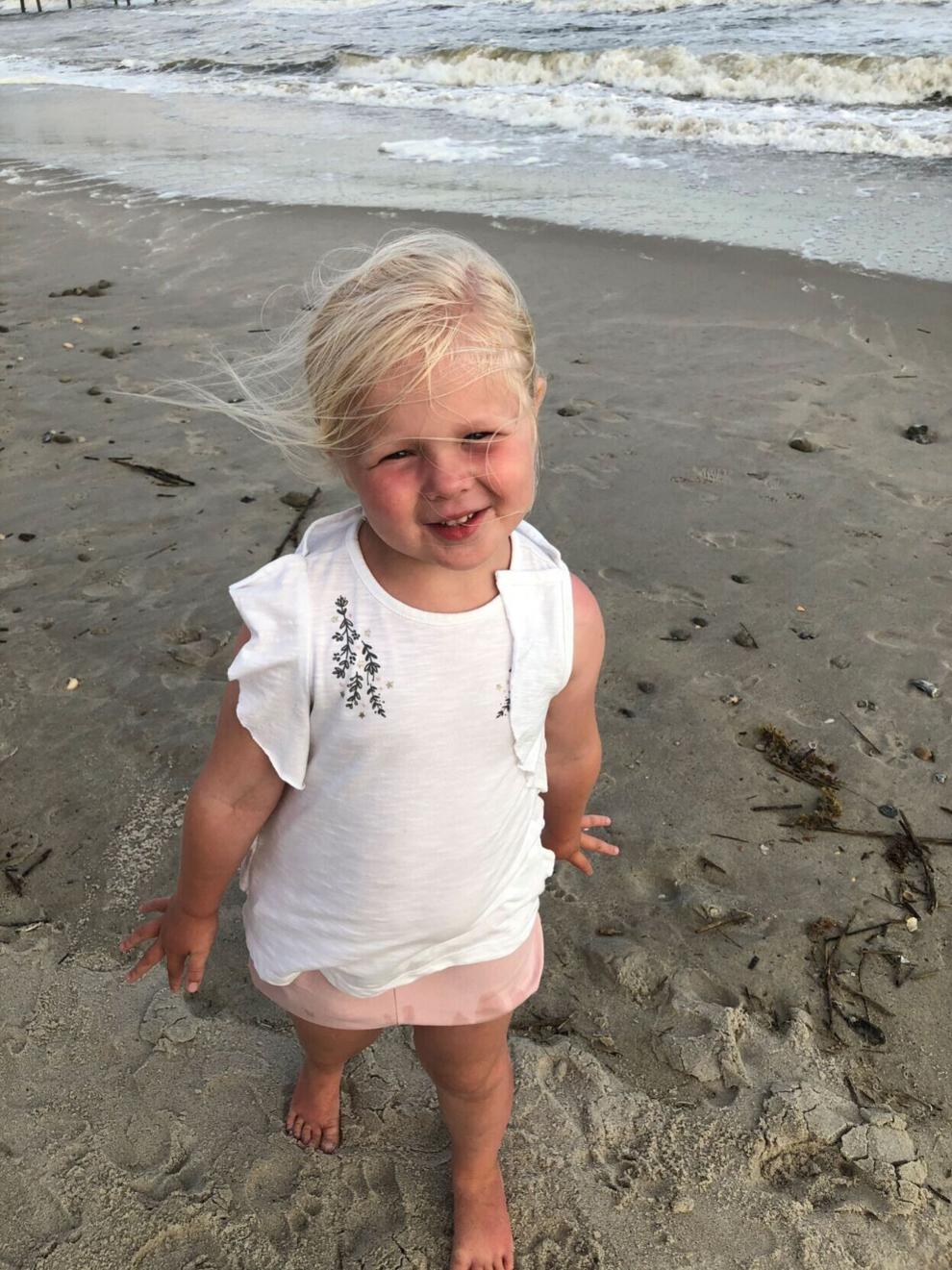 The Perfect Day!