Go West: Your best western U.S. photos from our Destinations Photo Contest
Taming the wild west, one photo at a time.
Our Destinations Travel Photo Contest hosted some wonderful photos taken by travelers such as YOU! From wildlife to waterfalls, sunsets to mountains, peaceful farms to bustling big cities, we saw it all!
Take a look at just a small sampling of some of the great Western United States travel pictures that we received, and that are among our editors' many favorites. (Captions are written by the photographers.)
Teton Mountains at Schwabacher Landing, Wyoming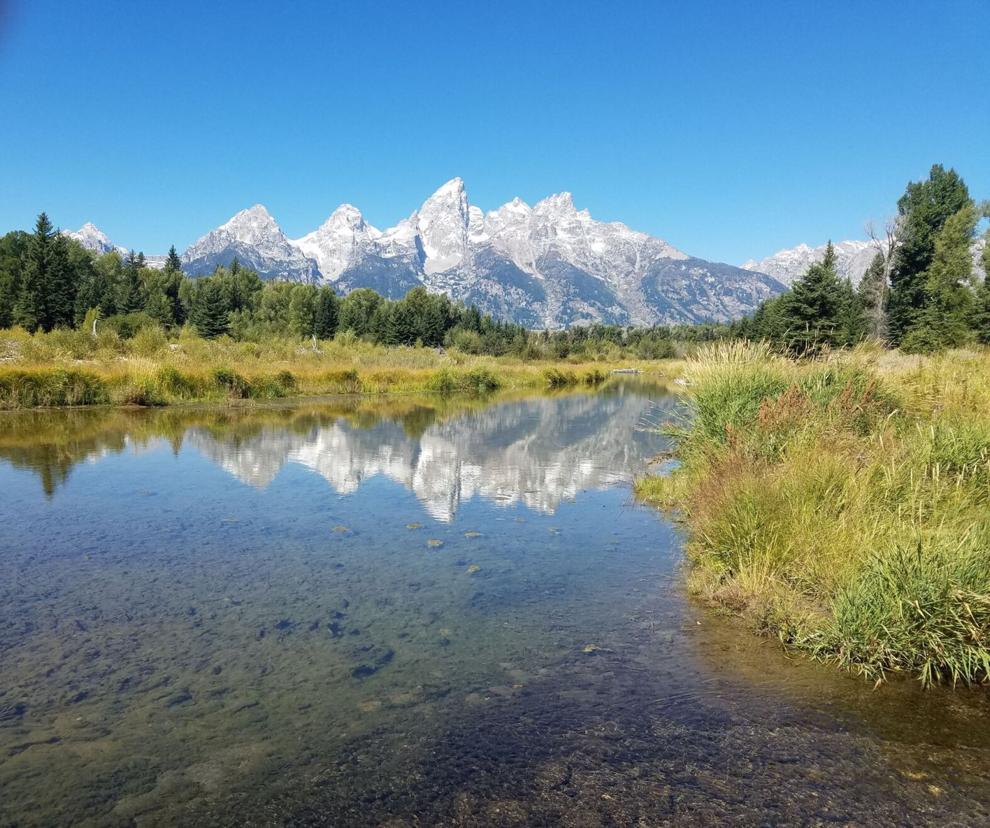 Bryce Canyon National Park, Utah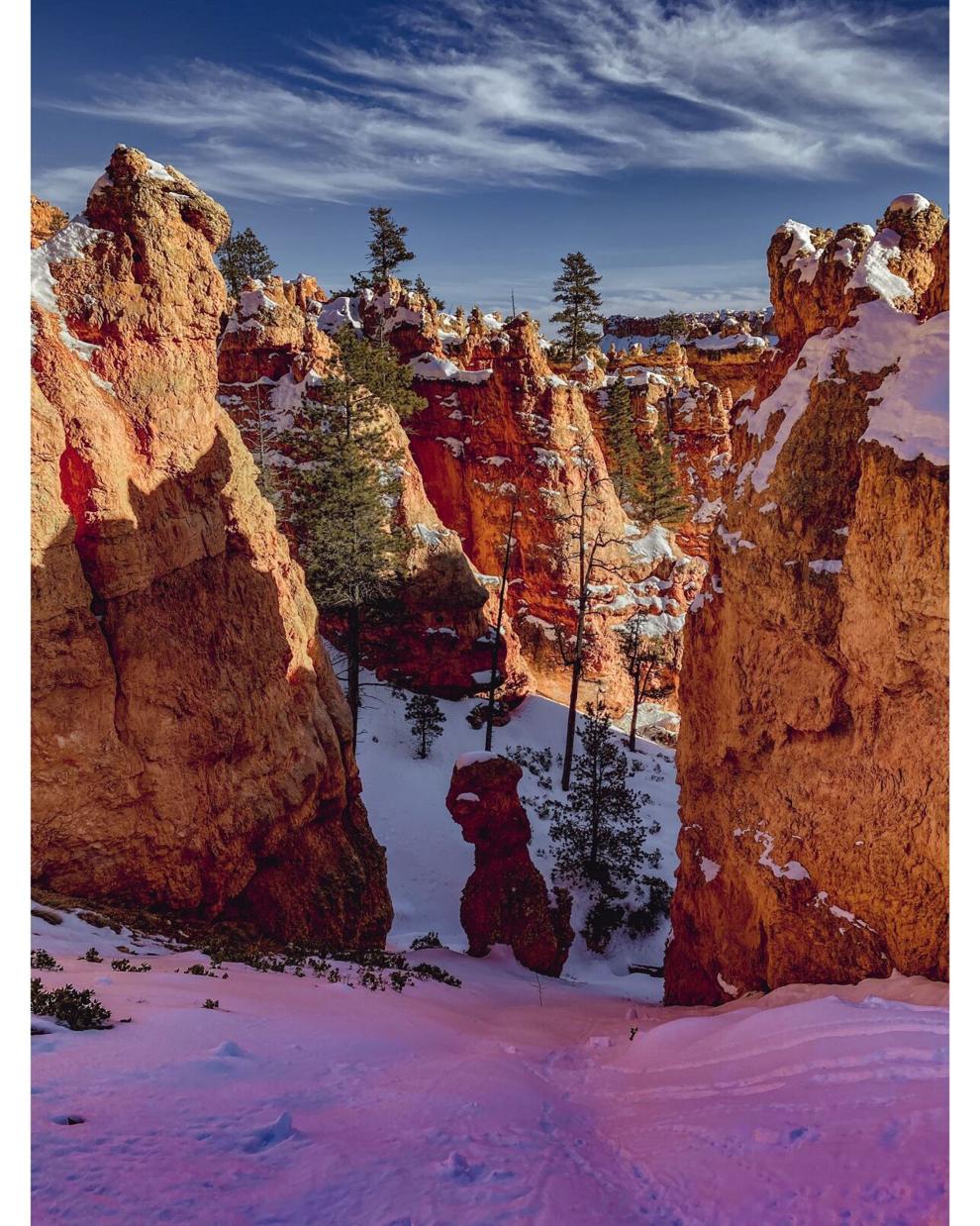 Glacier National Park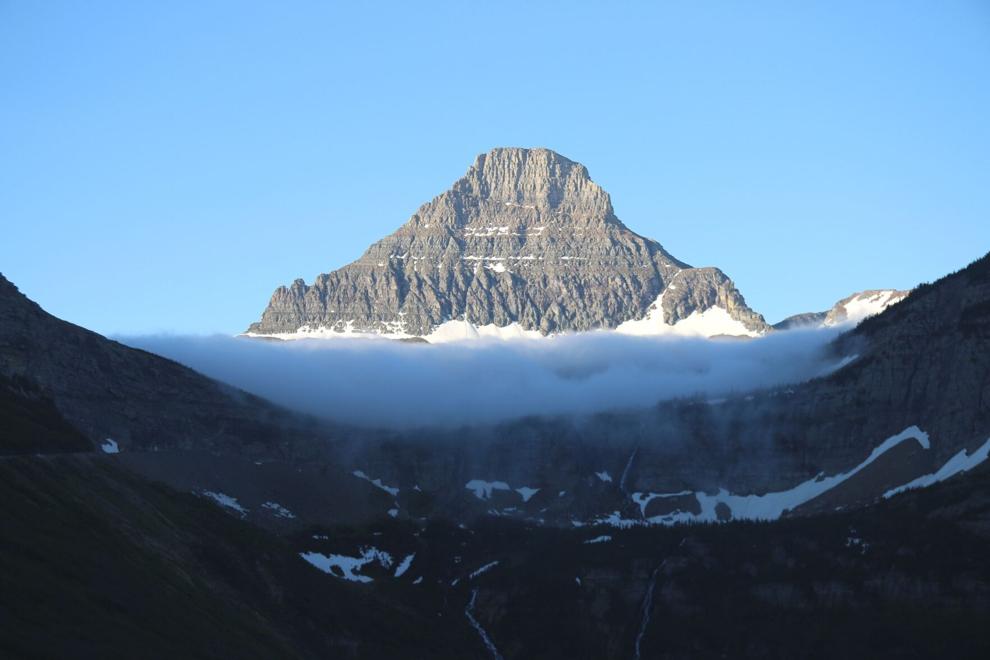 Dead tree in a Wyoming summer night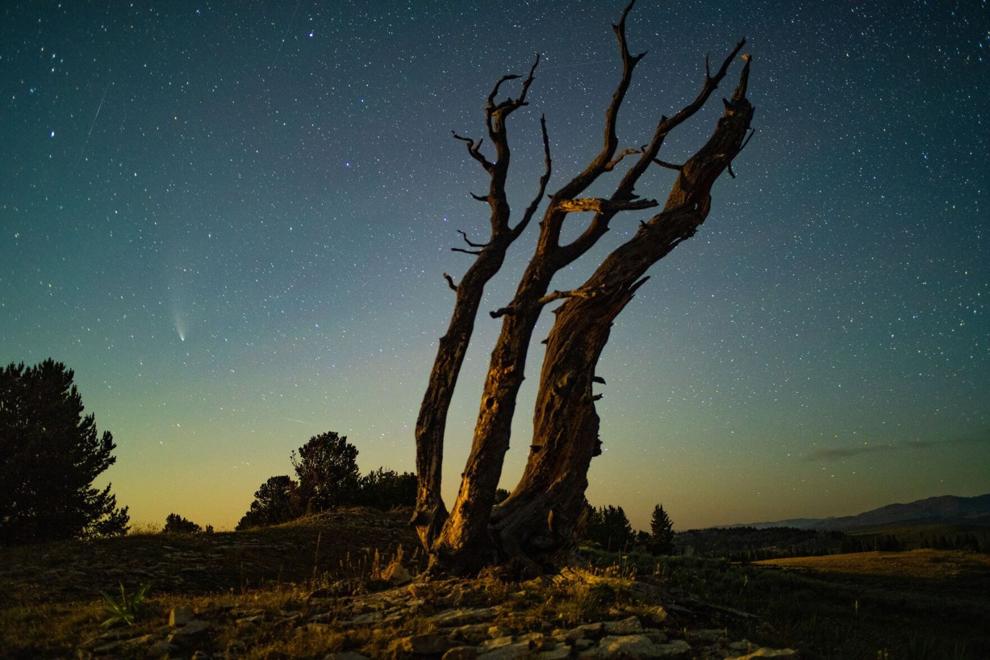 Fog of the Mountains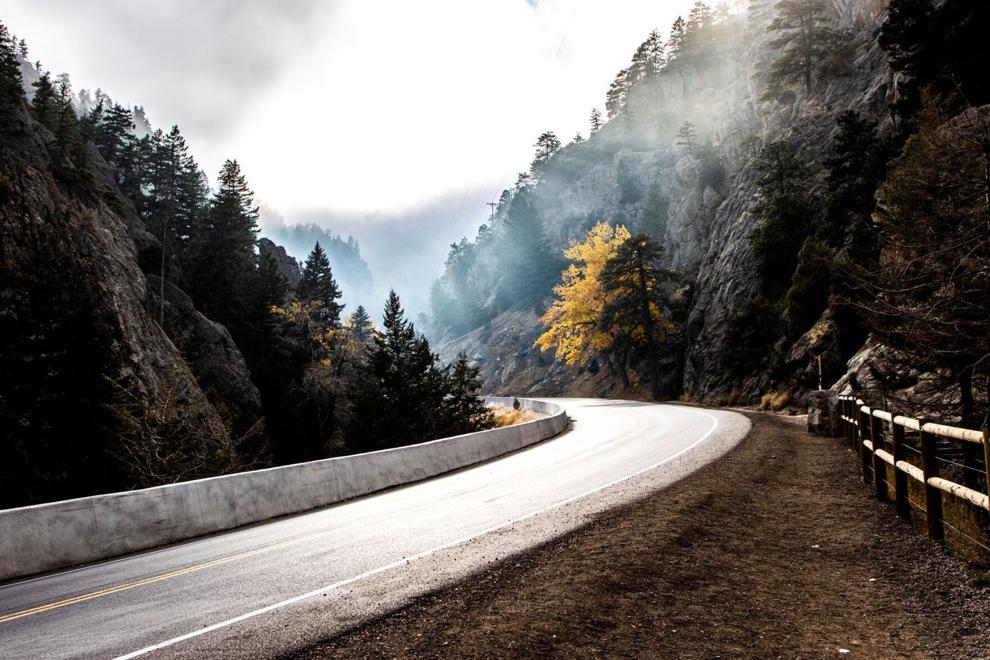 Balloon over Sedona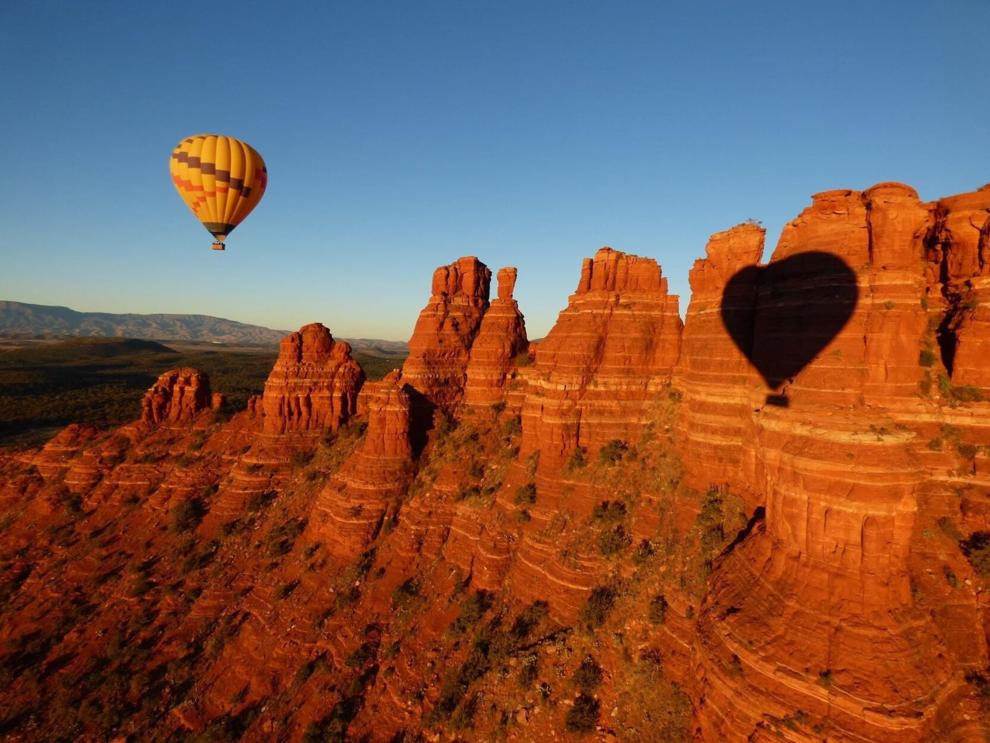 Moosing around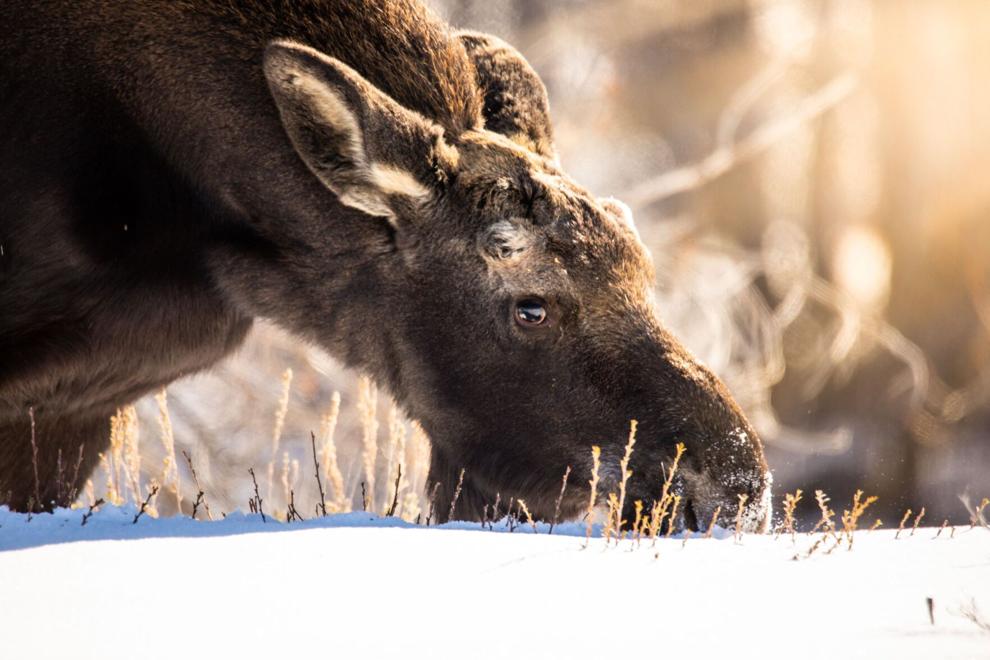 Georgetown lake, Mt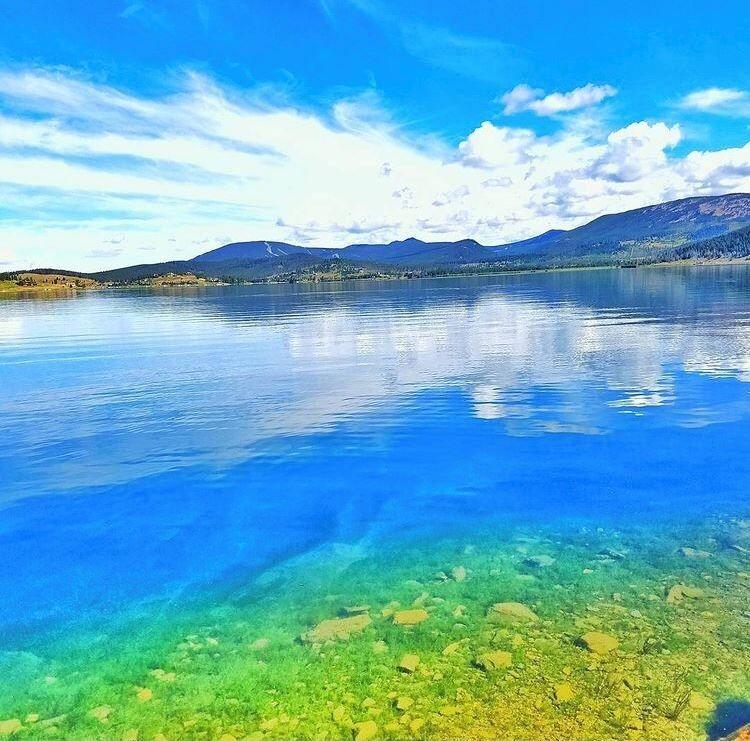 be.UTAH.ful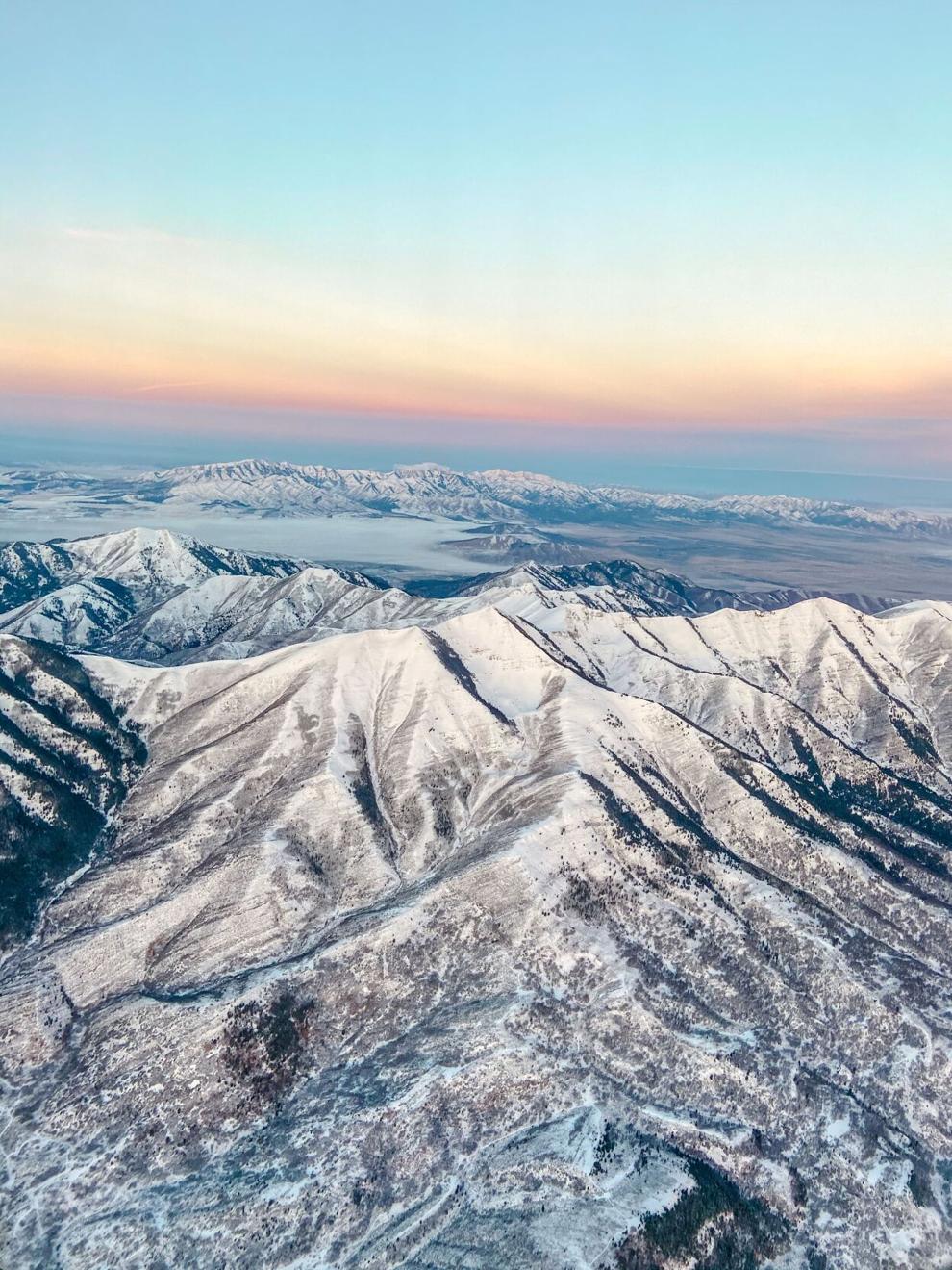 Sunset, Firehole River, Yellowstone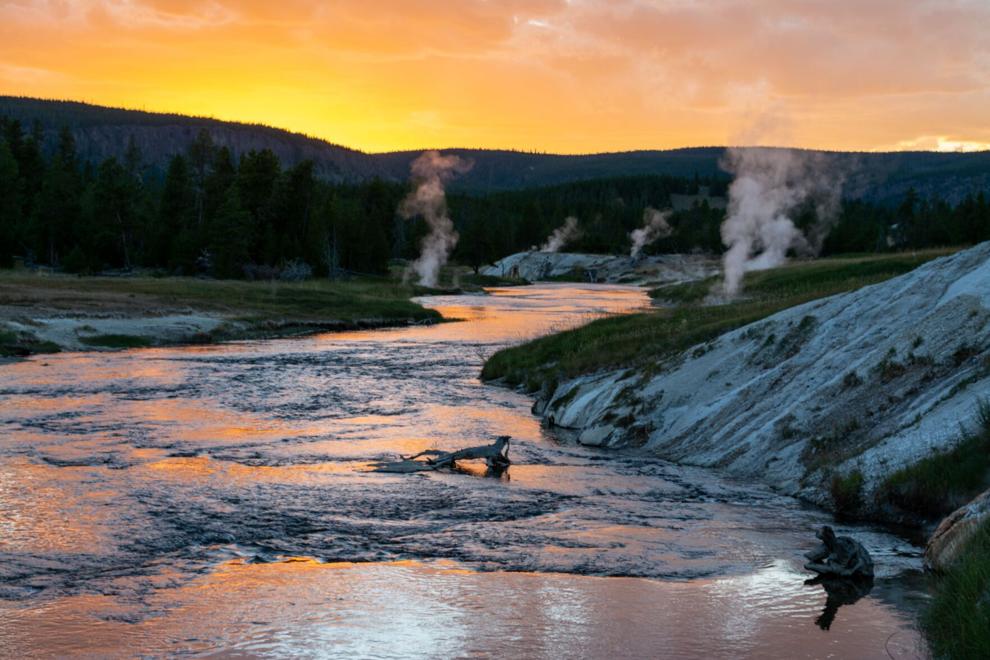 Lower Rumble Creek Lake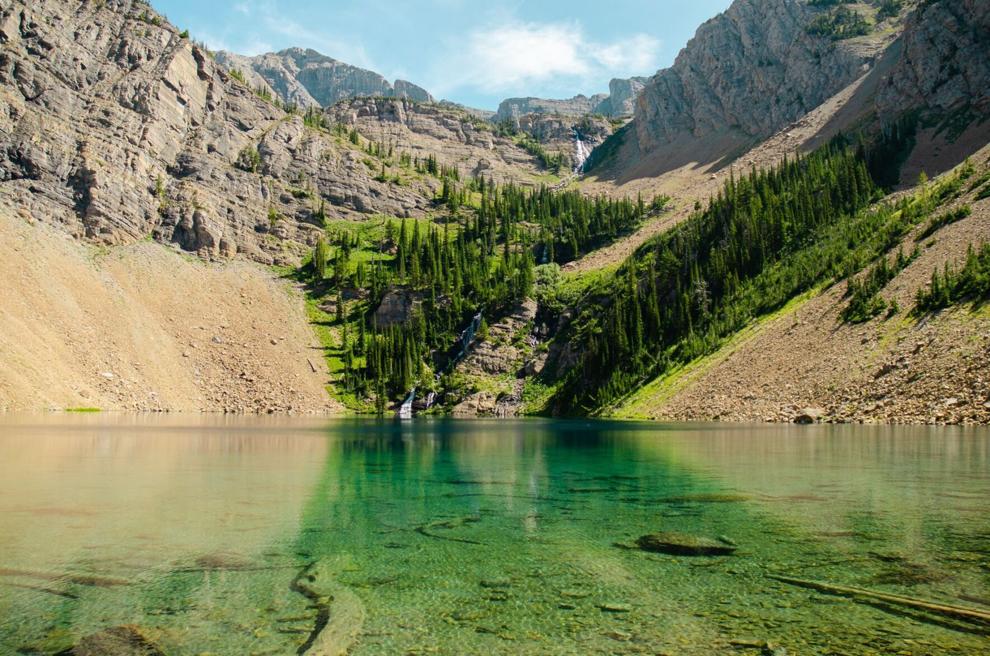 Breakfast on Ticketyboo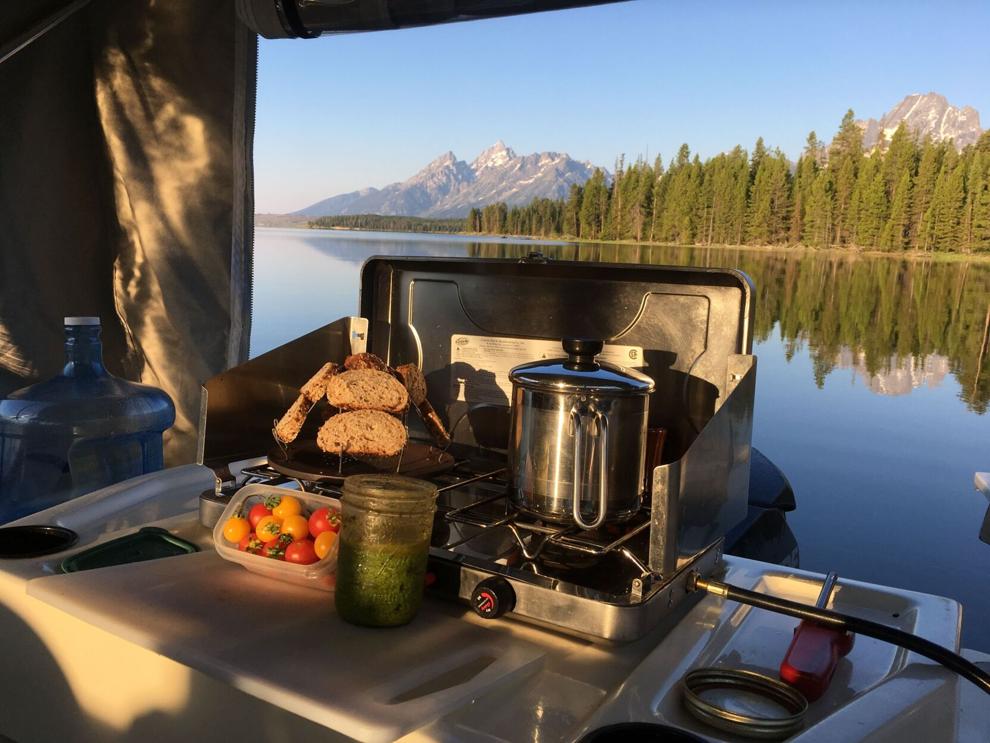 Colorado vacation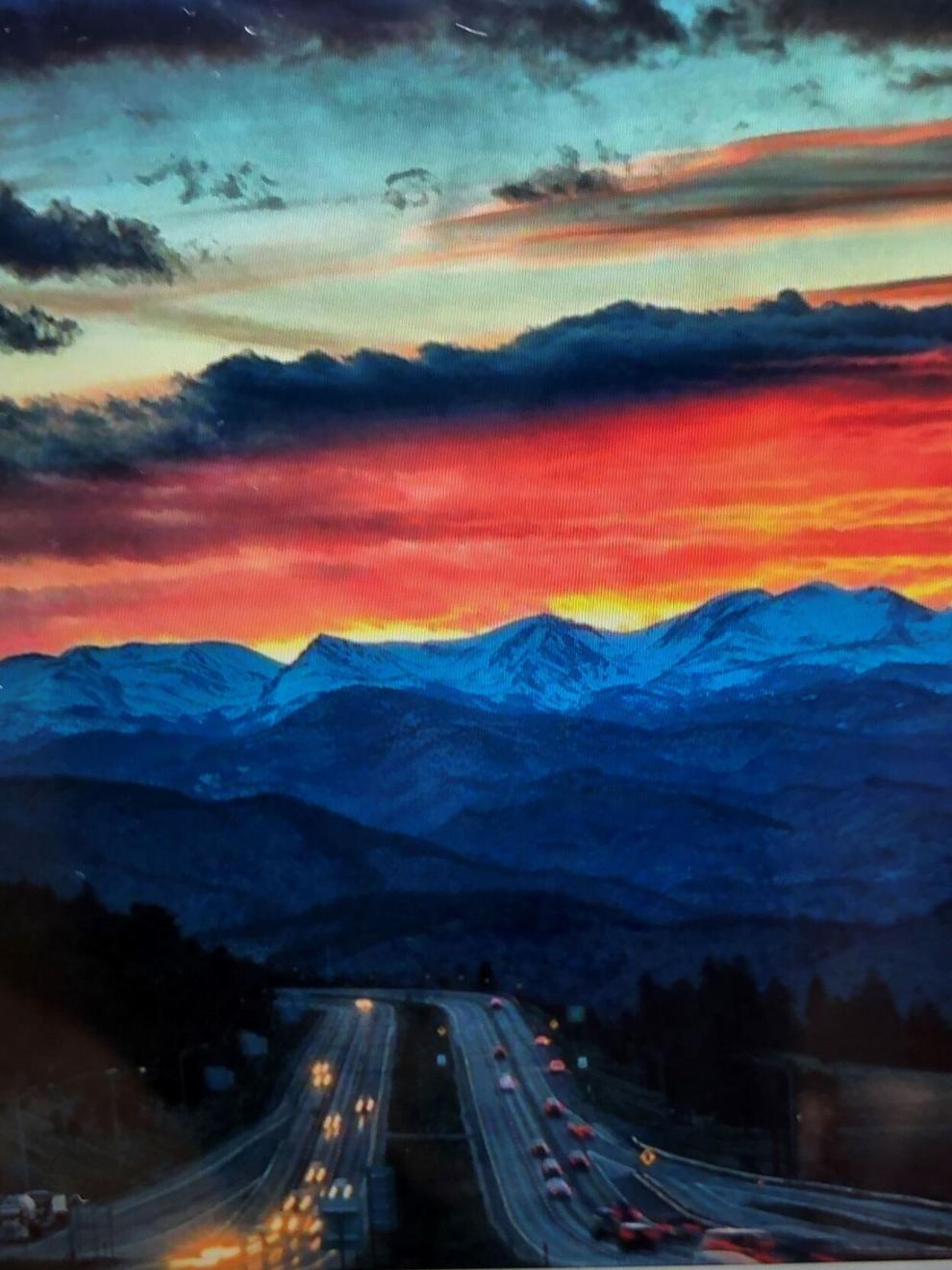 2021 winter snowfall in Prescott Arizona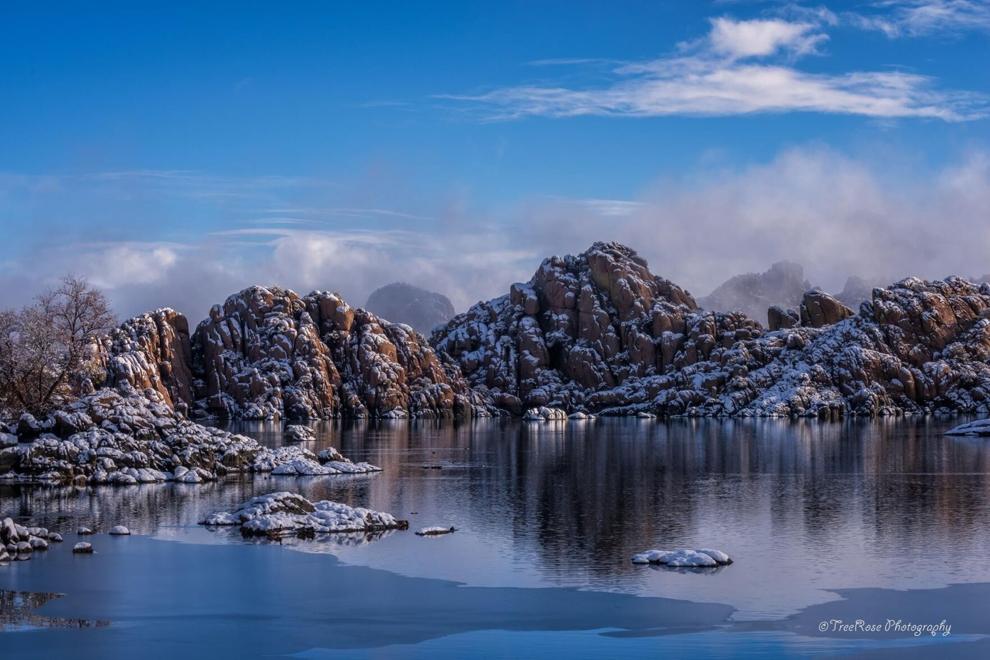 Delicate Arch
Grand Teton National Park. Wyoming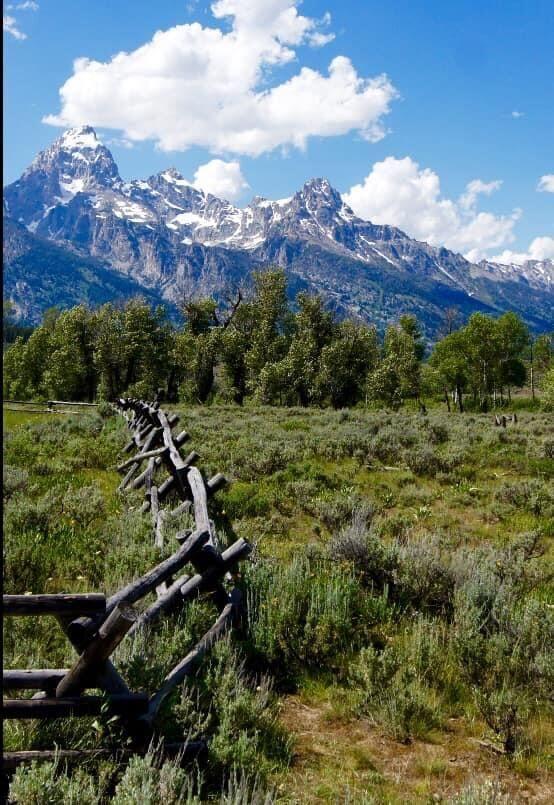 Colorado River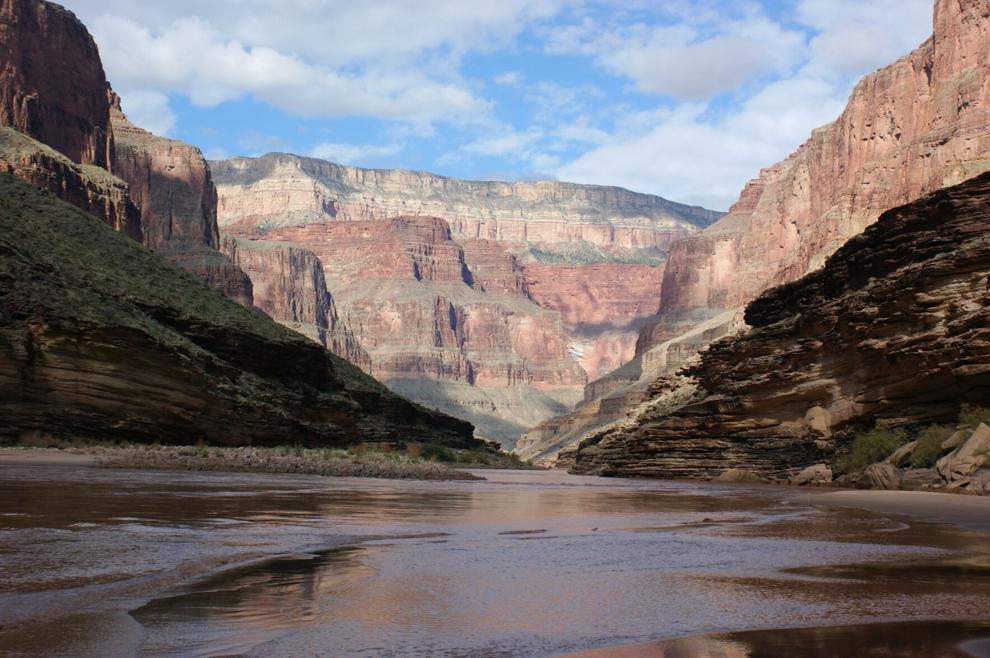 Skiing at Big Sky, Montana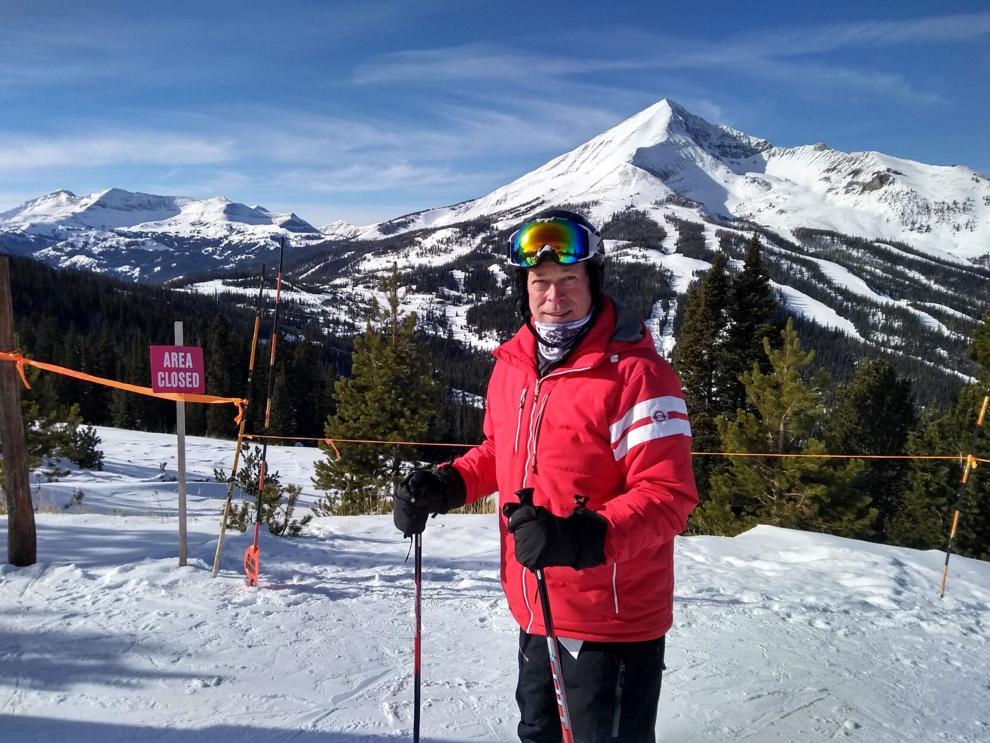 Grand Teton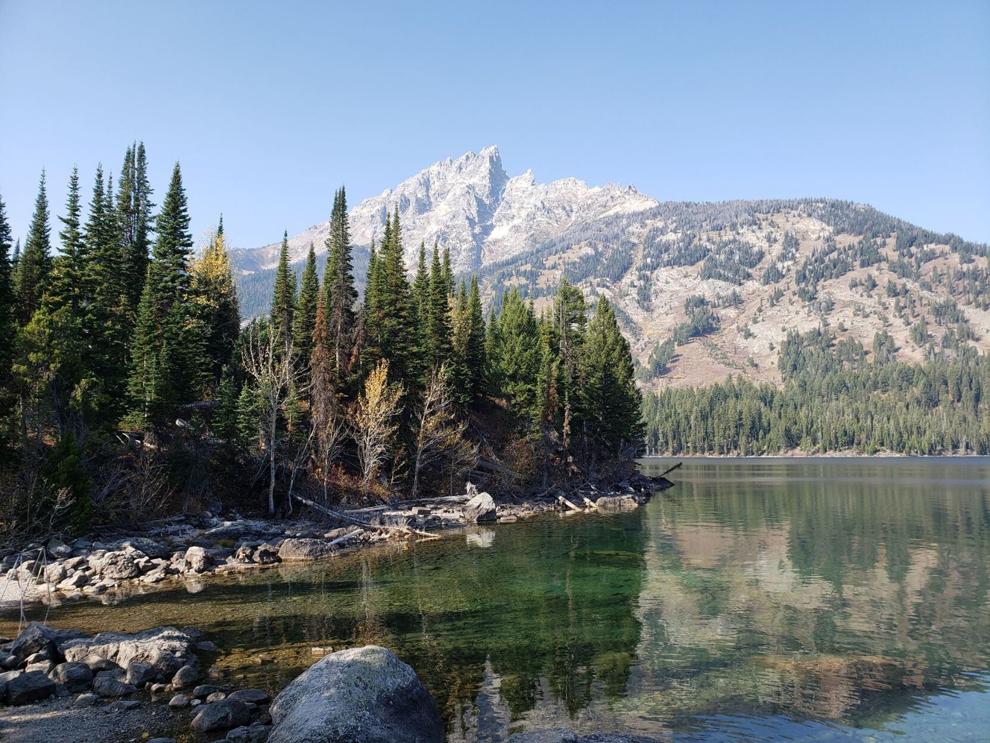 Sedona: The Golden Hour

Overlooking Jenny Lake from Inspiration Point, Jackson Hole, Wyoming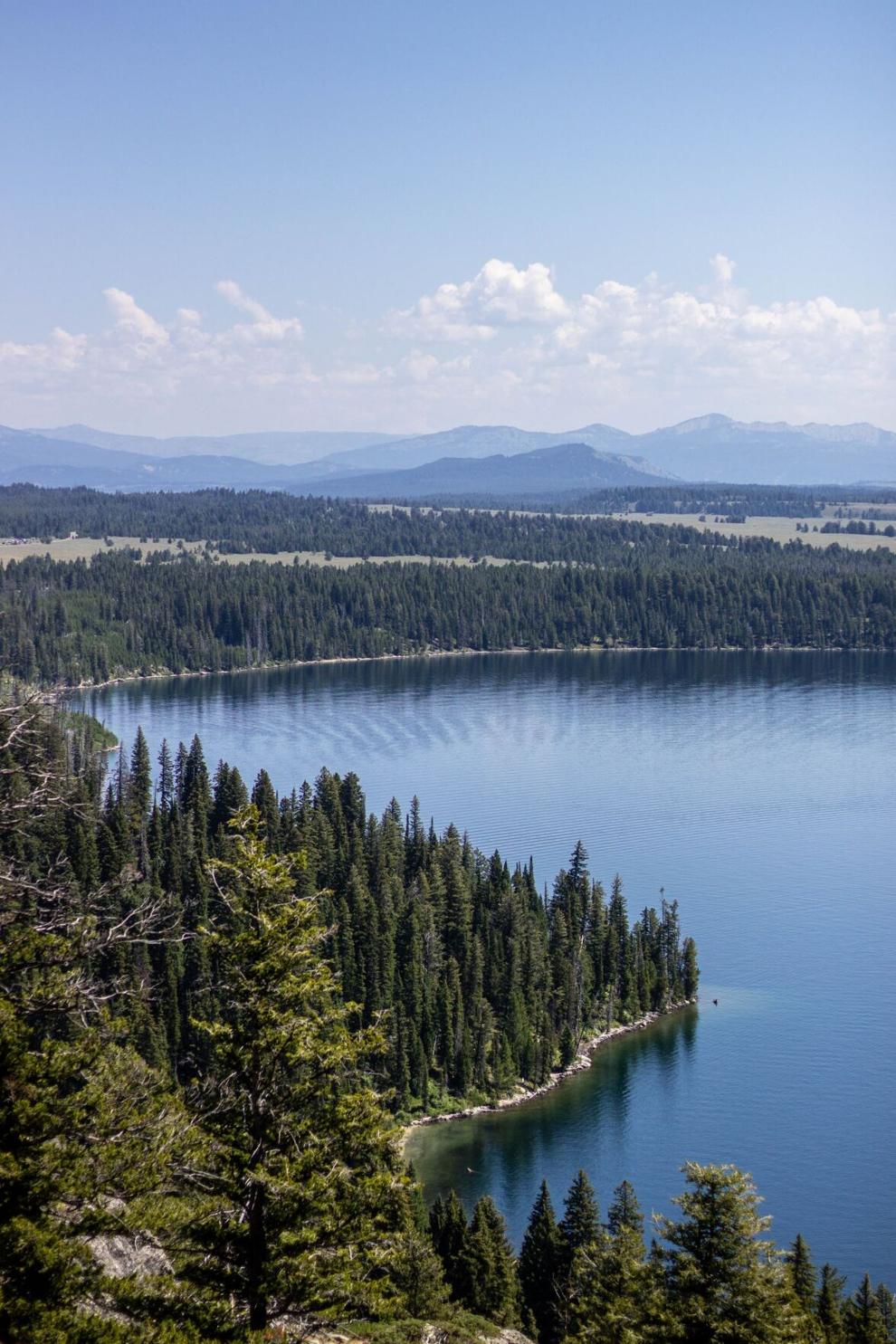 Colorado Afternoon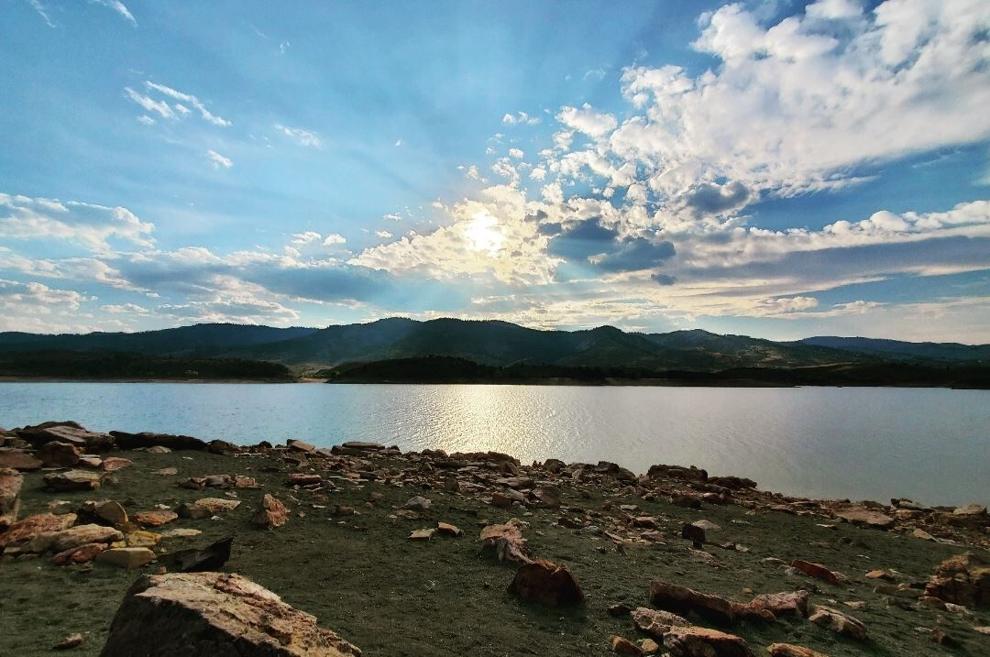 The Superstition Mountains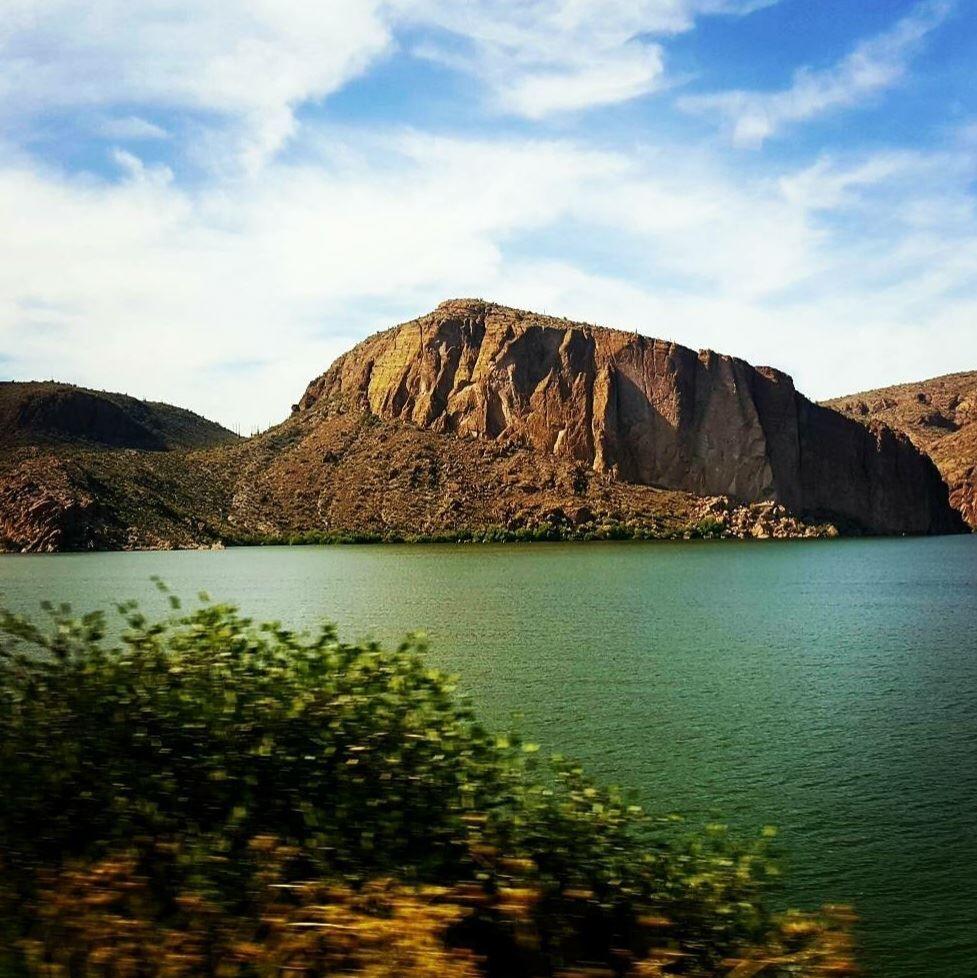 The Wave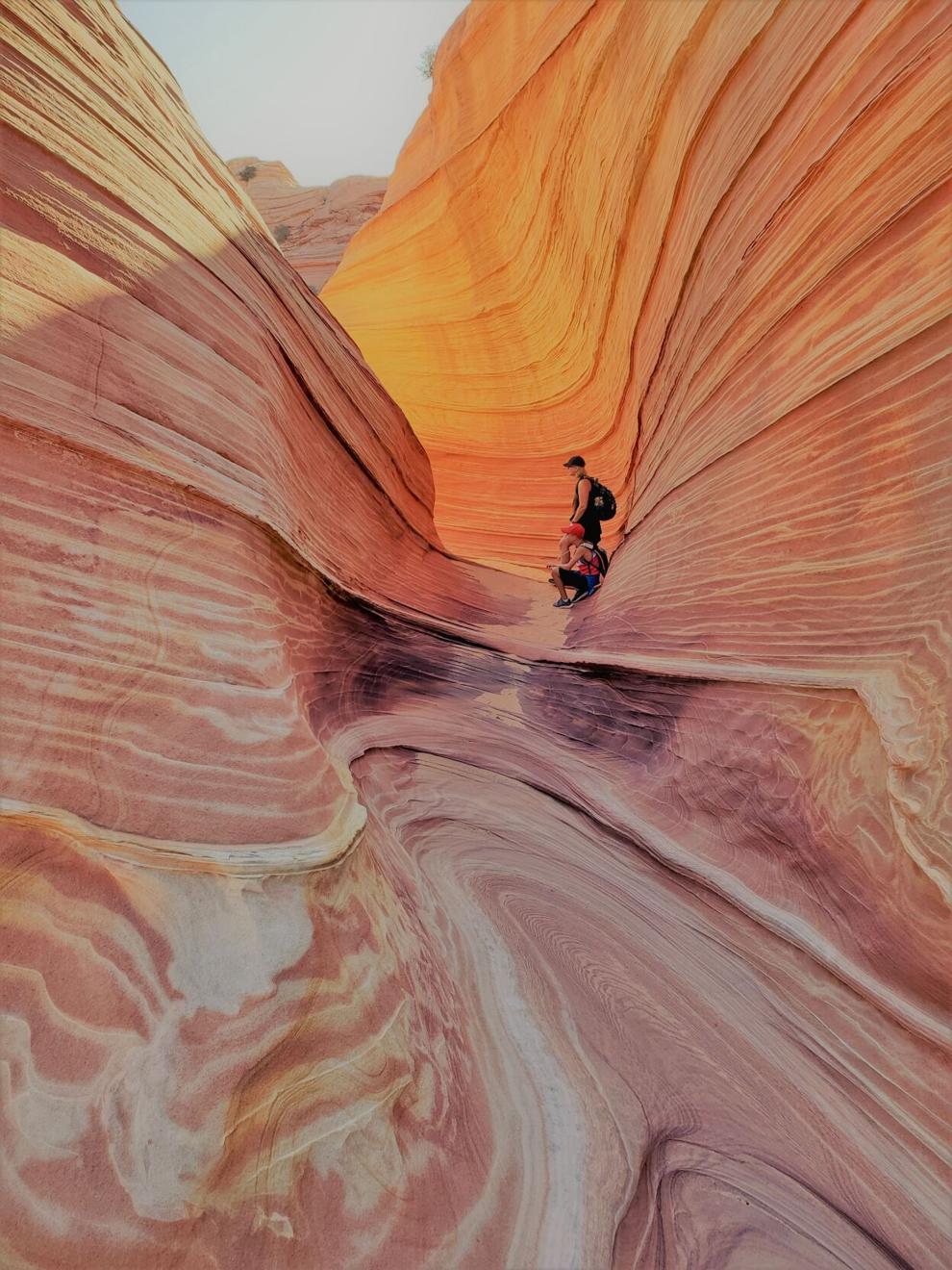 Chief Joseph Scenic Highway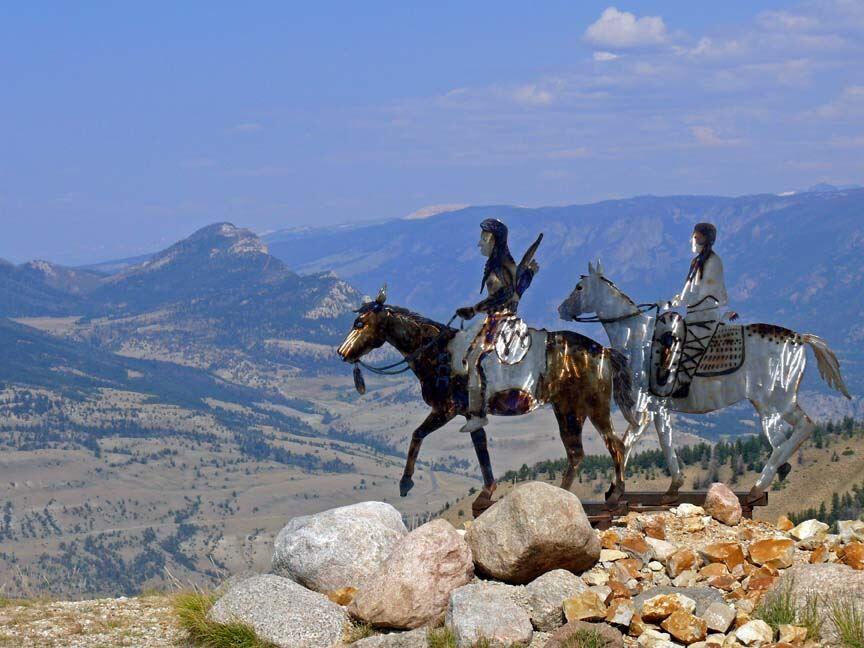 307 Sunset