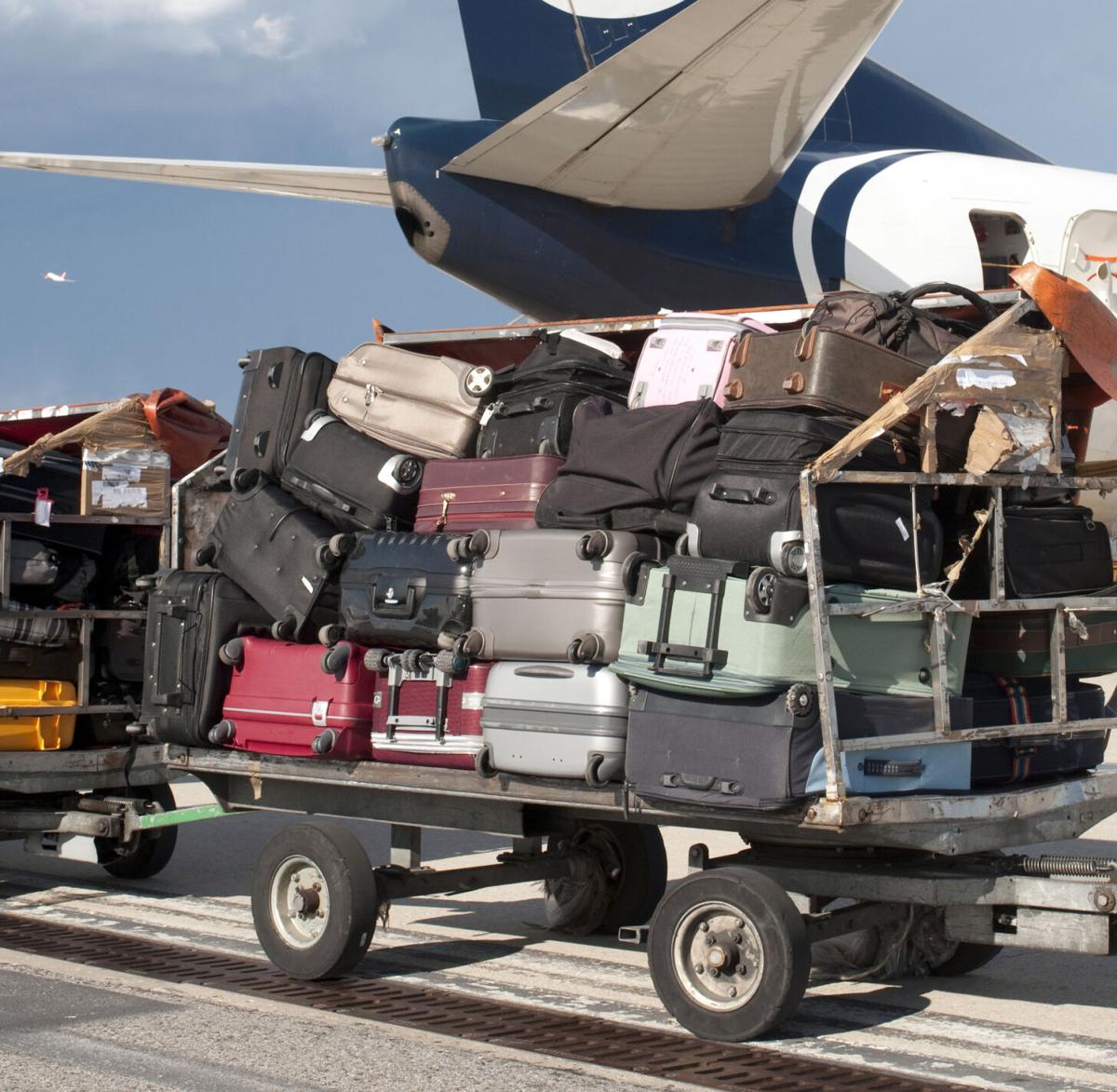 If you pay an airline $35 to check a bag, but the bag doesn't arrive with your flight, should the airline refund the checked bag fee? The obvious answer is, "Of course it should." When you pay the fee, you expect to collect your bag on arrival. When it doesn't arrive, you don't get what you paid for.
"Pay in advance for something but don't get it, you get your money back." Sounds like a simple and near-universal principle, for as long as there has been money. But in the airline business — and with government — something that appears simple often isn't. That's why the current Department of Transportation (DoT) Notice of Proposed Rulemaking (NPRM) seeks comments on proposed rules that supposedly implement the principle.
The NRPM focuses on two primary proposals:
• Airlines should refund "any fees paid by the passenger for checked baggage if (1) the carrier fails to deliver the checked baggage to the passenger not later than 12 hours after the arrival of a domestic flight, or not later than 15 hours after the arrival of an international flight; and (2) the passenger has notified the air carrier or foreign air carrier of the lost or delayed checked baggage." The proposal includes some wiggle room on those times, and it asks whether even longer time limits should be considered.
My take is that (1) obviously, airlines should refund baggage fees when they don't deliver the baggage on time, and (2) nit-picking on delay times is nonsense. Your hassle begins when your bag isn't on your flight, not a half a day later. The right time limit is zero.
Other sections deal with details: Who pays the refund, in what form, and how quickly, and such. Here, my take is that as long as consumers get their money back, DoT should listen to airline proposals about the best ways to implement the rule. I add one caveat: On an inbound international flight, the airline delivering the passenger to his/her final domestic destination should be responsible. U.S. travelers should not face the hurdle of fighting overseas-based airlines for refunds.
• Airlines must "refund fees a passenger pays for an ancillary service that the passenger does not receive." This proposal defines ancillary service to mean any service related to air travel provided by a covered carrier, for a fee, beyond passenger air transportation. It specifies that such service includes, but is not limited to, checked or carry-on baggage, advance seat selection, access to in-flight entertainment system, in- flight beverages, snacks and meals, pillows and blankets and seat upgrades. DoT notes that the specified fees correspond to fees listed as "optional" in other rules and regulations and proposes the same standard.
Sounds good to me, and let the industry recommend ways to sort the details. The main complication is fees for onboard Wi-Fi, which travelers often pay separately to a third party such as Gogo and ViaSat.
The request for comments about baggage fees poses a challenge to consumer advocates: whether to support the proposals as posted, or to say that the principle of refunding baggage fees is great, but the delay clock should start ticking any time a flight arrives and a checked bag doesn't, not after waiting 12 hours or more.
DoT postulates that giving airlines a relatively short fuse to find and deliver the bags incentivizes them to do so quickly; a zero-time rule would remove that incentive. I don't buy that line of reasoning. Legal requirements to reimburse travelers for expenses incurred due to delayed baggage delivery are adequate incentive for airlines to deliver quickly. The hassle starts at time zero, not as time zero plus 12 or any other number of hours. Let that govern the rule; don't give airlines a mulligan.
My formal response will take the approach of support for the proposed rule, with the shortest possible time limits, but with the caveat that the time limit should really be zero. However you view the issue, be sure to submit your comment (regulations.gov/document/DOT-OST-2016-0208-0008) and make your opinion count.
(Send e-mail to Ed Perkins at eperkins@mind.net. Also, check out Ed's new rail travel website at www.rail-guru.com.)