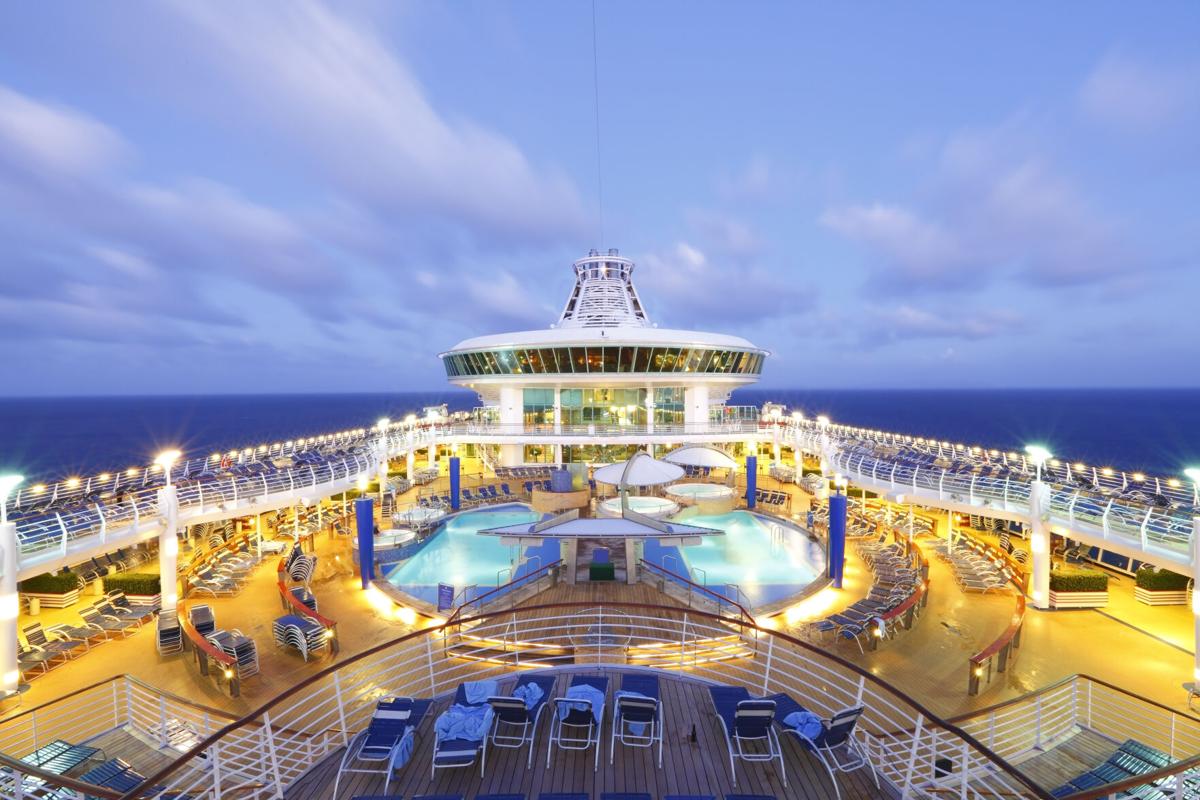 Right now, travel seems to be on a roll: Almost everyone in the industry is issuing ambitious schedules for mid-summer ramp-up to near pre-COVID-19 levels. "Normalcy," along with the more grammatical "normality," is being tossed around widely. Regions and countries tout their "opening up" and cruise lines are pitching midsummer returns. Much of the optimism is linked to widespread vaccination, which for once is a government program proceeding ahead of schedule. Survey data show that most of you are aching to get back on the road and the industry is certainly encouraging that urge. And if you're itching to go somewhere, by all means start to plan your trip. But as you do, keep an eye open for gotchas that might upset your best-laid plans.
The most obvious gotcha is the possibility of new flare-ups or spikes in COVID-19 cases in popular destinations that lead to renewed closures, quarantines, and all the other hassles. It seems clear to me that many of the various cities and regions in the U.S. and countries around the world that have already re-opened did so too early. You undoubtedly saw video of the mask-less and packed-together spring break mobs in Miami Beach — an event tailor-made to be a superspreader. Internationally, the UK is reacting harshly to a virus spike by renewed isolation and quarantine rules, and France, Germany, and Italy are also suffering and reacting to spikes. The world is not out of the woods yet, and each time someplace opens too early, the resulting reaction will make things worse, not better, for summer travel. The net result is that despite current assurances, you can't be sure that many destinations will really be open and risk-free this summer and fall.
A related gotcha is the lack — at least so far — of coordinated nationwide and worldwide rules for vaccinated travelers. Currently, a CDC vaccination certificate is not universally accepted as proof of vaccination. And even proof of vaccination does not necessarily exempt you from additional limitations.
The big U.S. airlines are ramping up their summer schedules, with a concentration on routes to beach destinations in the U.S. and nearby Mexican and island vacation centers. But airlines have injected a lot of hope and wishful thinking into their summer schedules, and even if you have a reservation and ticket, if your flights aren't full, chances are they'll be canceled. If so, your airline is likely to offer an alternative schedule, which may be OK. But it may not be OK, and you may be stuck with a trip that isn't quite what you had in mind.
Conventional airline wisdom holds that leisure travel will bounce back much faster than business travel, and that's probably correct. Conventional wisdom also predicts that airlines will put business and first-class fares on sale and open up lots of frequent-flyer seats to fill the premium cabins business travelers won't, but so far, I haven't seen any great deals. And for a three-times-delayed European trip, I couldn't find a single frequent-flyer business-class seat available through the entire months of September and October at the "saver" miles rate on a nonstop from San Francisco to Munich.
Another unexpected gotcha is that you might get sticker shock at your destination. Popular destination hotels and resorts are keeping rates high, with few deals, as reservations keep coming in. Rental car rates will be high for most of the rest of the year: Rental companies have downsized fleets for the last year, and demand is likely to outpace supply. You know what happens in any marketplace when demand is high and supply is limited.
At the risk of becoming monotonous over recent weeks, my primary recommendation remains as it has been for almost a year: Plan whatever travel you want, whenever you want to go, but don't put any money up front that you can't recover as cash if you have to change your plan. Reserve any good deals you find but don't pay until you're sure your trip will work.
(Send e-mail to Ed Perkins at eperkins@mind.net. Also, check out Ed's new rail travel website at www.rail-guru.com.)