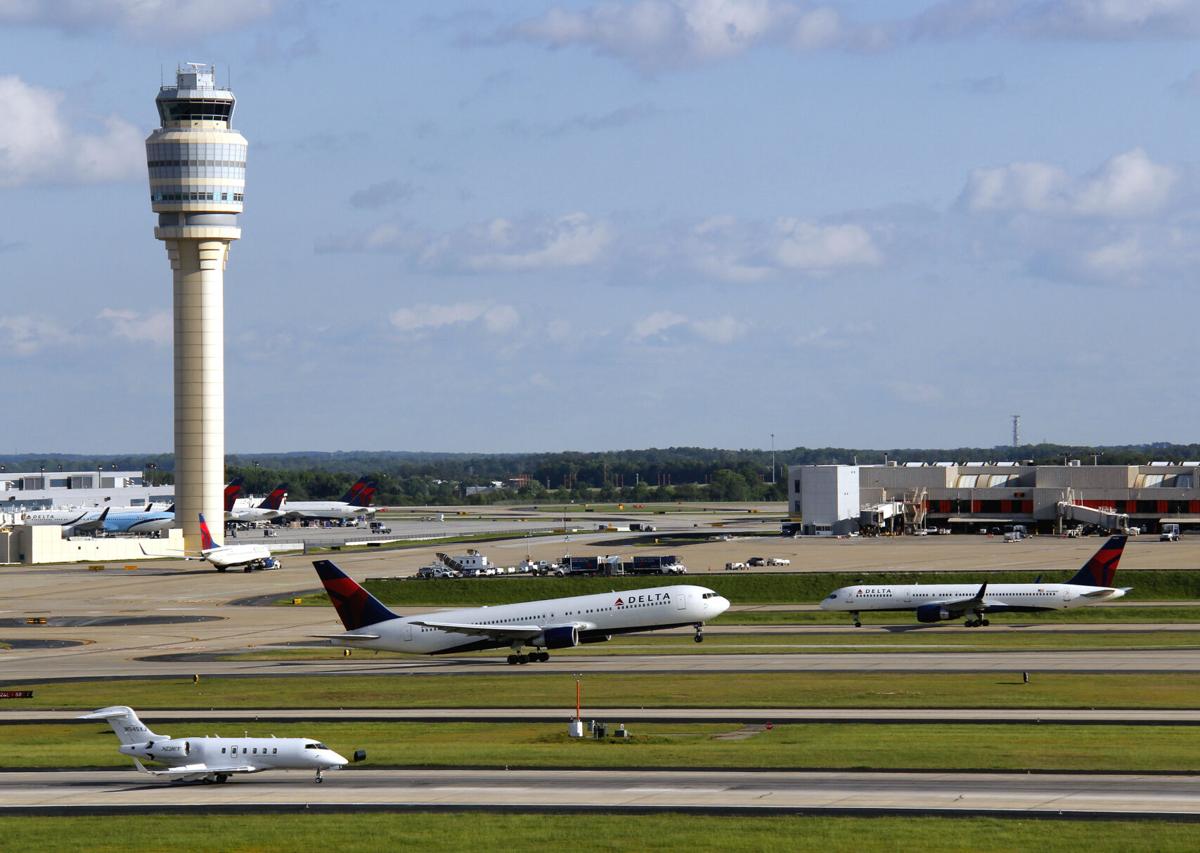 Avelo is the first of two realistic new domestic startup airlines to announce specifics about how and when it will actually start flying. West Coast travelers are the first winners: Avelo ("ah-VEE-lo") will fly nonstops into 12 regional destinations from a base at Burbank Airport in the LA area. Those 12 destinations, with service varying from daily to three weekly, are, in order of starting date, Santa Rosa, April 28, Pasco, Bozeman, Mesa (Phoenix), Ogden, Monterey, Grand Junction, Medford, Eugene, Redmond to Bend, Eureka to Arcata, and Redding, May 30.
Avelo plans deviate only a bit from the "standard" low-fare airline approach. Initial fares will start at $19 (but quickly escalate); flights will be in single-class, high-density 737-800s (recent generation but not the MAX); and most everything beyond a seat in the plane will cost extra. One big difference, however, is Avelo's baggage policy: You pay $35 to schlep a large suitcase and stash it in the overhead bin but only $10 to check the same bag. That makes sense: Travelers trying to find overhead space for bags on a crowded flight and retrieving their bags on arrival slow down the departure and turn-around process. I like it.
Avelo's hard product will be Spartan: Six-across seats in a 737 are too narrow to accommodate today's travelers comfortably, but that's true for all airlines that fly 737s, not just Avelo. Pitch for most seats, at 29 inches, is about as tight as you'll find anywhere, but you can pay extra for some seats with a pitch of 31 inches and exit rows up to 38 inches.
As with the highly successful Allegiant and other mostly failed previous startups, Avelo's basic business model is to use the Wee Willie Keeler "Hit 'em where they ain't" route strategy: Fly leisure travelers to/from "underused" airports and between "underserved" city pairs. Although Allegiant has already picked off most of the low-hanging fruit on that tree — as well as some of the higher-up stuff in recent years — I believe Avelo has hit on a winner at Burbank. It's as close to downtown as LA International and a lot more convenient, both on the ground and at the terminal.
Avelo intends to expand quickly, probably into the eastern half of the country. But Burbank will be a hard act to follow. I don't know of any other U.S. mega-city airport with the advantages Burbank has in LA. Previous startups have tried East St. Louis, Gary to Chicago, Newport News, Niagara Falls, Trenton, Wilmington, and Worcester; Chicago/Midway, Dallas/Love, Houston/Hobby, Oakland, and Sanford already teem with low-fare services.
Still, the folks at Avelo have good track records at running airlines and lots of money to run an airline with, so I wouldn't bet against them. I expect Santa Rosa, Mesa, and Bozeman to do especially well. Folks in other parts of the country should keep an eye out for the next big move.
The other big-deal startup for 2021 is Breeze, the latest gestation from airline super-spreader David Neeleman. Although Breeze, too, talks the "underserved" game and ultra-low fares, Neeleman's previous major success, JetBlue, is not a minimalist line. In fact, it competes with the giants by coupling a superior hard product to reasonably low fares. Initially, Breeze will fly Embraer 195s acquired from Neeleman's Brazilian operation, Azul. Smaller than 737s, the 195s can presumably make profits on routes too thin to support 737s or A320s. But short range will keep them in the eastern part of the country. Breeze's big impact will come when it starts flying A220s — formerly C-Series — planes. With their low operating costs, small size, and transcontinental range, the A220 will be a game changer; it will allow Breeze to serve the entire nation. Although a Breeze startup is a virtual certainty this year, the specifics remain a popular speculation: We're still waiting for Neeleman to announce routes and dates.
A few other startup proposals are circulating, but they're mostly vaporware. I don't see any other significant startups making it into the air this year.
(Send e-mail to Ed Perkins at eperkins@mind.net. Also, check out Ed's new rail travel website at www.rail-guru.com.)