Family travel 5: The many reasons to be thankful for travel
A pandemic may have temporarily clipped our proverbial wings, but as we begin to take flight once again, we are reminded of the many reasons we can be thankful for the opportunity to travel. Here are five to consider.
We can see the world through the eyes of a child.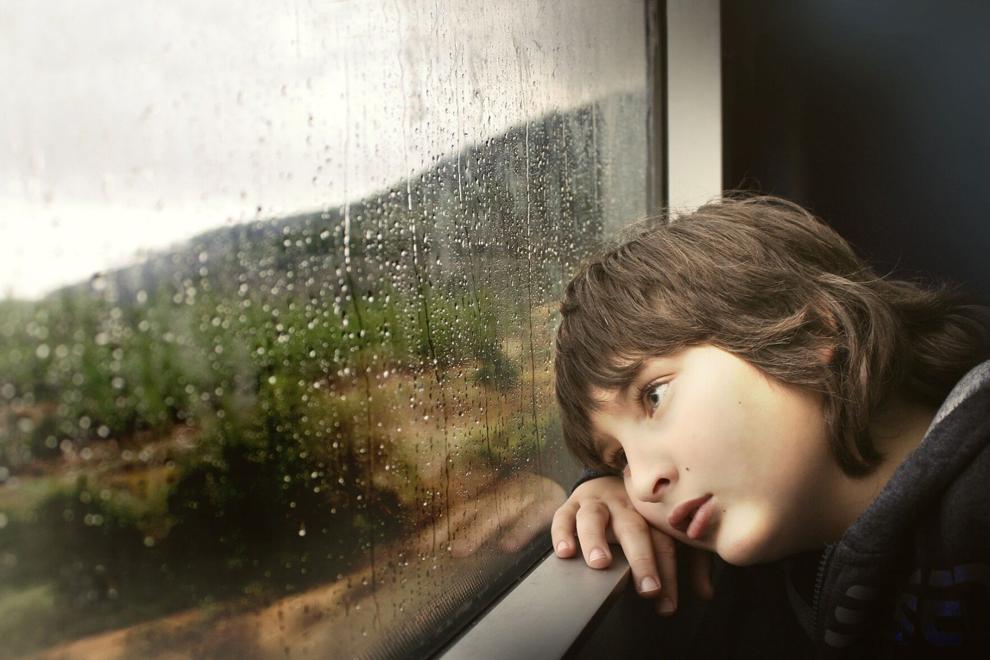 You'll learn something new.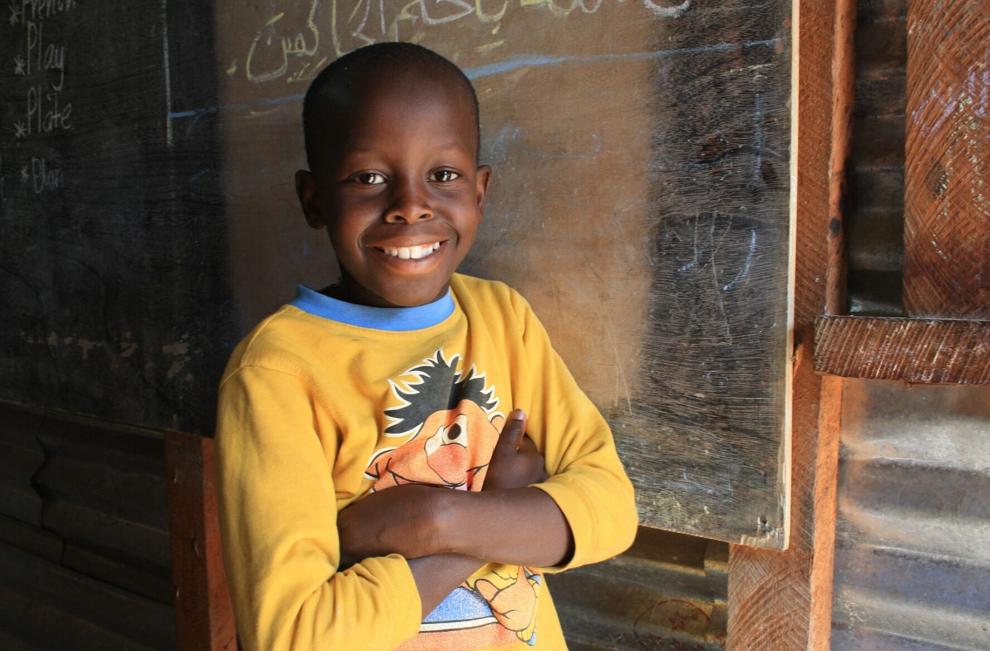 Your stress levels will lower.
You'll share your values with the next generation.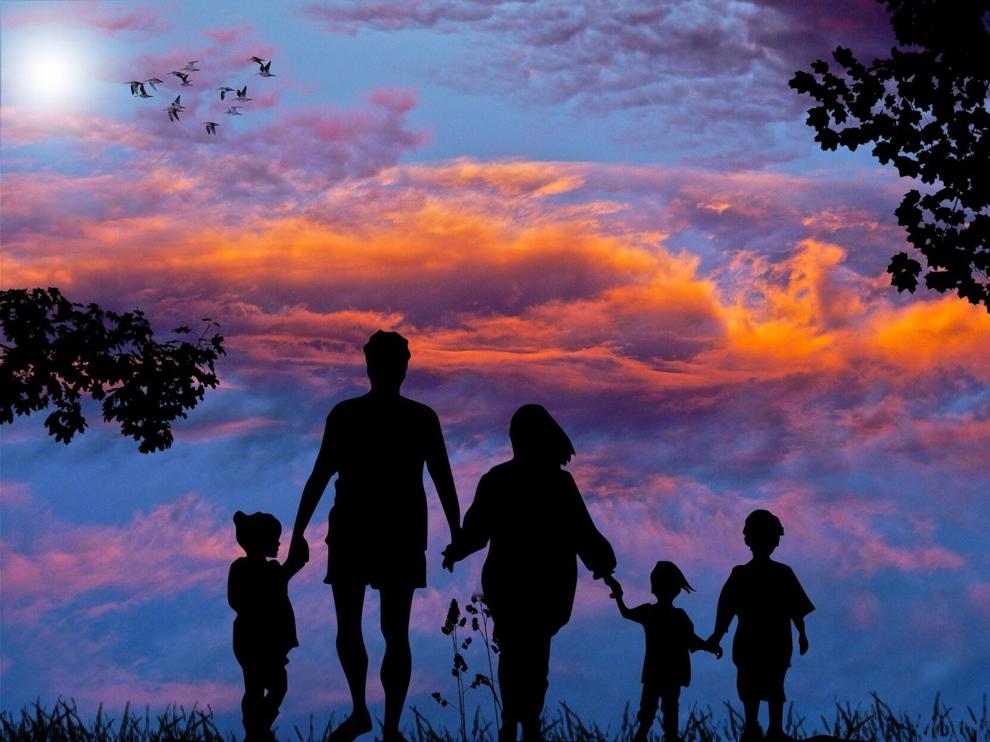 You'll broaden your perspectives.