Some days you just need to hit the road.
Our Destinations Travel Photo Contest is hosting some wonderful photos taken by travelers such as YOU! From wildlife to waterfalls, sunsets to mountains, peaceful farms to bustling big cities, we are seeing it all!
Here is a small sampling of the great photos you submitted showing photos from the road.
Destinations Photo Contest Spotlight: See some of your best photos from the road
Mid-August drive in Big Sky Country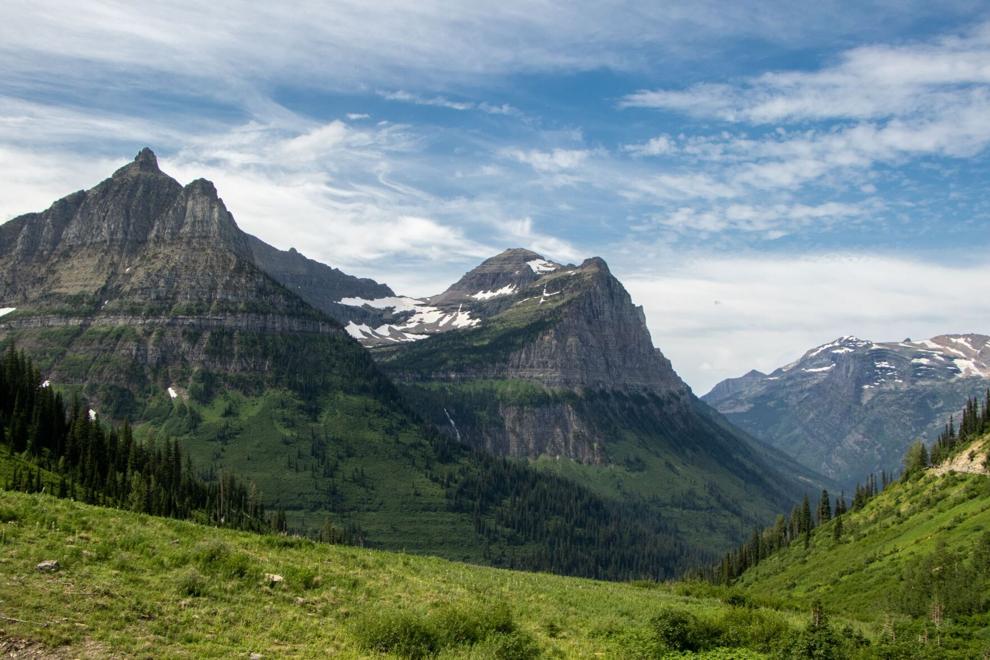 In the Moroccan Sahara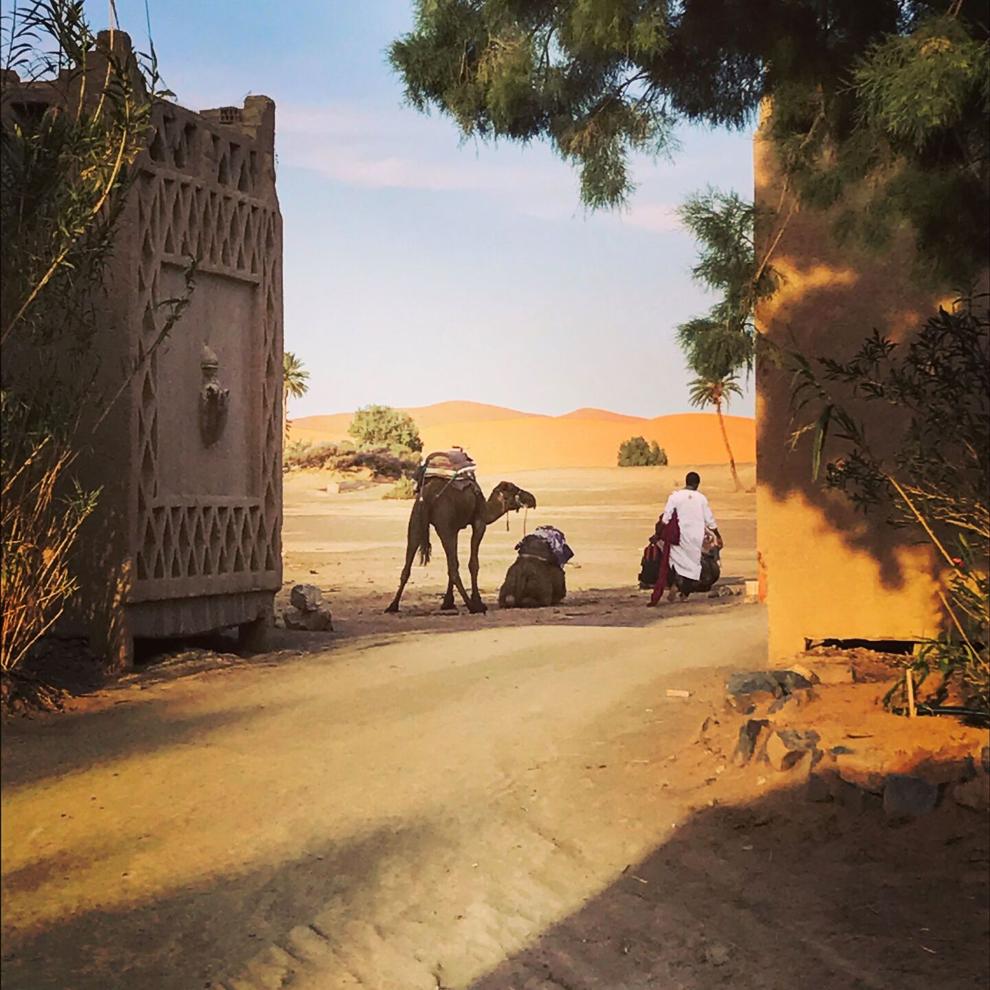 Olympia Rainforest Road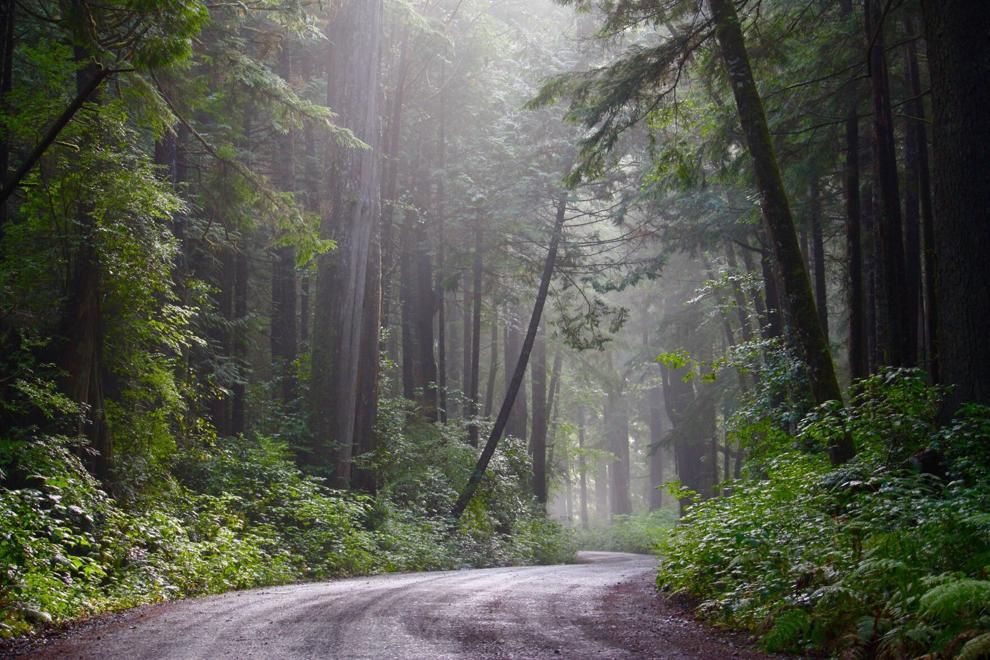 King of the road 🦩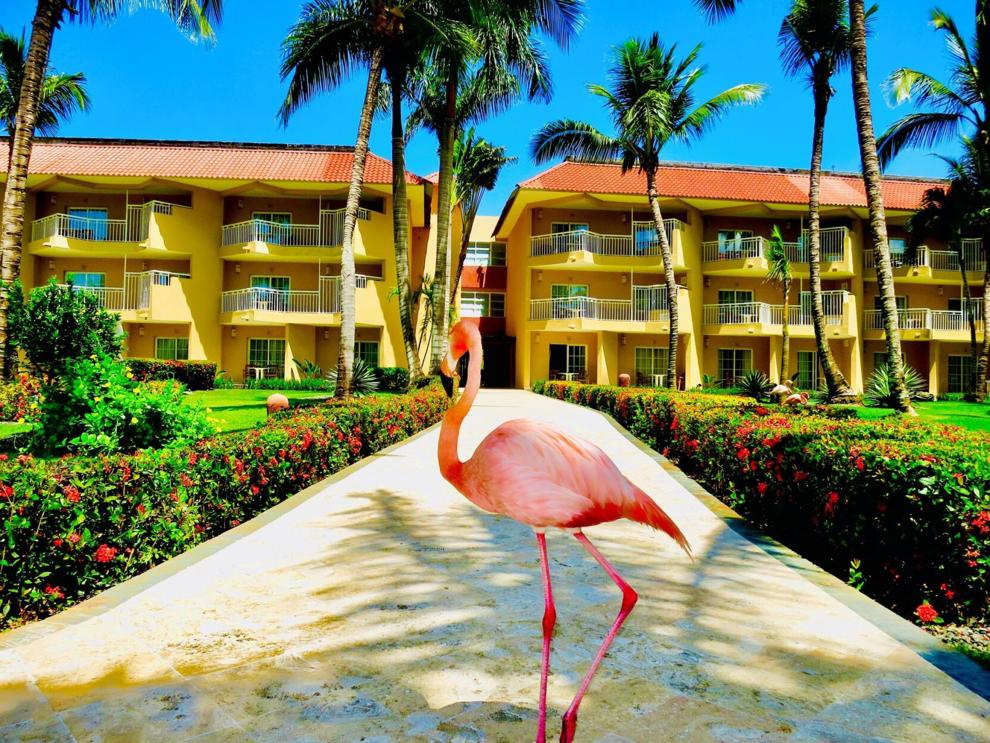 Glacier National Park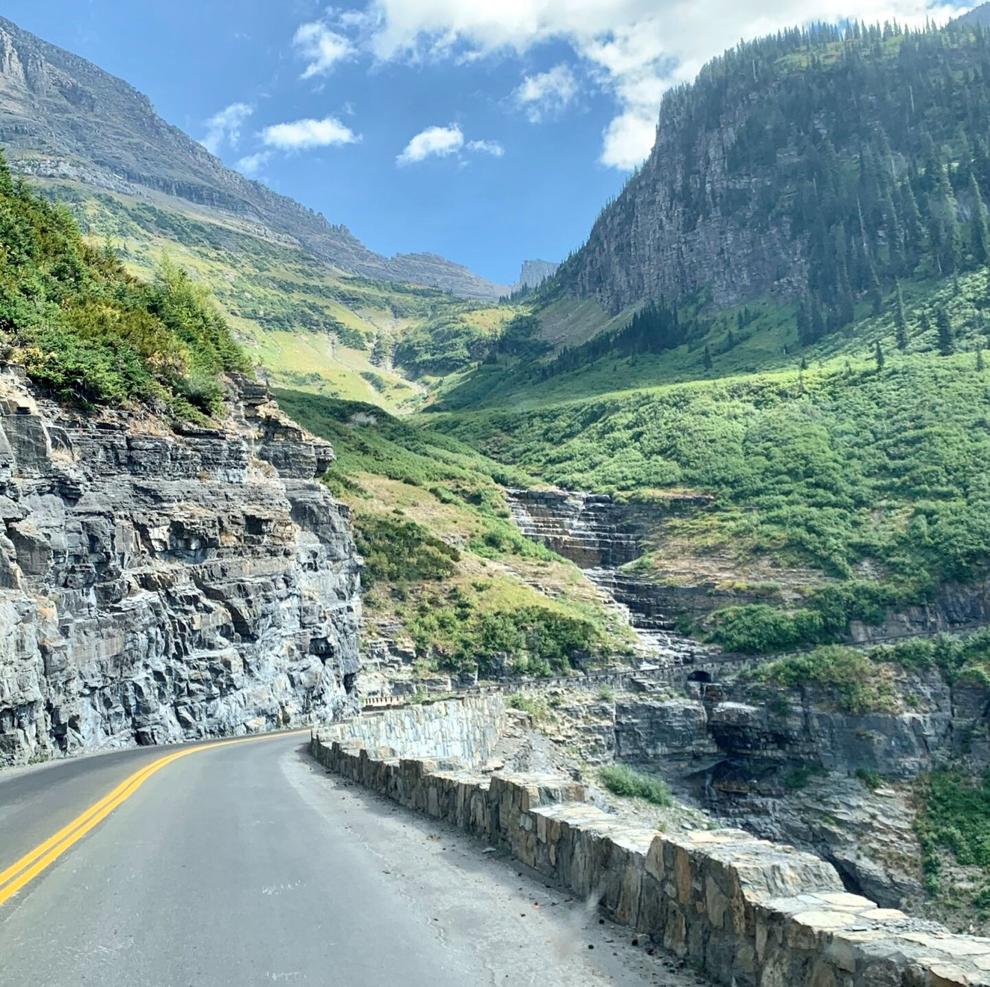 Bridge Over (Un)Troubled Water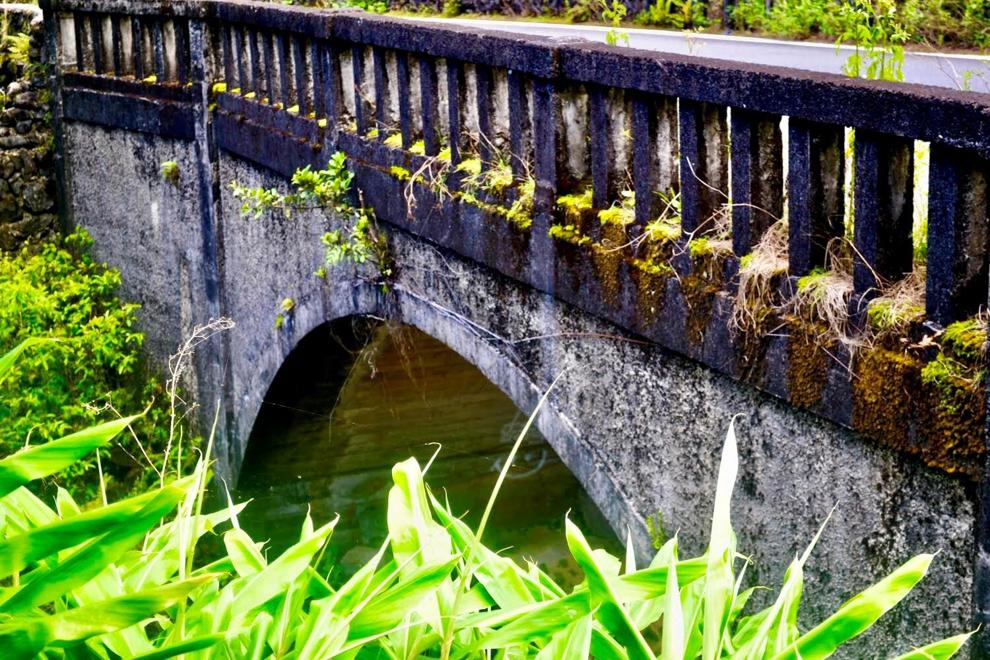 We own the road
County Road 44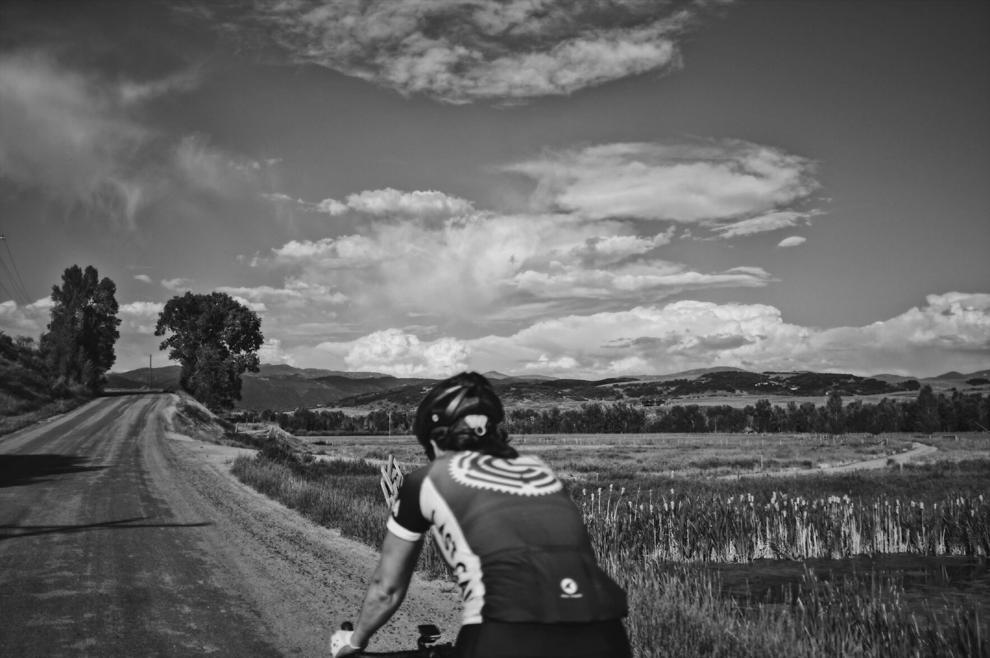 Mojave Sunset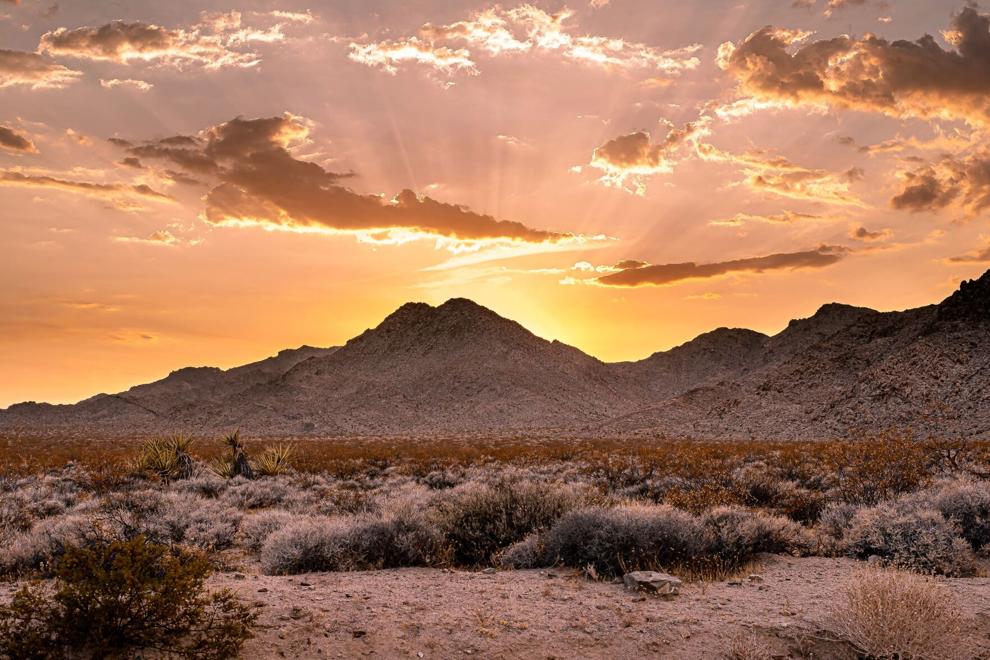 Streets of Cuba!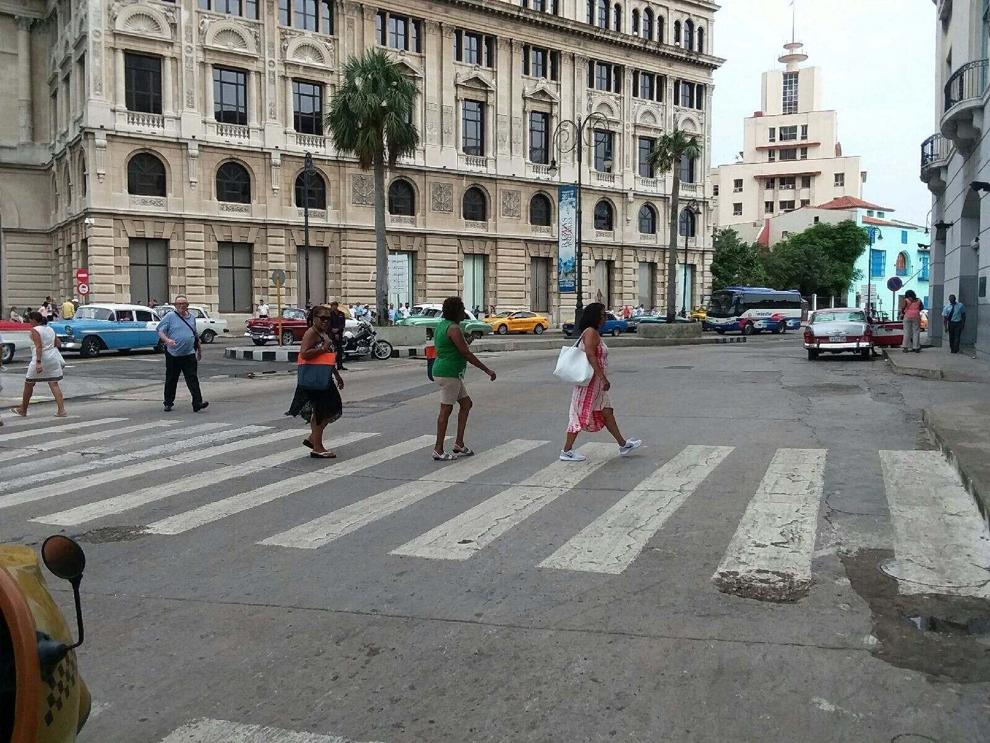 Spearfish Falls
Nowhere Beautiful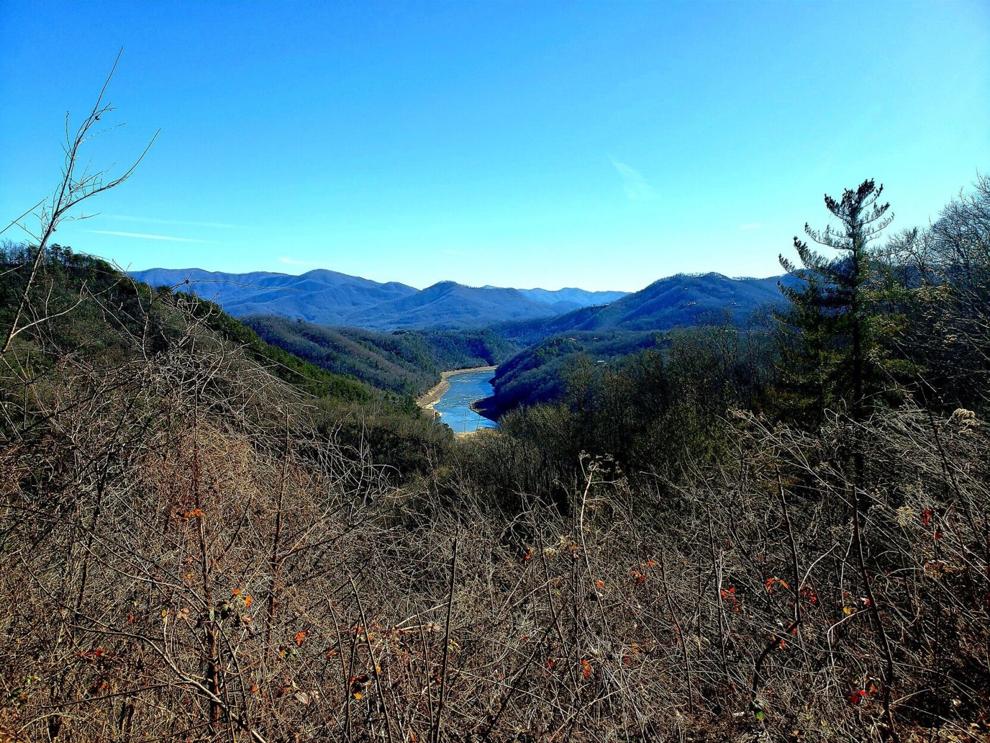 Road Trip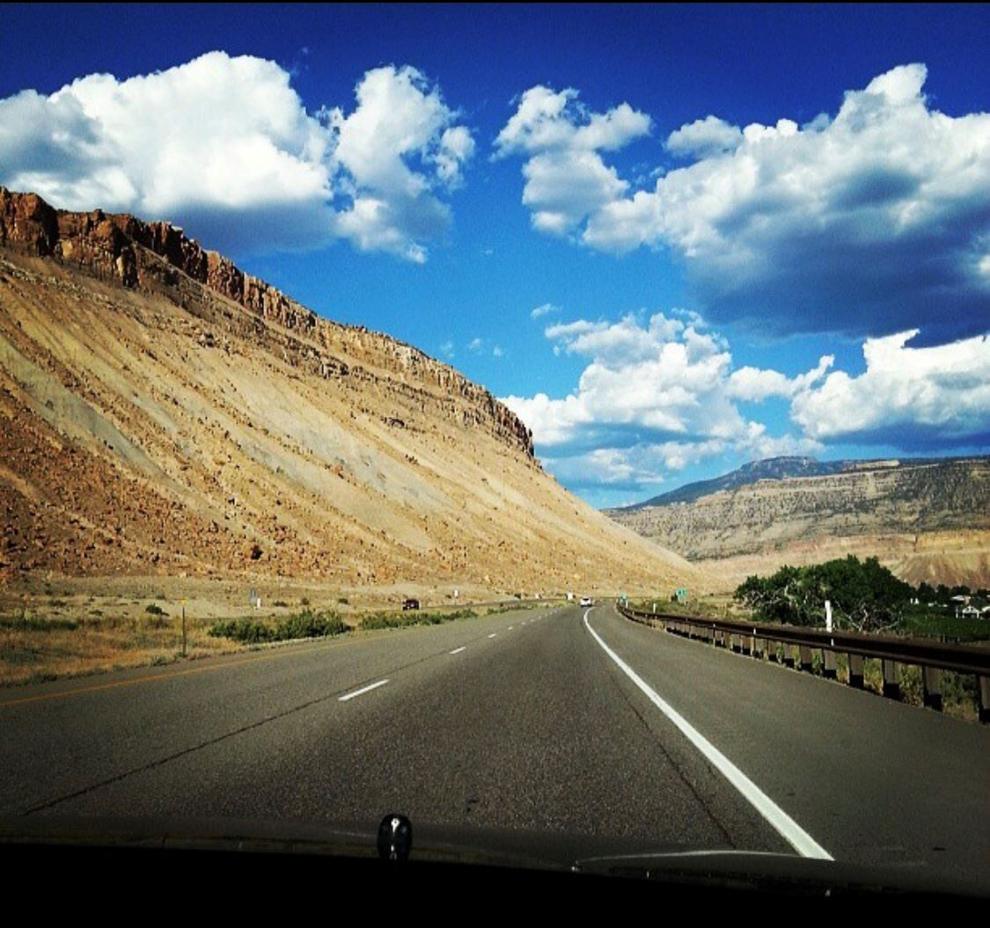 Where the Highway Meets the Sky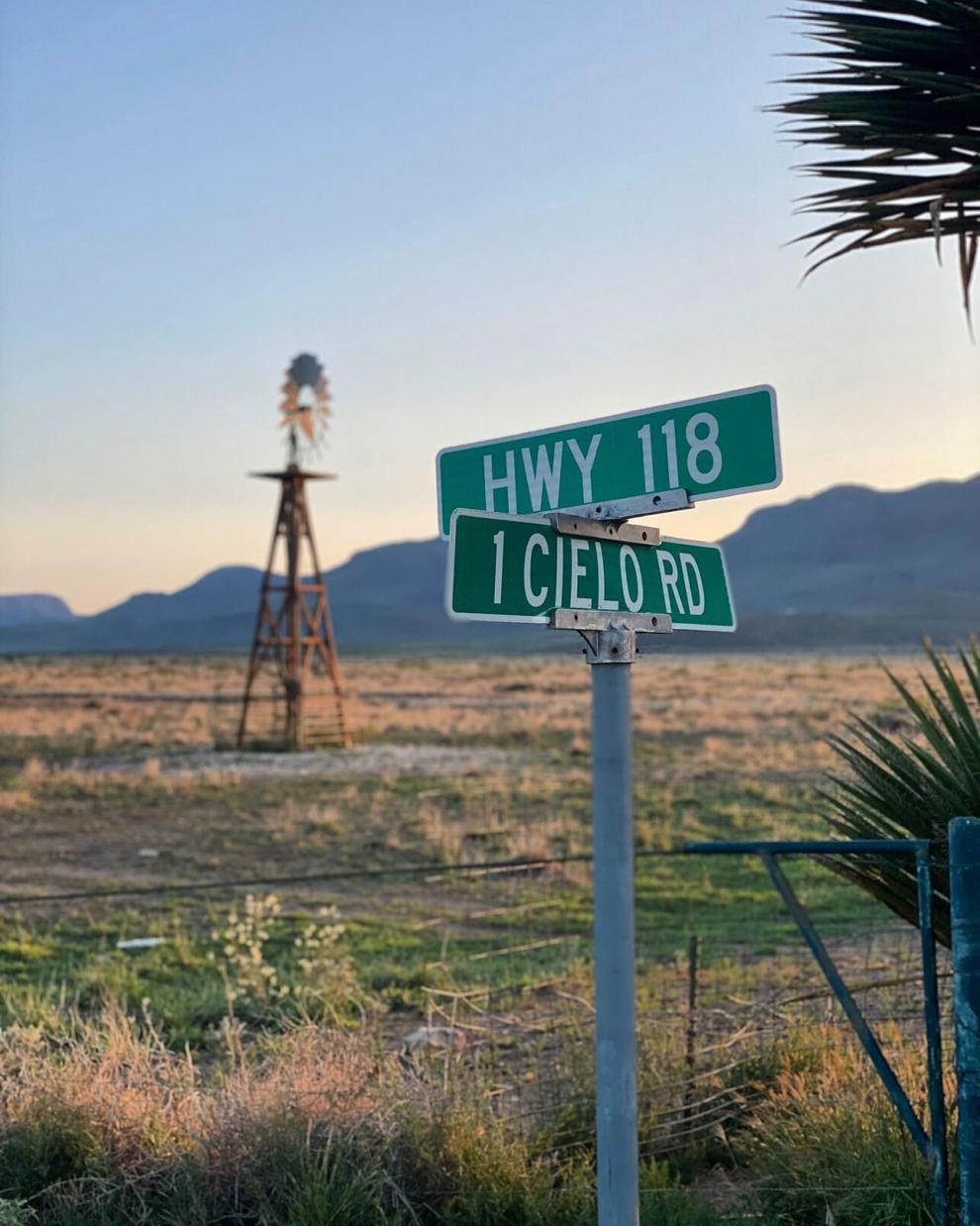 The long and windy road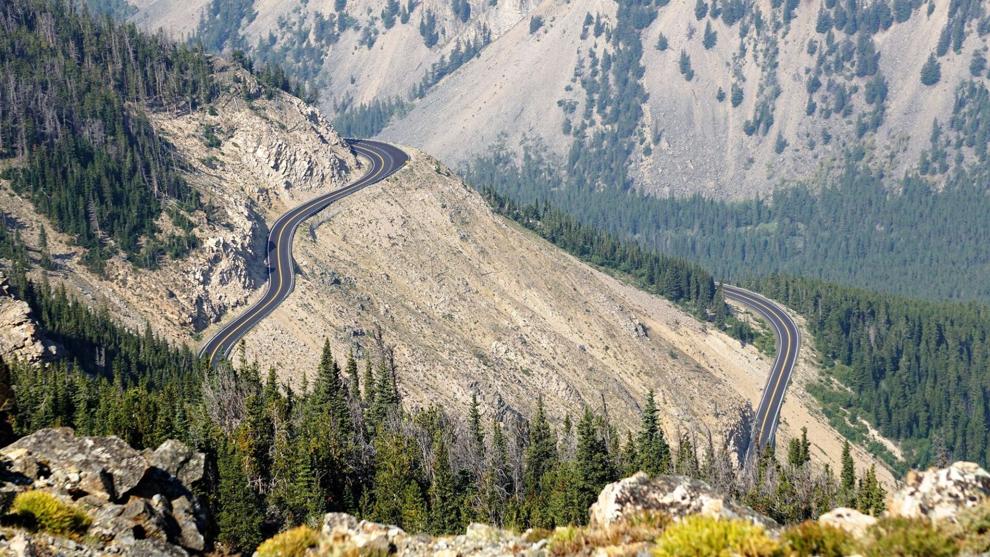 Hey, Can We Hitch A Ride To The Park?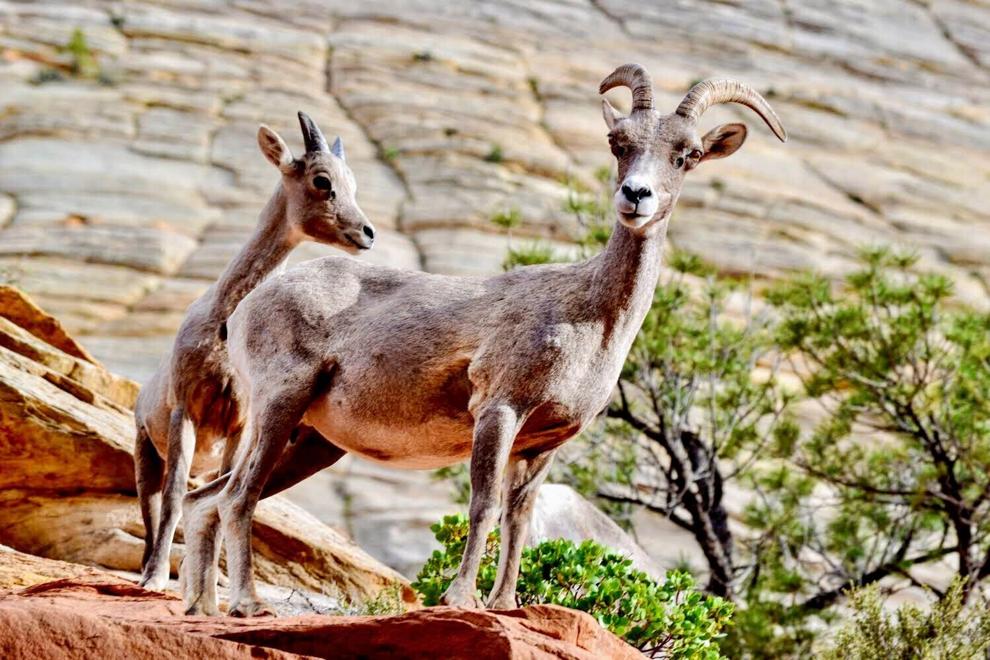 Loxa road bike trail.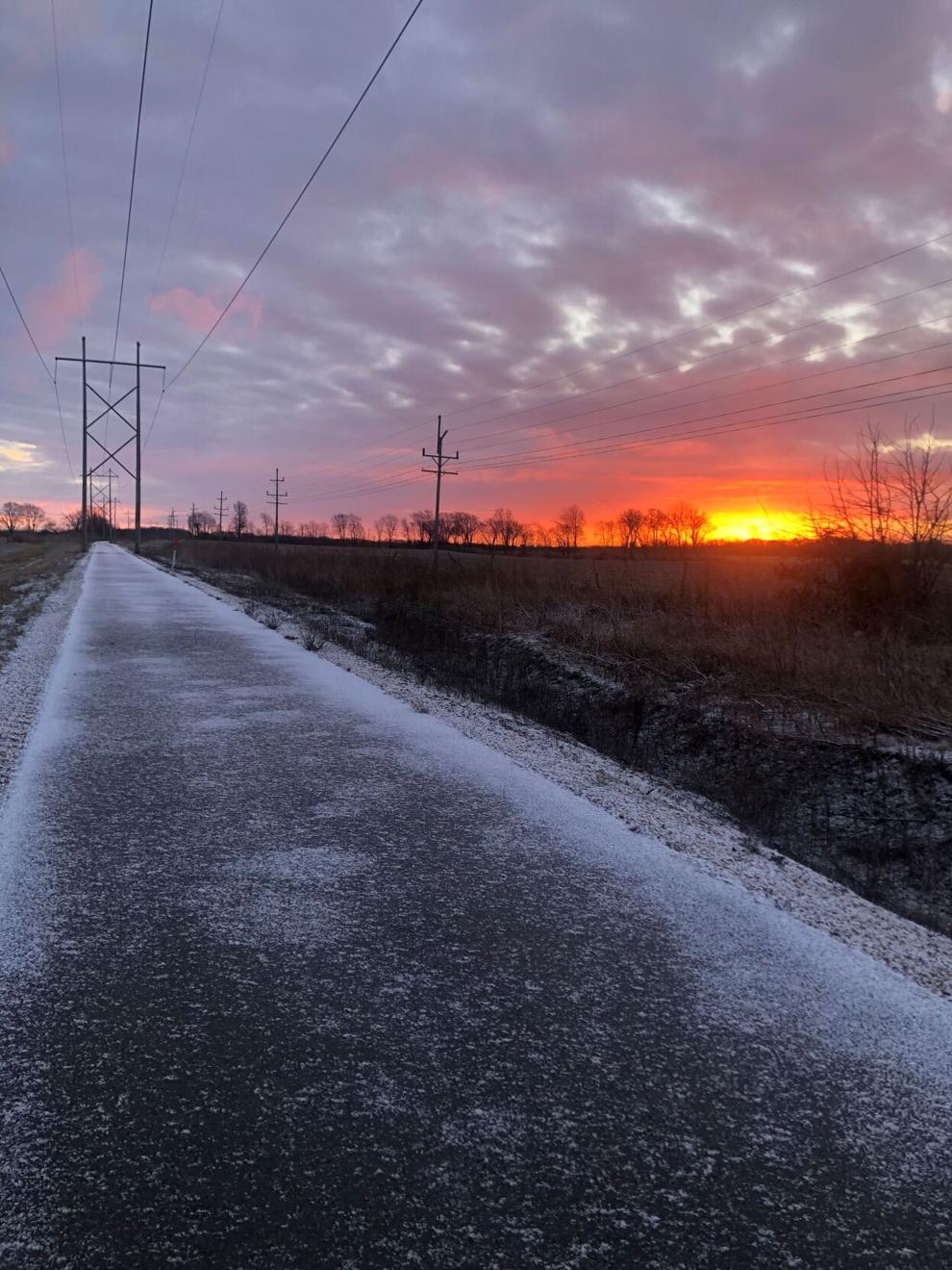 Exploding Clouds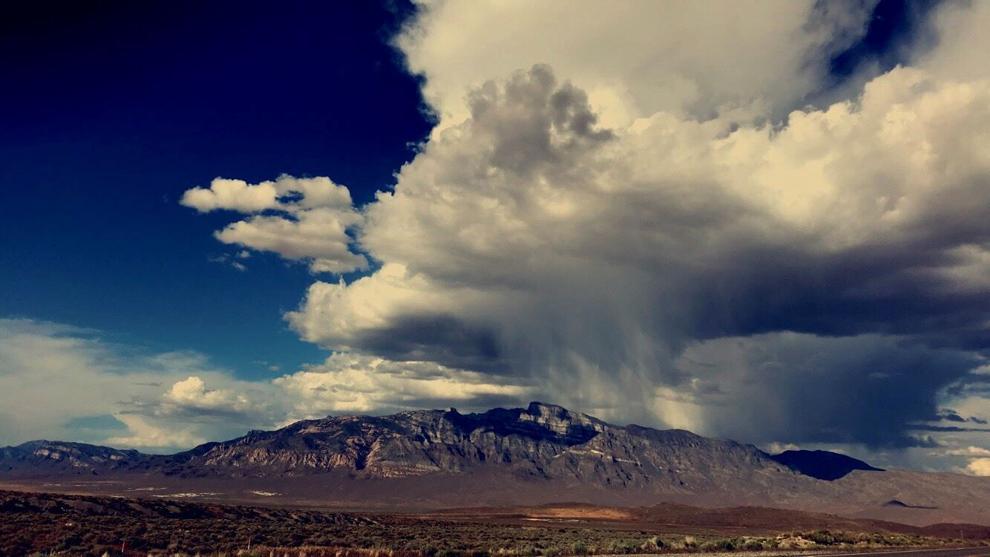 Heart in the Sky - Out by the Ruby Marshes