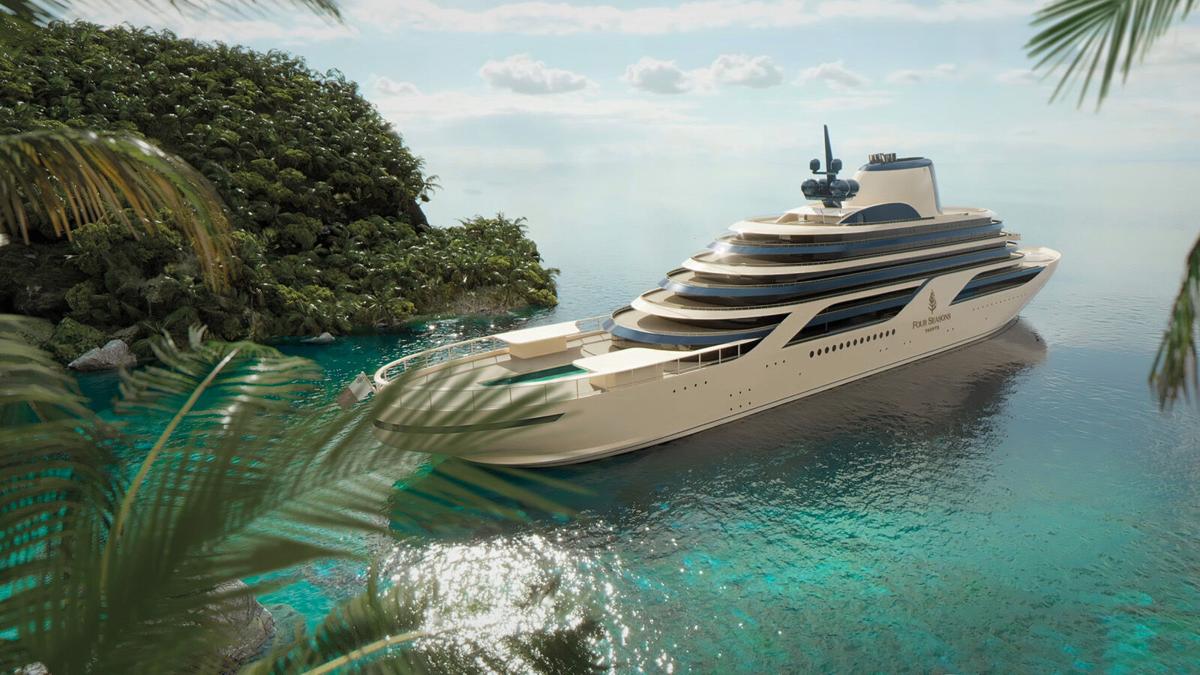 With the help of Miami cruise industry veterans, the Four Seasons Hotels and Resorts is entering the luxury cruise business with a high-end, 95-suite mega yacht slated to hit the ocean in 2025.
"This is going to be an extraordinary, unique, hybrid product. It has no equal — there is no such animal in cruising and nothing like it in yachting," said Four Seasons Yachts CEO Larry Pimentel, a Miami cruise executive with decades of experience running luxury cruise ships, including Carnival Corporation's Seabourn and Azamara, formerly part of the Royal Caribbean family.
"I was tasked with creating the best product at sea; it's a tall order, but an exciting one," he said, explaining that he was told not to create a cruise ship or a copy of a yacht. "We created our own vision of what the best product at sea could be."
Four Seasons Yachts, whose corporate headquarters is in Miami, will be a three-ship fleet, with the first yacht debuting in November 2025, the second in 2026 and the third in 2027. Italian ship builder Fincantieri is building the yachts, which will cost a combined $1.2 billion. The first ship will cost a staggering $4.2 million per suite to build and have room for about 200 passengers.
Four Seasons' cabins won't be your average cruise ship suites. Starting at 590 square feet, some suites will have modular walls for families and groups to combine rooms. Some will have their own swimming pools and certain ones will have attached "staff cabins" for guests who have security guards, caretakers or nannies accompanying them. The largest cabin will be the "funnel suite," a 9,600-square-foot, four-story suite with glass walls facing the ocean.
The yacht will come with 11 bars and restaurants, a spa and fitness center. The yacht's main swimming pool floor will be able to rise up, spilling the water out and creating a flat space for shows, events and weddings.
Pimentel said the yacht designs were inspired by Greek shipping magnet Aristotle Onassis' yacht, the "Christina O," and said the style Four Seasons is aiming for is the old-world glamour of the world's first cruise ships with modern, sleek design.
To get into yacht cruising, the well-known Four Seasons hotel brand partnered with Philip Levine, the former mayor of Miami Beach who made his fortune in the cruise industry, and Nadim Ashi, the investor behind the Surf Club, a Four Seasons resort in Surfside. Together, the two run Marc-Henry Cruise Holdings, which is the owner and joint operator of the Four Seasons Yachts.
Levine and Pimentel pitched a yachting branch to the Four Seasons in 2009, but the company didn't bite. After teaming with Ashi, who was already in business with the Four Seasons at the Surf Club, they eventually got Four Seasons to sign on. Marc-Henry Cruise Holdings and Four Seasons finally announced their luxury yacht venture at the Monaco Yacht Show in September.
Levine and Ashi see themselves as ushering the Four Seasons hospitality brand into ocean tourism. Their agreement is not a franchising or licensing agreement. The ship and its staff will be trained and operated by the Four Seasons. But Levine and Ashi's Marc-Henry Cruise Holdings has the expertise in ship construction and vessel operations to bring the brand to the high seas.
"The Four Seasons had no knowledge of cruising or the yacht industry," Levine said. "We put together this amazing team of people to create what we believe will be a new dimension to yachting, and we don't call it cruising, we call it yachting."
The Four Season's seafaring venture comes as competing luxury hotelier Ritz-Carlton debuted its first luxury yacht in October. But Pimentel and Levine say, while they think the Ritz-Carlton yacht will do well, they believe their Four Seasons ships cater to a different, higher-paying clientele. They also pointed out that the Ritz-Carlton's yachting line is a licensing agreement, unlike their partnership.
Pimentel and Levine say it's too early to share details on the cost of sailing on a Four Seasons yacht, but said it will be comparable to the pricing at Four Seasons hotels and resorts.
When completed in late 2025, the first yacht will sail the Mediterranean in the summer and the Caribbean in the winter. But you're less likely to see the Four Seasons yachts in the traditional cruise mega ports, where thousands of passengers are unloaded onto an island for a few hours or a day.
"You will not see us in those ports," Levine said. "We are a yacht, a mega yacht. We'll be visiting smaller, less accessible ports around the Caribbean. On a cruise, the cruise [line] tells you what you're gonna do. On Four Seasons Yachts, you tell us what you'd like to do."
On a boat: Your best dinghy, schooner and ship photos from our Destinations Photo Contest
Boats at Rest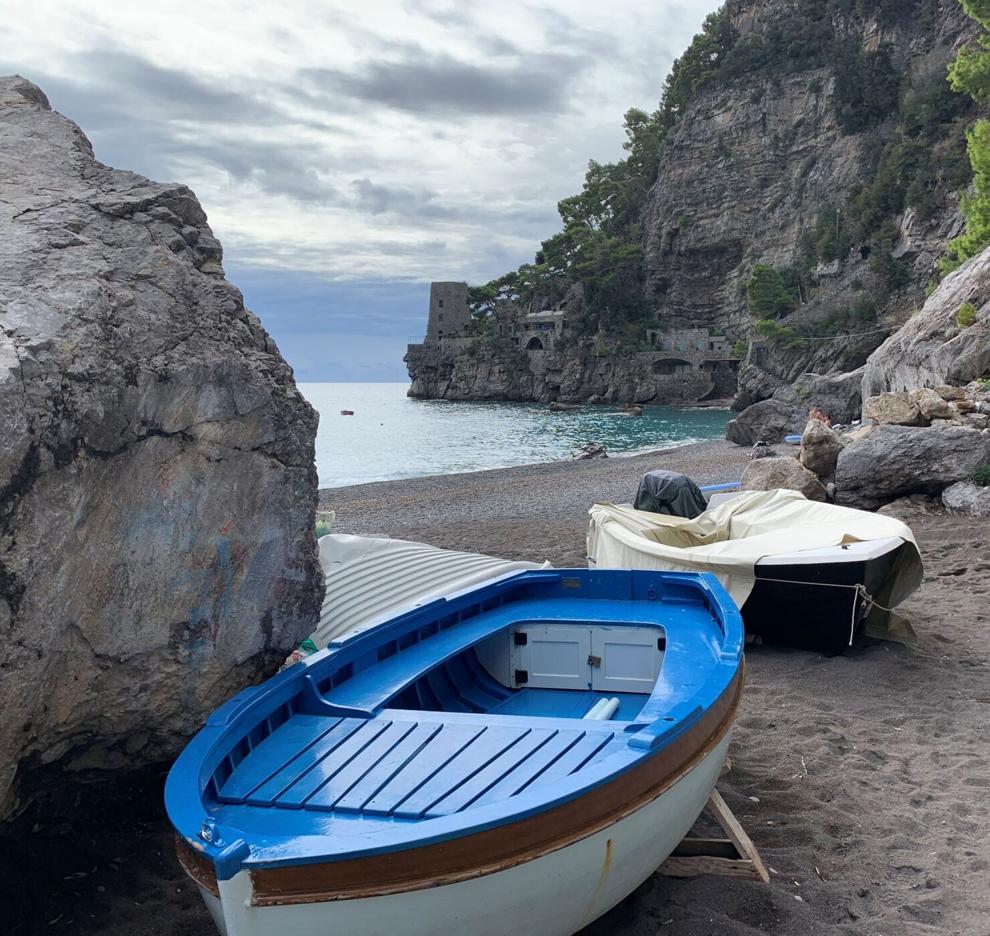 Take Me Sailing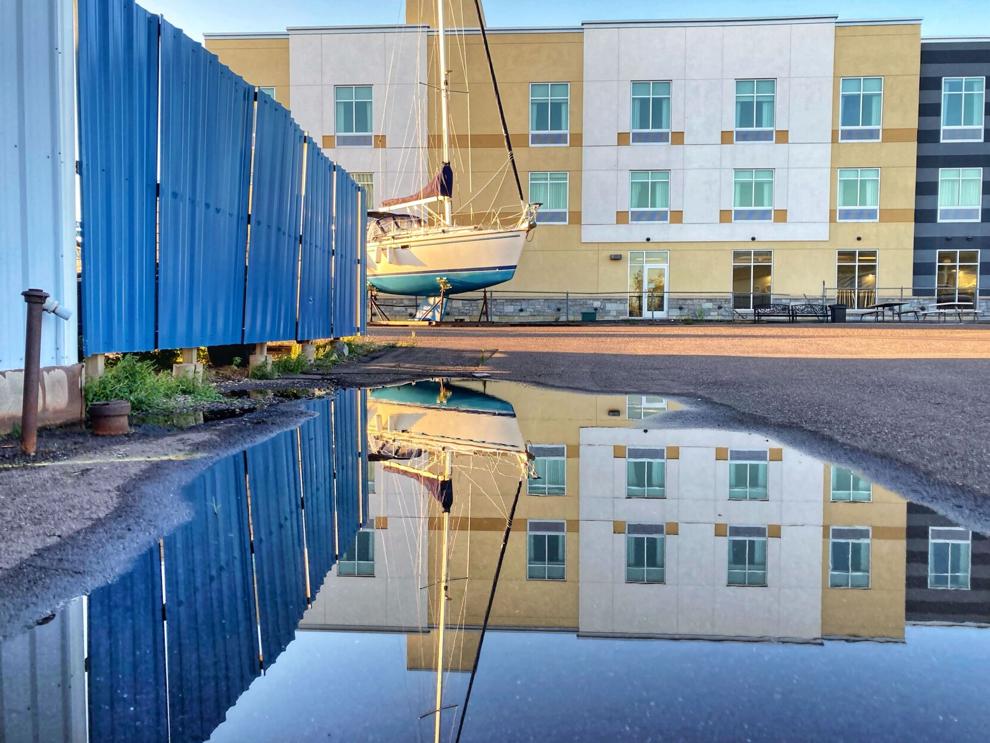 Great Lakes Harbor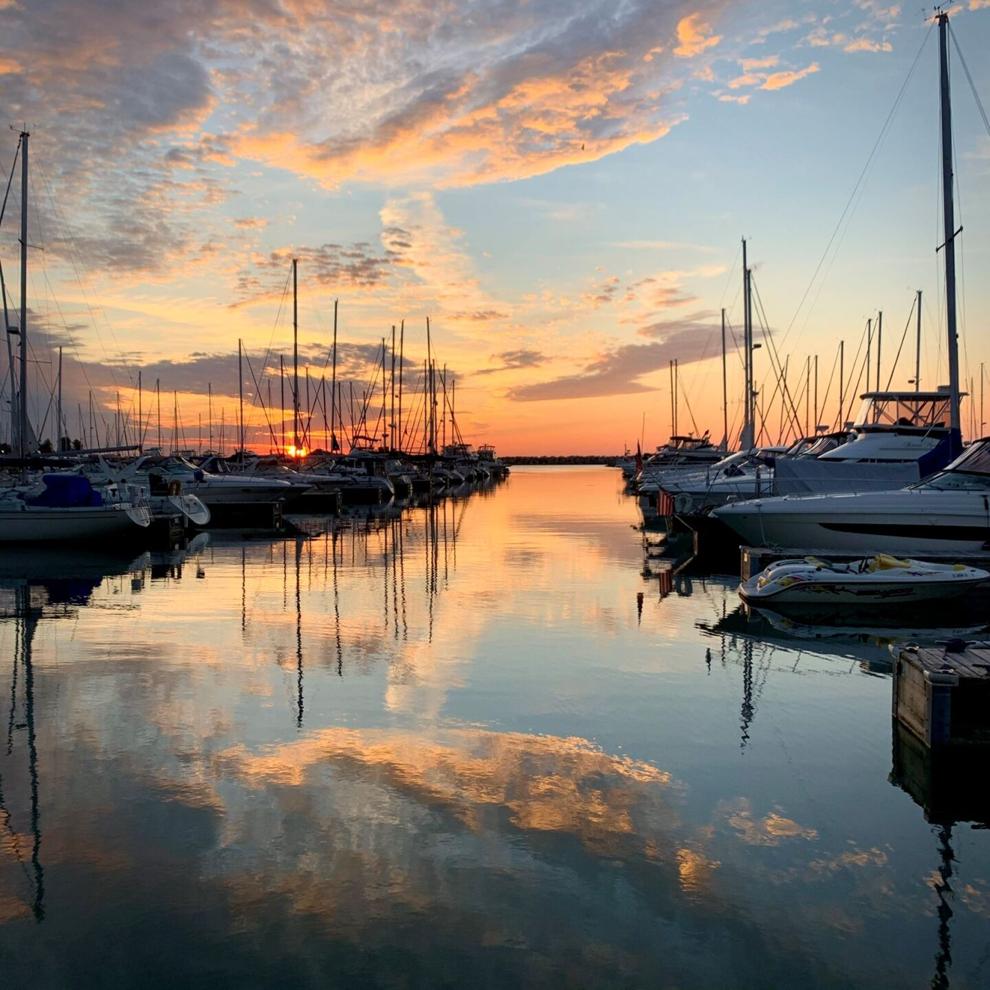 "Quiet, on the Queen of Lakes"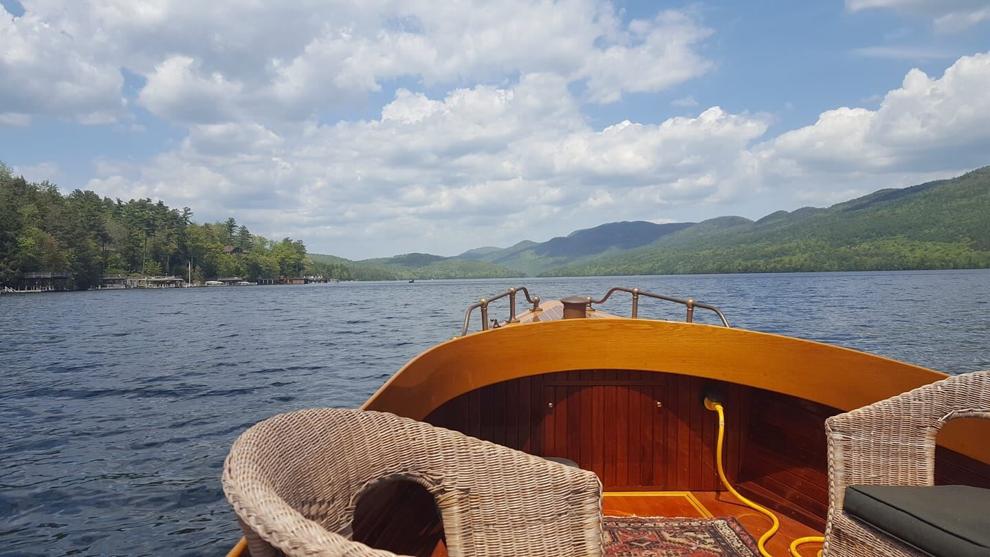 Life on the River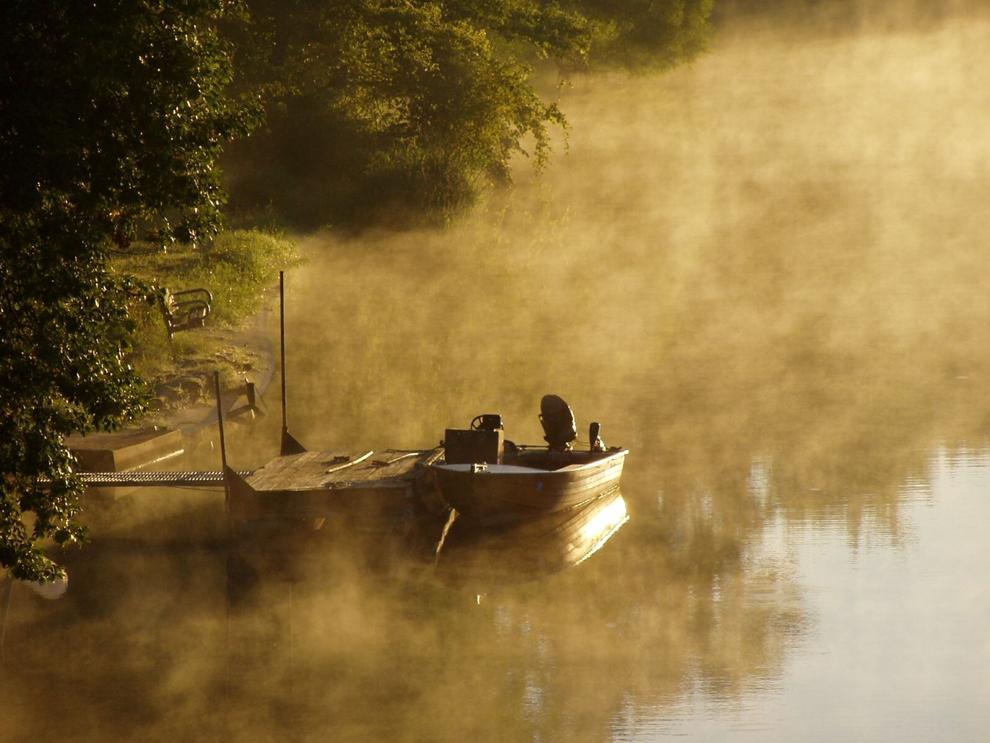 Brigantine duck hunt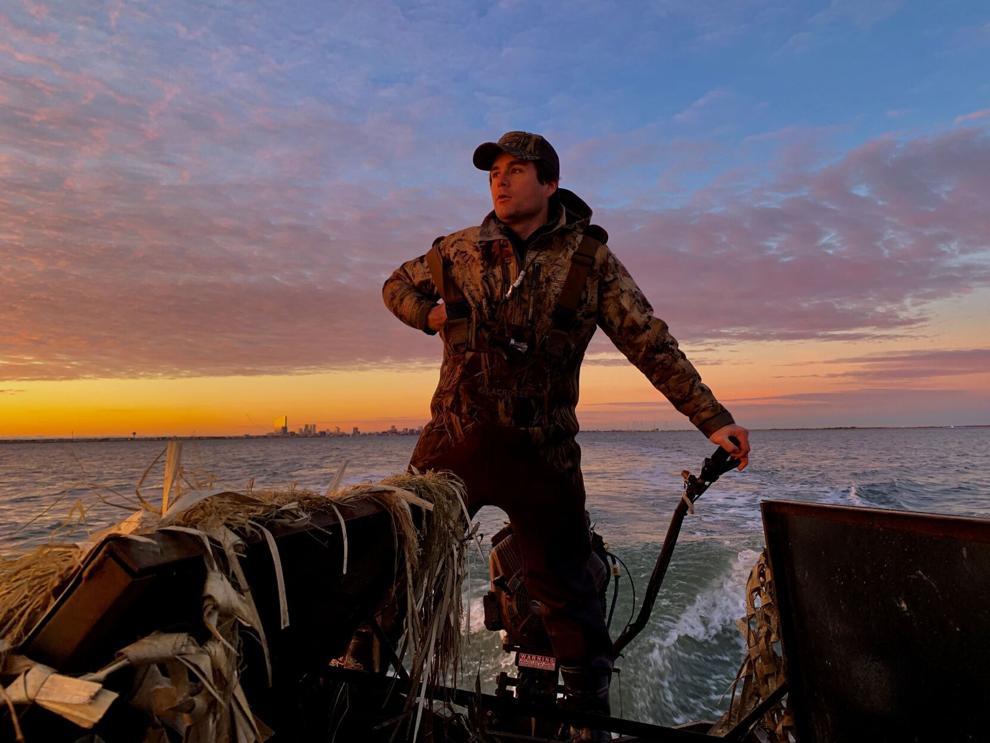 Harbor Morning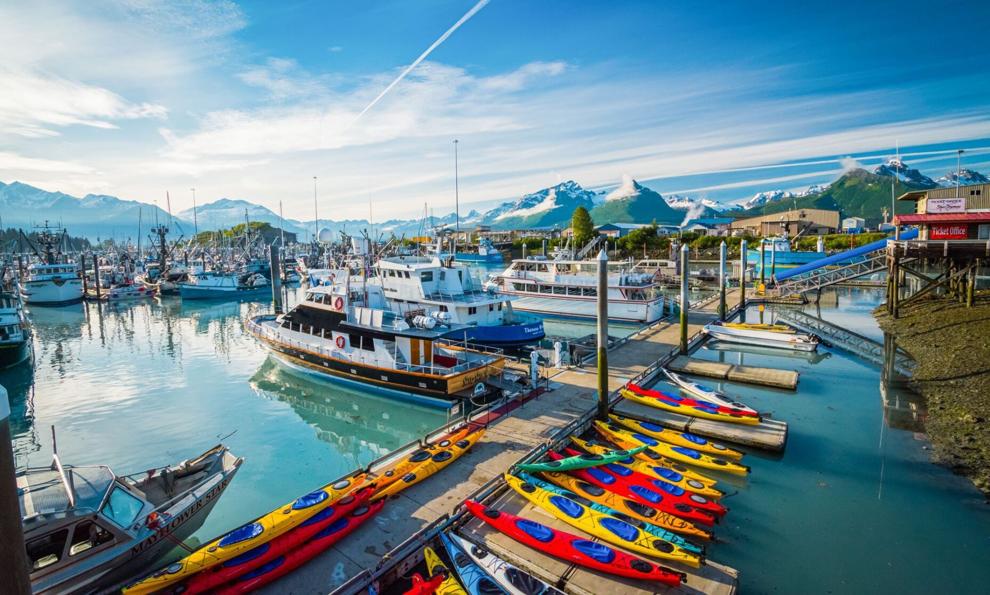 ICE BOATING ON LAKE DELAVAN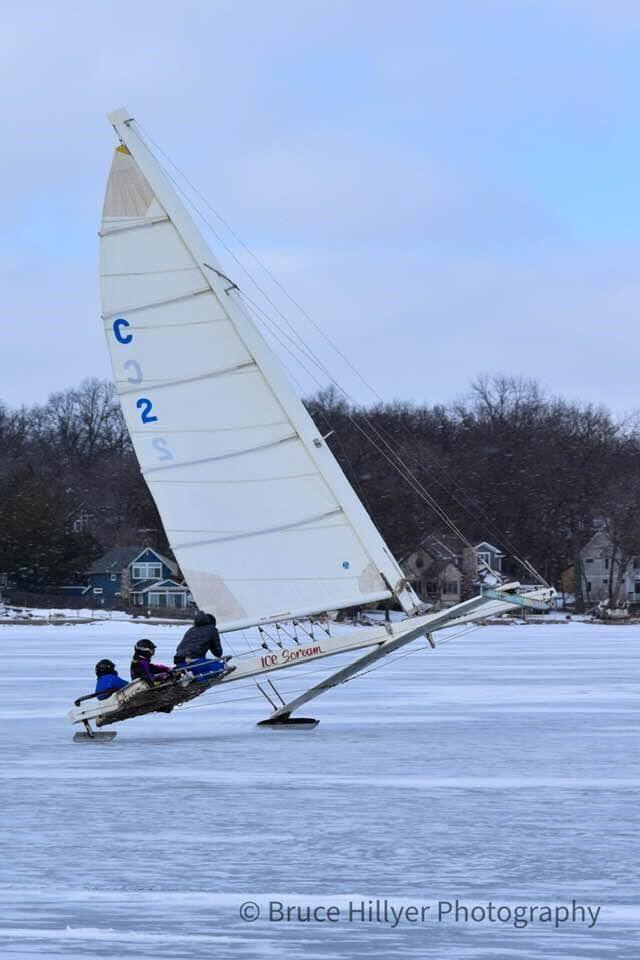 Étrerat - Normandy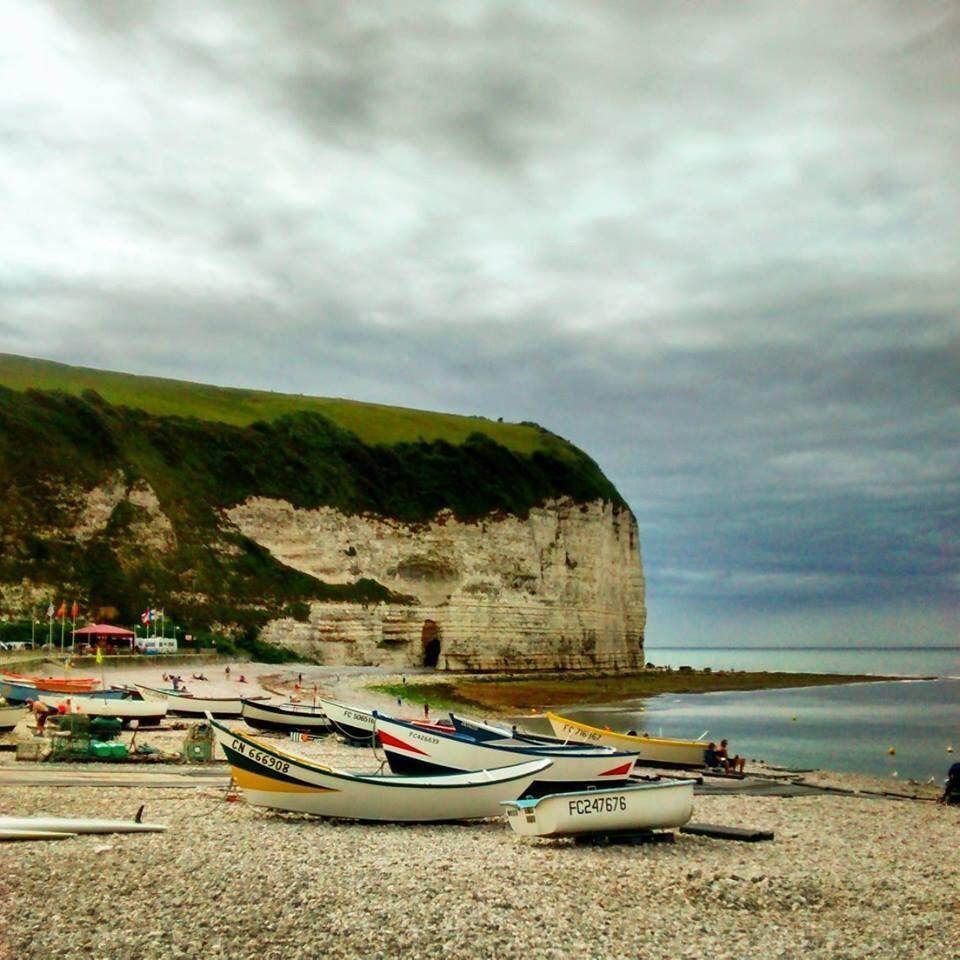 Adult with child walking on boat dock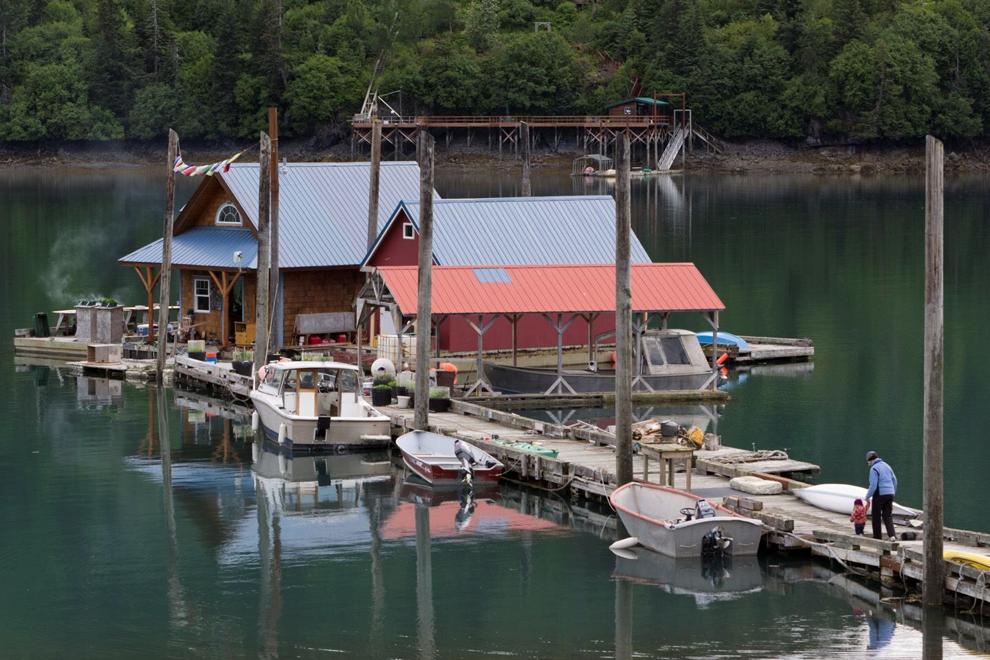 "The Old Boat of Caol"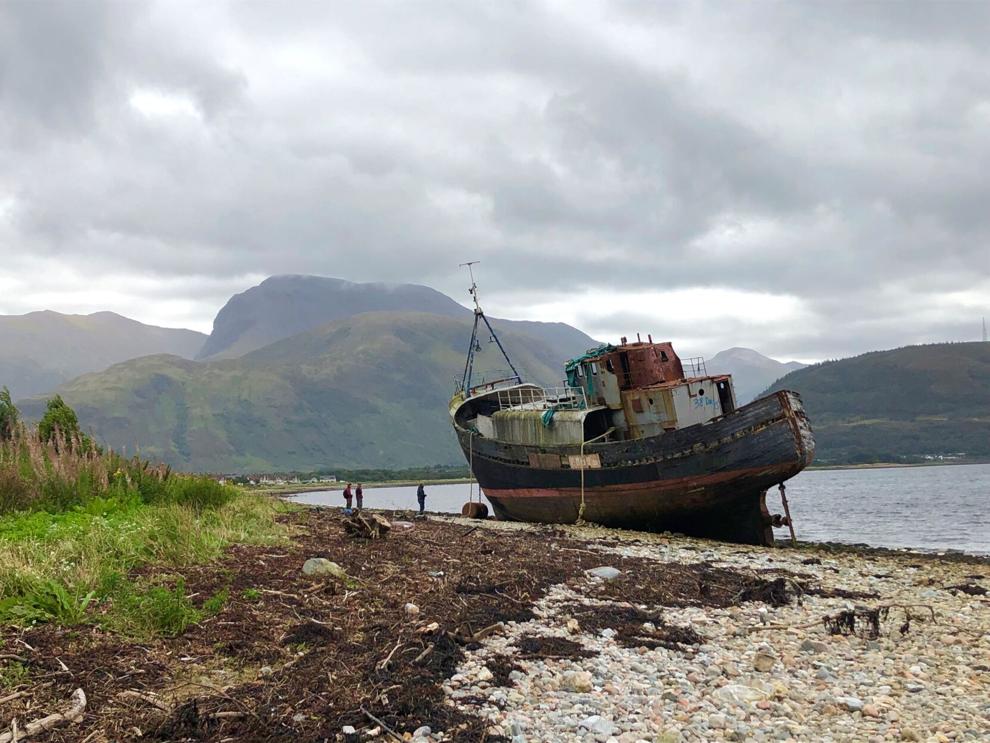 Key West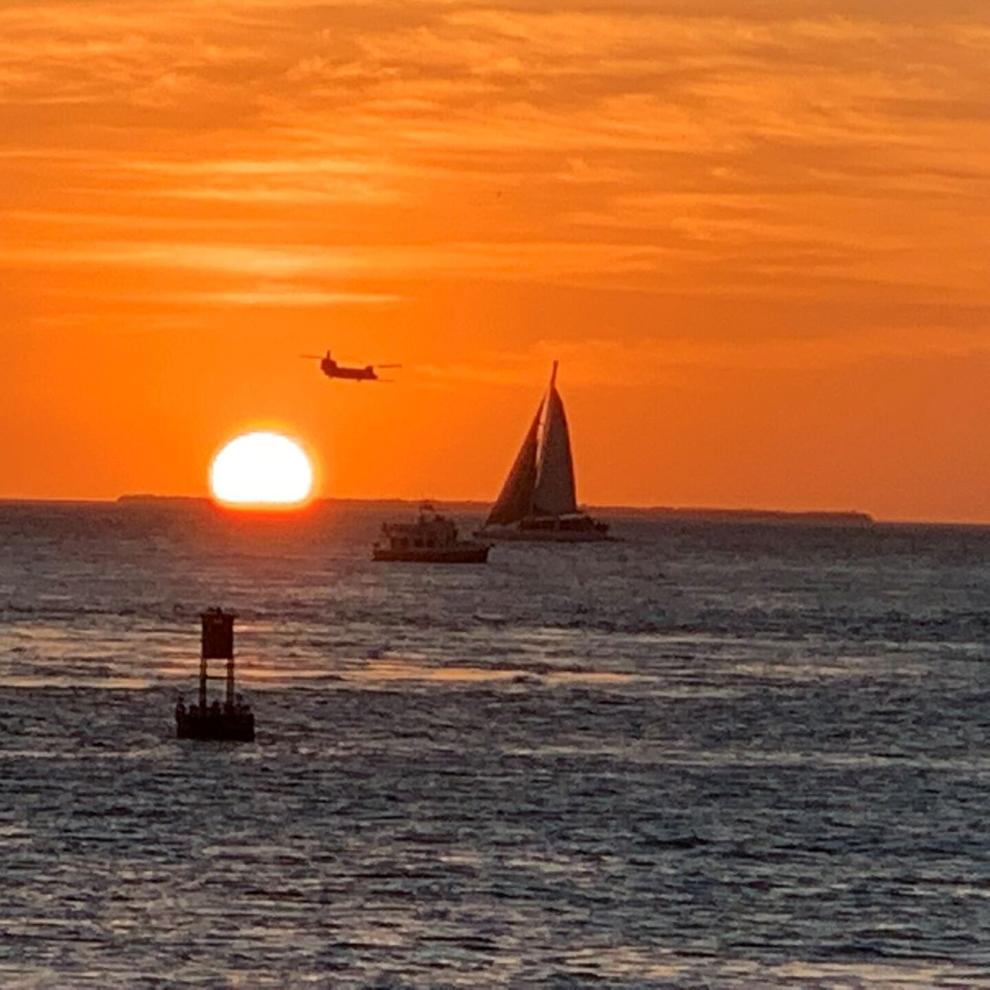 Family Time At Lake St. Louis...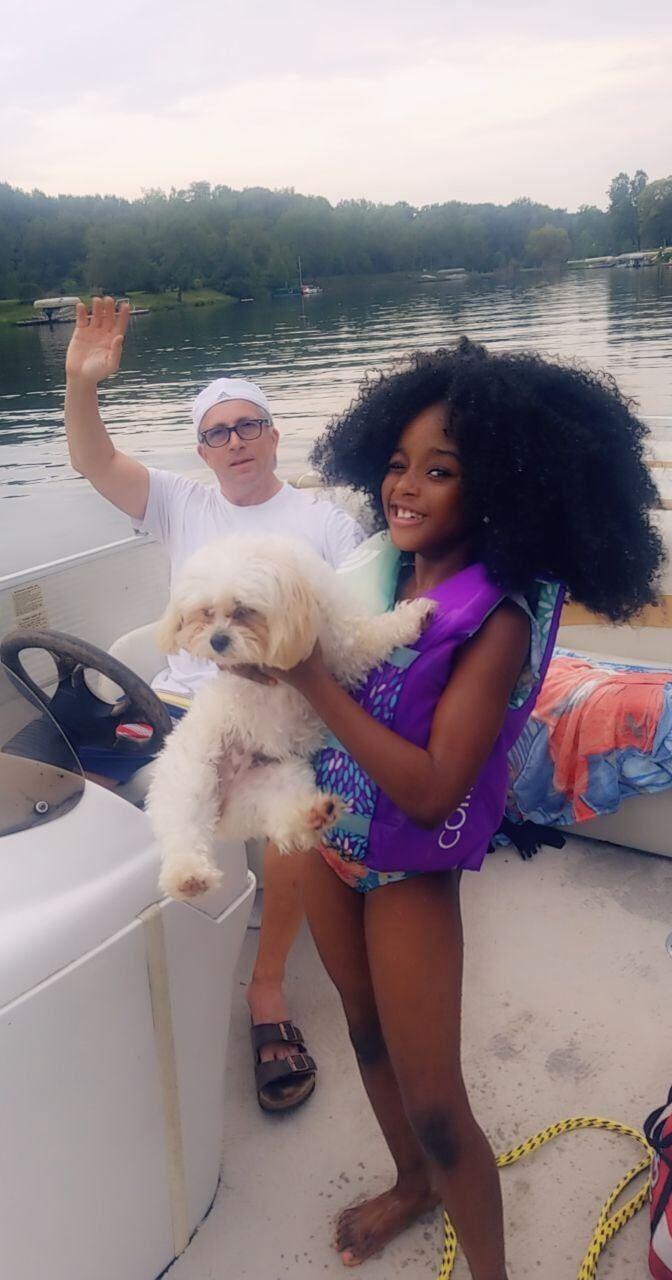 Hawaiian Beach Boat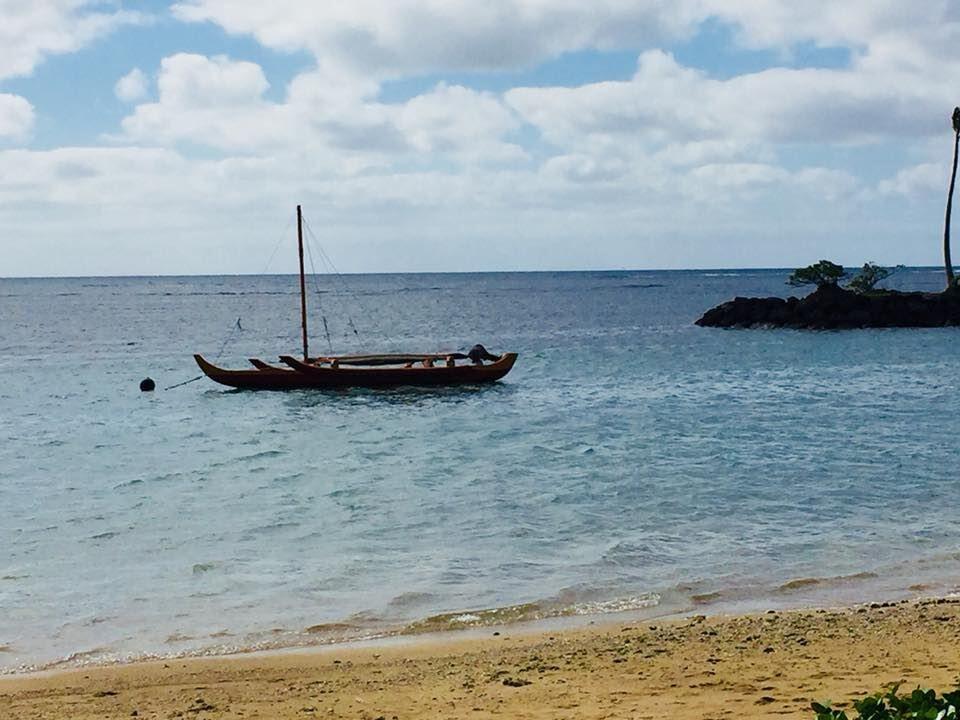 Picture Perfect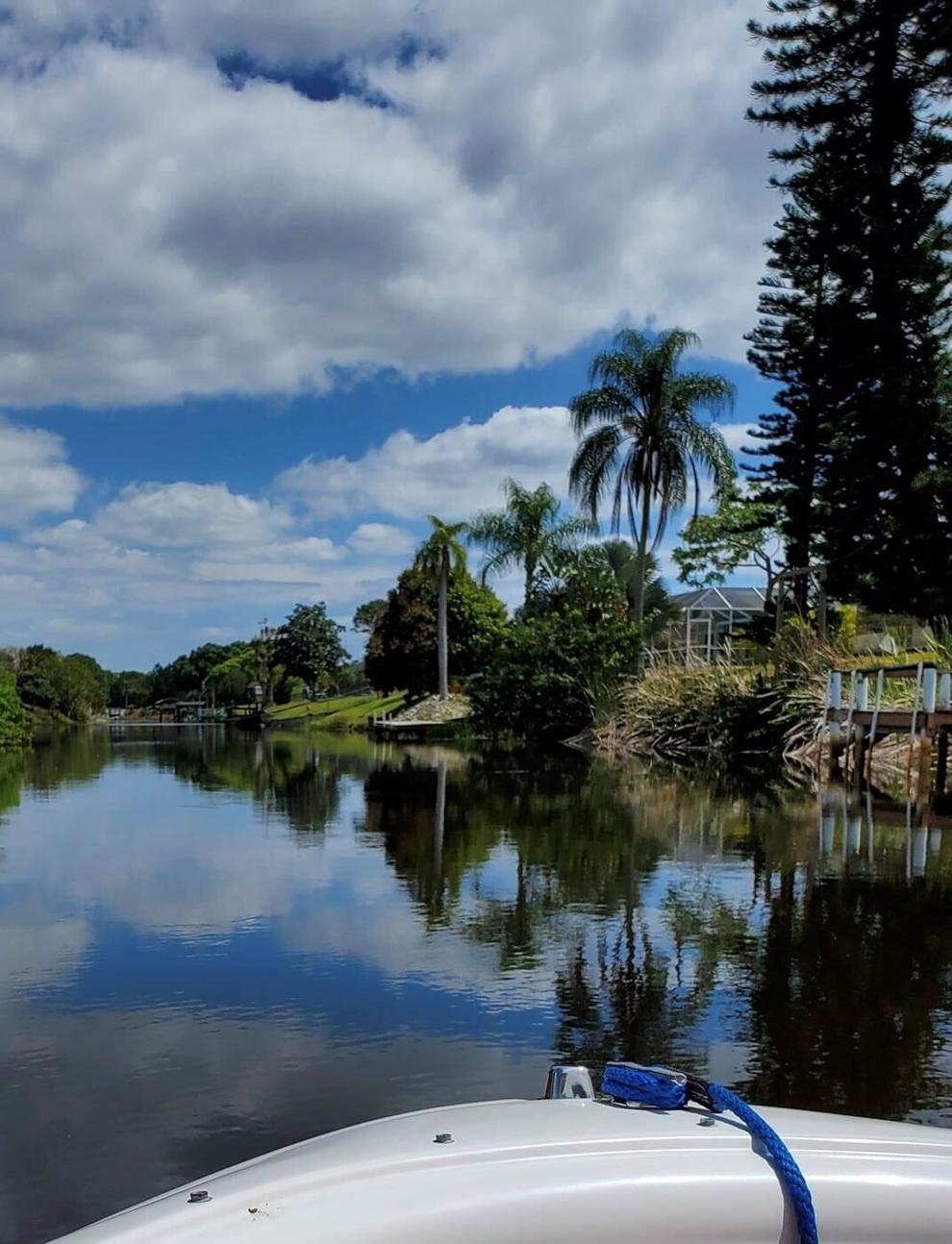 Heading Home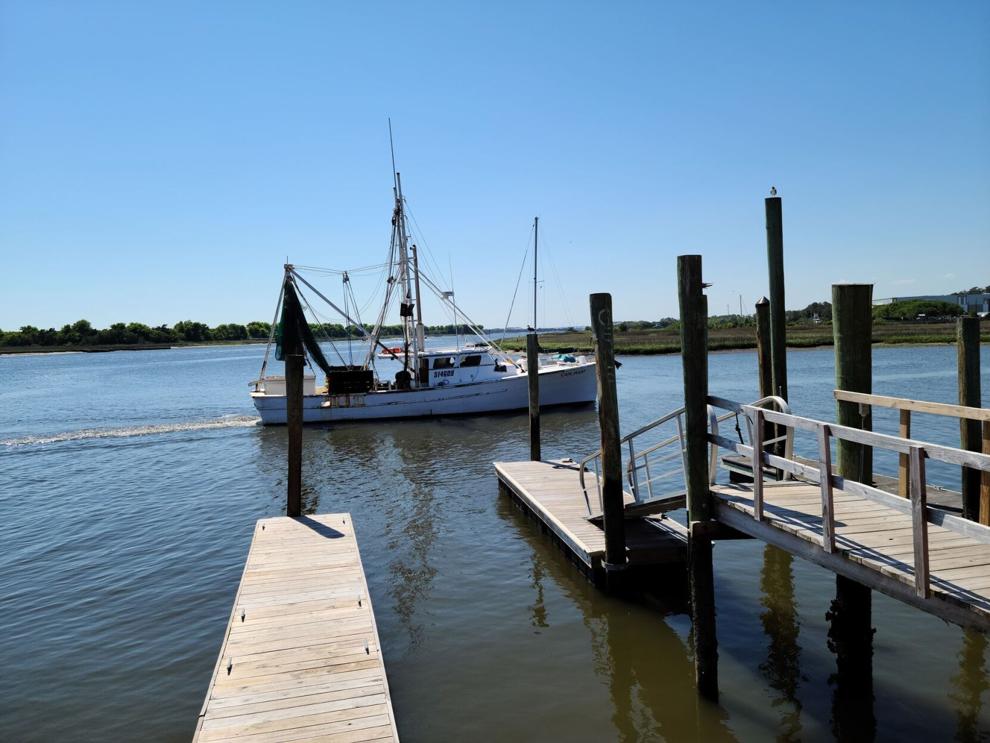 Boats on Pond at Camelot Camp Ground
Pink Sunrise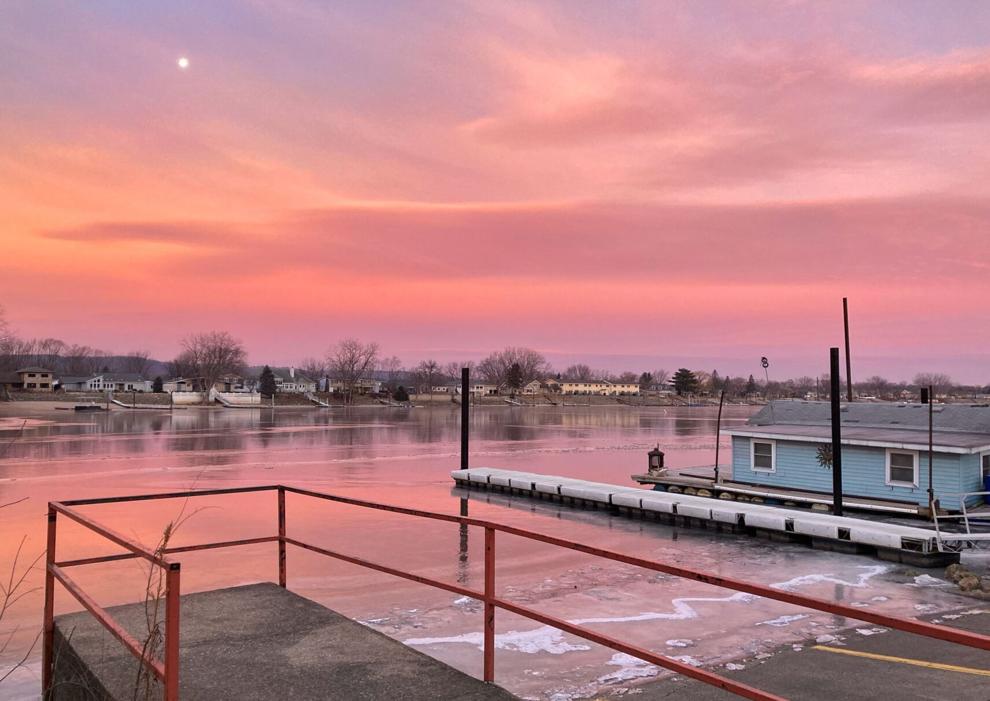 Lake Erie Sail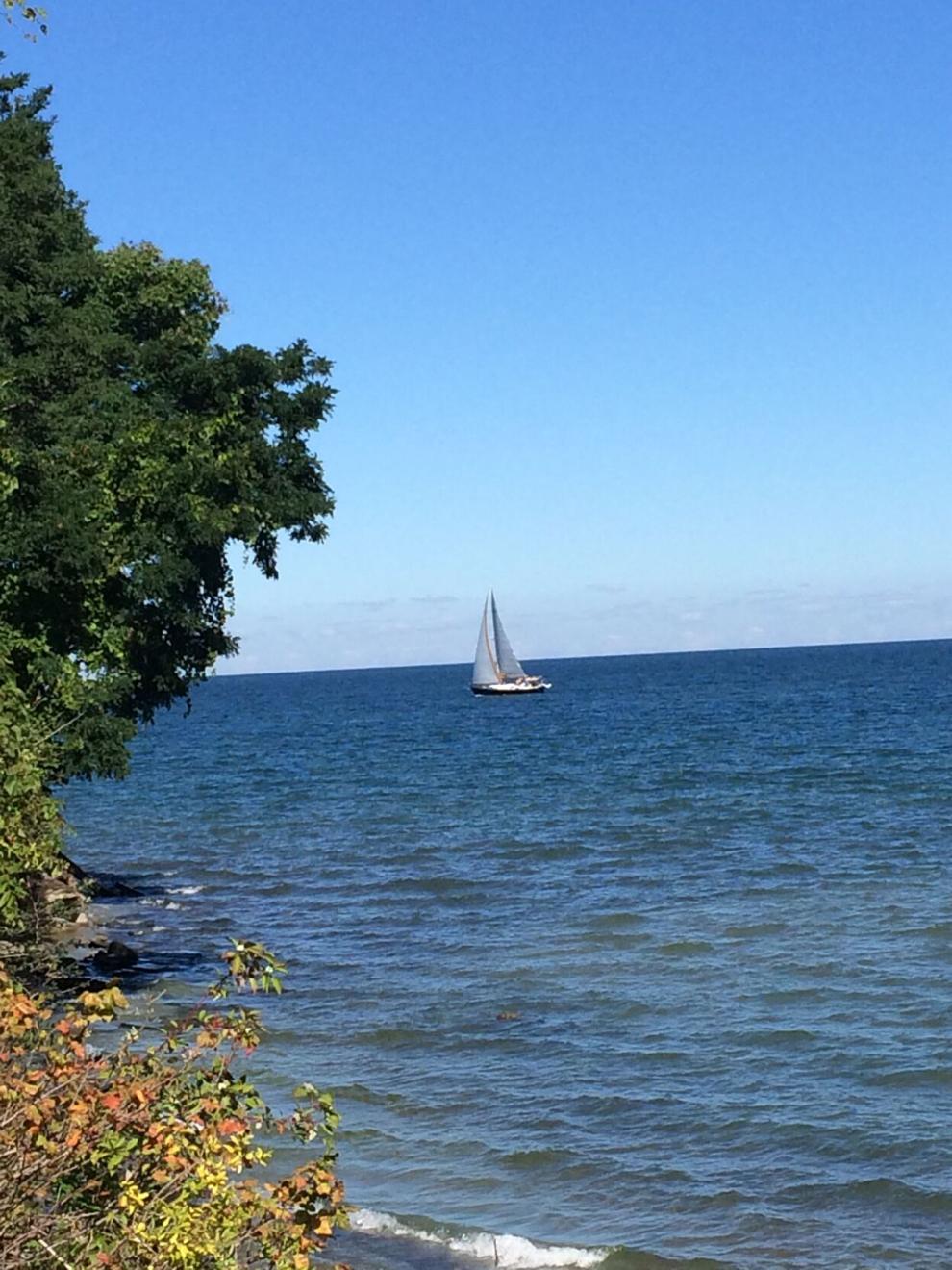 My dad in Mexico