Let it snow: Your best winter travel photos from our Destinations Photo Contest
A story of snow and ice.
Our Destinations Travel Photo Contest hosted some wonderful photos taken by travelers such as YOU! From wildlife to waterfalls, sunsets to mountains, peaceful farms to bustling big cities, we saw it all!
Take a look at just a small sampling of some of the great winter travel pictures that we received, and that are among our editors' many favorites. (Captions are written by the photographers.)
Alaska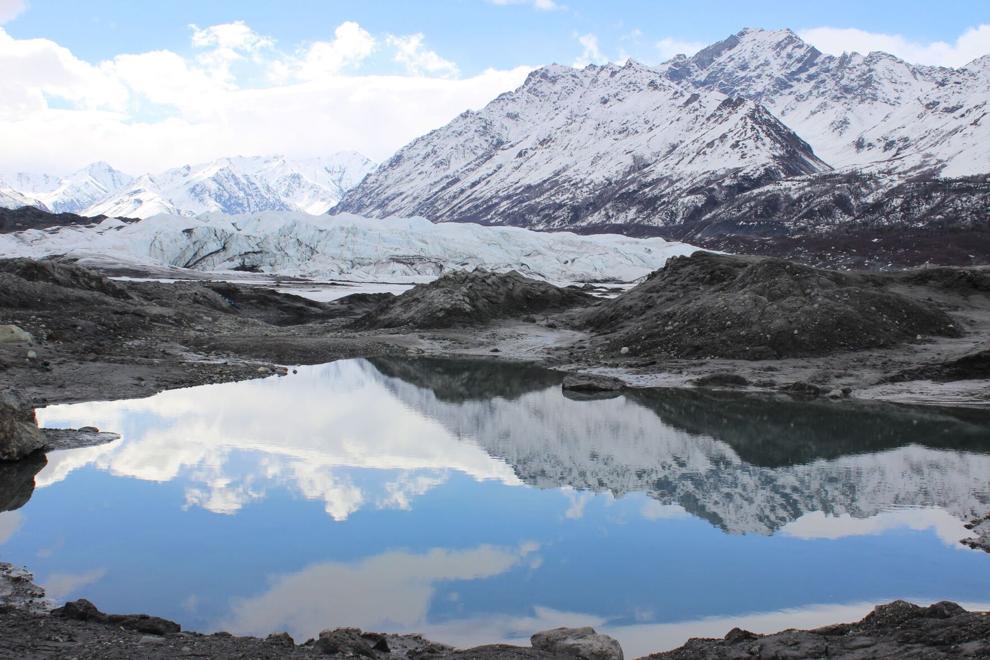 Winter Wonderland Delight
Winter Beauty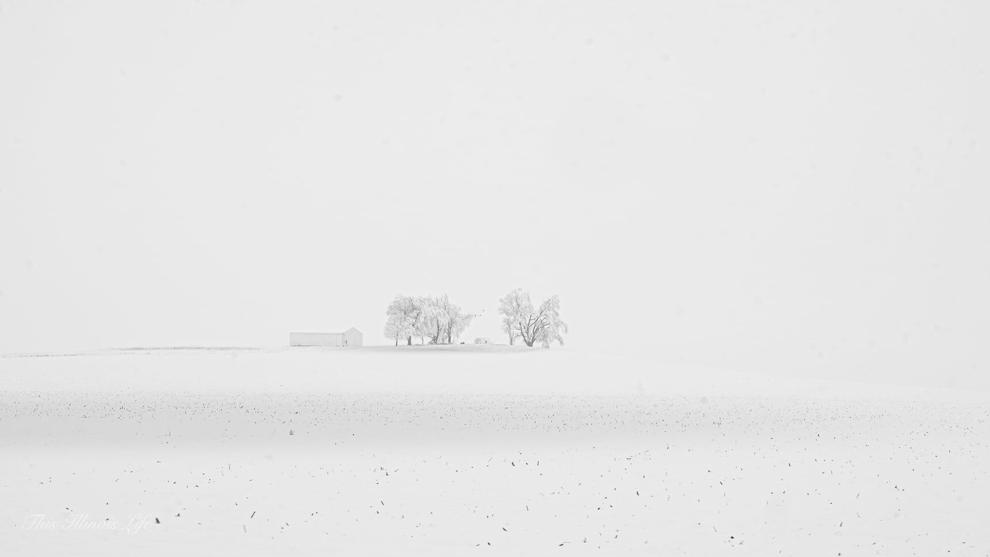 Winter Wonderland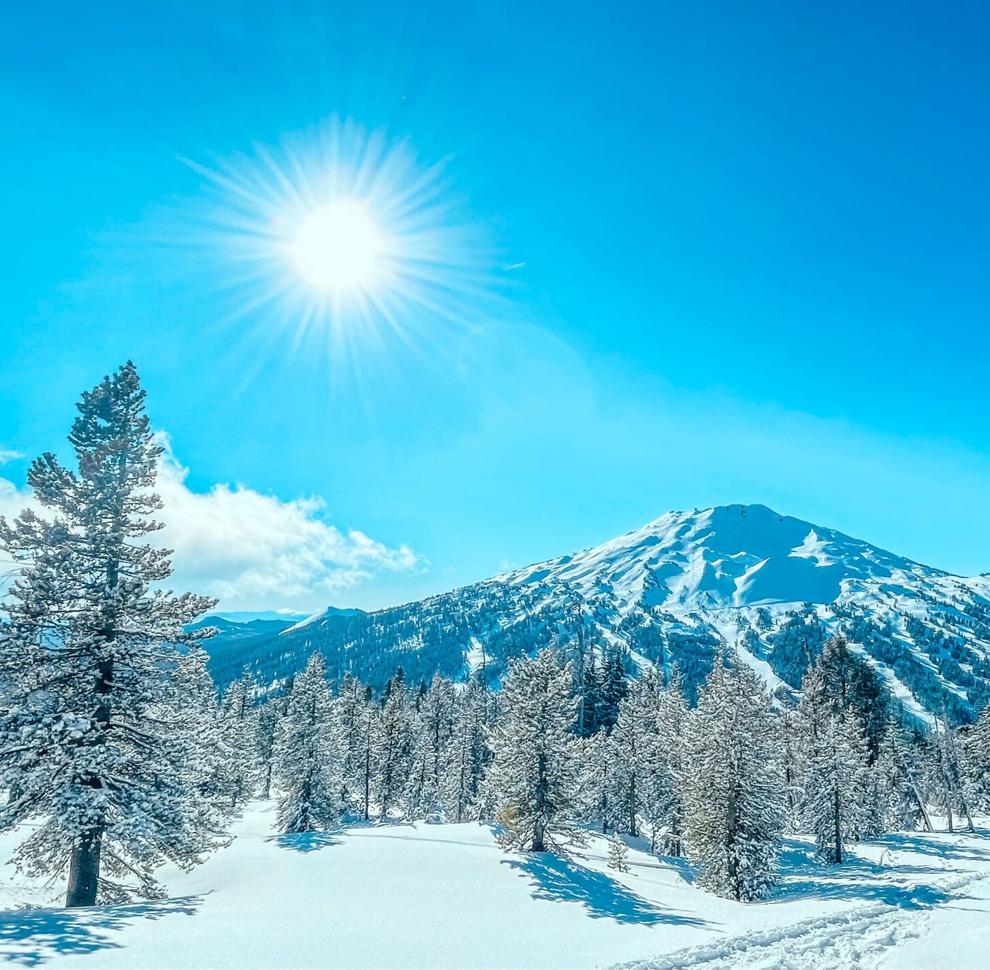 Paradise Valley Getaway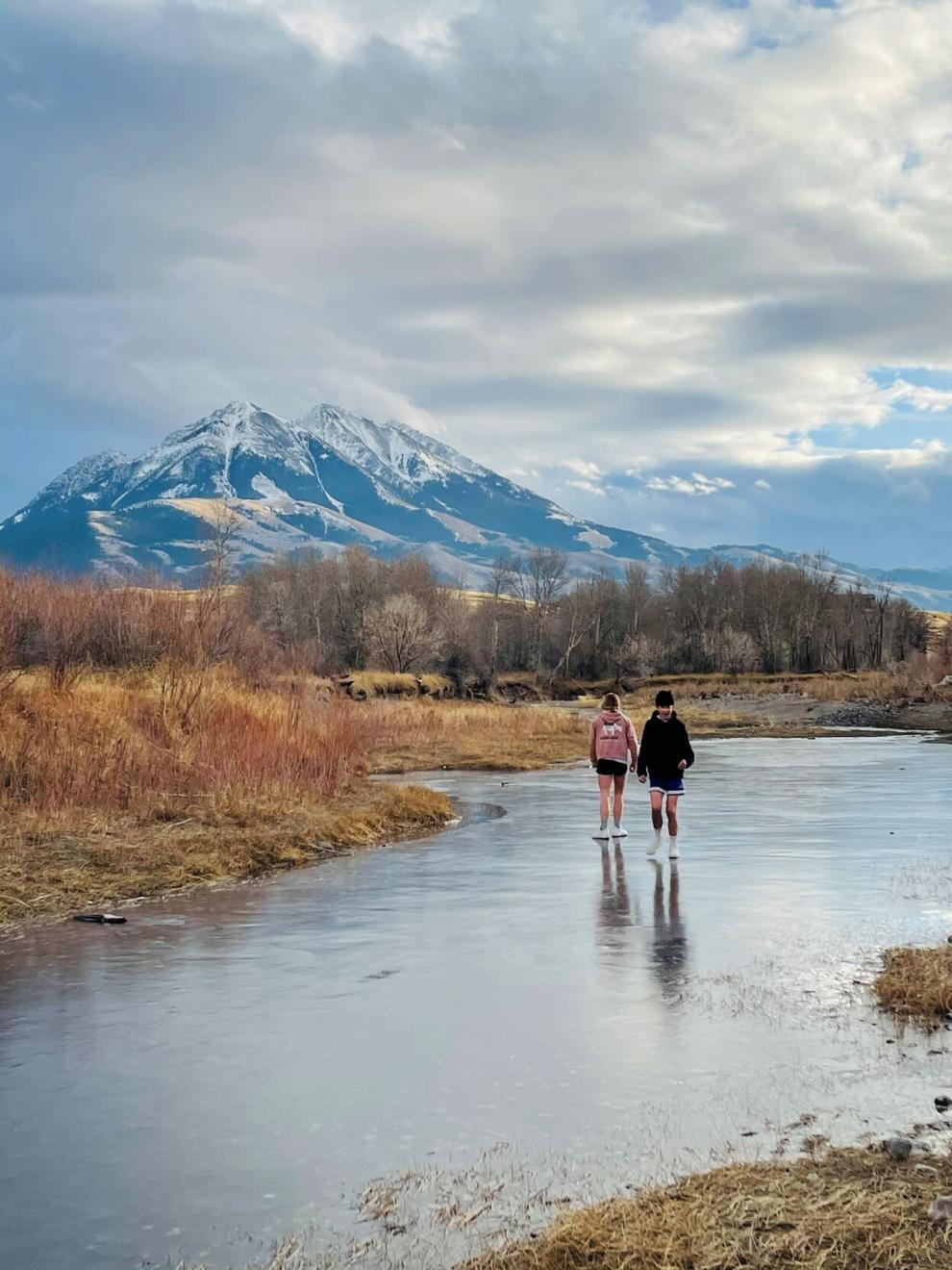 Bright Snowy Day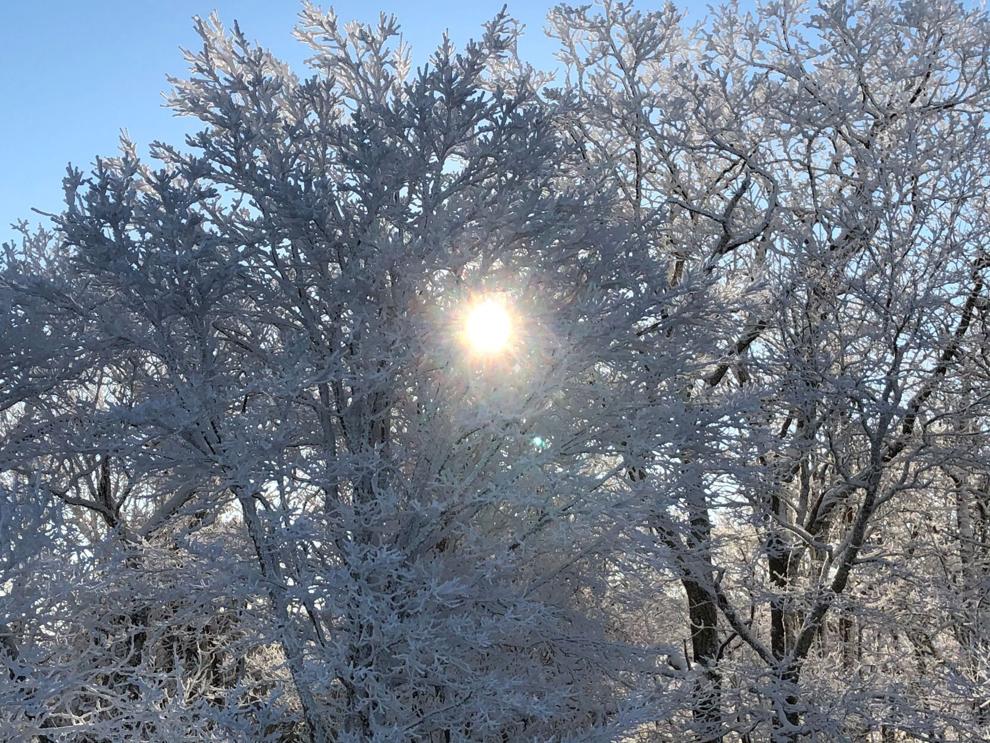 Bryce Canyon National Park, Utah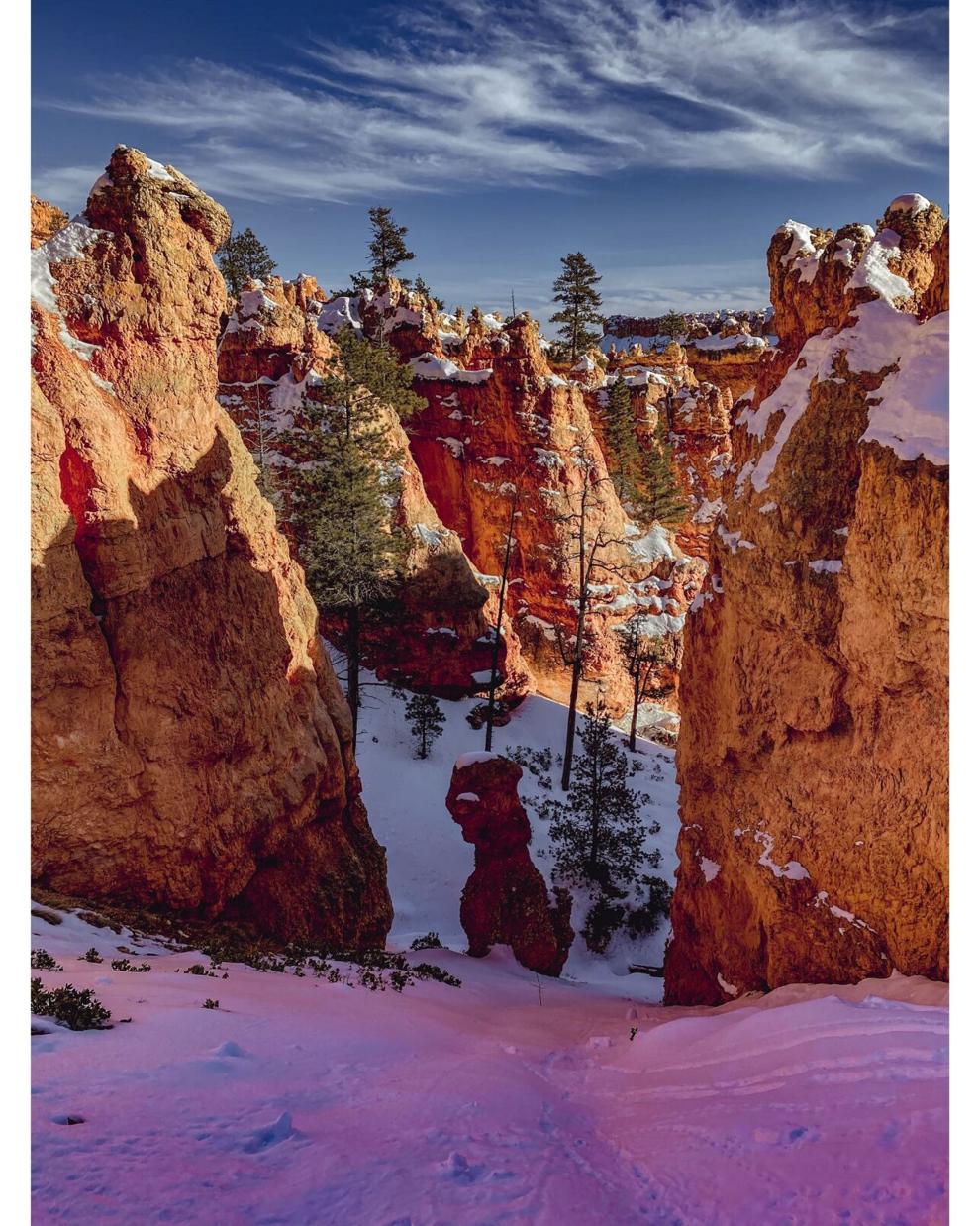 Snow Castle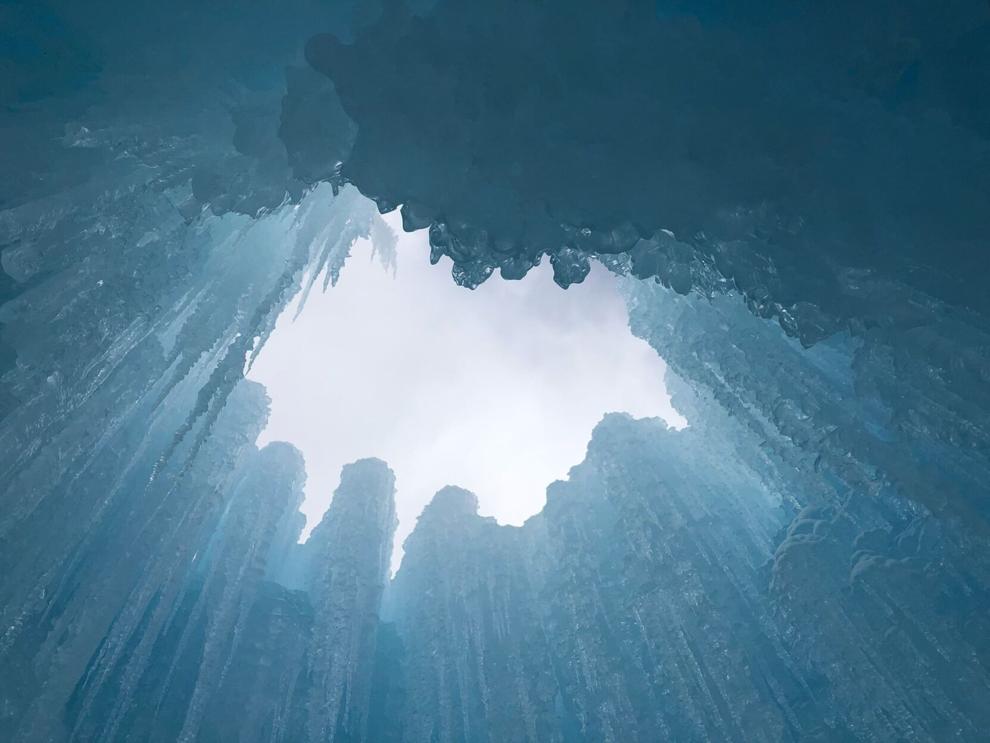 Life(less)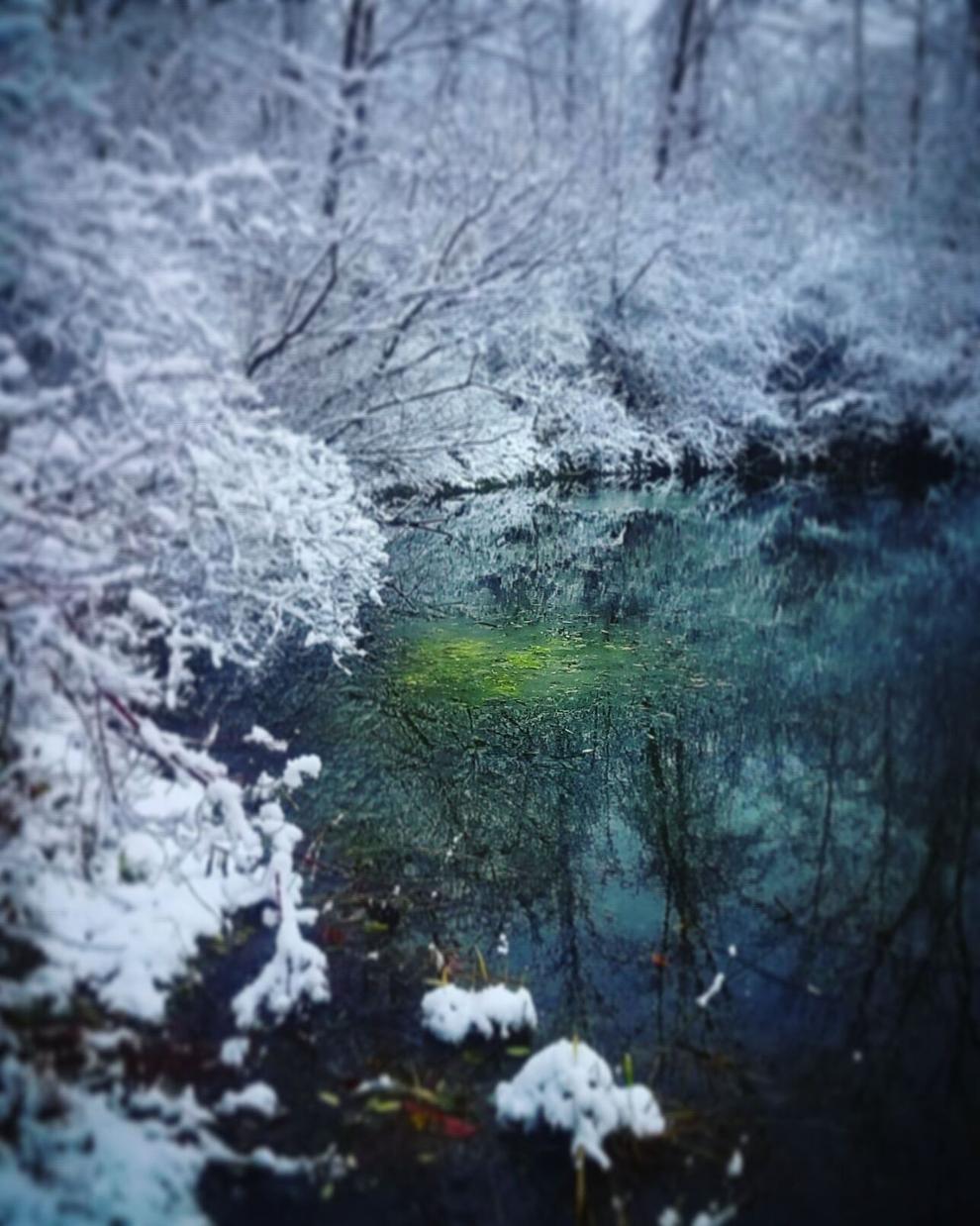 Antarctic waters of King George Island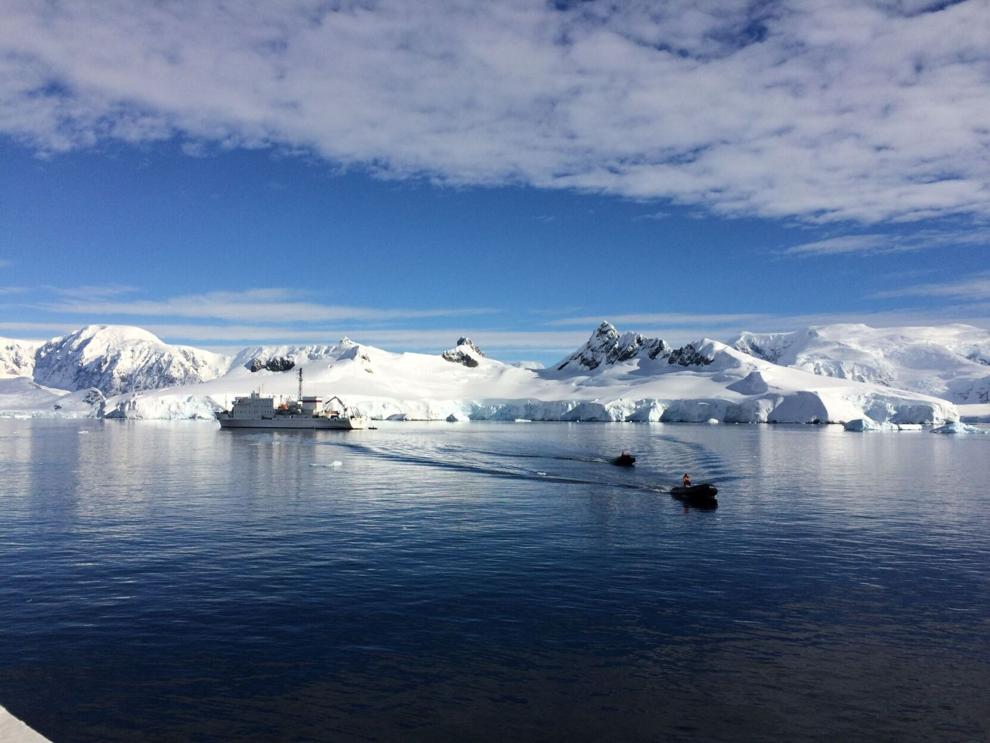 Mans Best Friend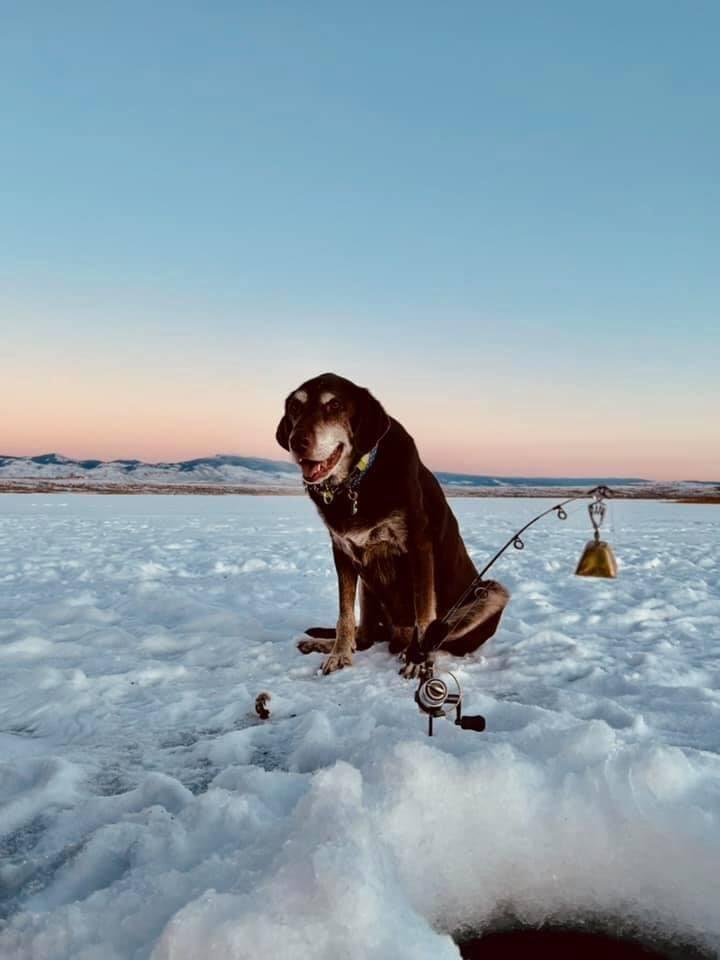 Iceland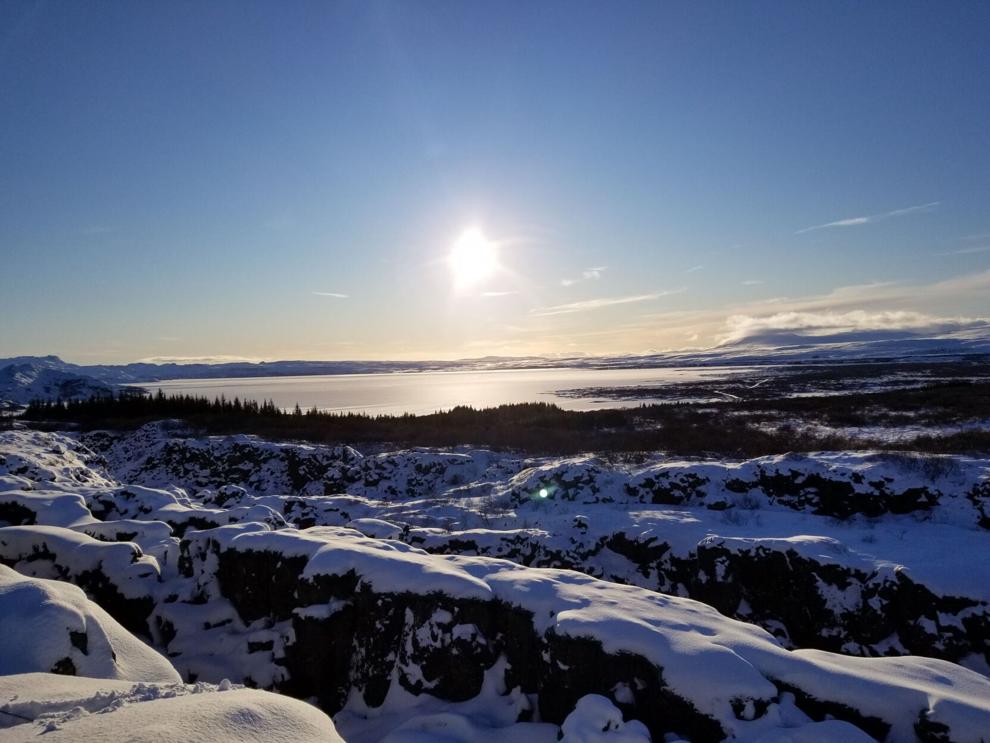 Bryce canyon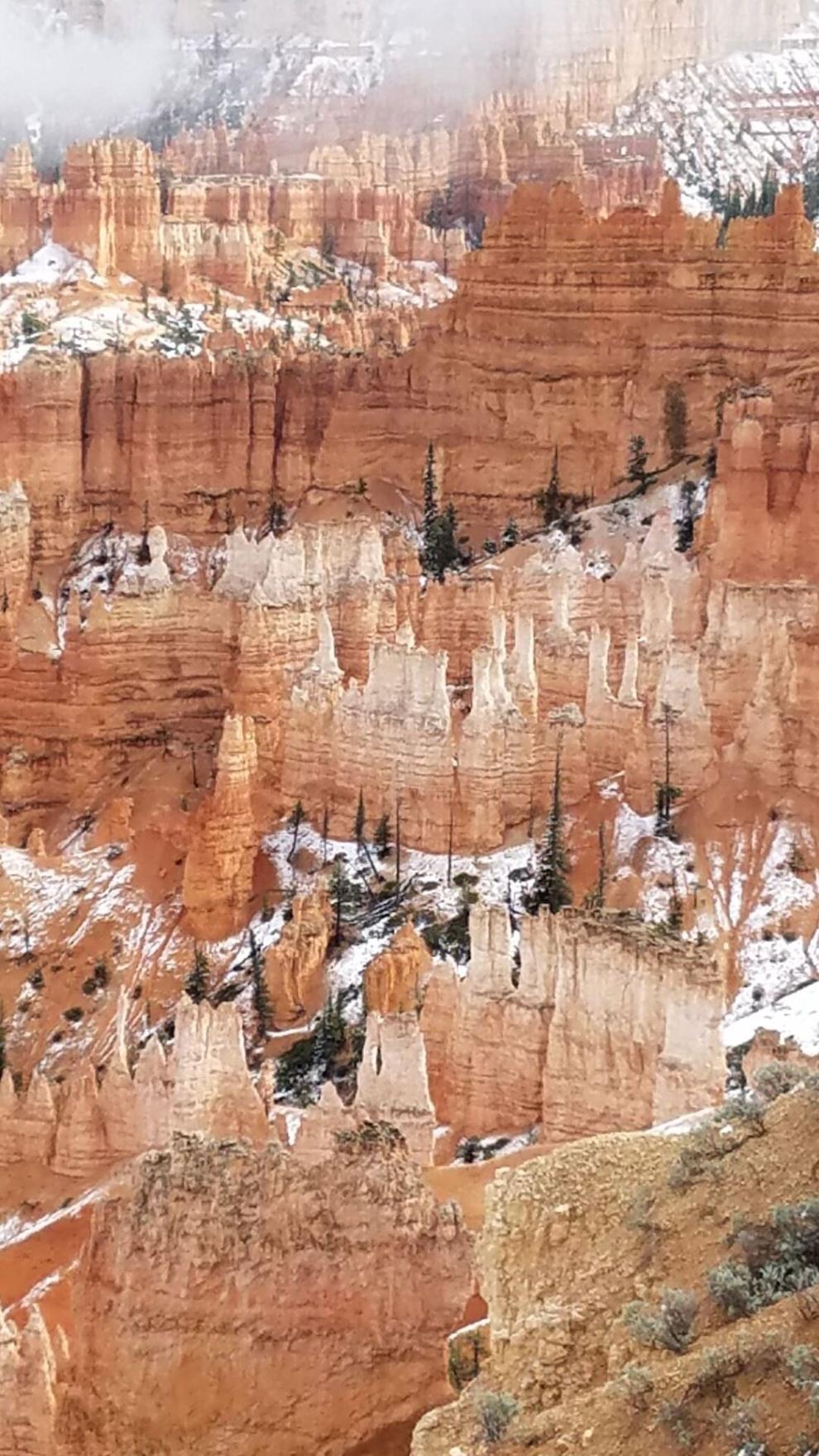 Bavarian Alps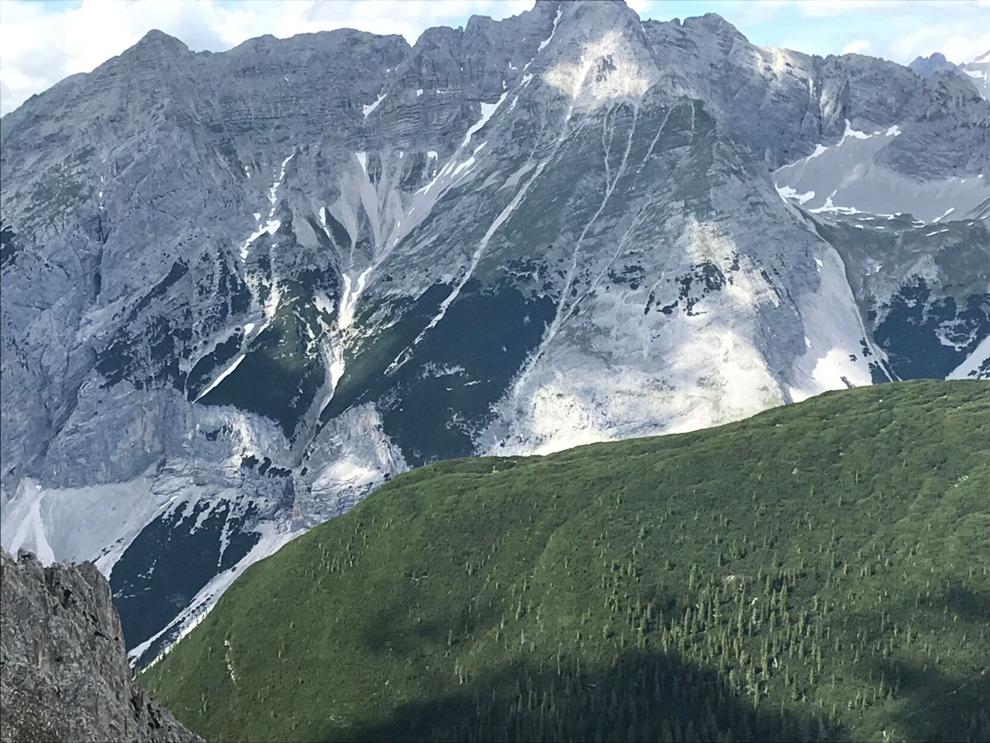 First Day Covid Free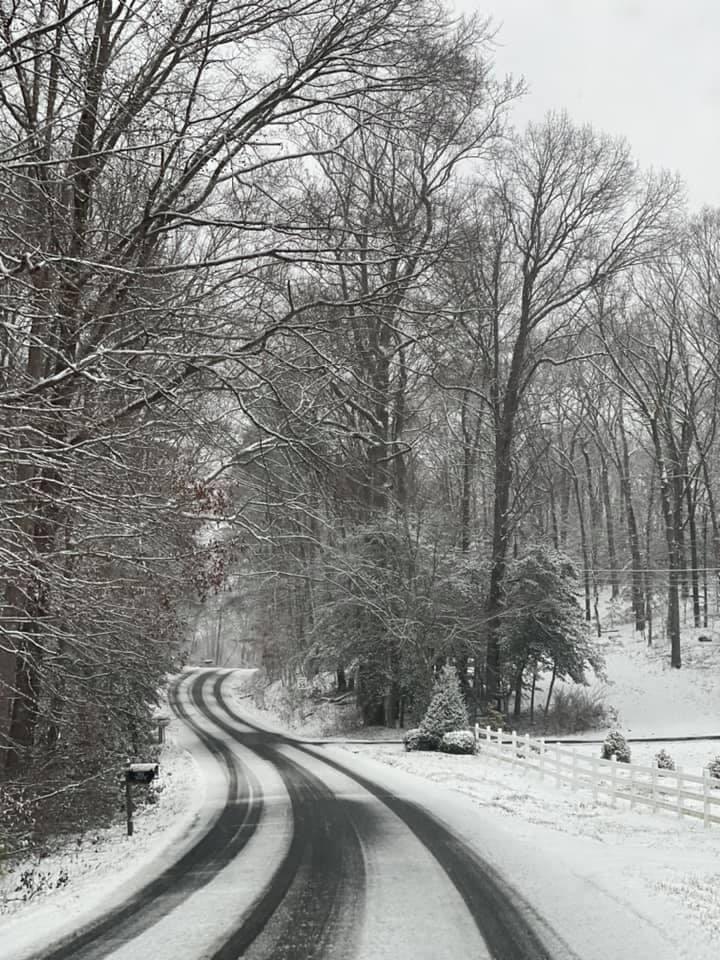 Gullfoss Falls, Iceland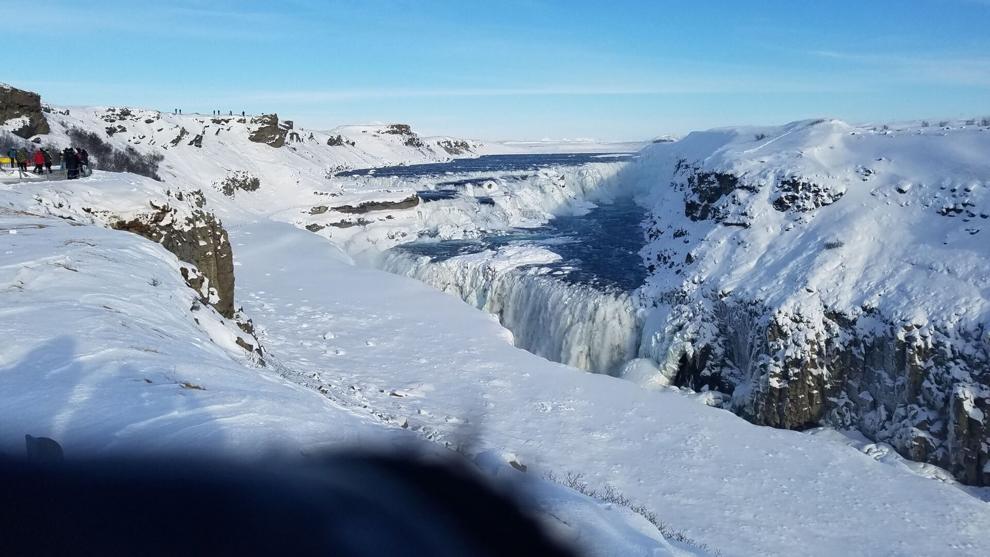 Snowy Dream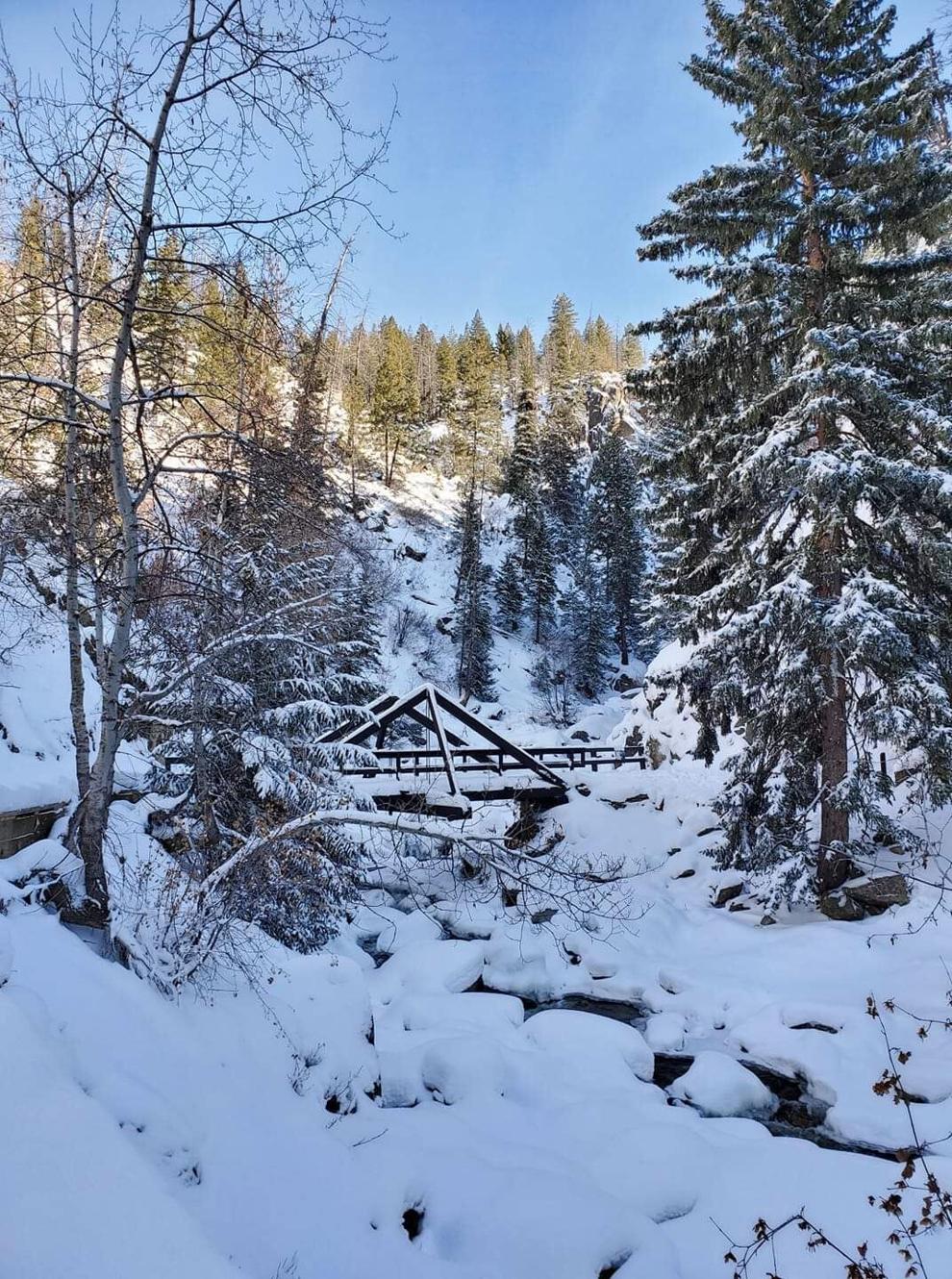 View from Reykjavik, Iceland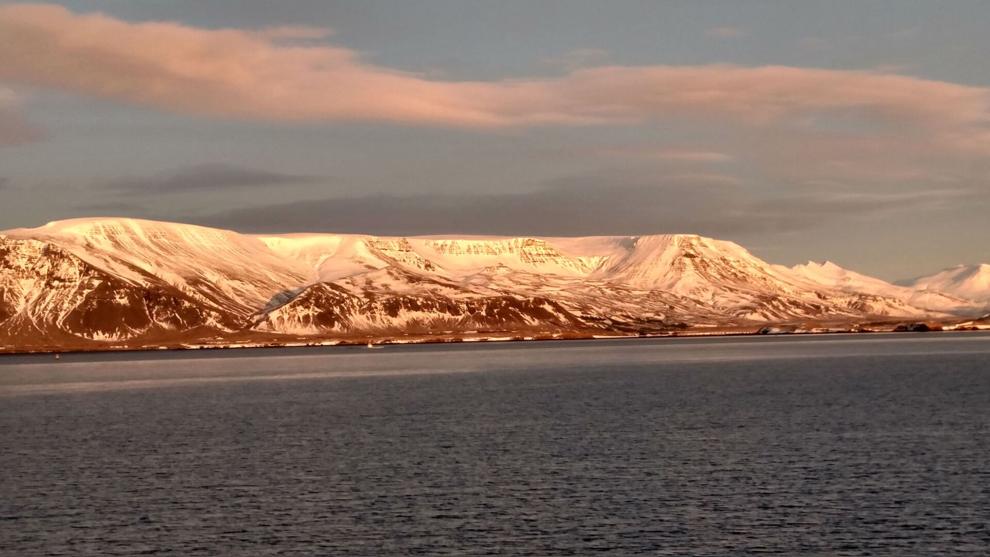 Andean Flamingos in the Salar de Atacama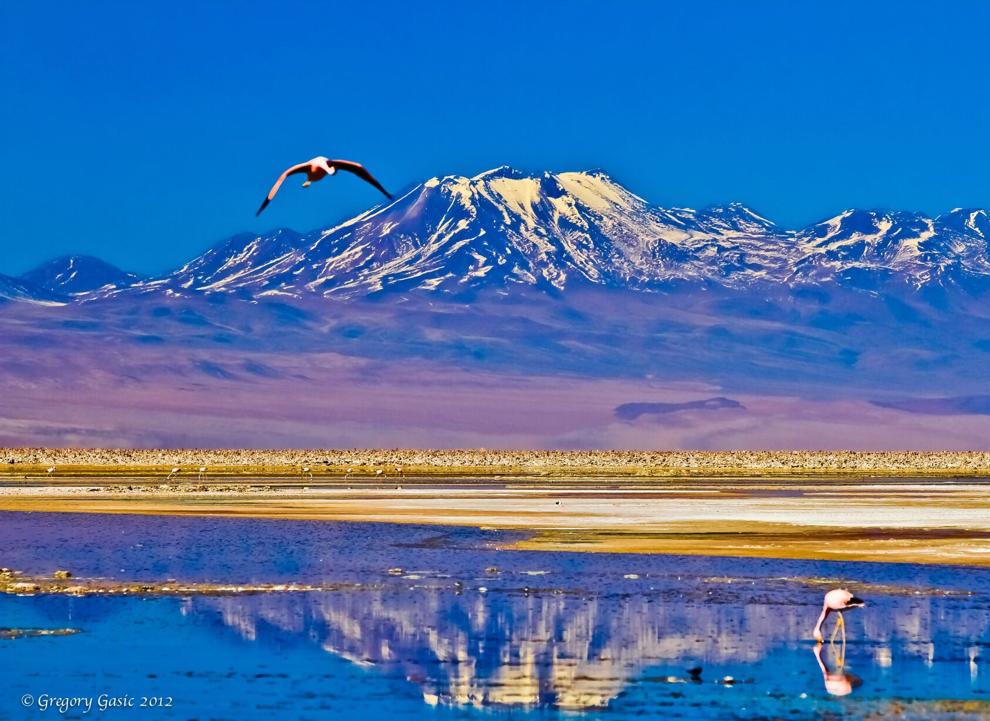 Snowmobiling in Winter Park, Colorado