More of your best national park photos from our Destinations Photo Contest
We love our national parks, and so do you!
Our 2022 Destinations Travel Photo Contest hosted some wonderful photos taken by travelers such as YOU! From wildlife to waterfalls, sunsets to mountains, peaceful farms to bustling big cities, we saw it all!
Take a look at just a small sampling of some of the great national park photos we received, and that are among our editors' many favorites. (Captions are written by the photographers.)
Rock of Democracy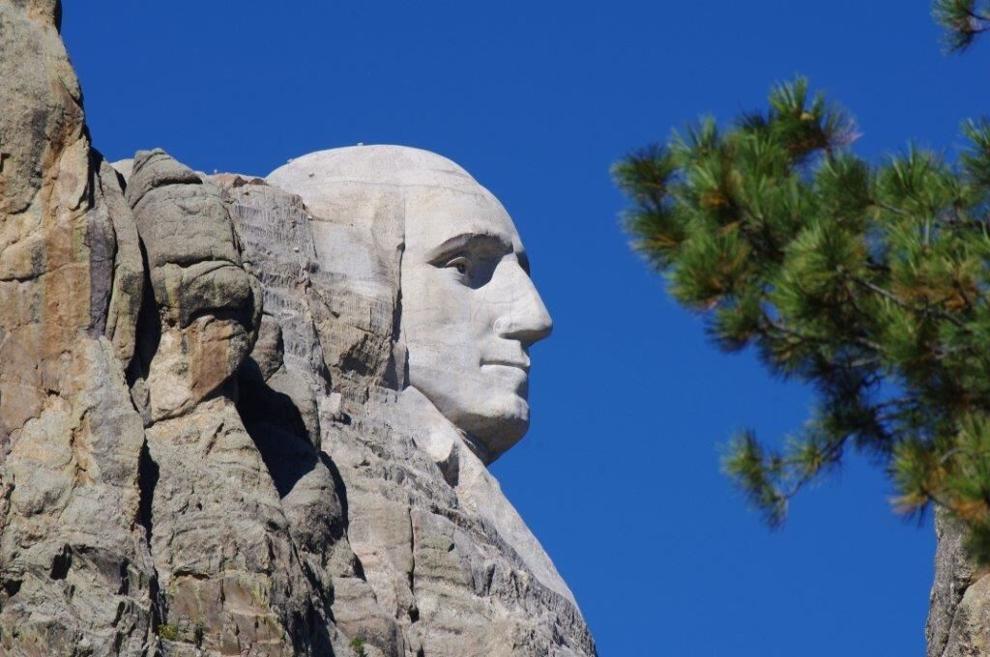 Lower Falls of the Grand Canyon in Yellowstone National Park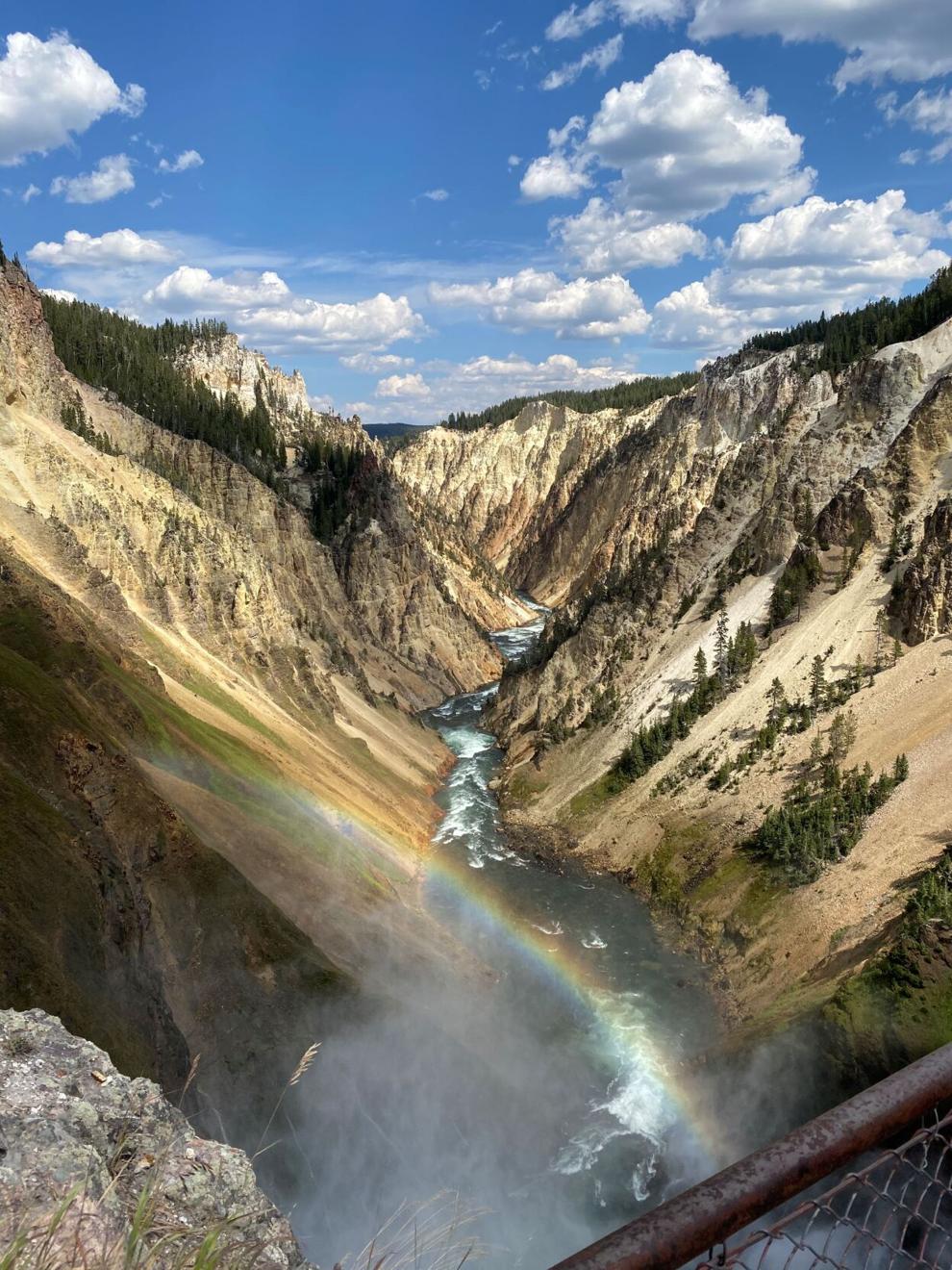 Jackson Lake Reflections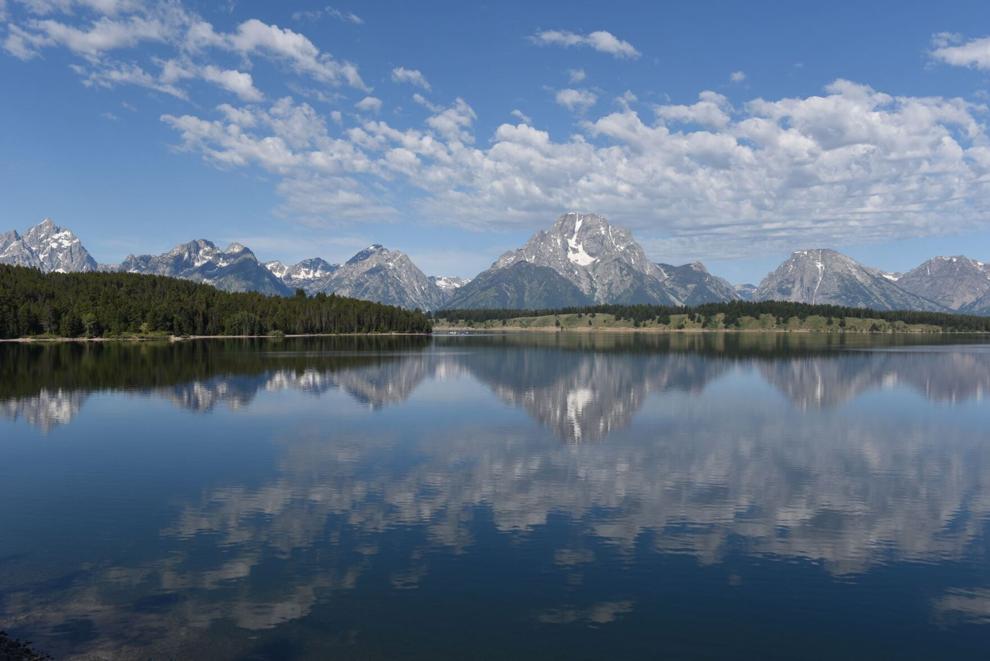 Mom with triplets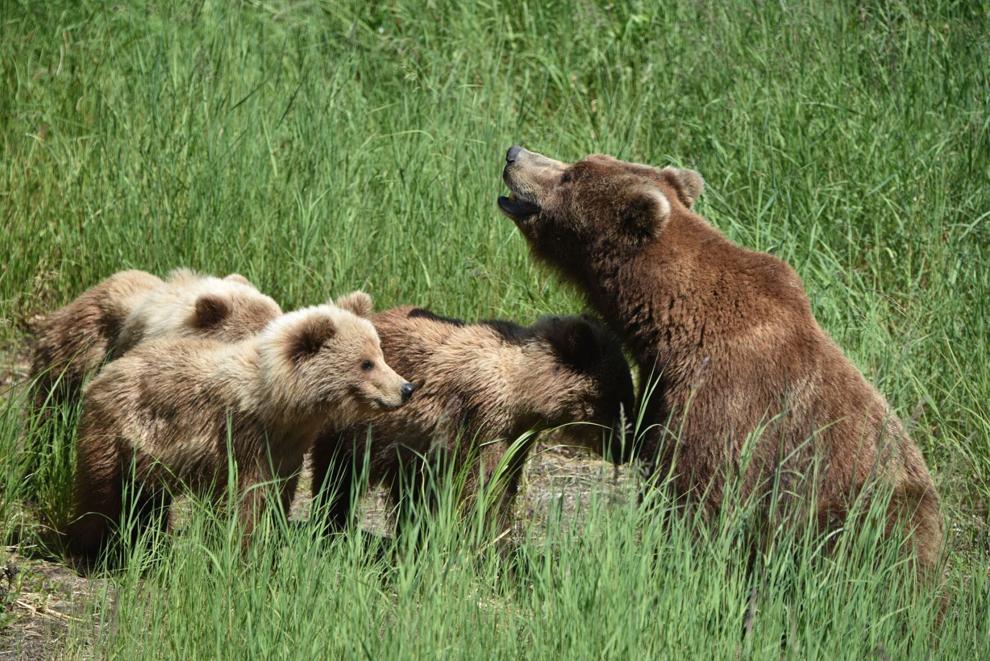 Bryce Canyon National Park in Utah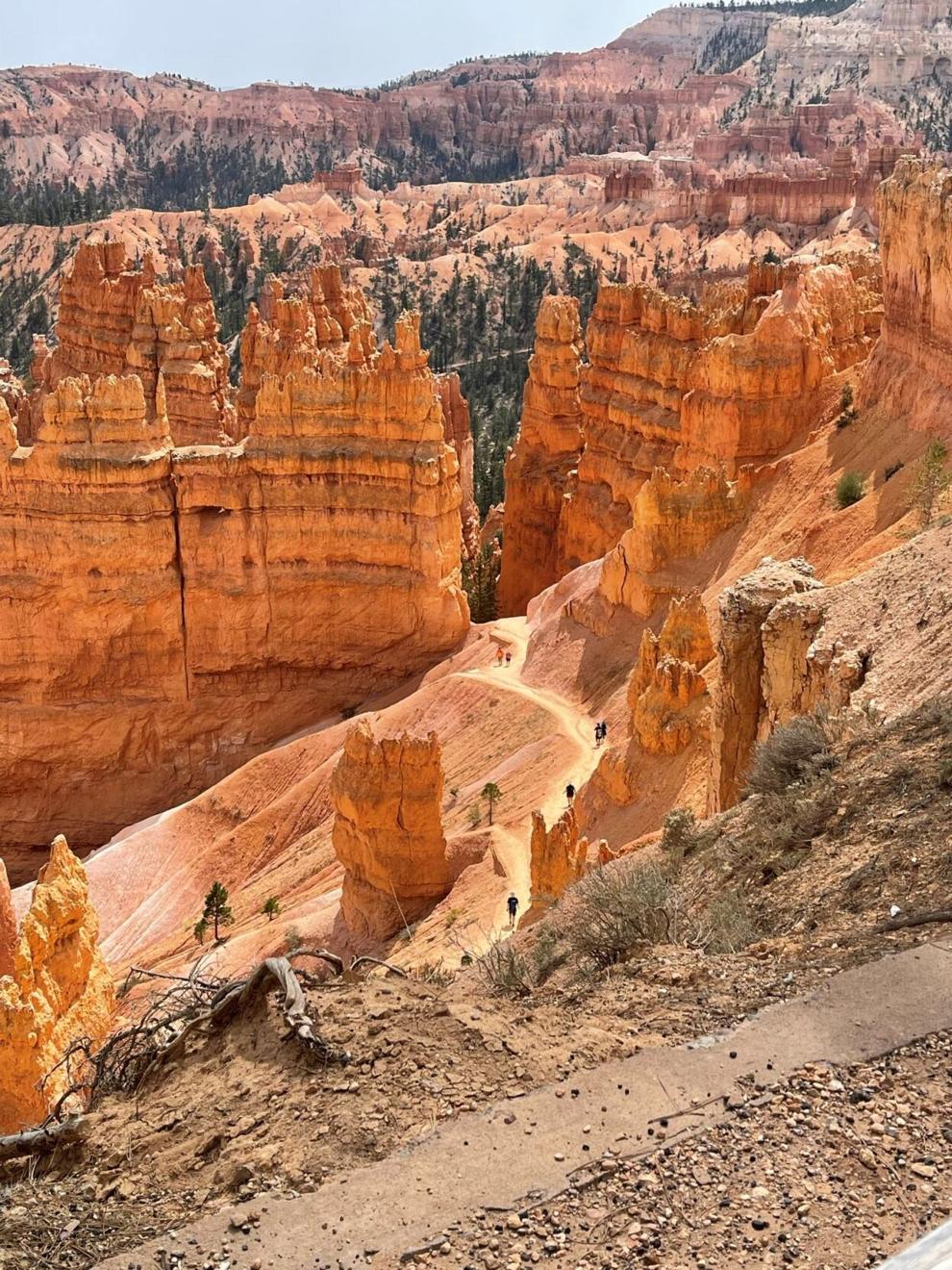 Into the Woods at Glacier National Park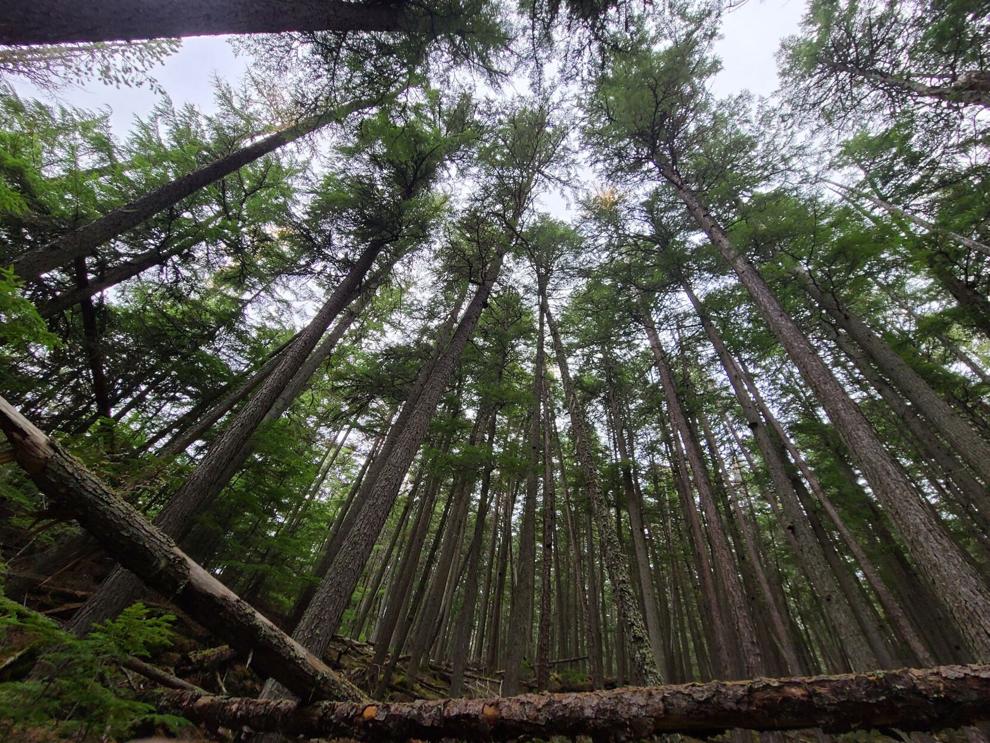 Rocky Mountain Reflections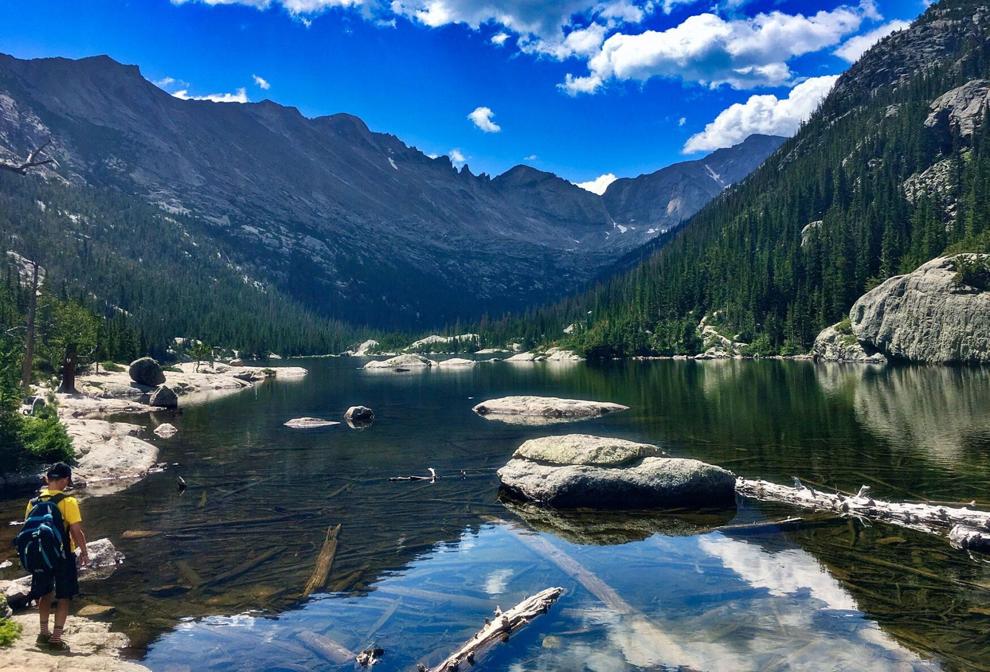 A perfect Christmas Day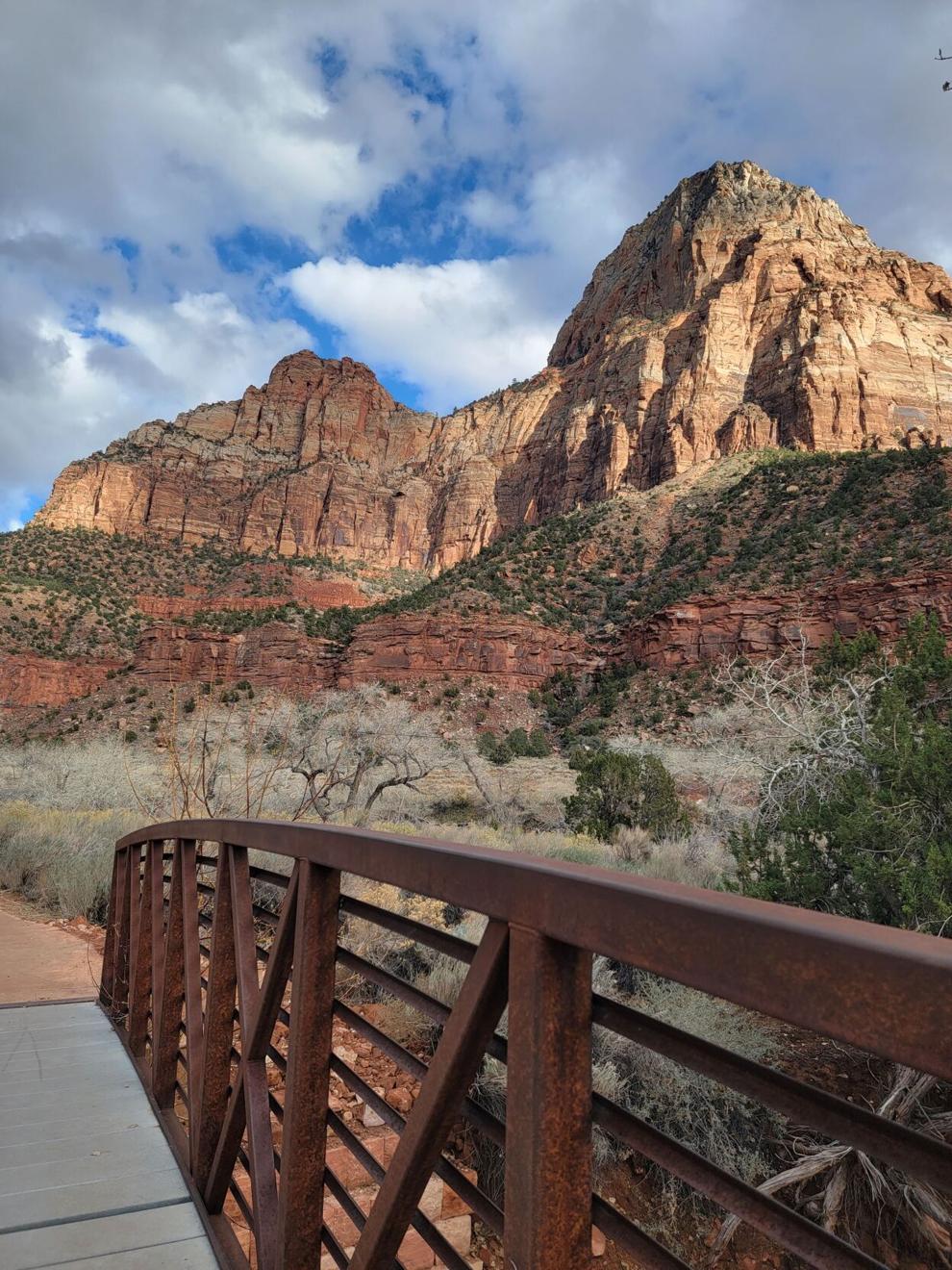 Living Free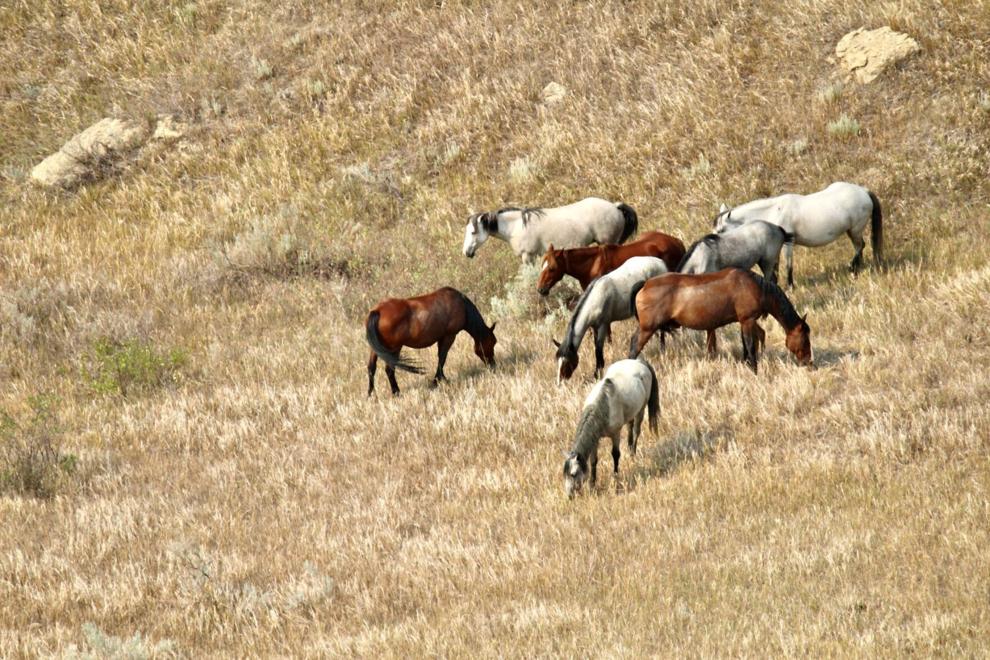 Purple Haze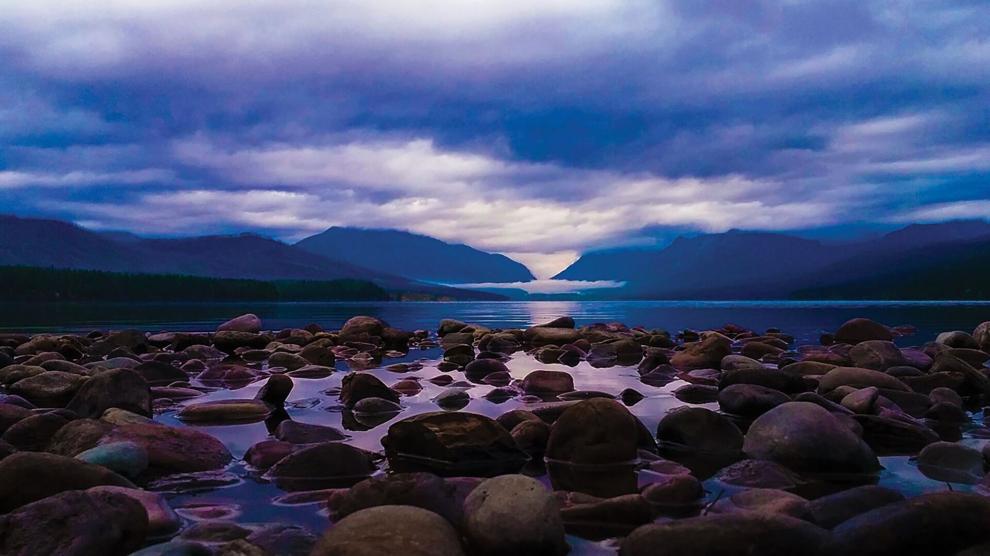 Gateway Arch National Park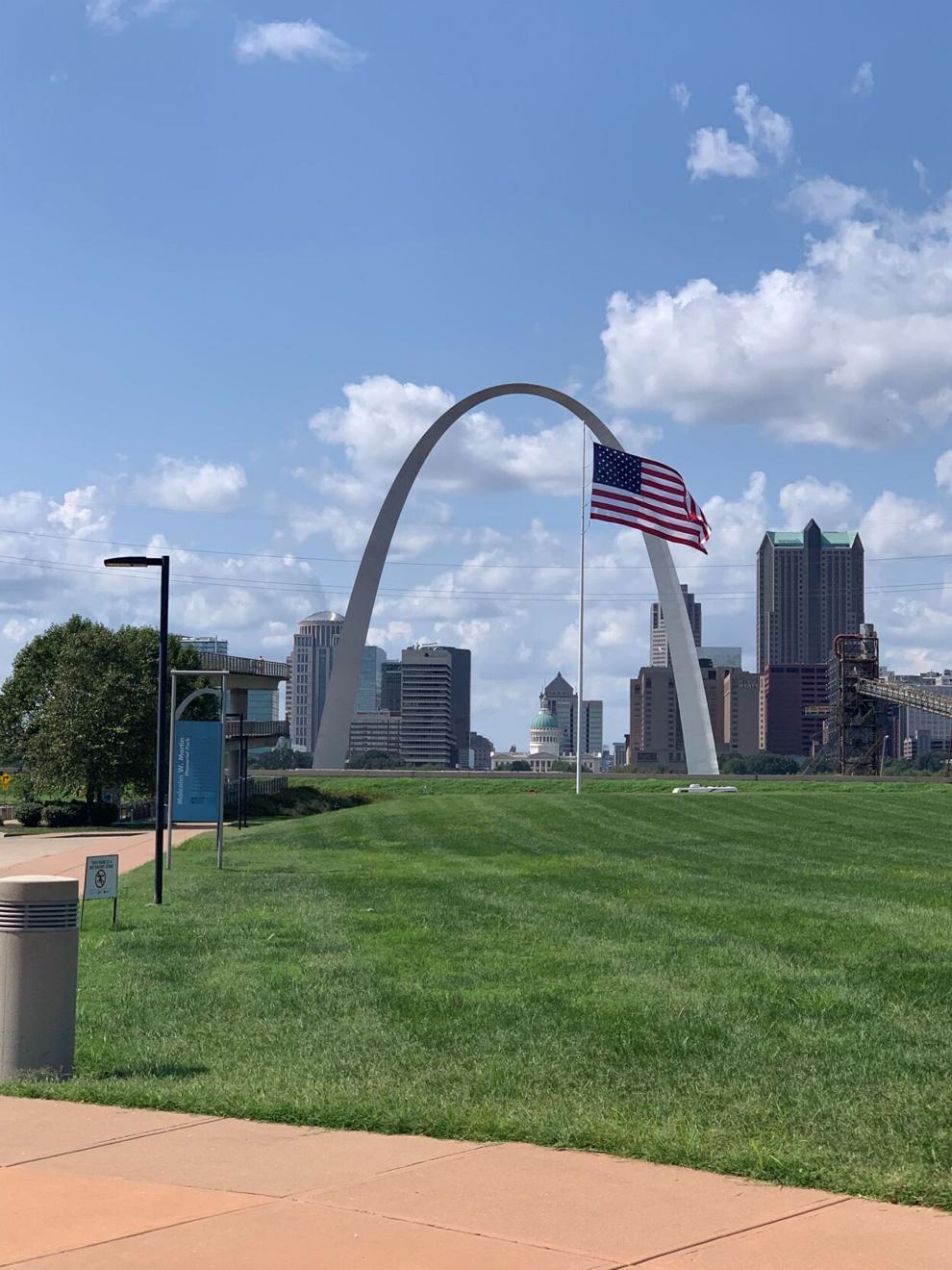 Glacier National Park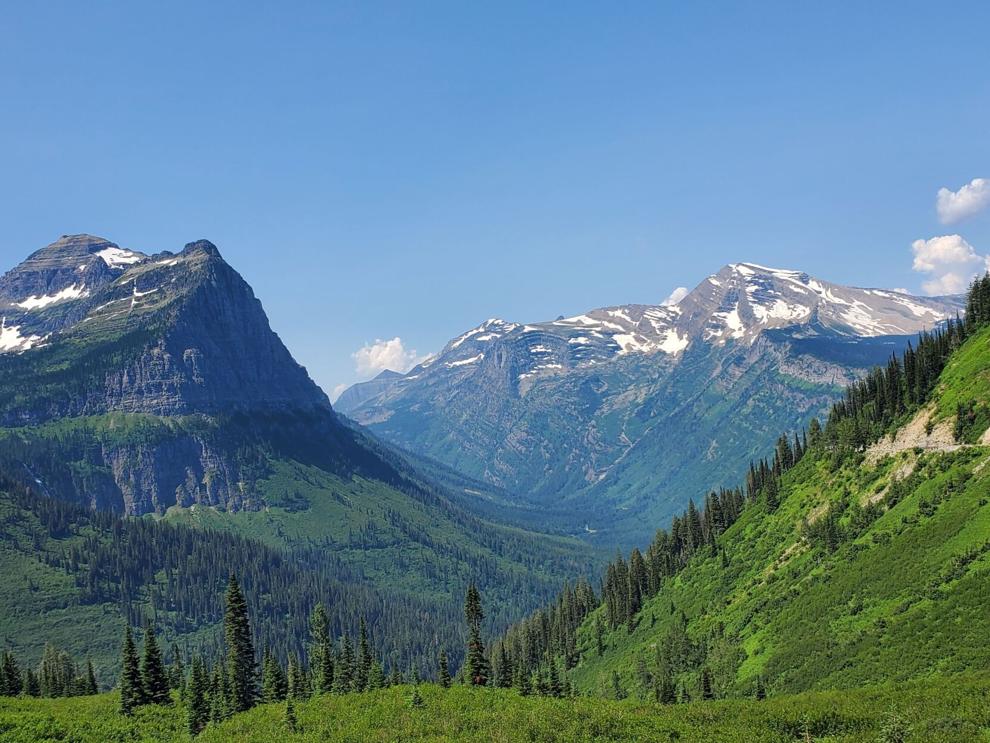 Yellowstone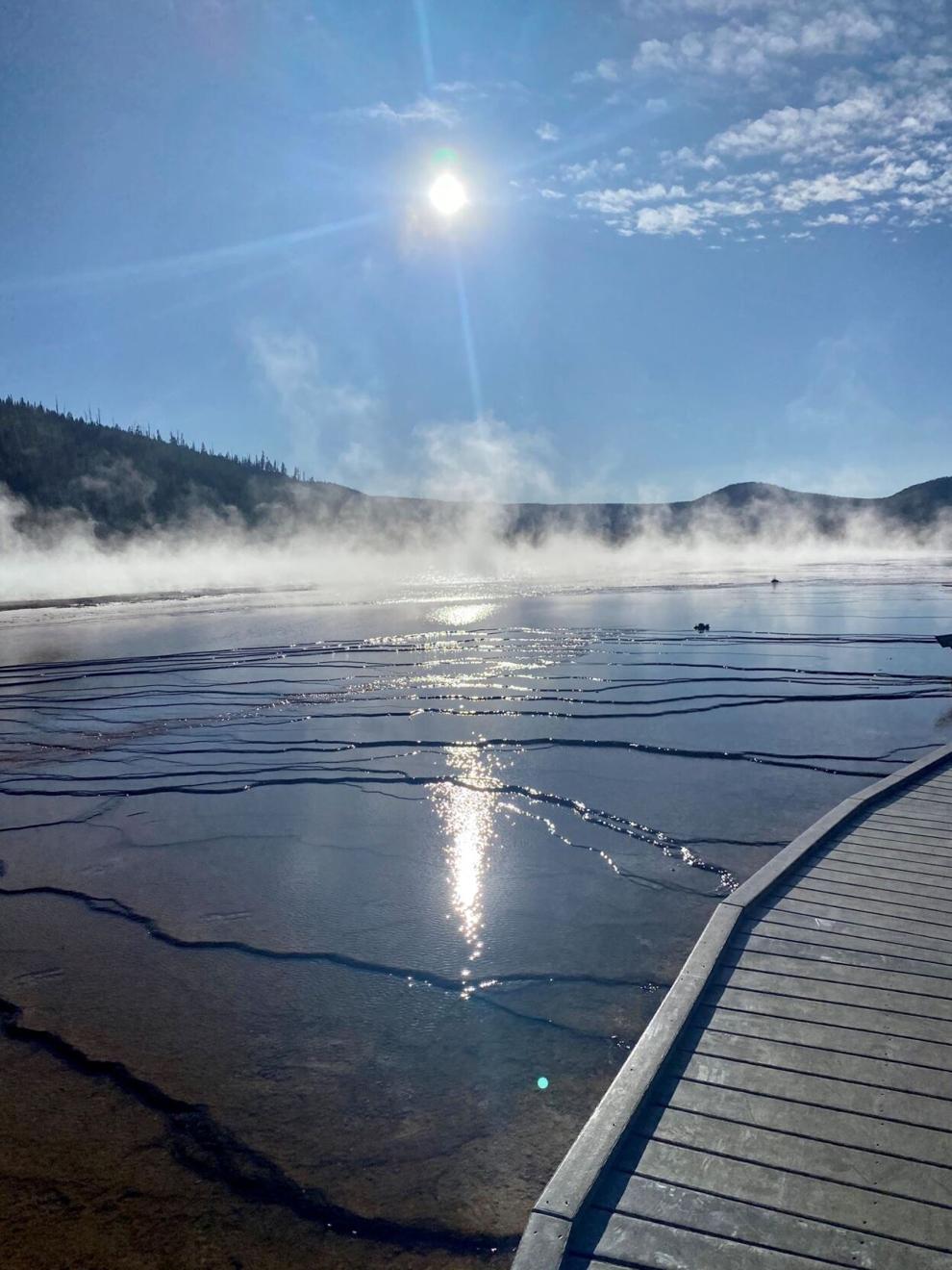 Famous South Dakota!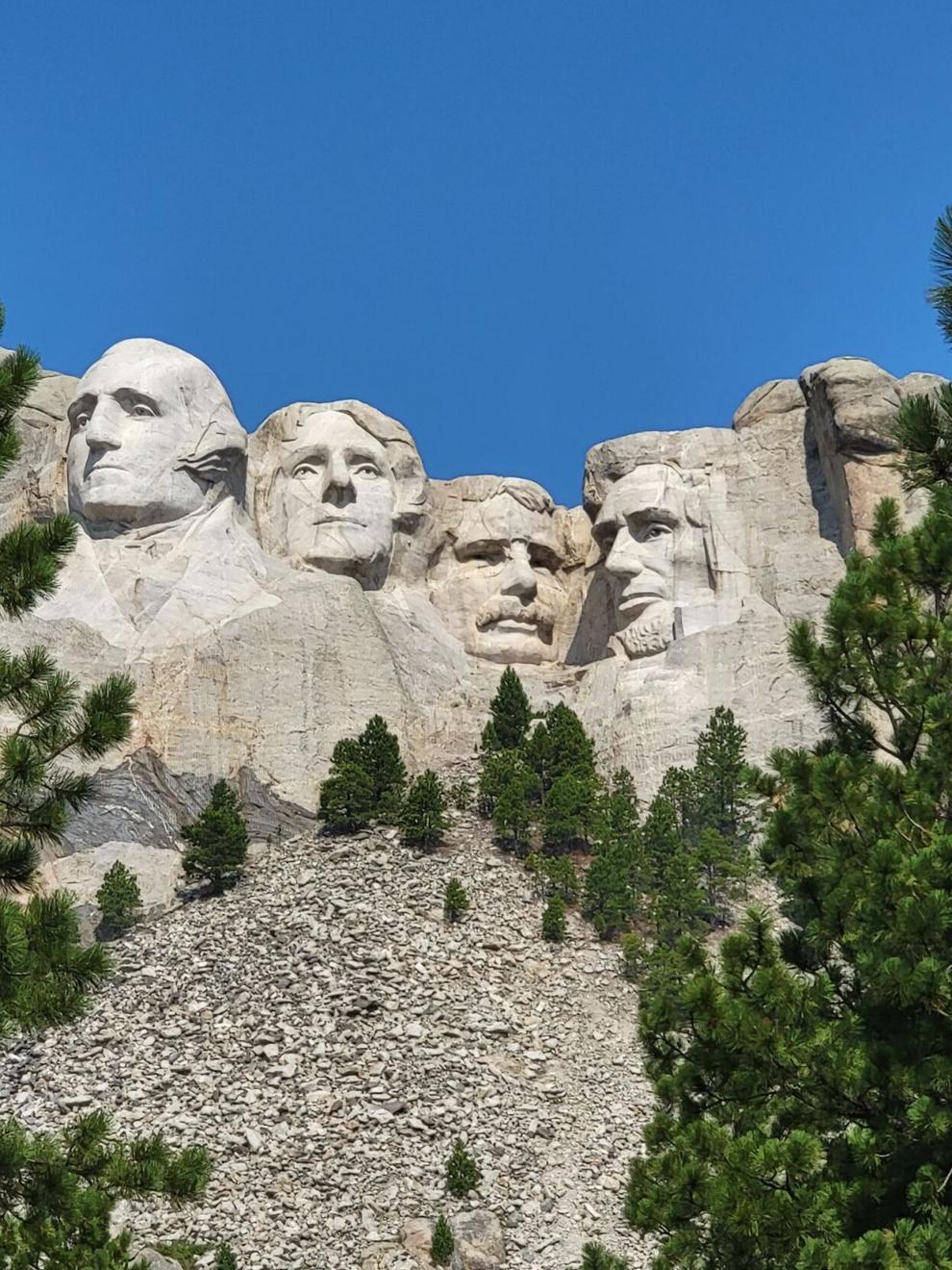 Arches National Park in Moab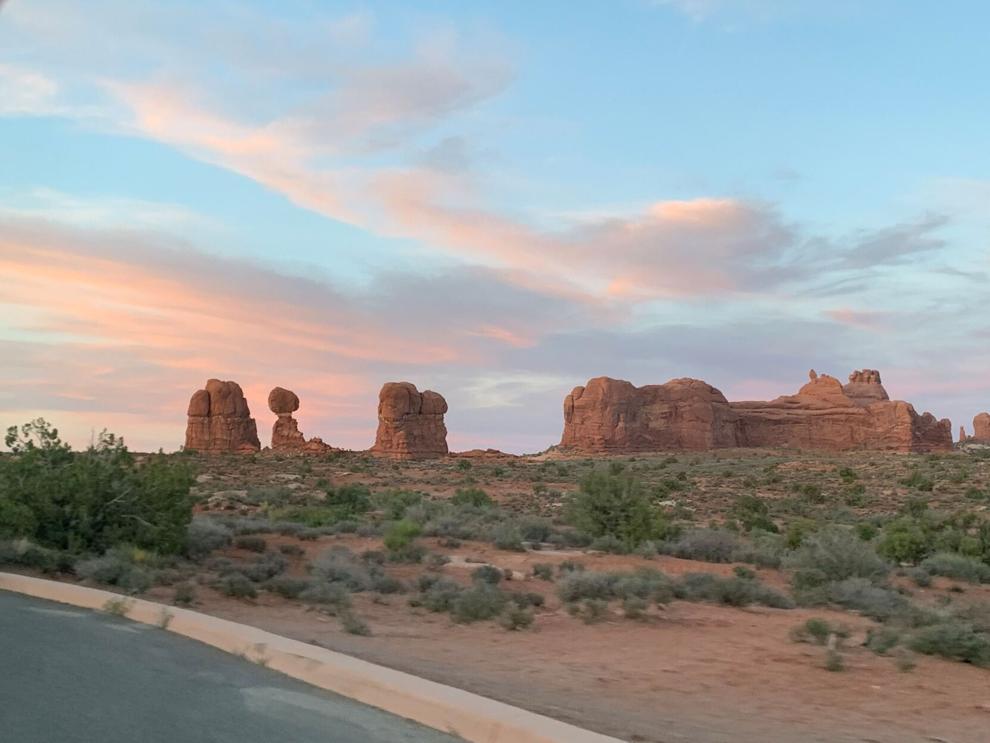 Solitude in Lamar Valley, Yellowstone National Park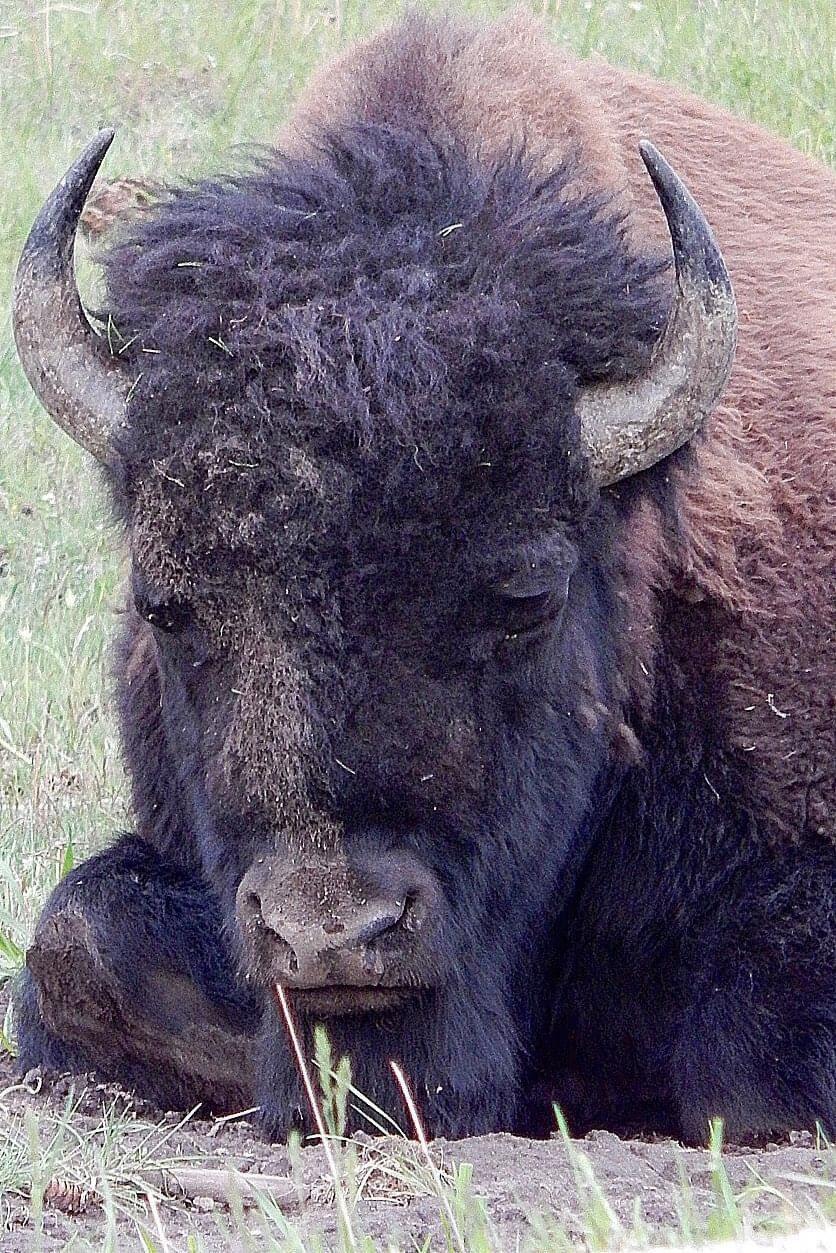 Nevada Falls, Yosemite National Park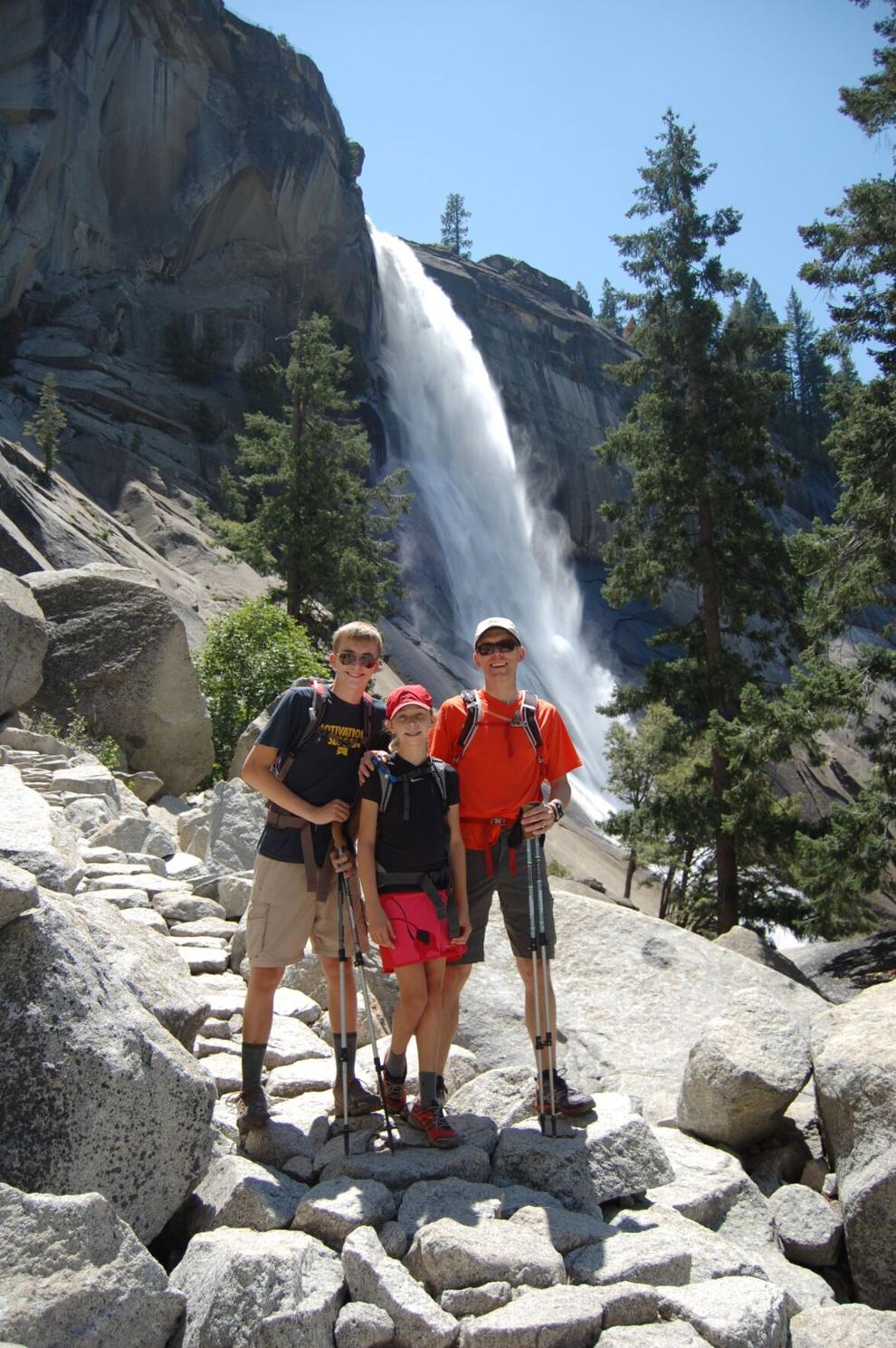 Soaking in the wonders of mother nature