6 rookie mistakes to avoid on your first Spirit Airlines flight
Spirit Airlines has a reputation for offering prices that seem too good to be true, but they also come with hidden fees and sometimes unreliable service. Here's how to navigate the confusion.
While some of this criticism is merited, Spirit has dramatically improved its percentage of on-time flights compared to rival airlines, especially since making headlines for a pitiful 65.3% of on-time flights in early 2016. Spirit's extensive flight offerings throughout North and South America are another underappreciated perk, making it difficult to rule out the airline entirely.
To successfully navigate the layers of concealed costs and make it to your destination with your sanity, be sure to avoid these six rookie mistakes on your maiden voyage with Spirit Airlines.
1. ASSUMING YOUR CARRY-ON BAG IS FREE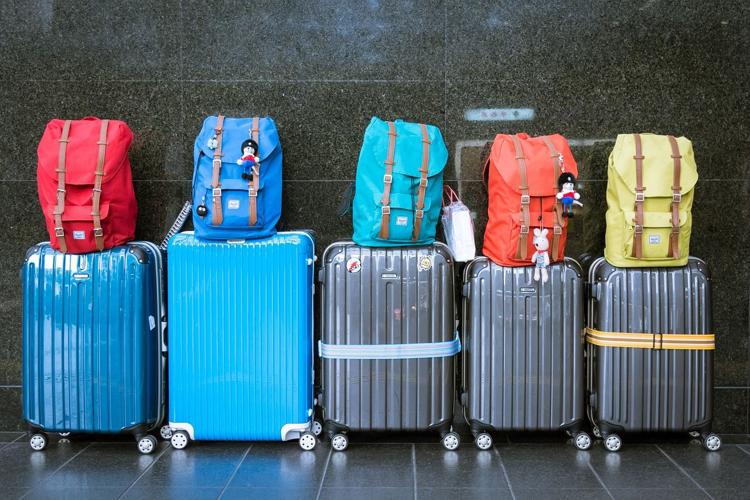 Charging for a checked bag is hardly uncommon, but dinging passengers with an extra carry-on fee is one of Spirit Airlines' more unique policies. Often, carry-on bag fees are more expensive than checking baggage by $5 or so. Furthermore, putting off purchasing your carry-on bag until you arrive for your flight will induce even more expenditures. Prices jump from around $40 at booking to $55 at the airport and $65 at the gate.
To forgo the carry-on fee, anything you bring on the plane, including a purse, laptop bag, or backpack, must be smaller than 18 by 14 by 8 inches. Expect this size requirement to be strictly enforced.
2. WAITING TO ADD A CHECKED BAG UNTIL AFTER BOOKING YOUR SPIRIT AIRLINES FLIGHT
Given the carry-on bag fees, it's hardly a surprise that Spirit Airlines' base fare does not cover checked baggage. Prices vary depending on flight duration, though the initial price for checked bags usually runs between $35 and $40. Reserving bags after booking but before check-in typically sees a $10 price hike. Further delaying checked bag reservations until online check-in can lead to added expense, whereas gate checking can cost between $65 and $100.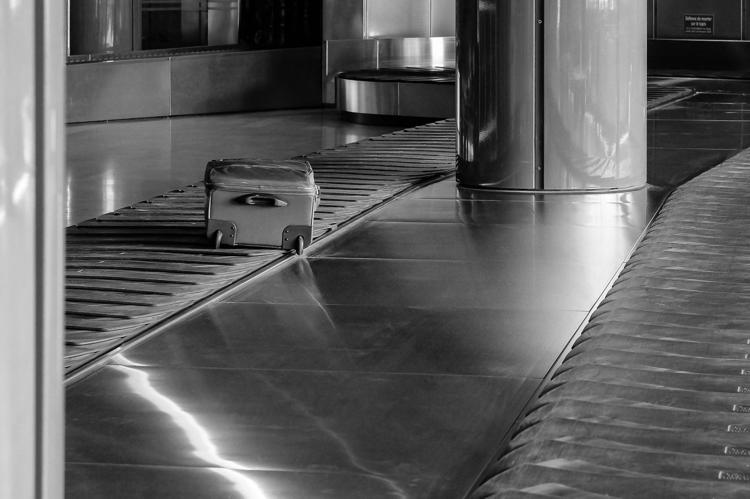 3. NOT PICKING YOUR SEATS WHEN BOOKING YOUR SPIRIT AIRLINES FLIGHT
Spirit's lower prices are a product of features like smaller tray tables and narrower seats. Since you're probably saving a considerable amount on the flight already, it's worth doling out an extra $10 to $20 to snag an aisle seat or at least be cramped next to your travel companion instead of a stranger. Choosing not to select your seat will allow you to skip the fee, but will likely land you a middle seat in the rear of the plane.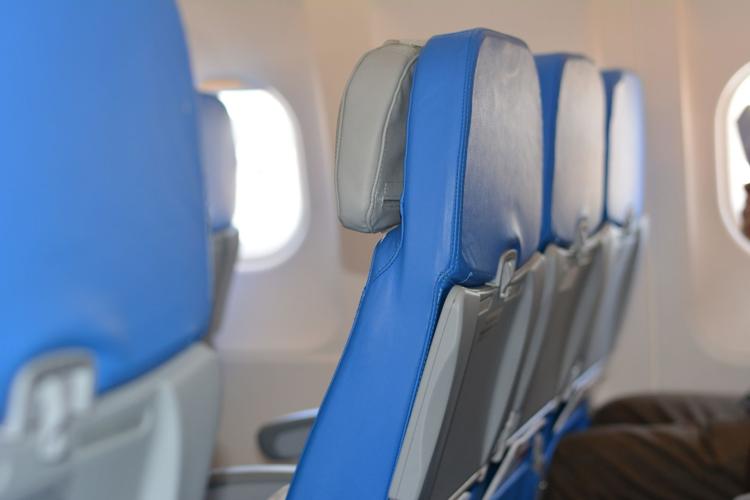 4. EXPECTING IN-FLIGHT ENTERTAINMENT ON A SPIRIT AIRLINES FLIGHT
The cabin on a Spirit Airlines flight is truly bare bones. There aren't any screens on the seatback or overhead, nor should you expect to find charging areas near your seat. You're fully responsible for your own in-flight entertainment, so be sure to plan accordingly and pack your small personal item with a portable charger and other necessities like earplugs.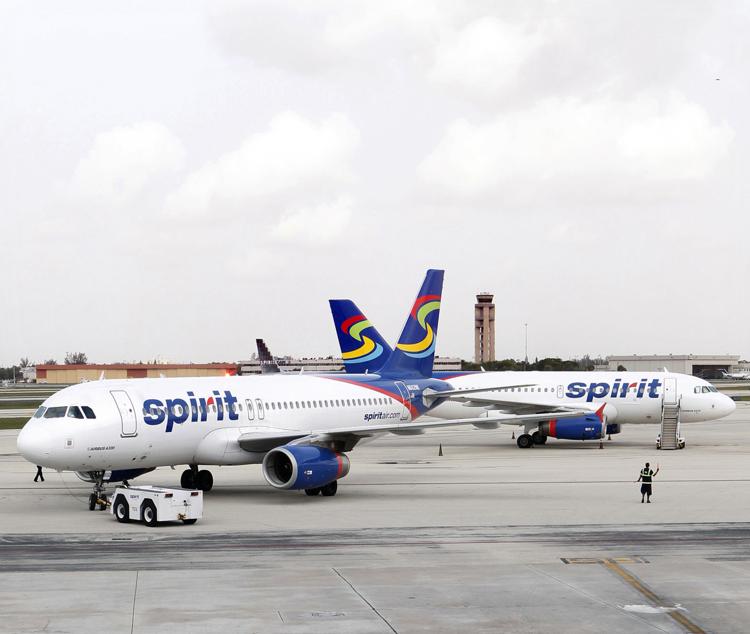 5. FORGETTING TO BRING DRINKS AND SNACKS ON A SPIRIT AIRLINES FLIGHT
Passengers aren't even granted free water onboard, so fill up your reusable water bottle or cough up $3 for bottled water. Spirit doesn't provide any food for passengers either, including on its lengthier flights, so we recommend bringing plenty of snacks in your personal bag.
6. NOT PRINTING YOUR SPIRIT AIRLINES BOARDING PASS BEFOREHAND
Though it's far from the steepest of Spirit Airlines' additional fees, incurring an extra cost for printing a boarding pass at the airport is not an ideal start to any trip. Delaying printing will cost you $2 per boarding pass at an airport kiosk and $10 per boarding pass at the agent's desk. That's a quick way to tack on unwanted expenses, especially for families and groups traveling together.
To save some cash, print your boarding passes ahead of time, and more importantly, maintain your patience on this less-than-predictable airline.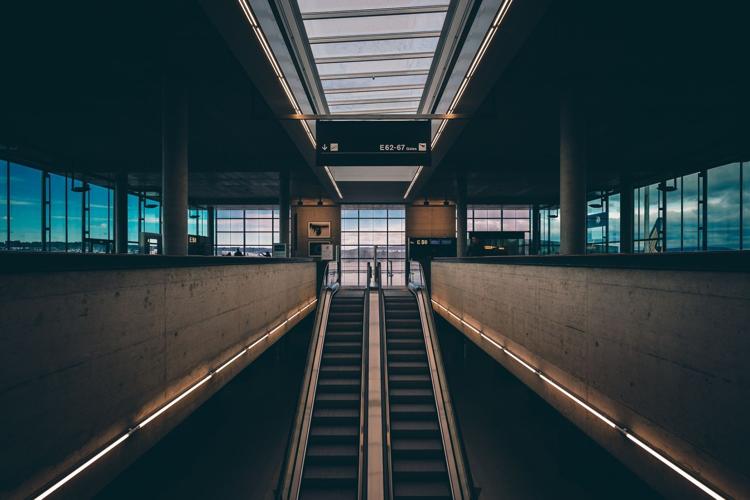 BONUS TIP: BOOK YOUR SPIRIT AIRLINES FLIGHT AT THE AIRPORT COUNTER, IF POSSIBLE
Purchasing your tickets online or over the phone costs an extra $20, which in 2019, is virtually how all travel arrangements are made. Trekking out to the airport to avoid the $20 fee is probably not advantageous or realistic for most of us. However, if you happen to already be at the airport for a separate trip, it's worth stopping by Spirit Airlines' ticket counter to reap the savings and feel like a travel pro.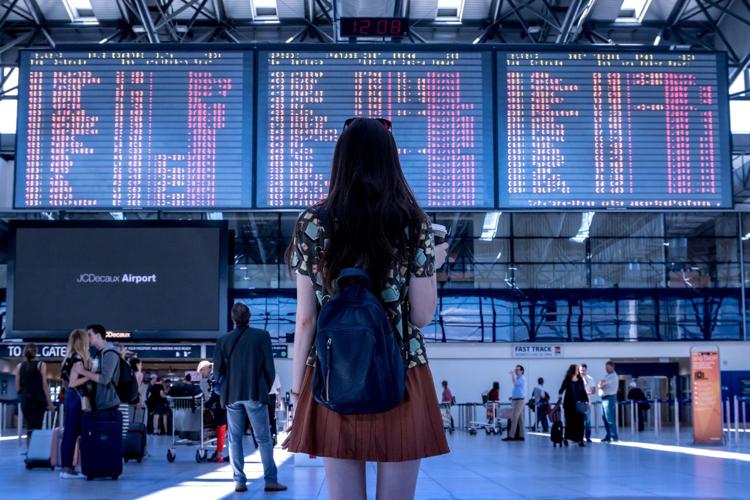 ___
At Oyster.com our special investigators visit, photograph, review and rate each hotel. We uncover the truth, before it's "uh-oh" time.
(c)2019 Oyster.com
Distributed by Tribune Content Agency, LLC.