Take a cruise with our Destinations Photo Contest
It's time to ship out with our Destinations Photo Contest
Our 2022 Destinations Travel Photo Contest hosted some wonderful photos taken by travelers such as YOU! From wildlife to waterfalls, sunsets to mountains, peaceful farms to bustling big cities, we saw it all!
Take a look at just a small sampling of some of the great cruise photos we received, that are among our editors' many favorites. (Captions are written by the photographers.)
Cozumel Mexico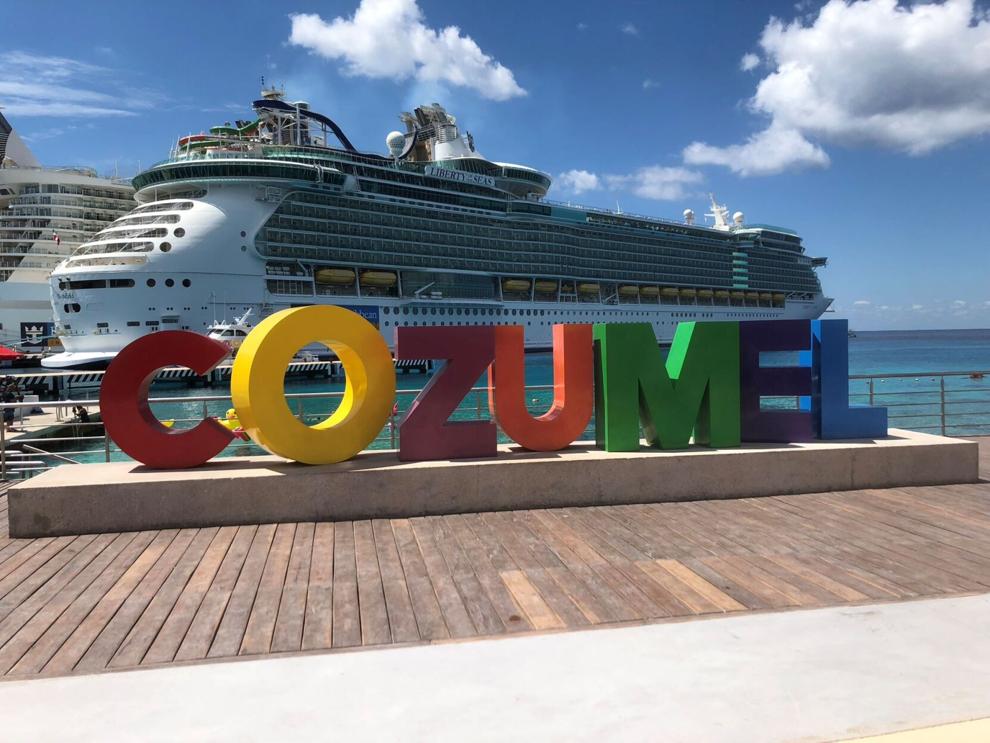 2022: New Year, new hope...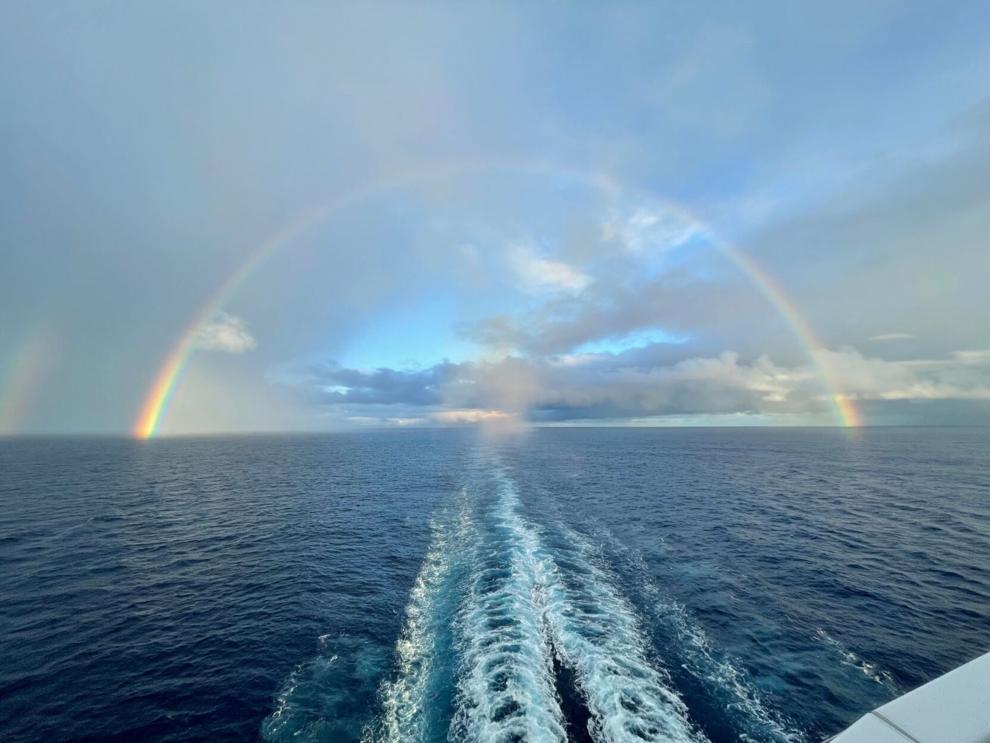 Cruising
Nassau, Bahamas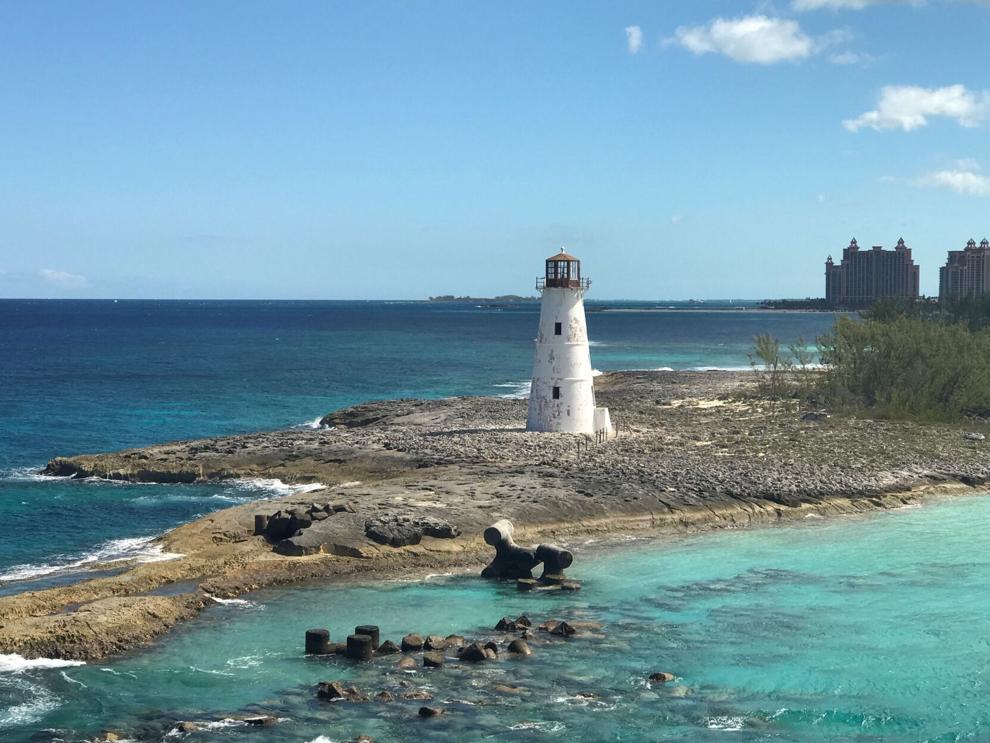 The Pitons, St Lucia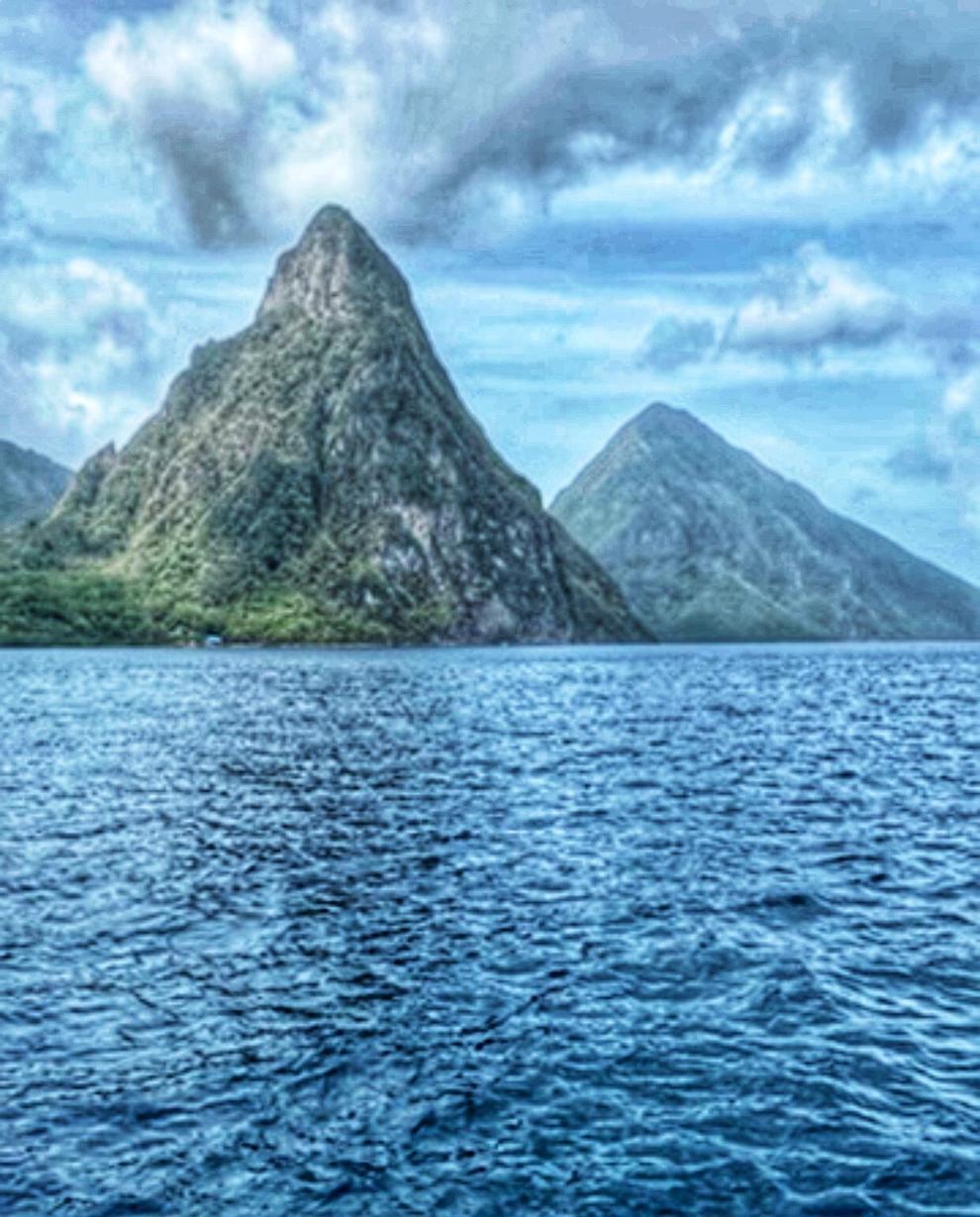 Florida vacation 2021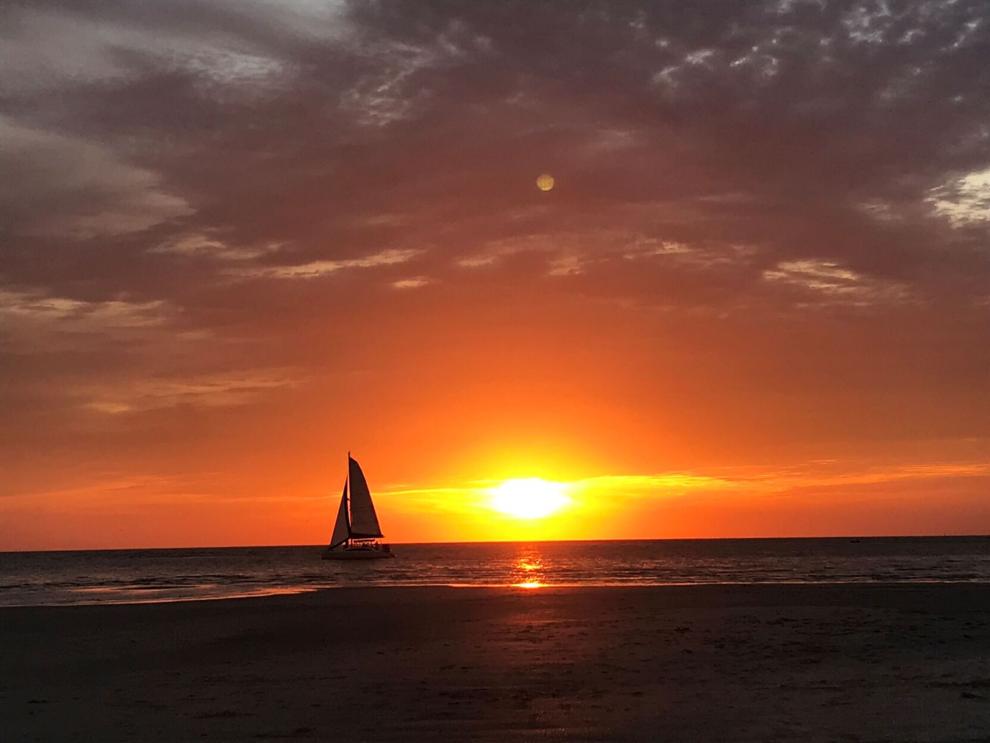 Galapagos cruising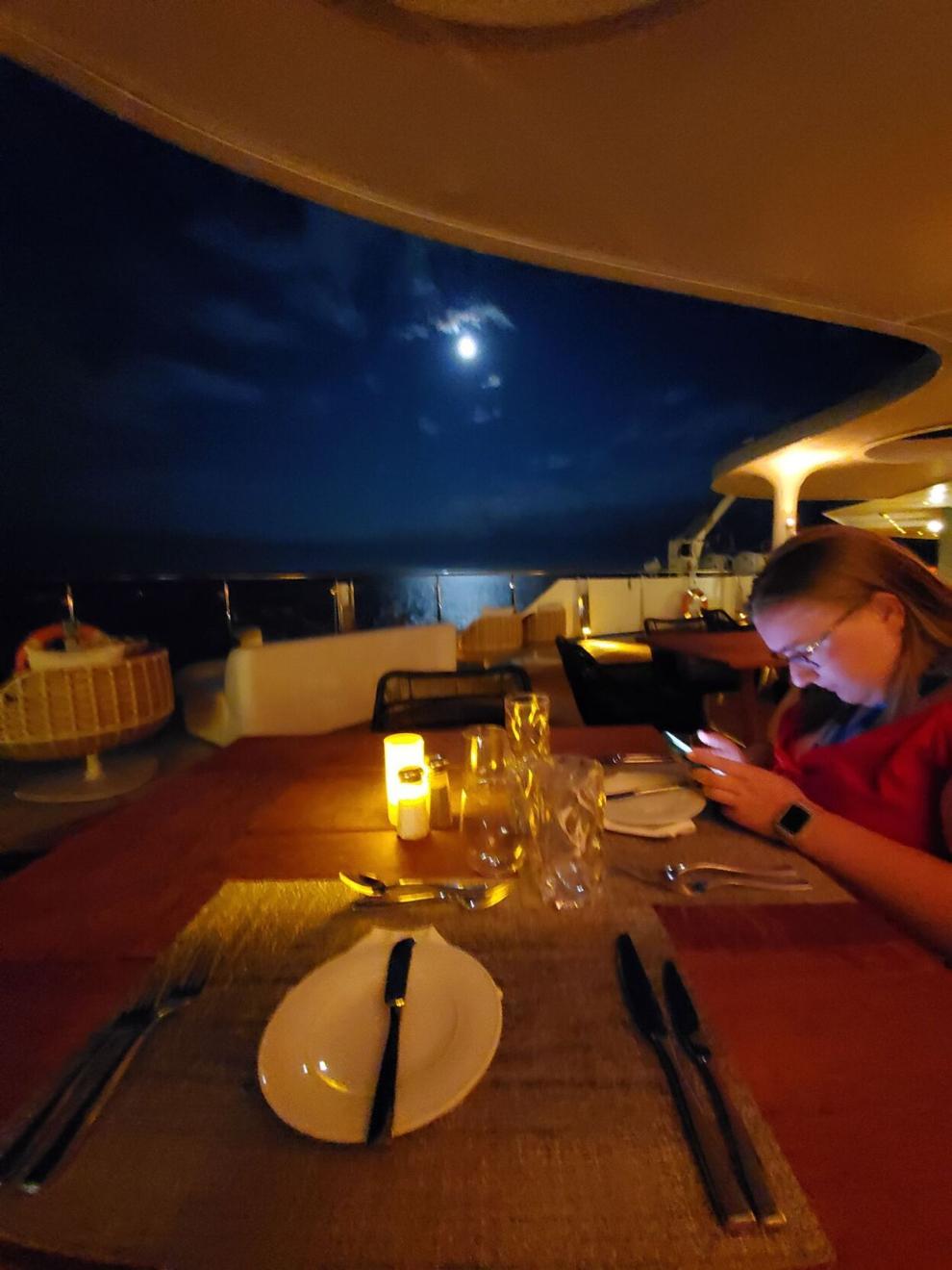 Glacier Bay, Alaska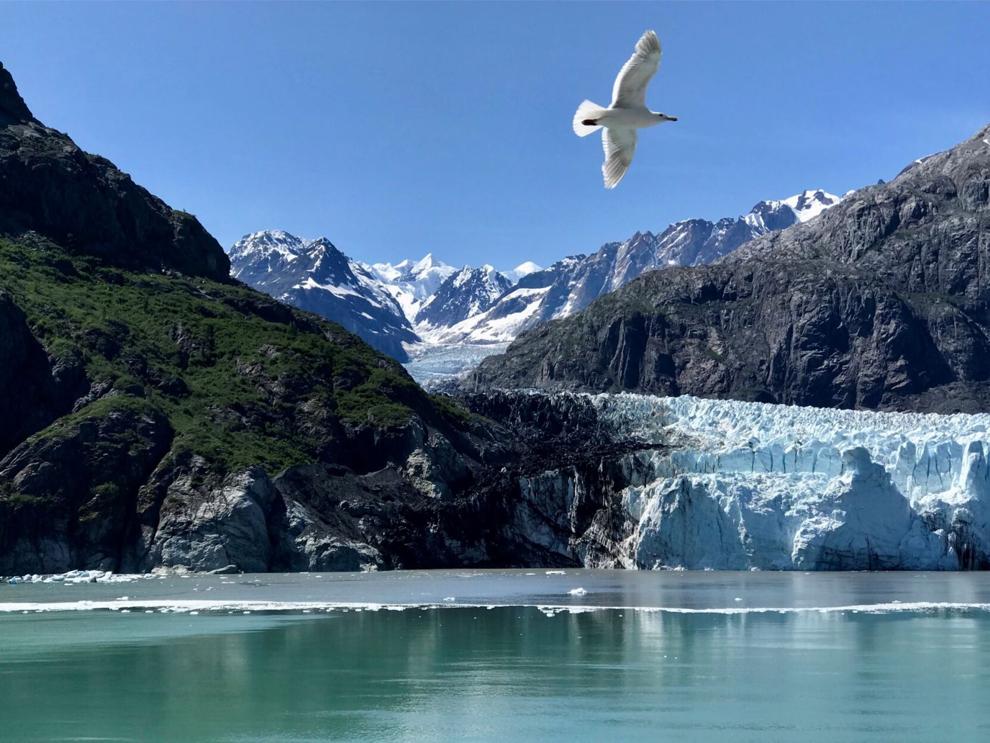 Chicago River cruise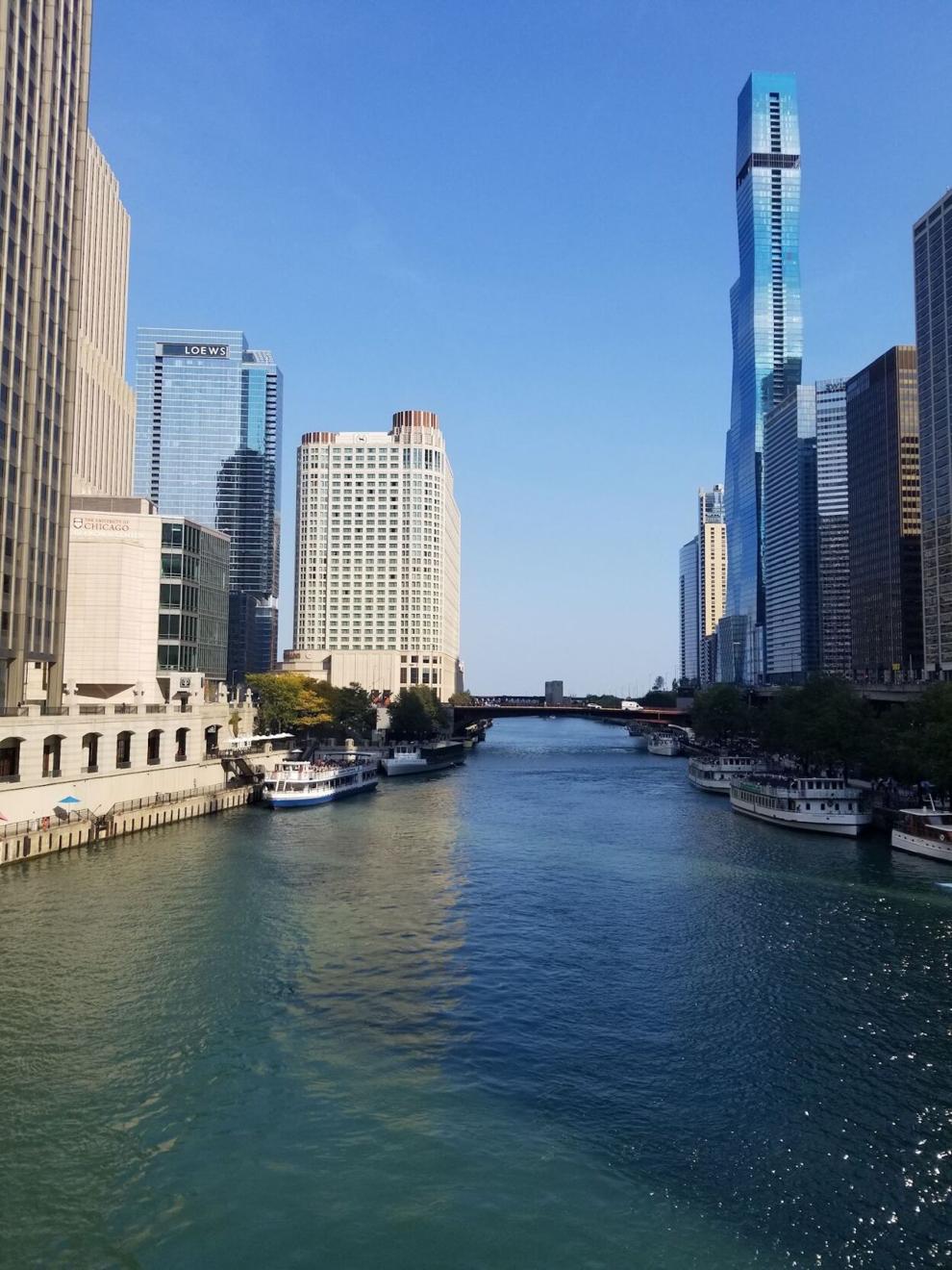 Sunset Negril, Jamaica
Full moon at sea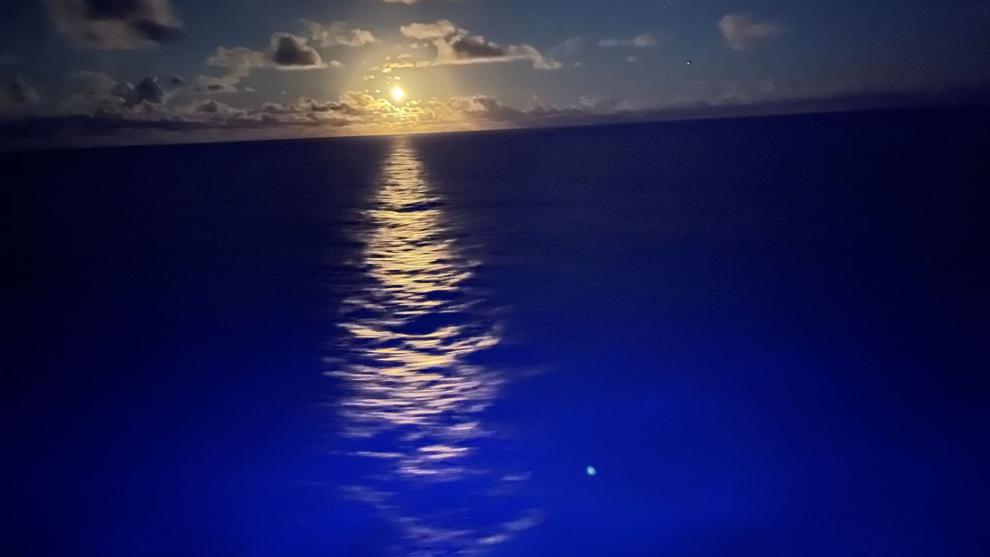 51st Birthday Celebration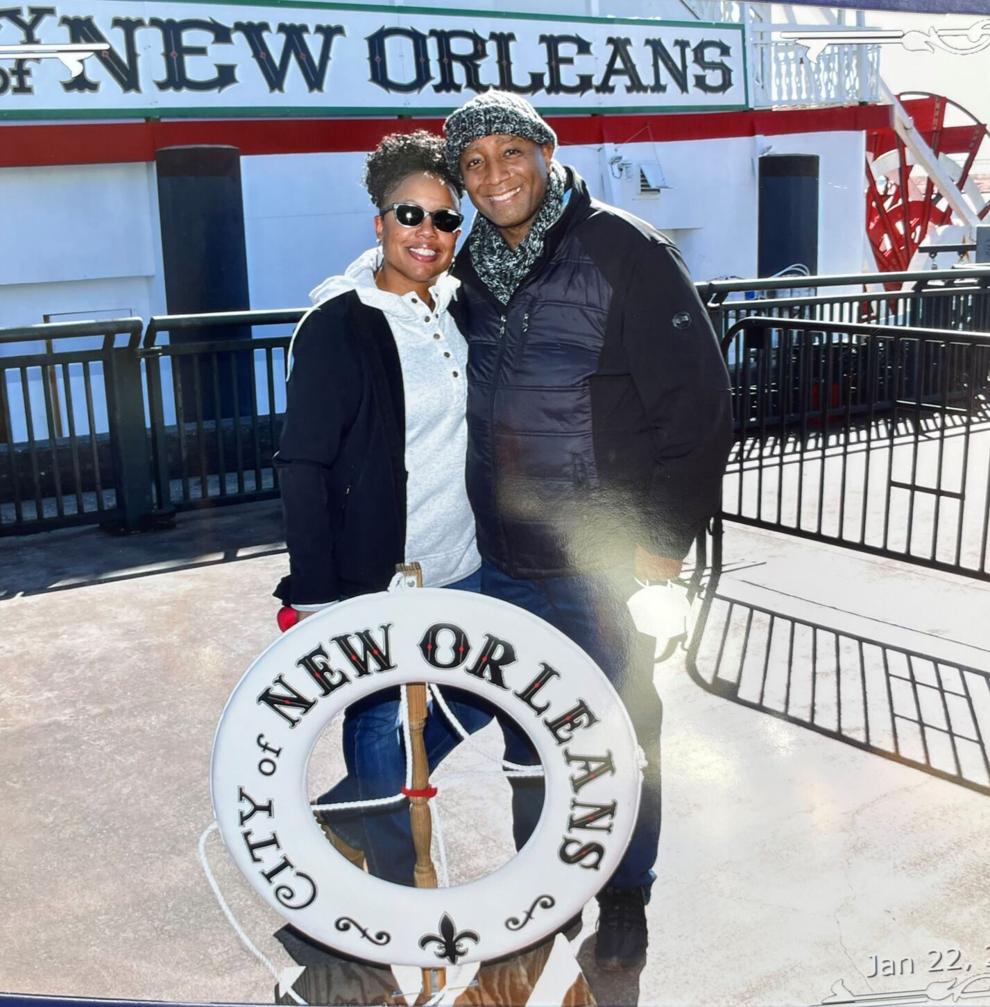 Sunrise Over the Gulf of Mexico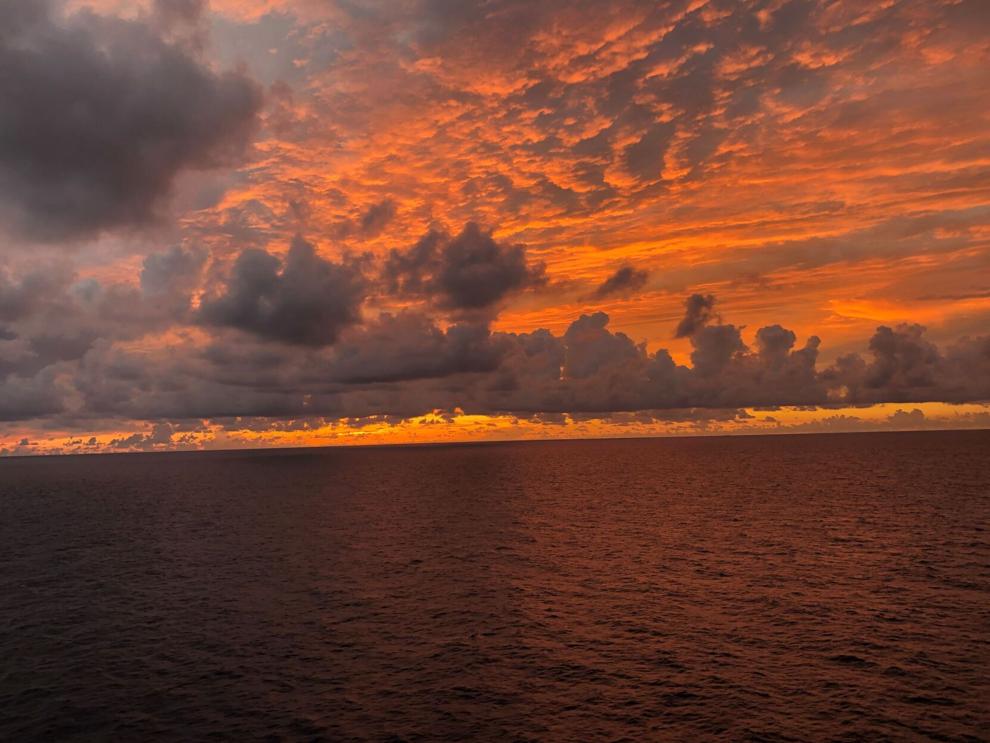 Hawaiian Sunset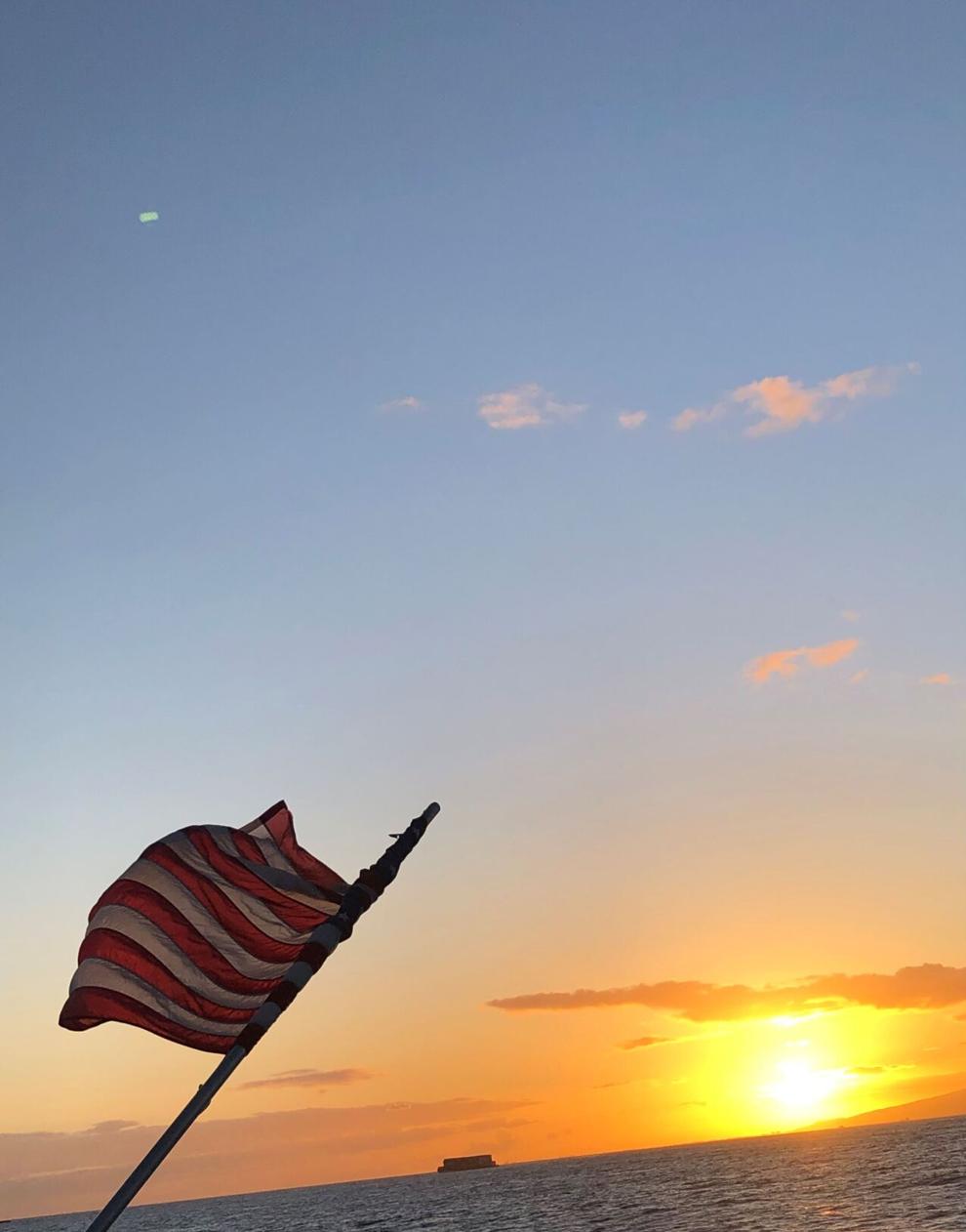 Cruising 2021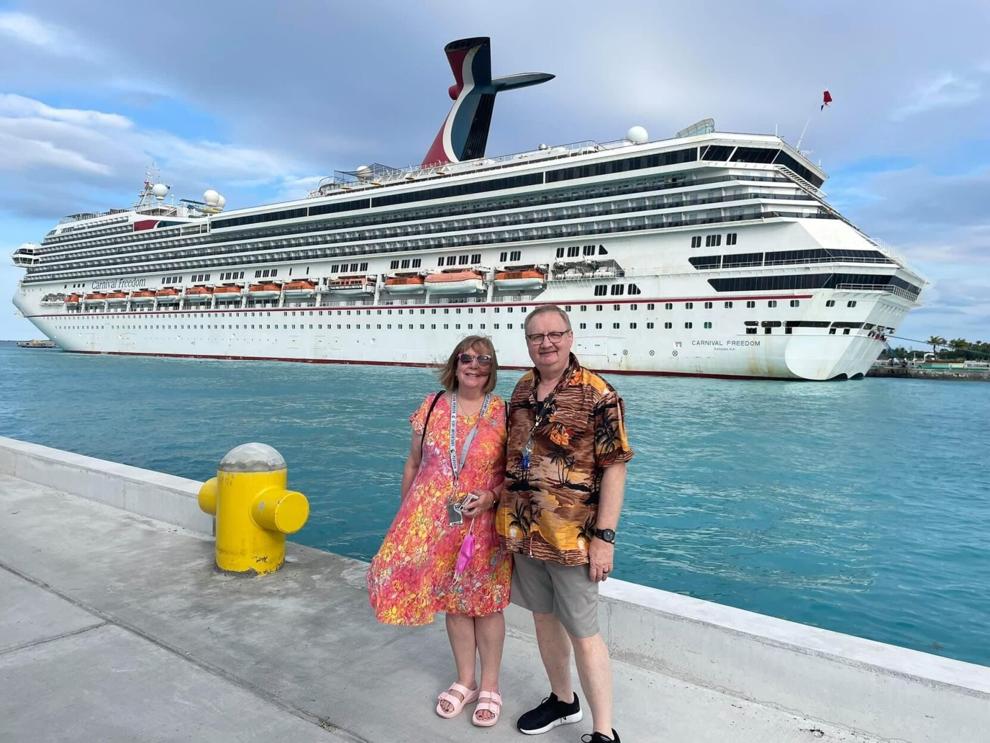 Rainbow over St Thomas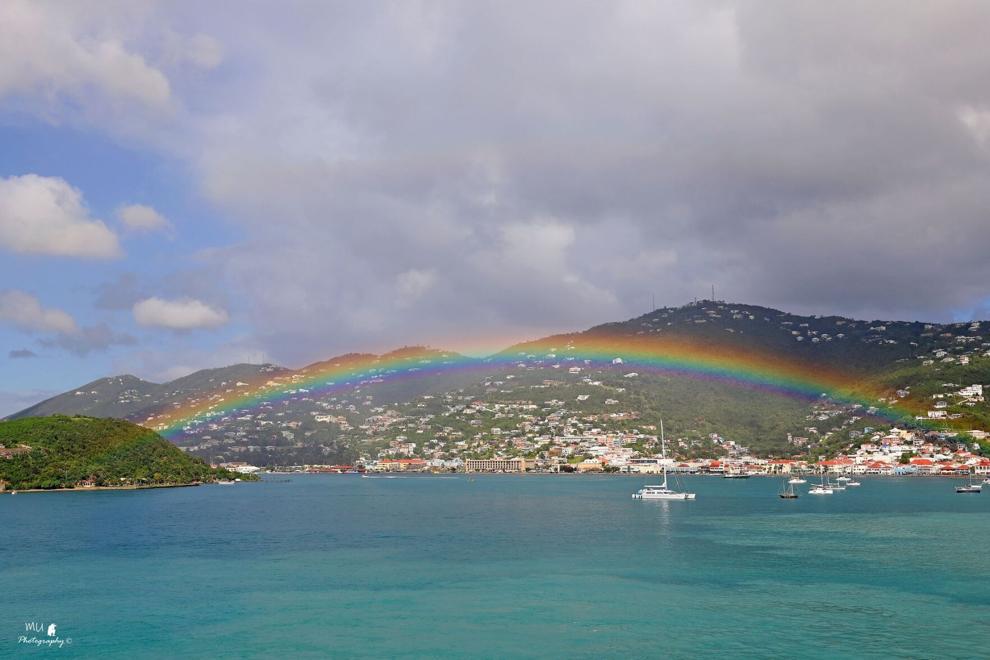 Nile River at sunset.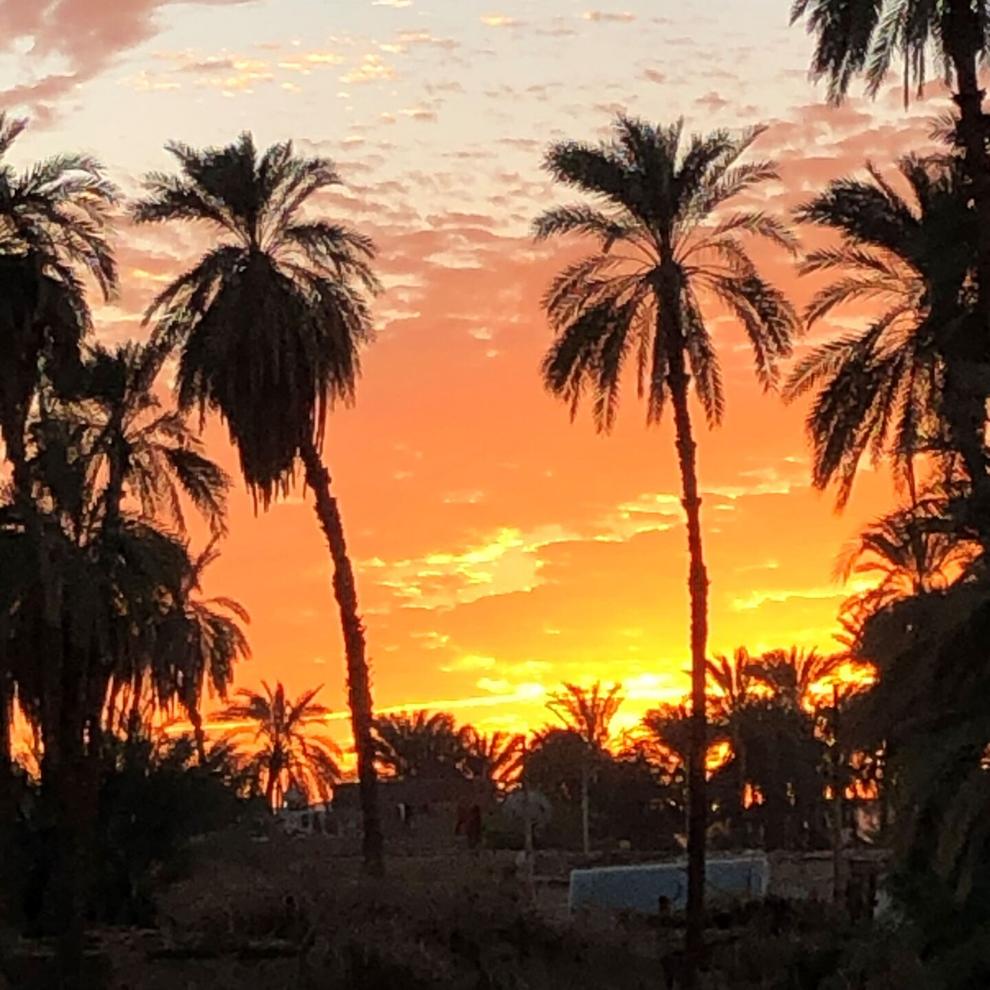 Crown Princess in San Juan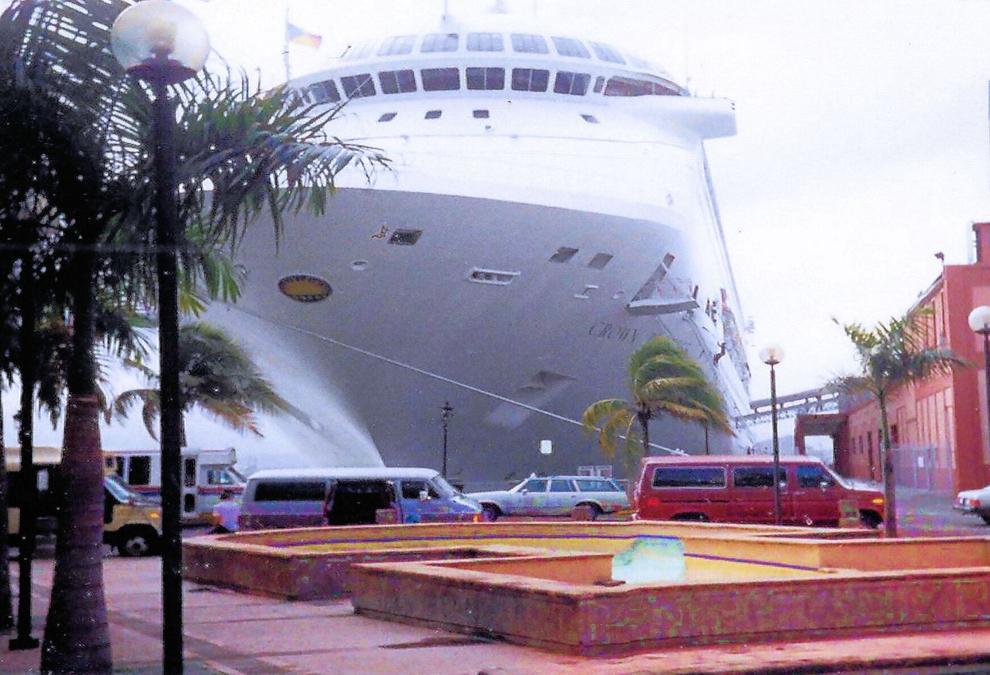 Foggy Monterey Bay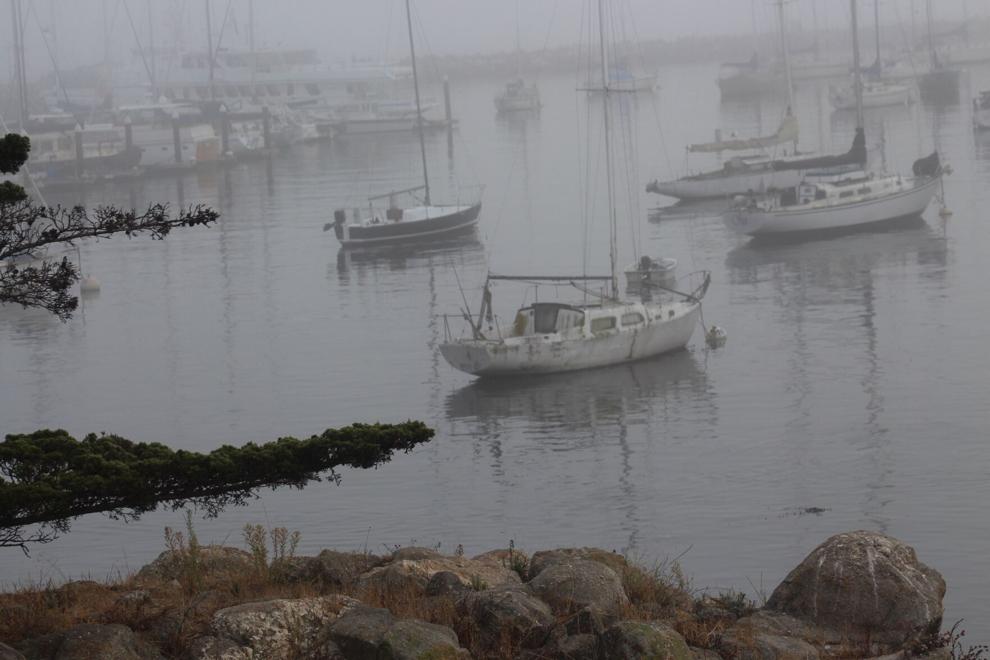 Disney Dream Cruise