The best urban landscape photos from our Destinations Photo Contest
Enjoy these images of urban retreats from people like you.
Our 2022 Destinations Travel Photo Contest hosted some wonderful photos taken by travelers such as YOU! From wildlife to waterfalls, sunsets to mountains, peaceful farms to bustling big cities, we saw it all!
Take a look at just a small sampling of some of the urban and city photos from around the world we received, and that are among our editors' many favorites. (Captions are written by the photographers.)
Golden Gate Bridge, San Francisco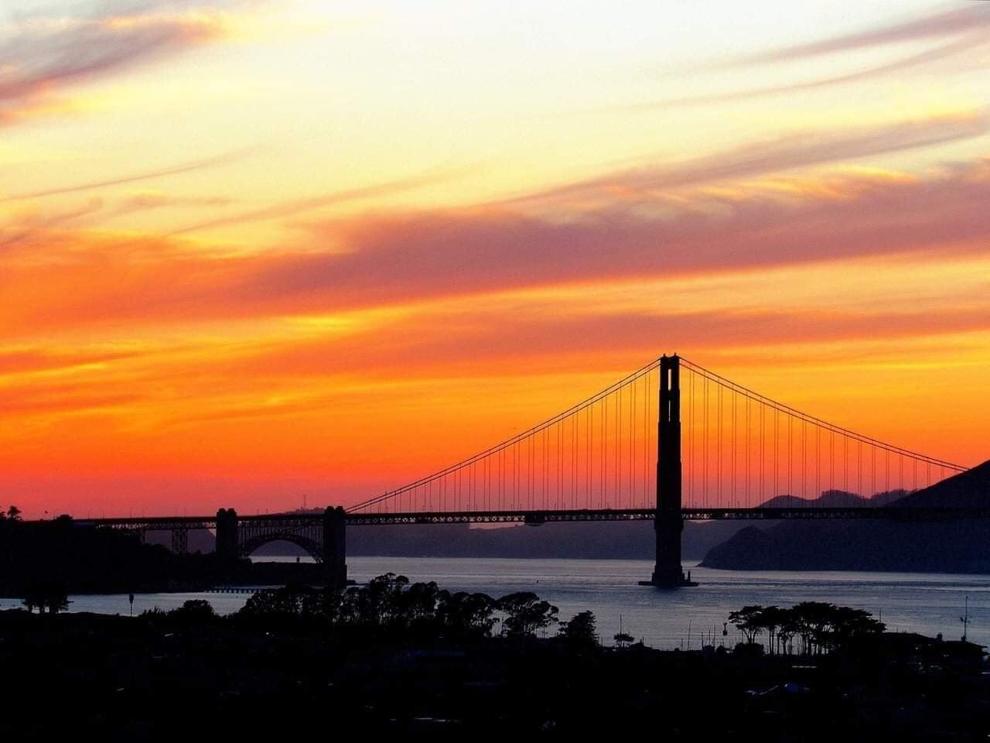 Buckingham Palace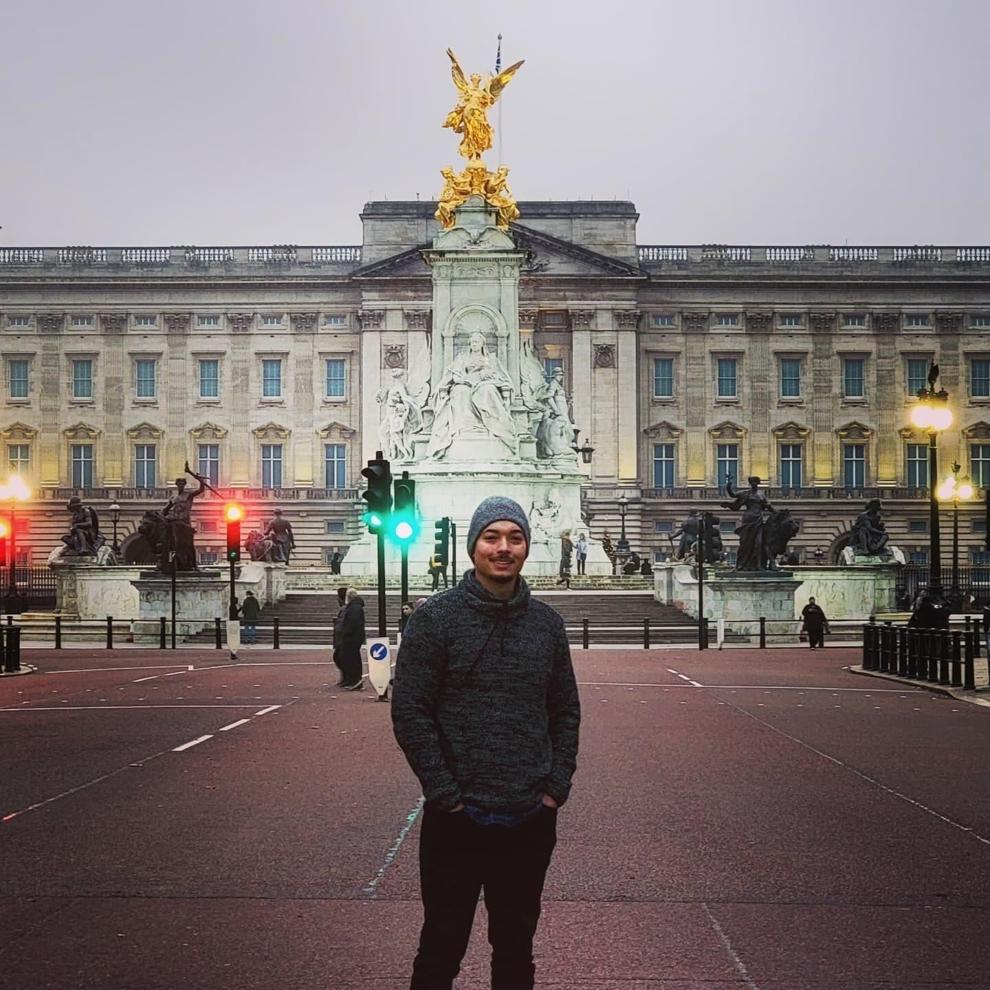 New York Public Library. 42nd Street and Fifth Avenue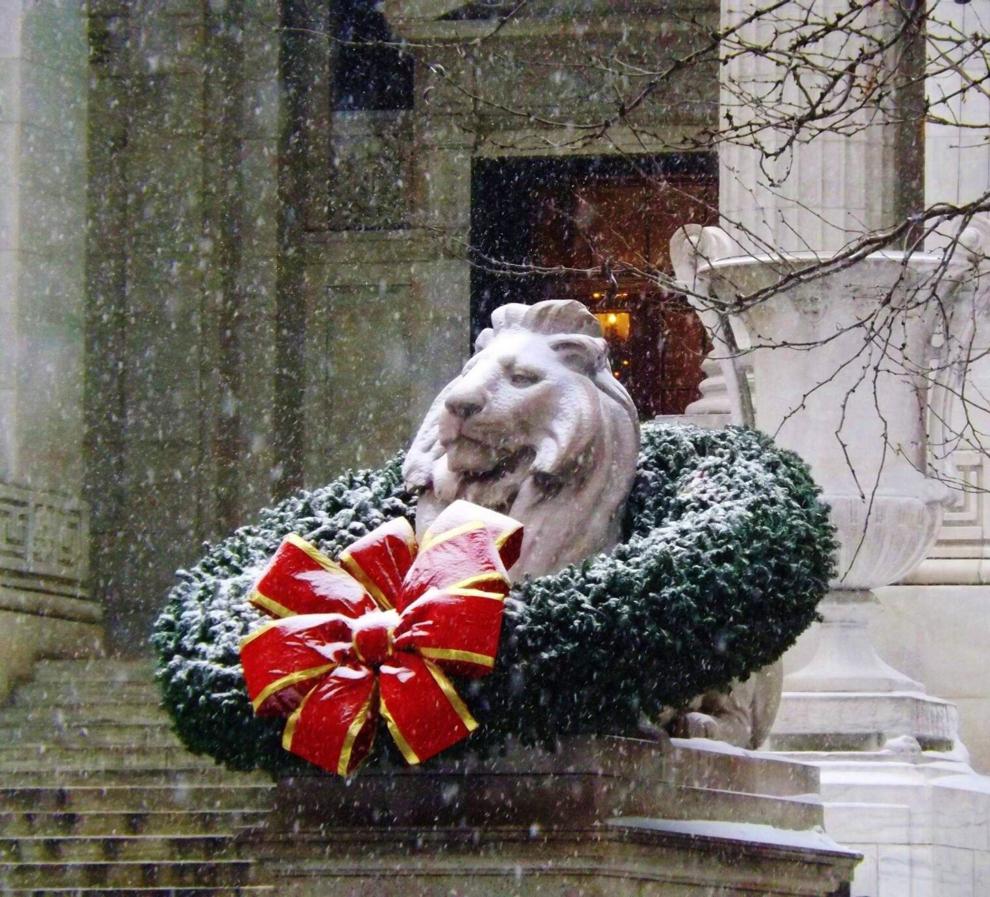 Houston days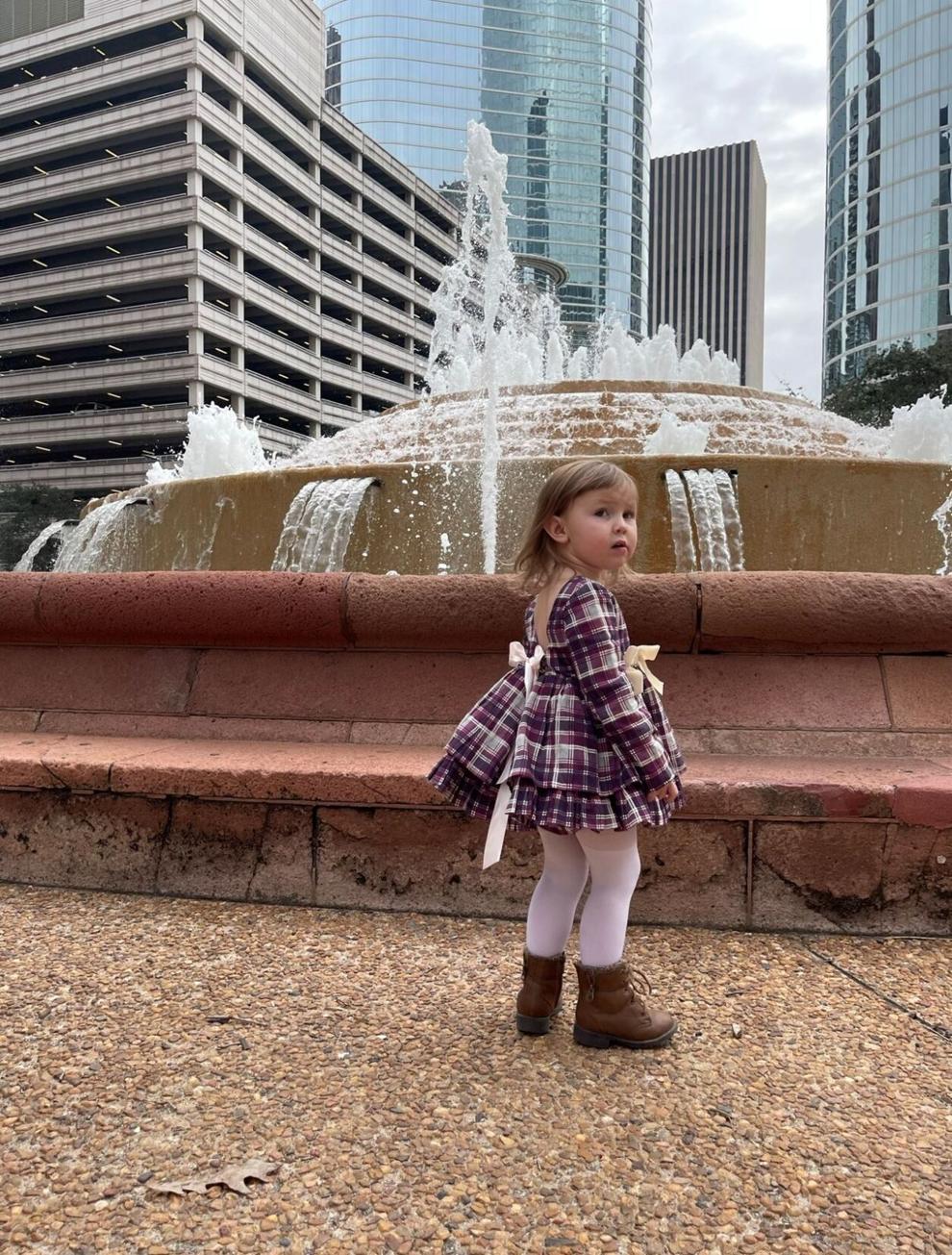 49ers win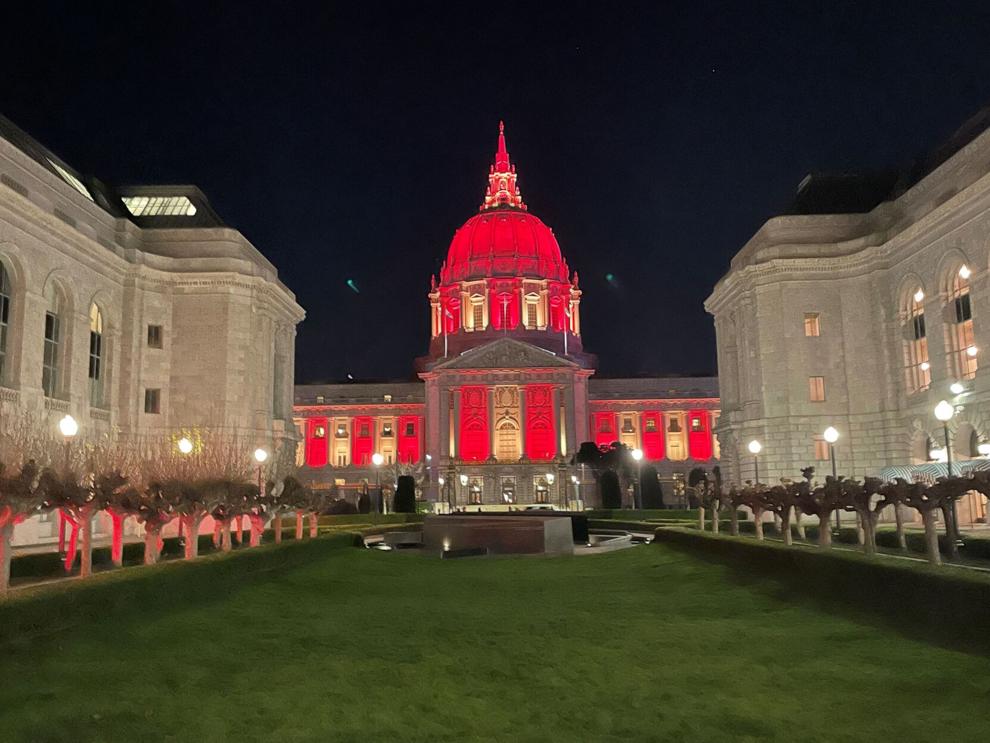 Heart of Hearts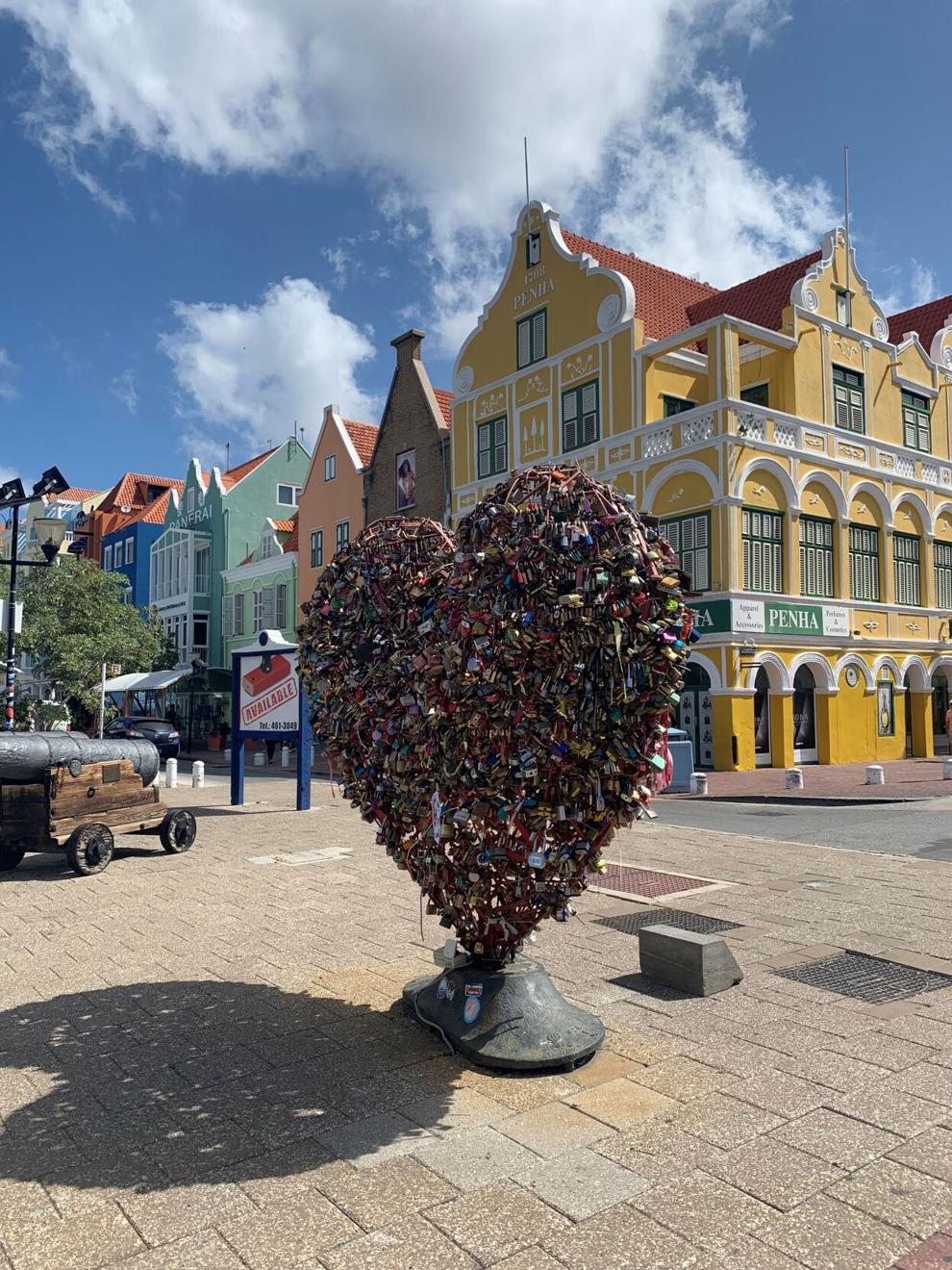 Baltimore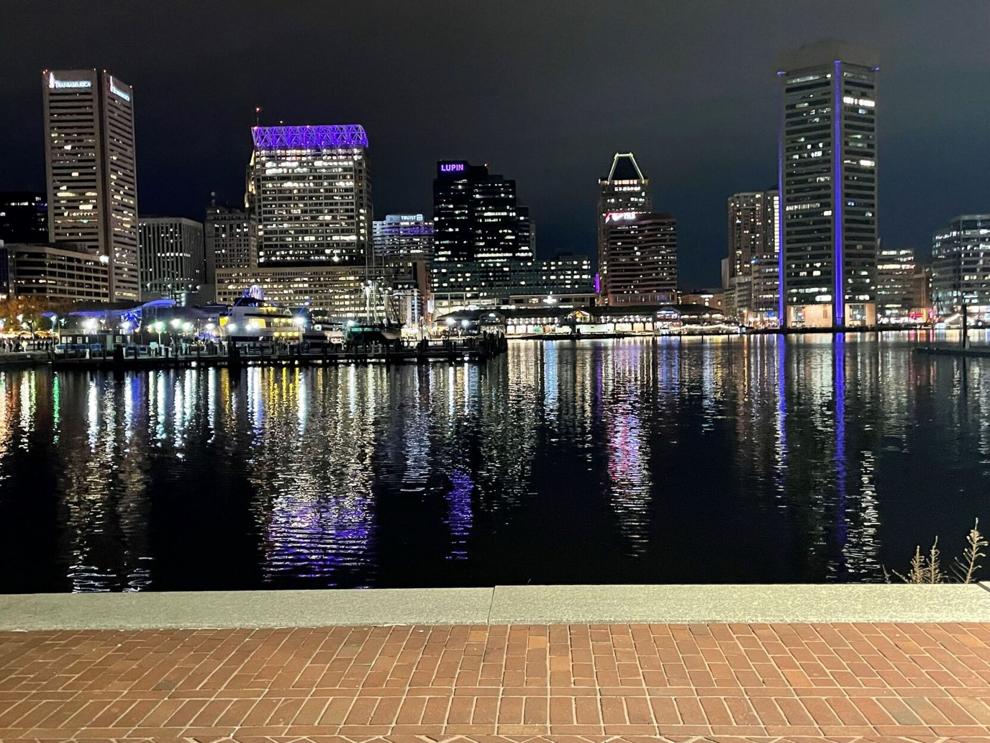 Beautiful Venice, Italy!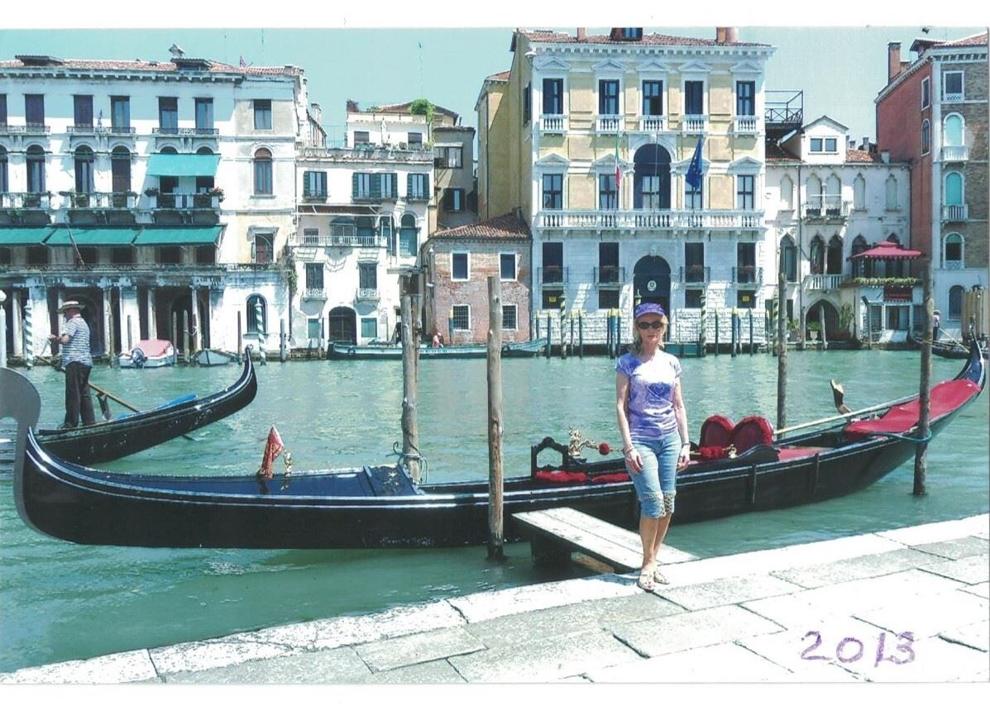 Rockerfeller Center, New York City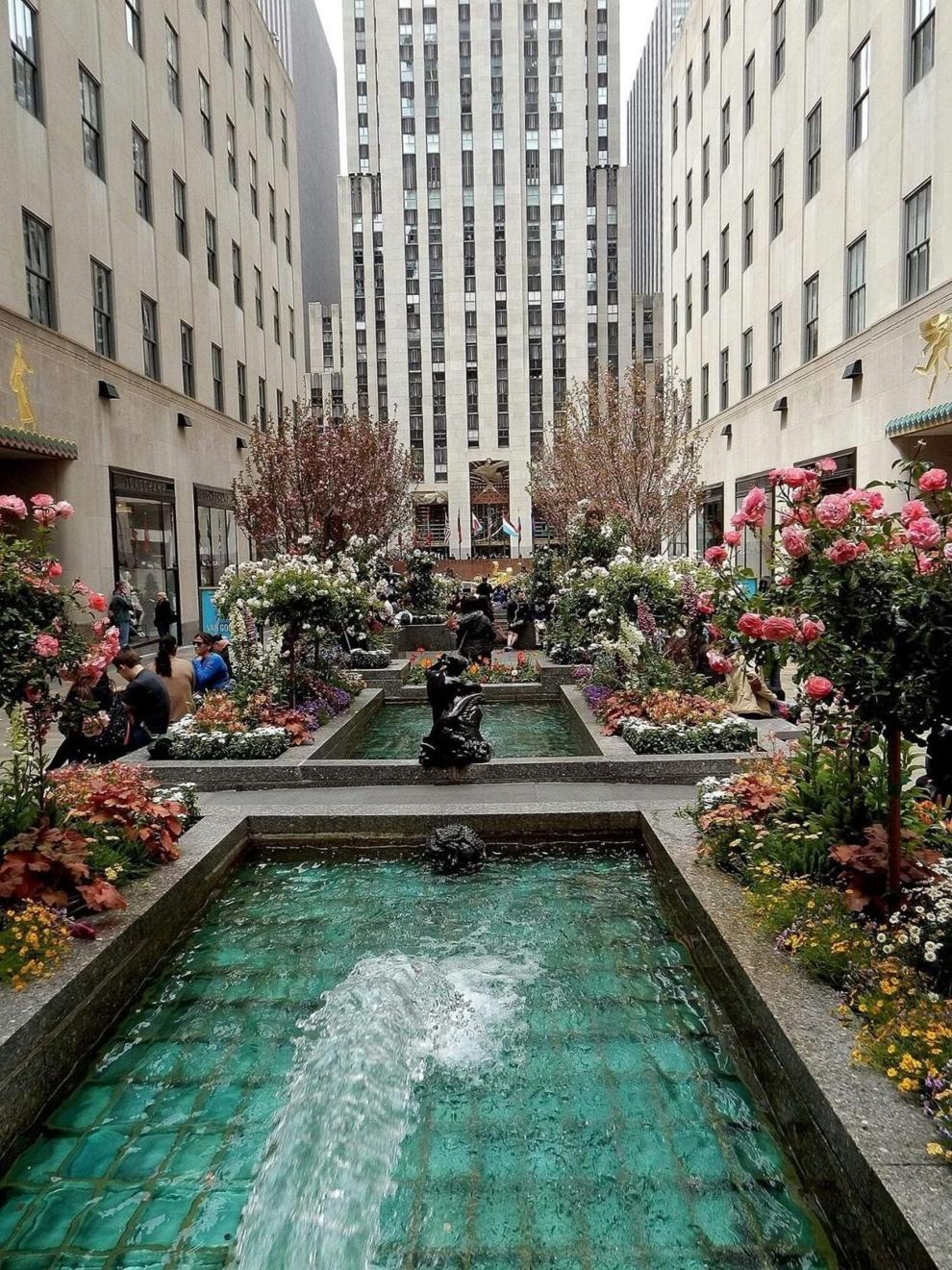 Opera House at Dawn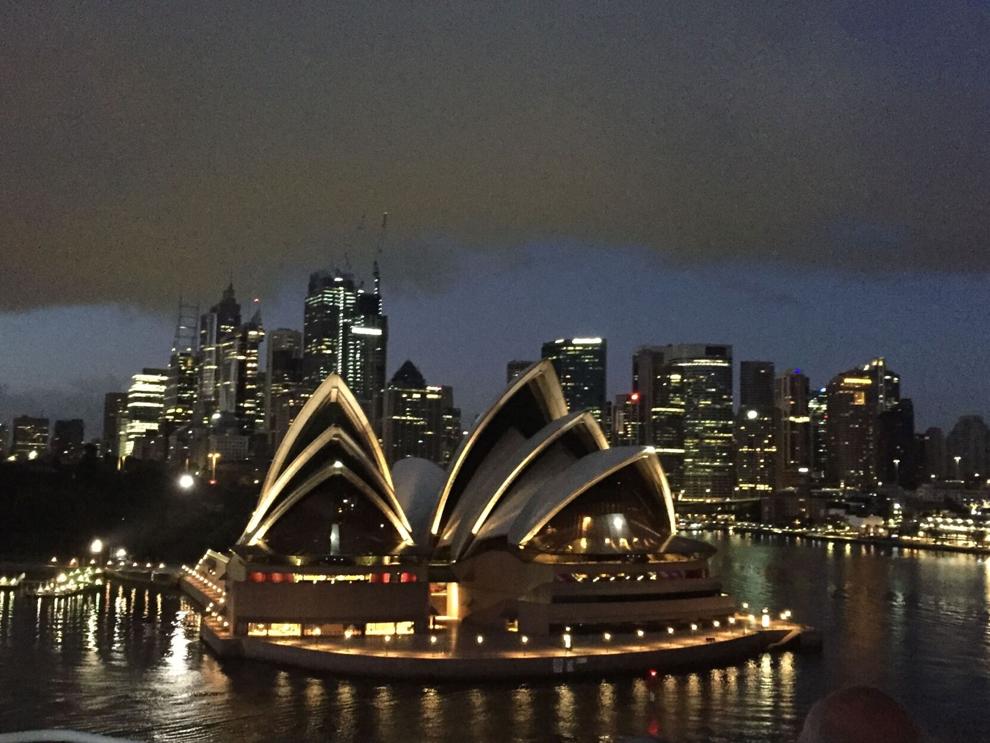 Concrete Jungle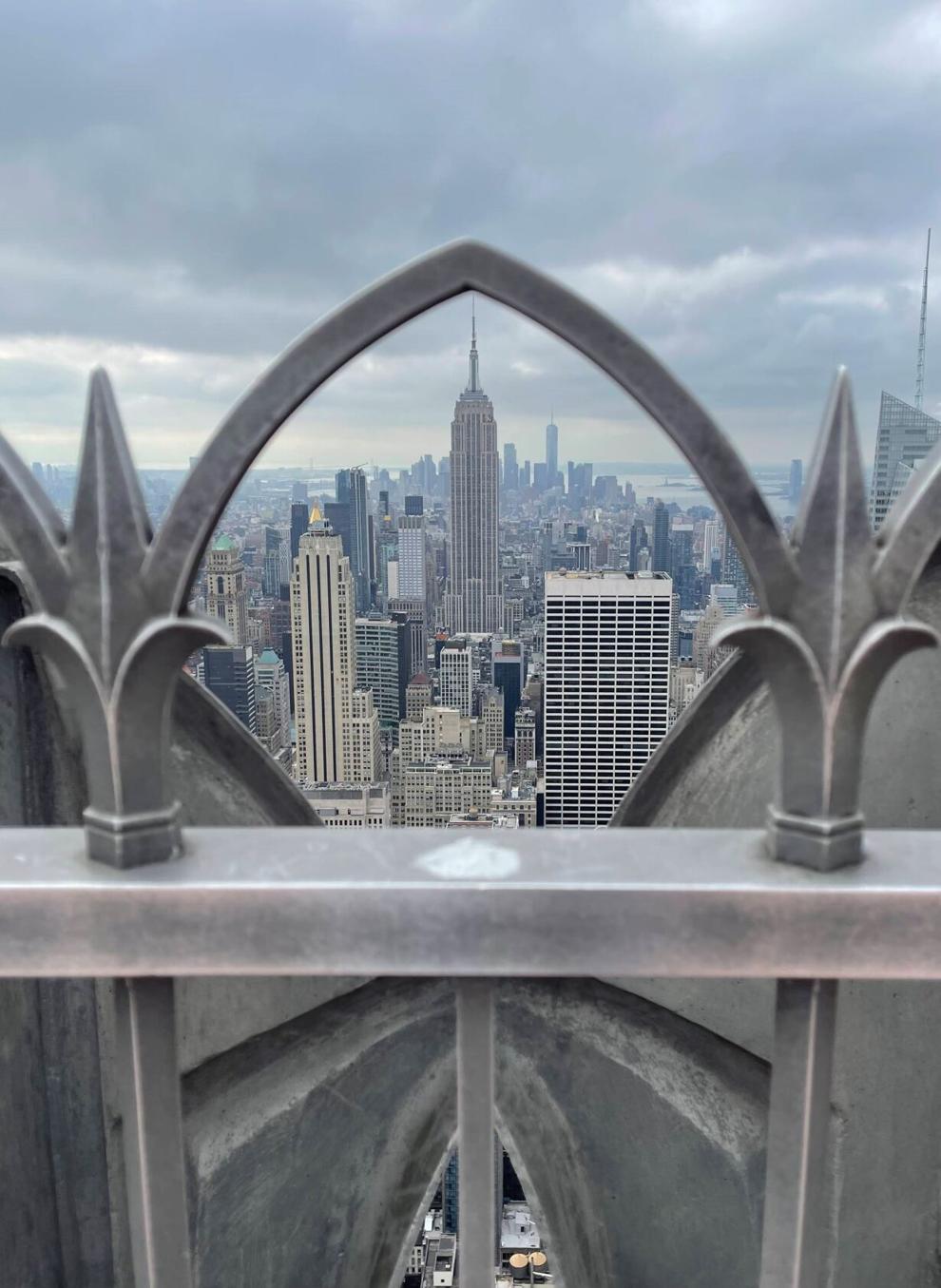 Disney Concert Hall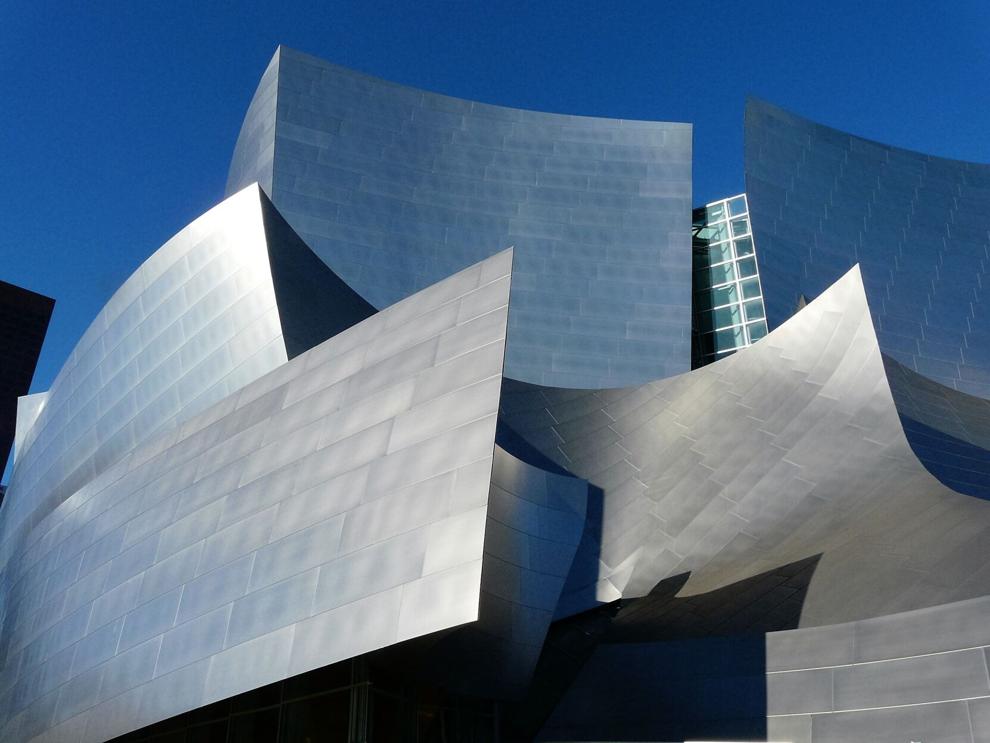 Last Night in Boston
San Francisco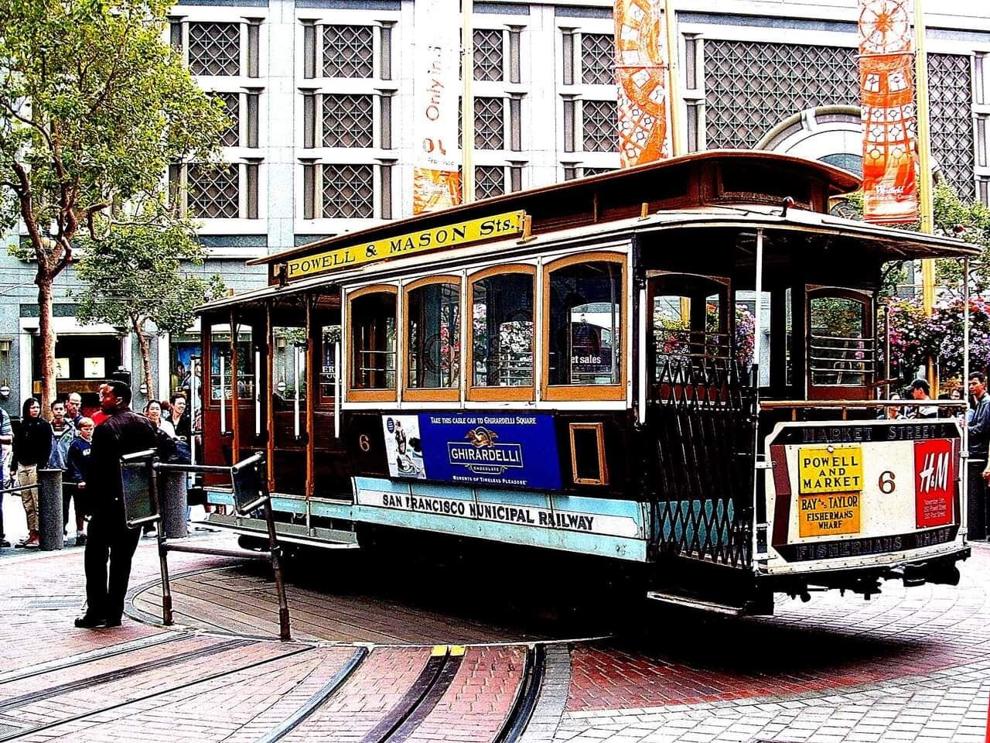 New Orleans: best comeback of the century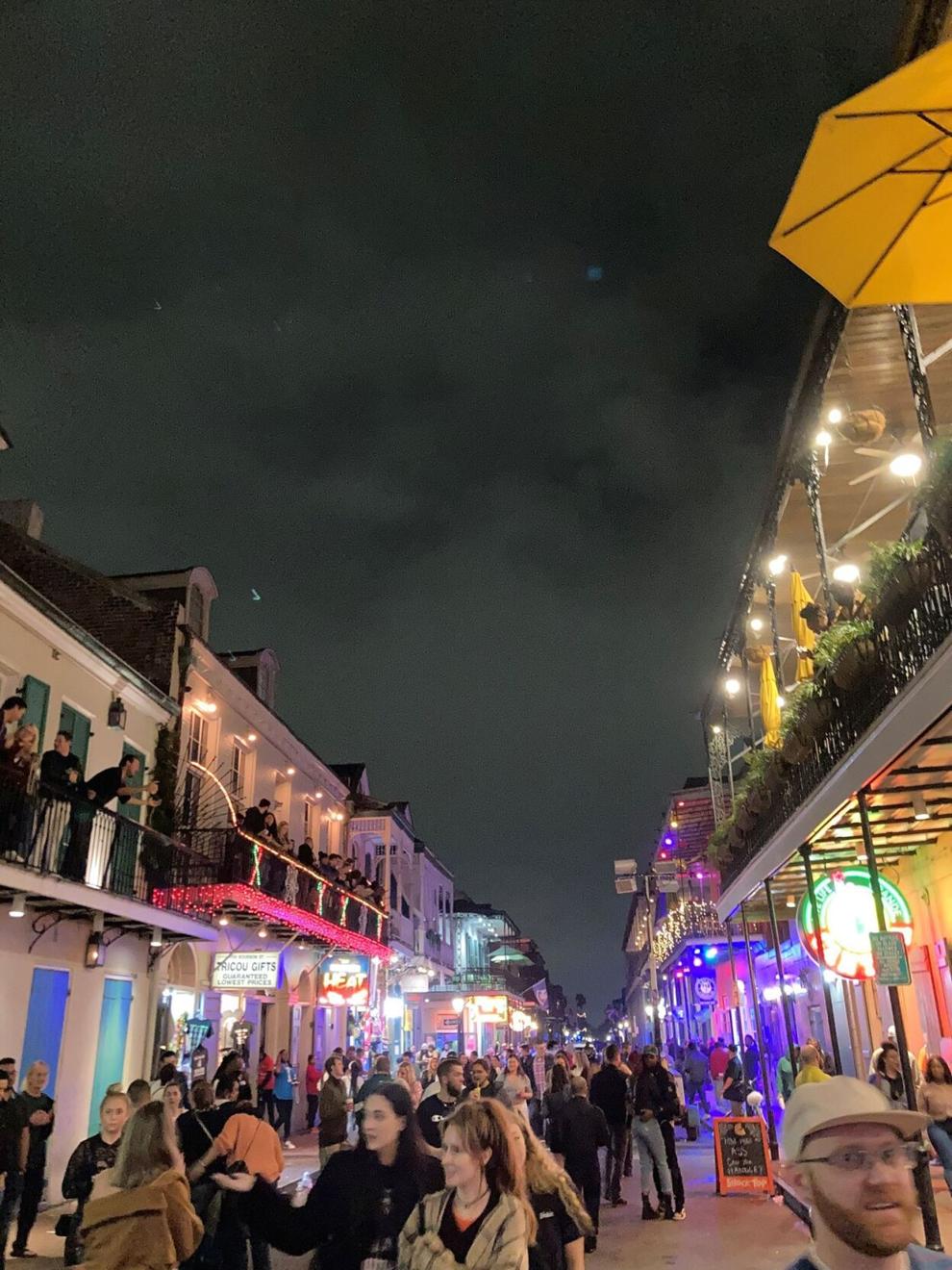 Seattle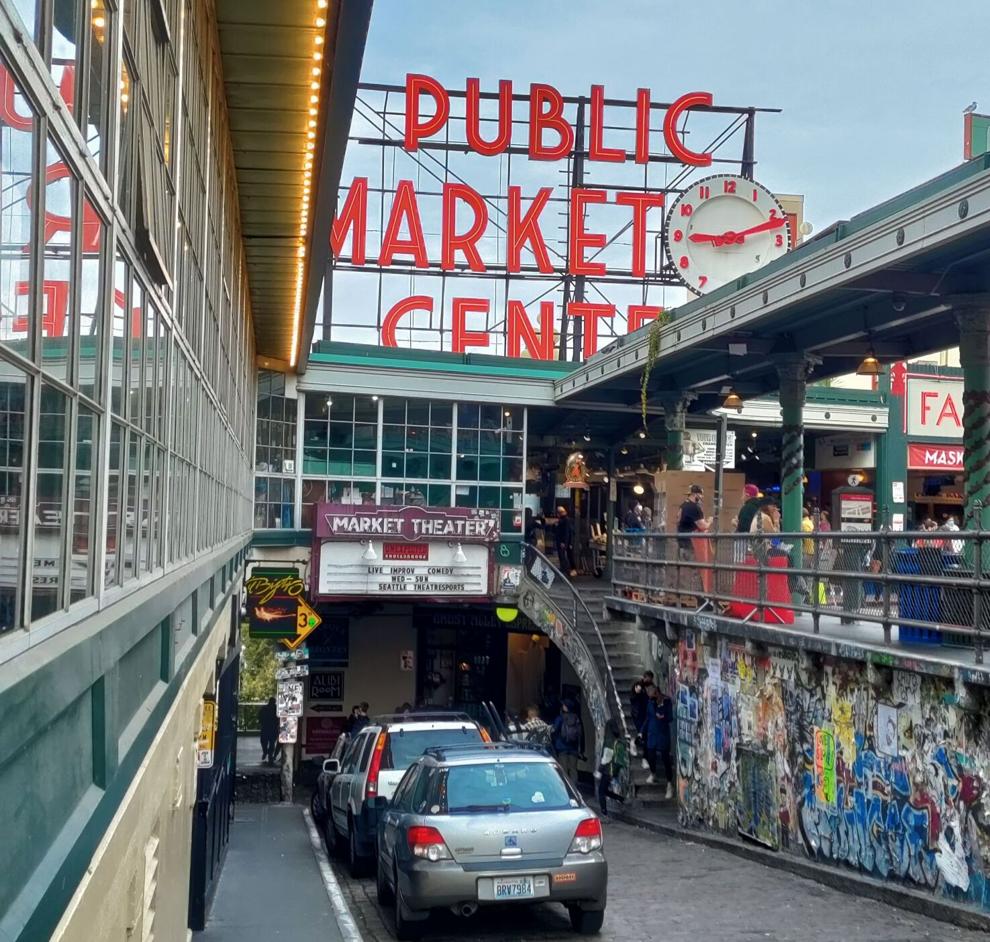 London Bridge and The Shard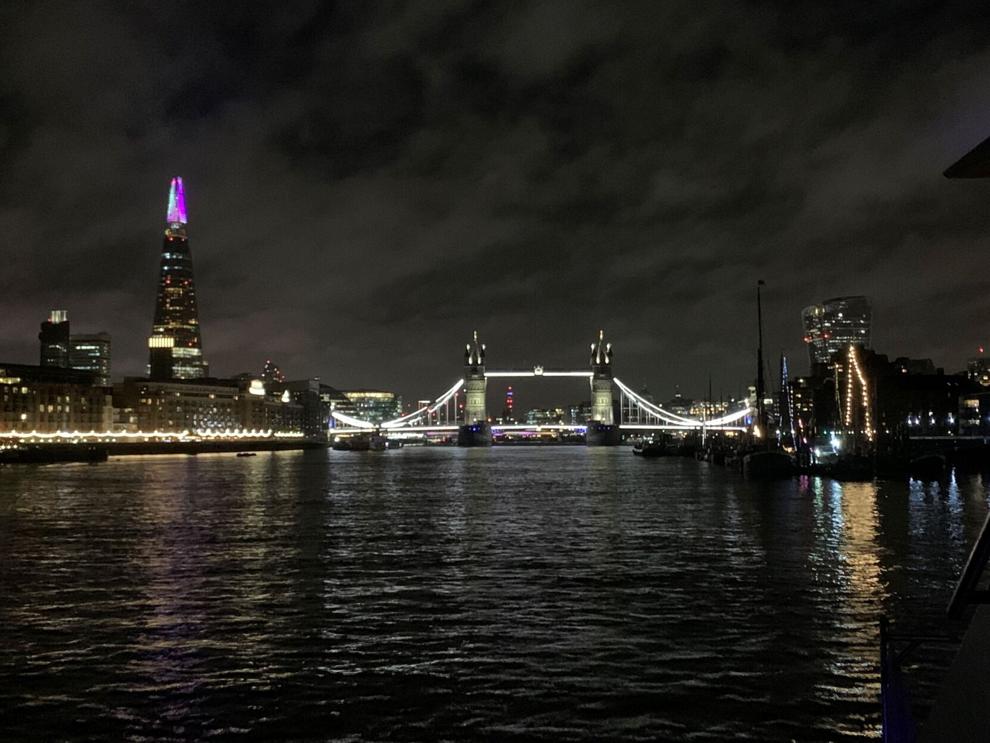 Santorini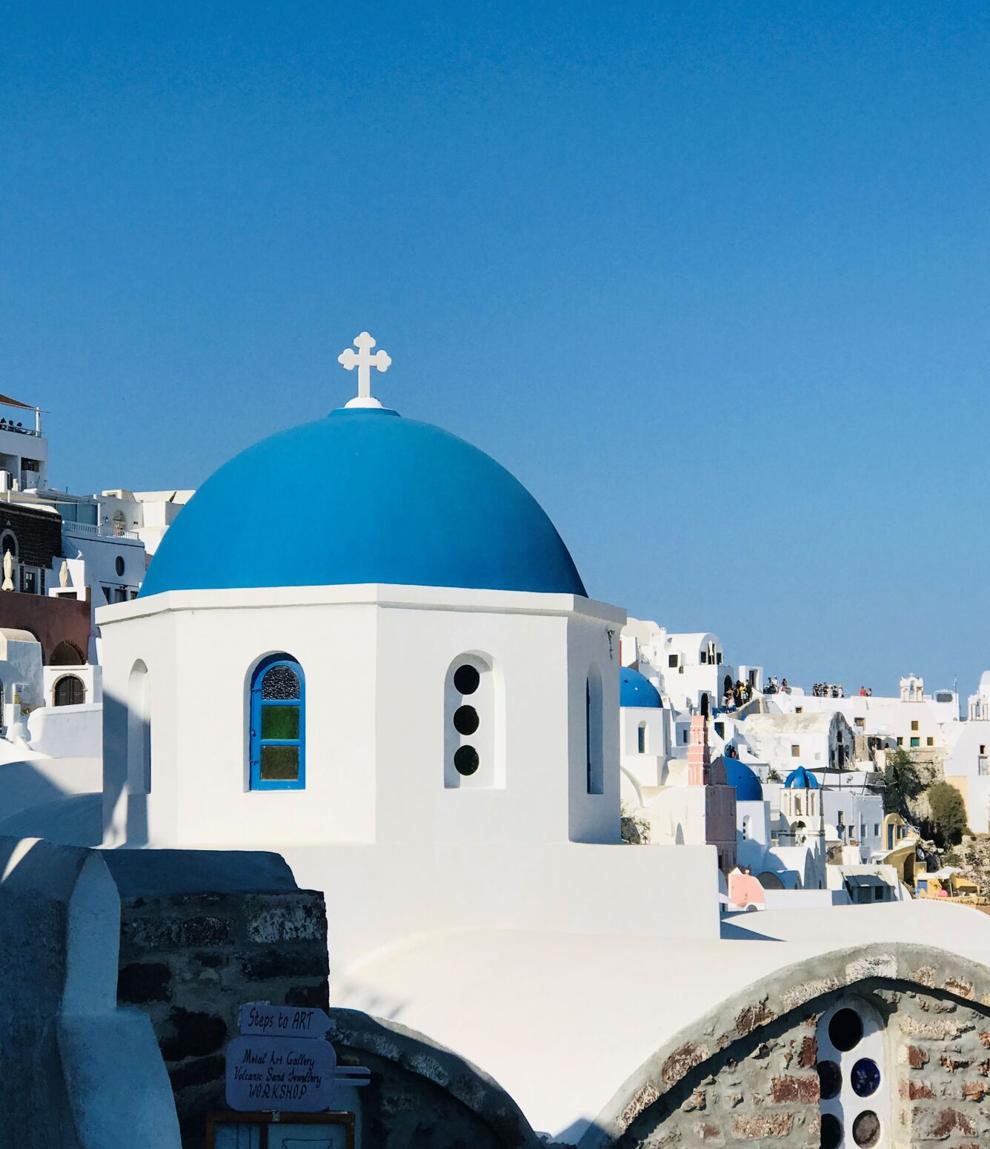 Chicago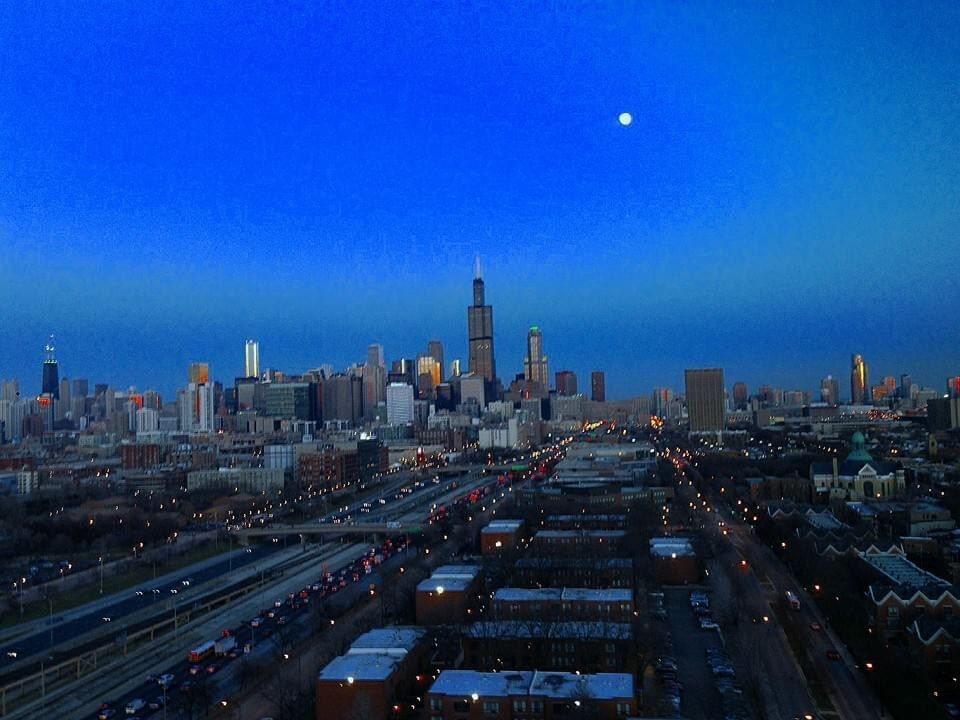 Bright colors brighten a rainy day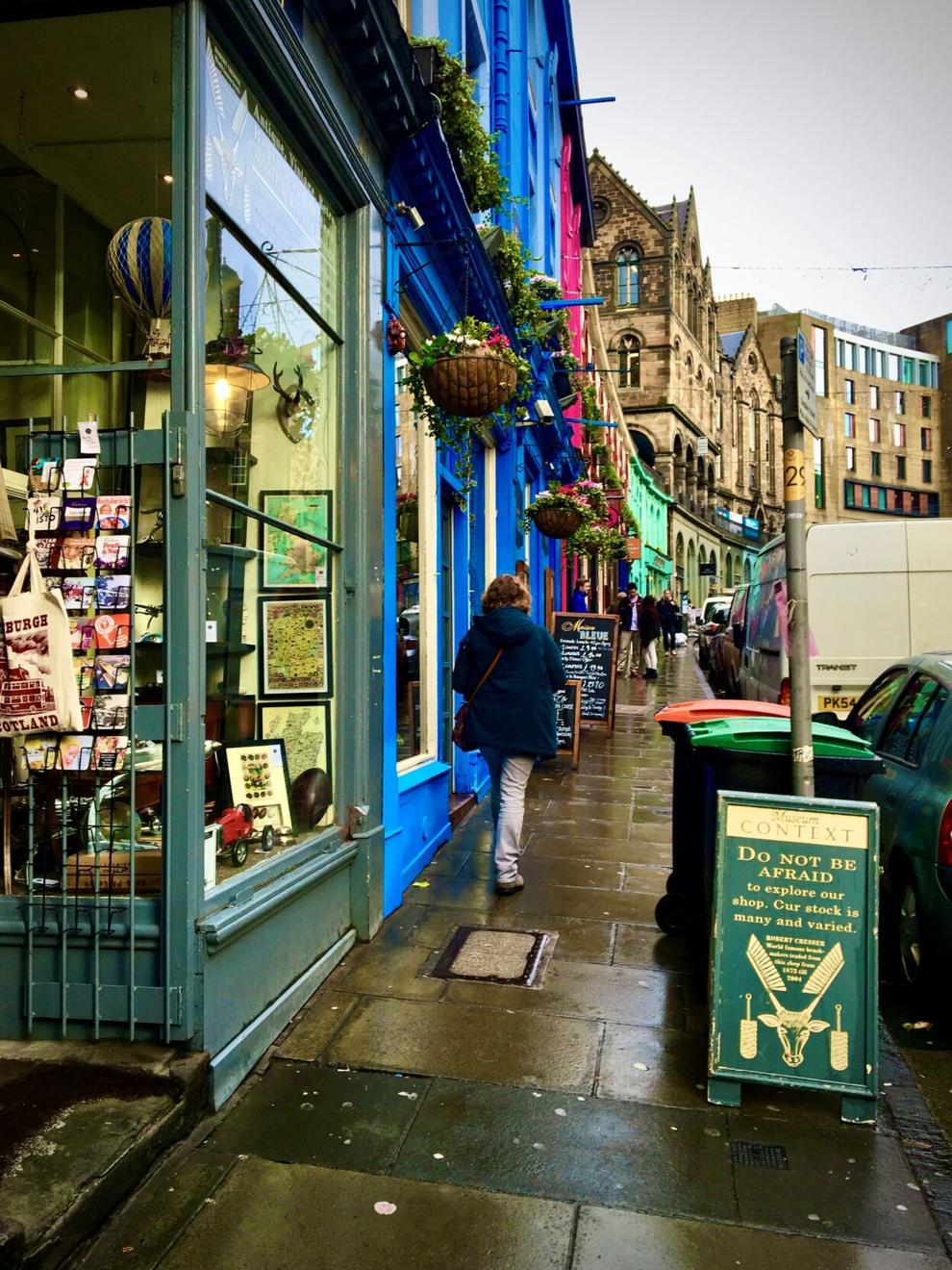 World Trade Center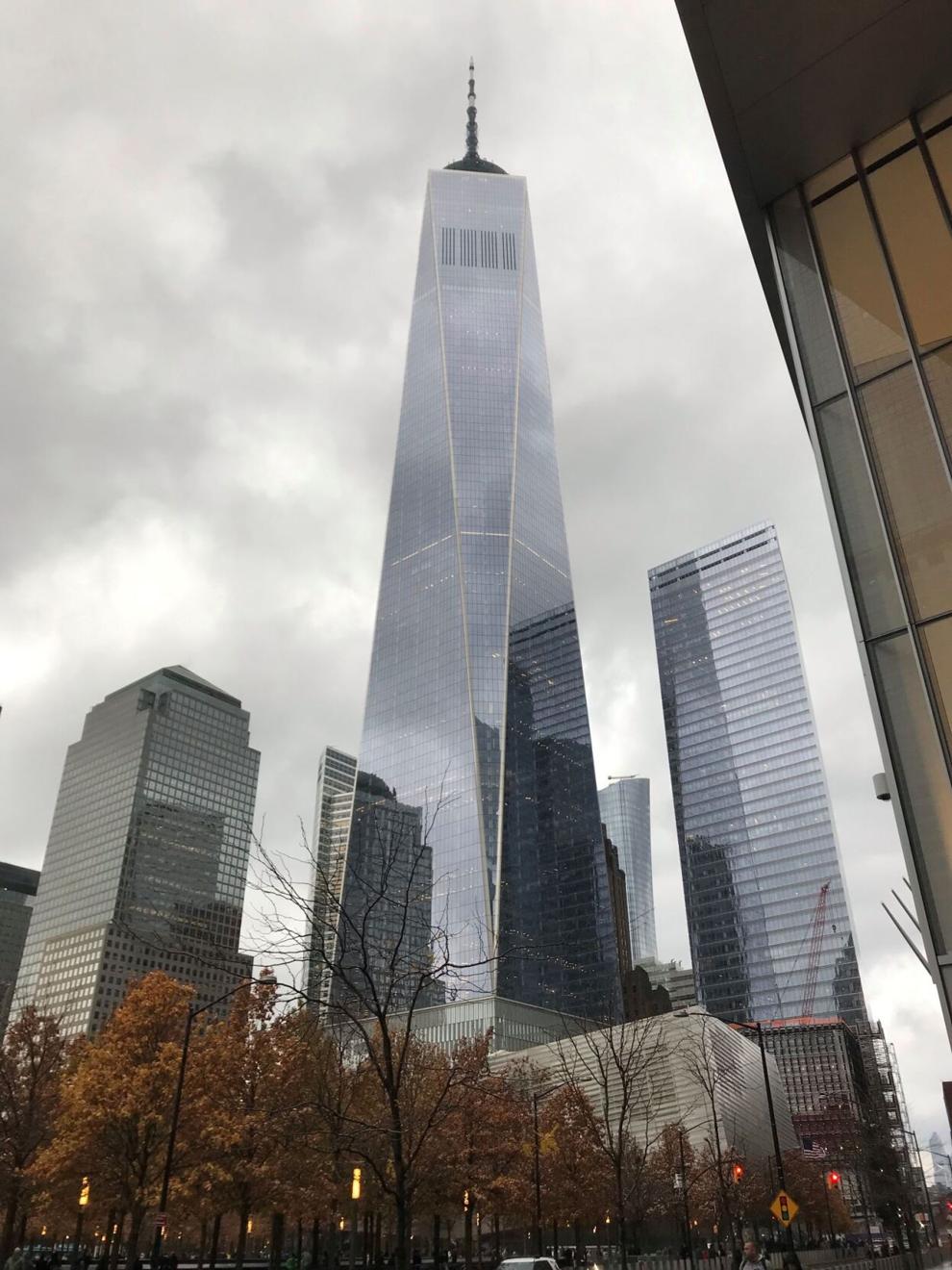 Big Easy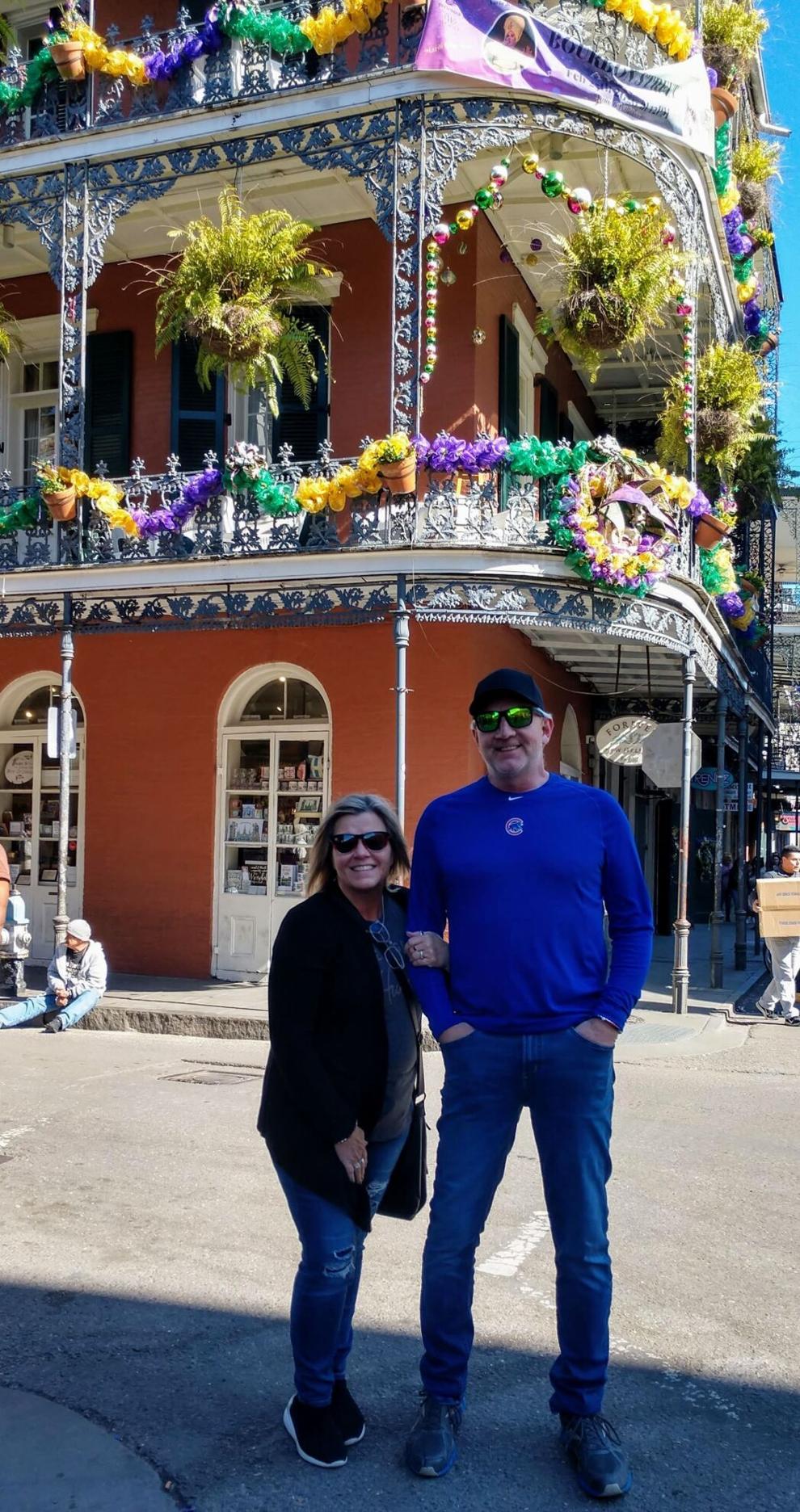 Belgium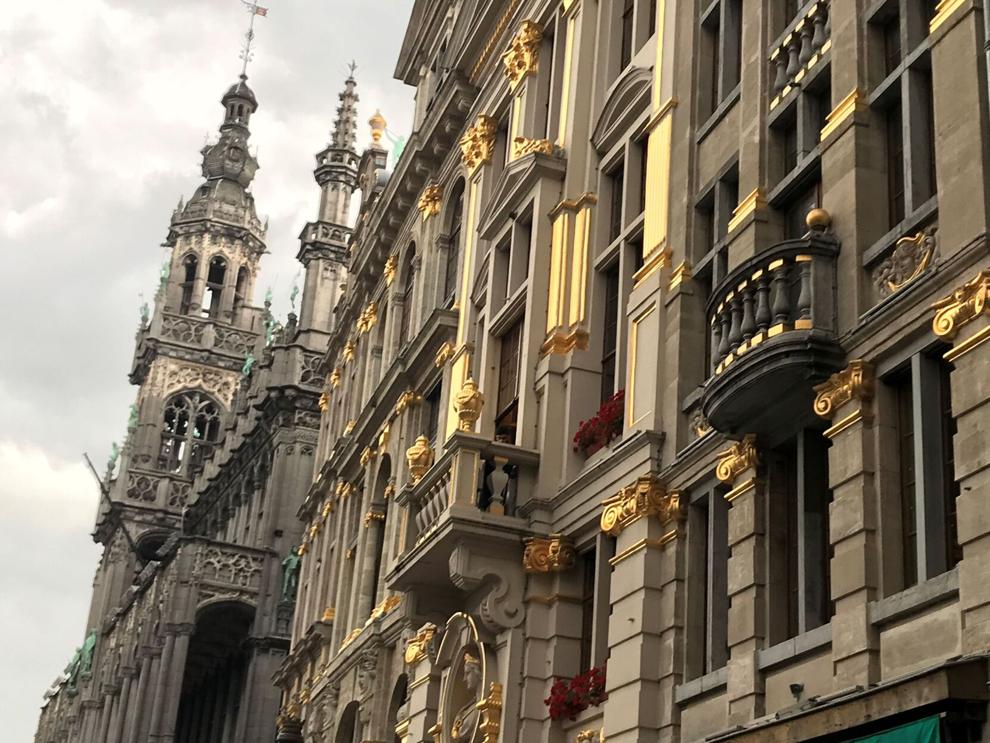 Little Italy, NYC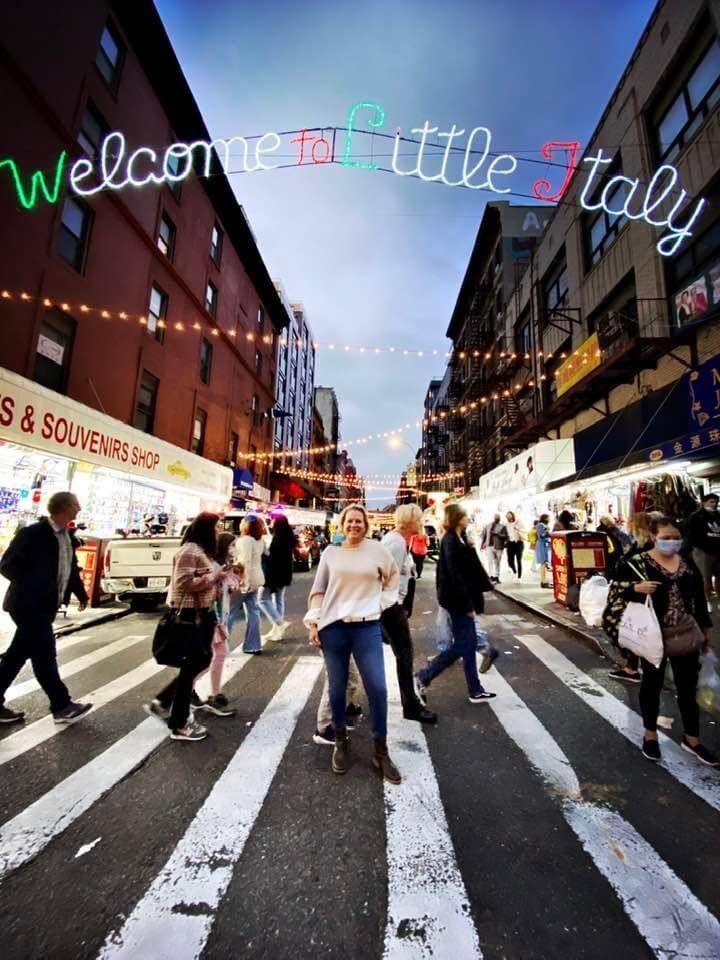 New York