These are the 10 least-visited National Parks in the US
Looking for tons of space and not a lot of people? These 10 U.S. National Parks attracted the fewest visitors in 2018.
For comparison, the No. 1 park in 2018 was Great Smoky Mountains National Park with about 11.4 million visitors. Only the 61 National Park locations are included in this ranking. Meaning this list doesn't consider historic sites, recreation areas, monuments or other locations managed by the National Park Service.
Gates of the Arctic National Park and Preserve
Rank in 2018: 61
Visitors in 2018: 9,591
Rank in 2017: 61
Visitors in 2017: 11,177
Location: Bettles, Alaska
Lake Clark National Park and Preserve
Rank in 2018: 60
Visitors in 2018: 14,479
Rank in 2017: 59
Visitors in 2017: 22,755
Location: Port Alsworth, Alaska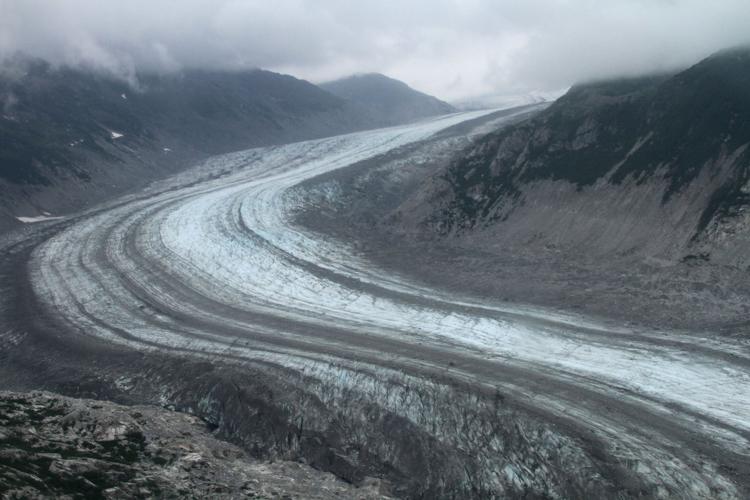 Kobuk Valley National Park
Rank in 2018: 59
Visitors in 2018: 14,937
Rank in 2017: 60
Visitors in 2017: 15,500
Location: Kotzebue, Alaska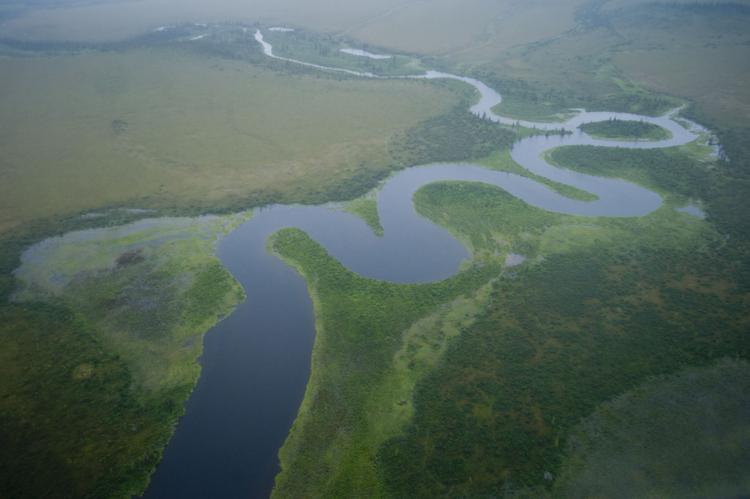 Isle Royale National Park
Rank in 2018: 58
Visitors in 2018: 25,798
Rank in 2017: 58
Visitors in 2017: 28,196
Location: Michigan (island in Lake Superior)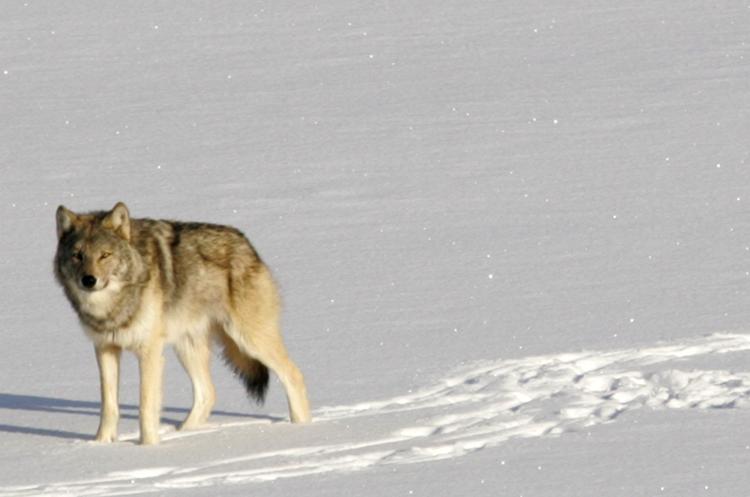 National Park of American Samoa
Rank in 2018: 57
Visitors in 2018: 28,626
Rank in 2017: 53
Visitors in 2017: 69,468
Location: Islands of Tutuila, Ofu, and Ta'ū in American Samoa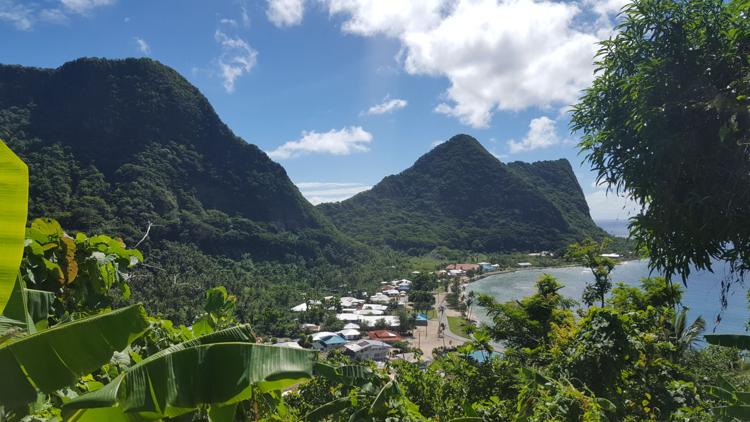 North Cascades National Park
Rank in 2018: 56
Visitors in 2018: 30,085
Rank in 2017: 57
Visitors in 2017: 30,326
Location: Washington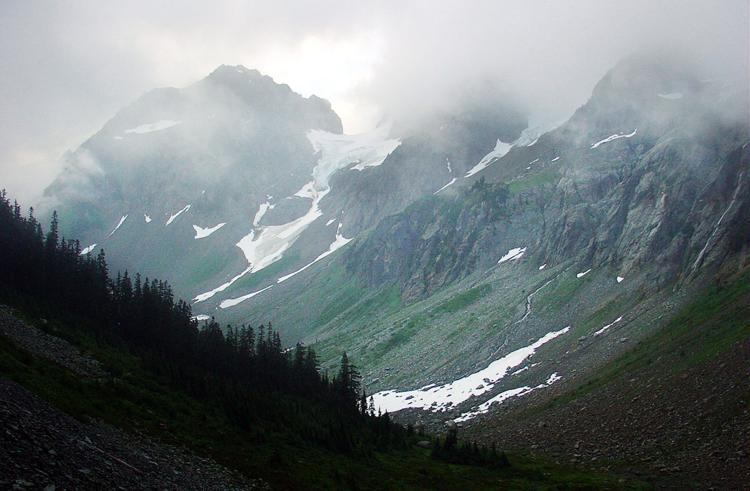 Katmai National Park and Preserve
Rank in 2018: 55
Visitors in 2018: 37,818
Rank in 2017: 56
Visitors in 2017: 37,818
Location: King Salmon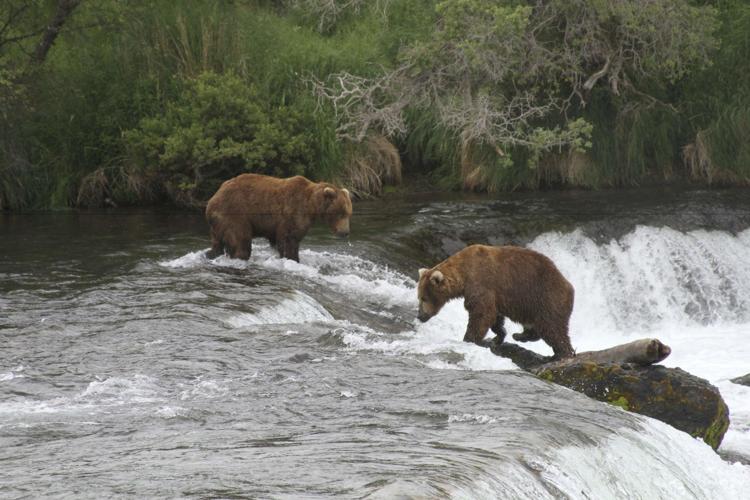 Dry Tortugas National Park
Rank in 2018: 54
Visitors in 2018: 56,810
Rank in 2017: 55
Visitors in 2017: 54,281
Location: Florida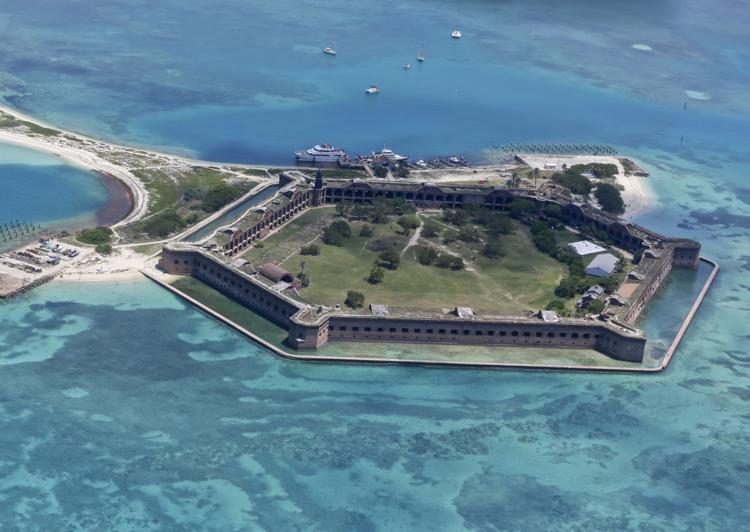 Wrangell-St. Elias National Park and Preserve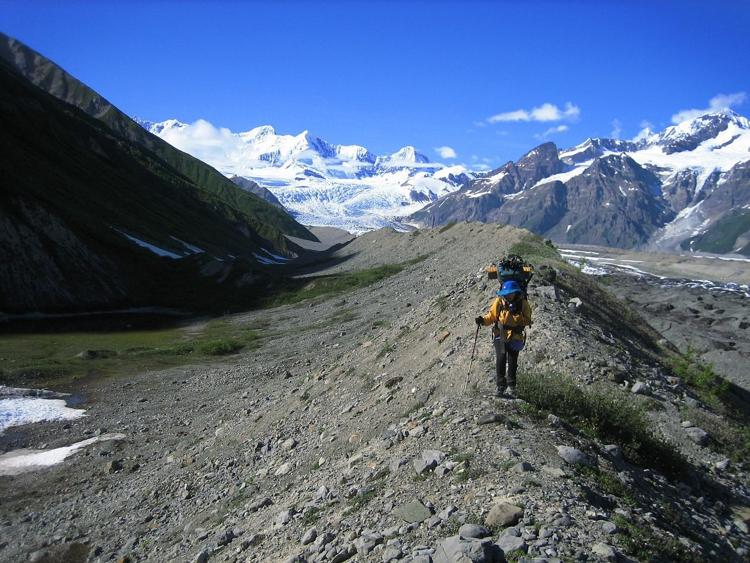 Rank in 2018: 53
Visitors in 2018: 79,450
Rank in 2017: 54
Visitors in 2017: 68,292
Location: Alaska
Virgin Islands National Park
Rank in 2018: 52
Visitors in 2018: 112,287
Rank in 2017: 46
Visitors in 2017: 304,408
Location: St. John, United States Virgin Islands