Traveling this summer? TSA's screening tips can help you zip through packed airports
More people are starting to travel again — and airports are packed because of that.
The Transportation Security Administration expects to see a massive surge in the number of people traveling this summer as coronavirus pandemic restrictions ease and cases continue to go down.
At the Seattle-Tacoma International Airport in April, security lines stretched all the way into the garage. The scene at Hartsfield-Jackson Atlanta International Airport was similar with long lines stretching through hallways, and people waiting at security for more than 40 minutes, according to The Atlanta Journal-Constitution.
To help keep travelers from getting stuck in those long lines, TSA has changed a bit since 2019. At some airports, you can scan your own ID card and don't need to take electronics out of your bag.
Those changes help make going through airport security during a pandemic easier, TSA said. Here are some other tips from TSA to help you zip through the packed airports this summer:
Wear a face mask or you may not be allowed to fly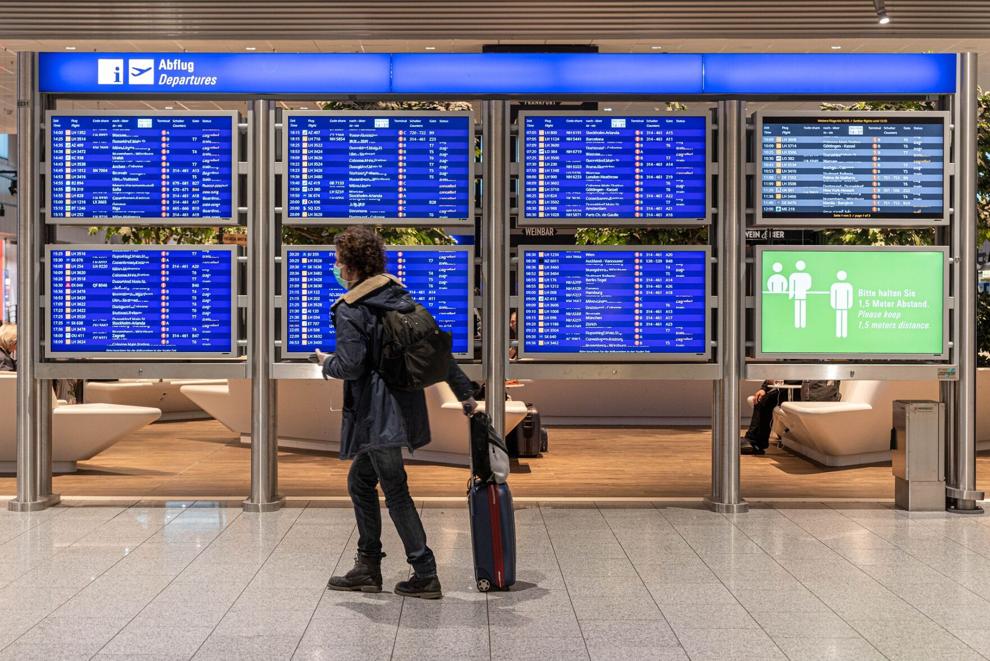 Fully empty your bags before you start packing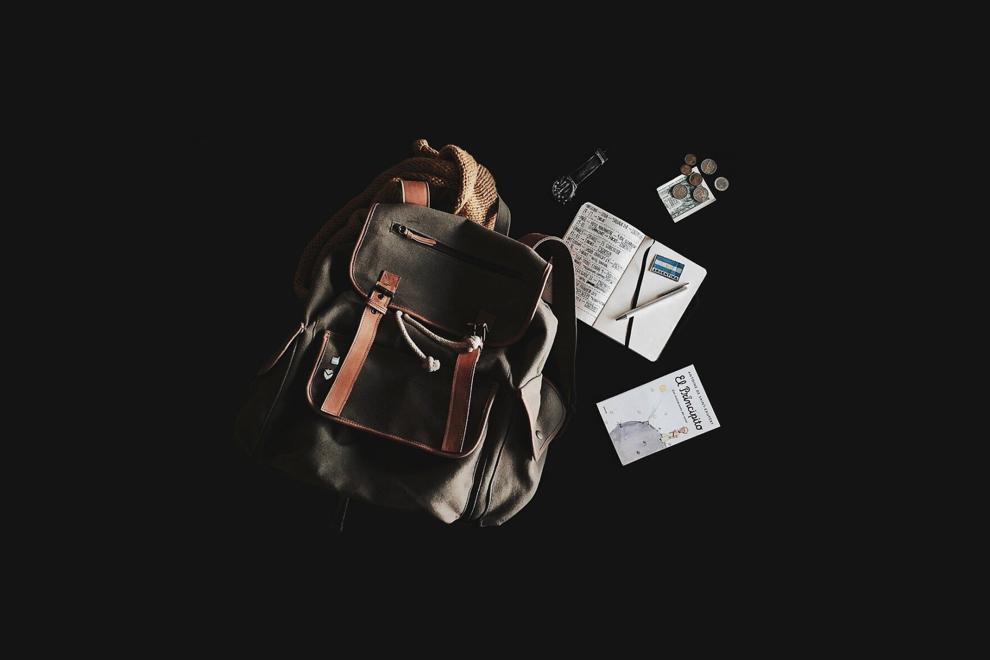 Think about how to avoid physical contact at security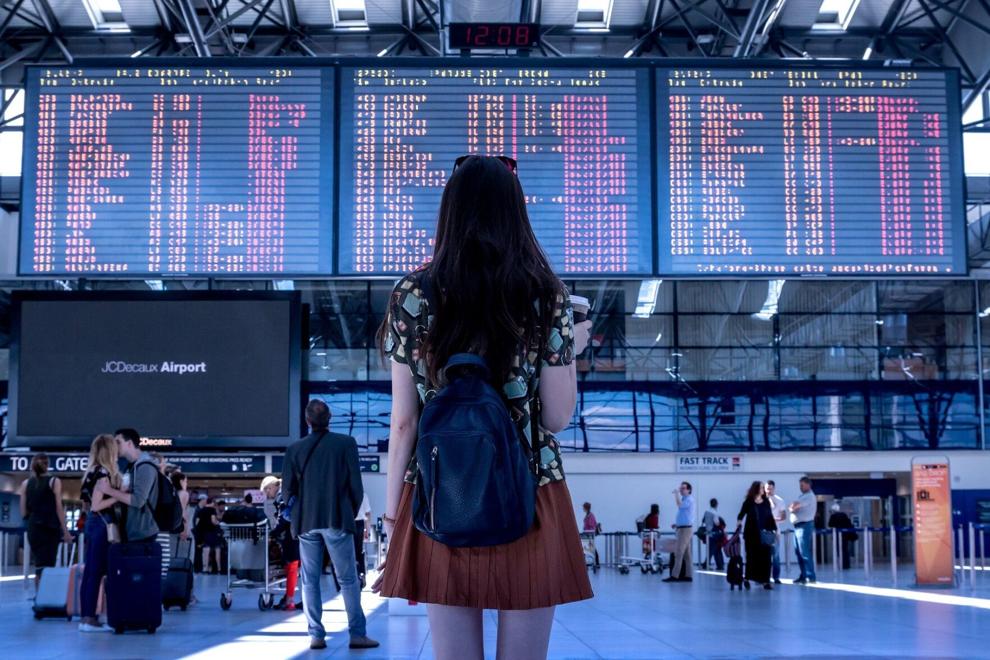 If you have questions, contact TSA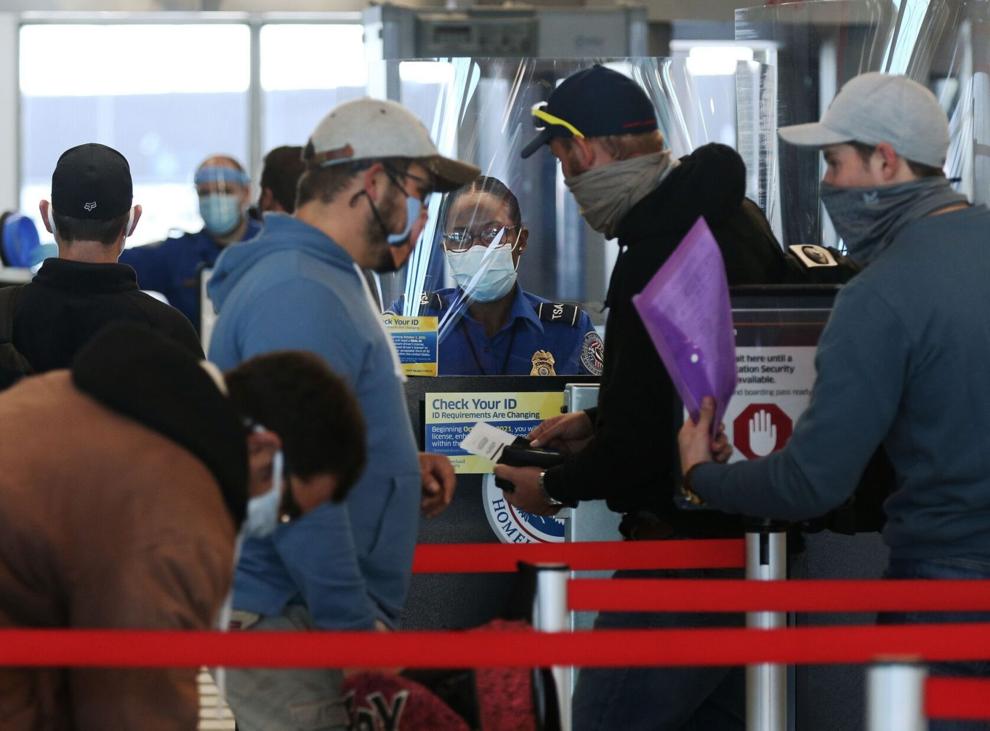 Consider enrolling in TSA PreCheck