All the photos are in for our Destinations Photo Contest. Now it's time to vote.
Voting will run through Friday, Feb. 12. The winning photographers have a chance to win up to $1,000. The top photos submitted will also be featured in a national publication reaching more than 1 million households.
See the entries here at this link and vote for your favorites: Destinations Photo Contest.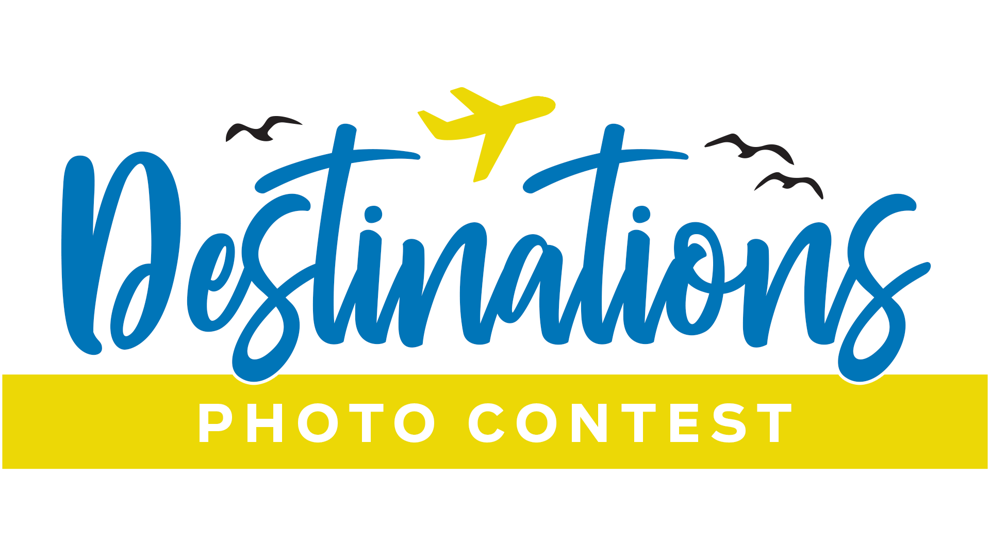 And here's a look at some past travel photos that have wowed us.
Destinations Photo Contest Spotlight: See some of your best photos depicting the seasons
Dog sledding in Ely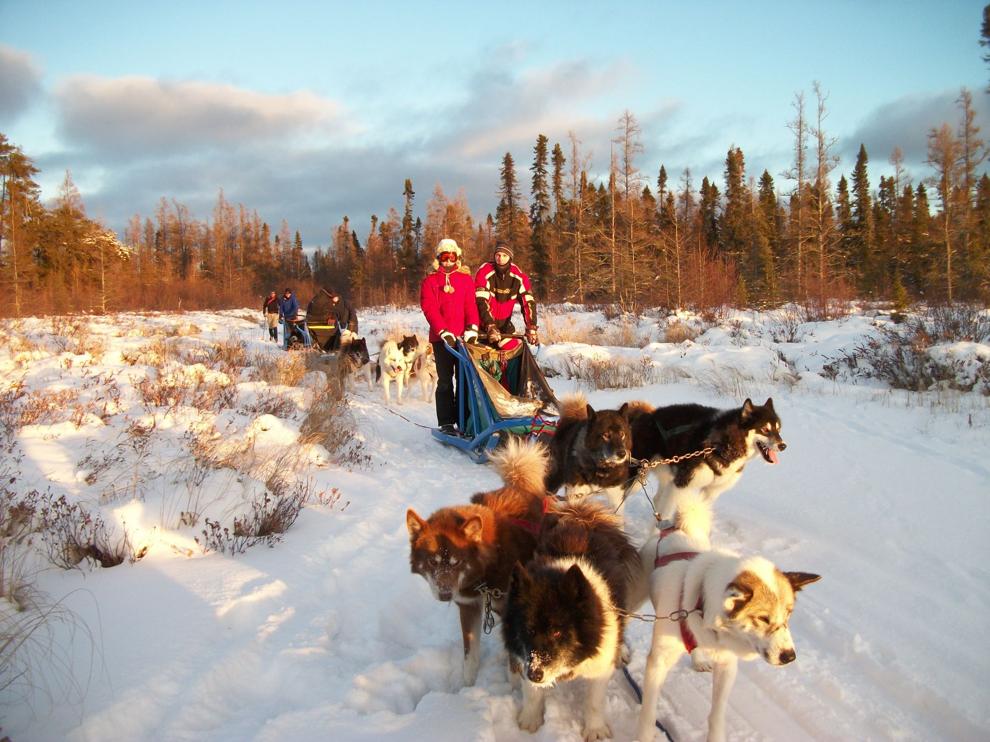 Mount Shasta in winter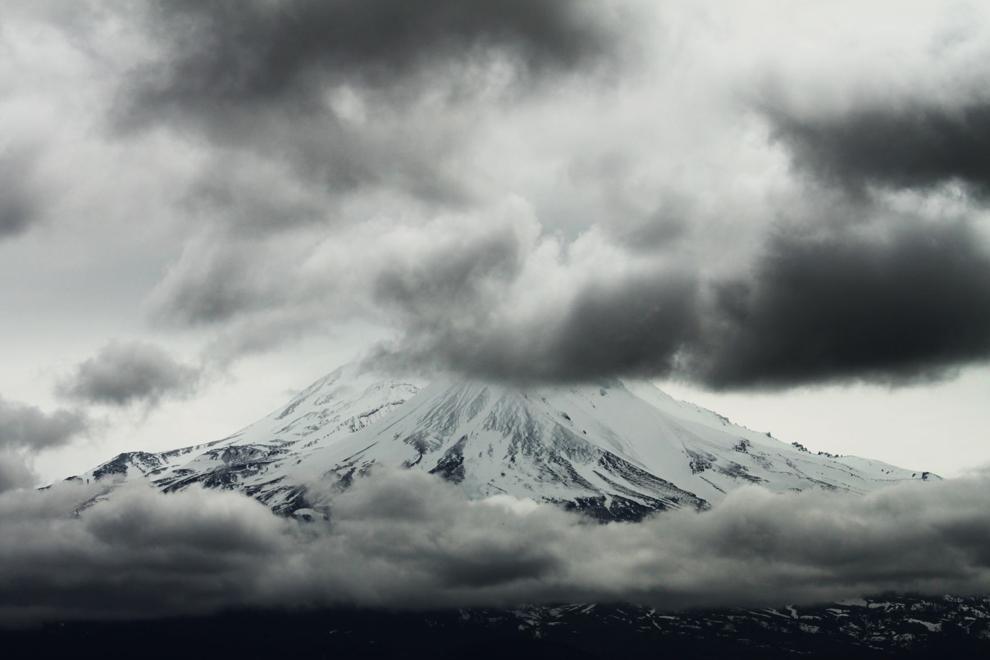 Winter wonderland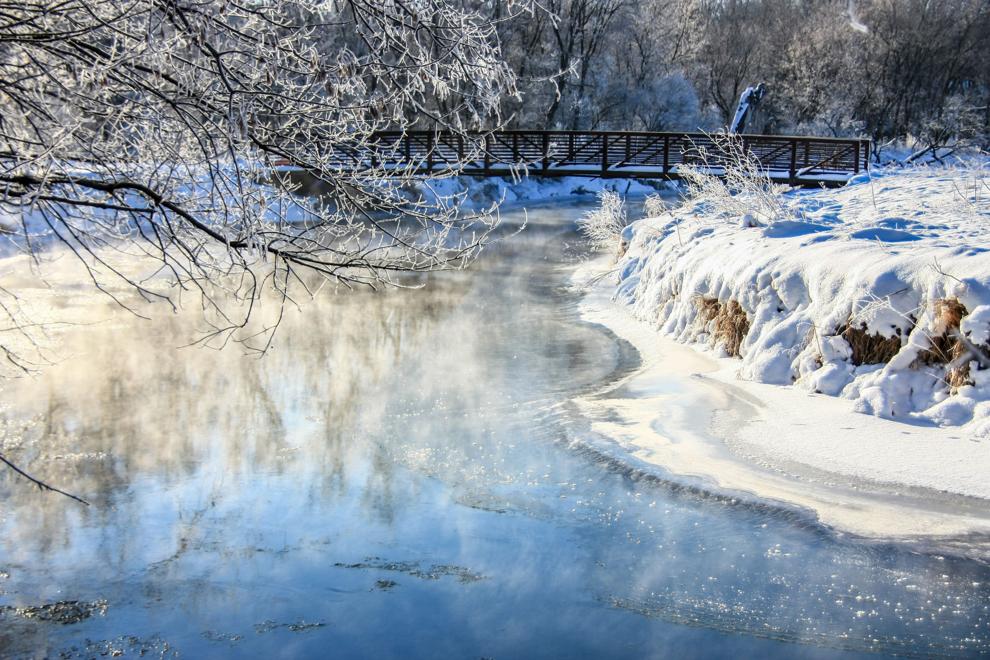 Stormy winter day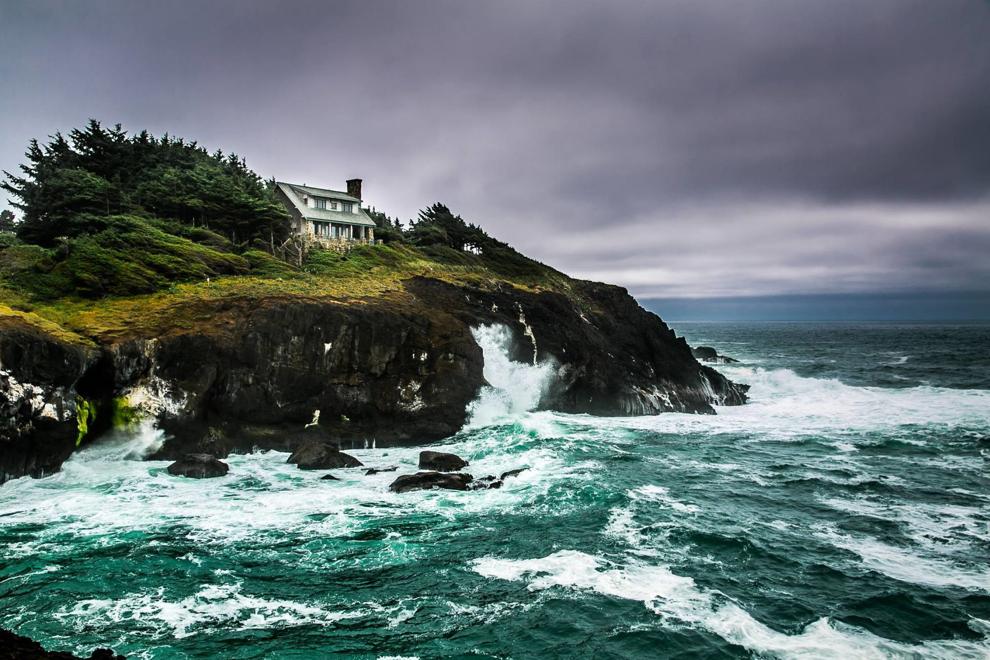 Winter in the vineyard
Canyonlands Mesa Arch Sunrise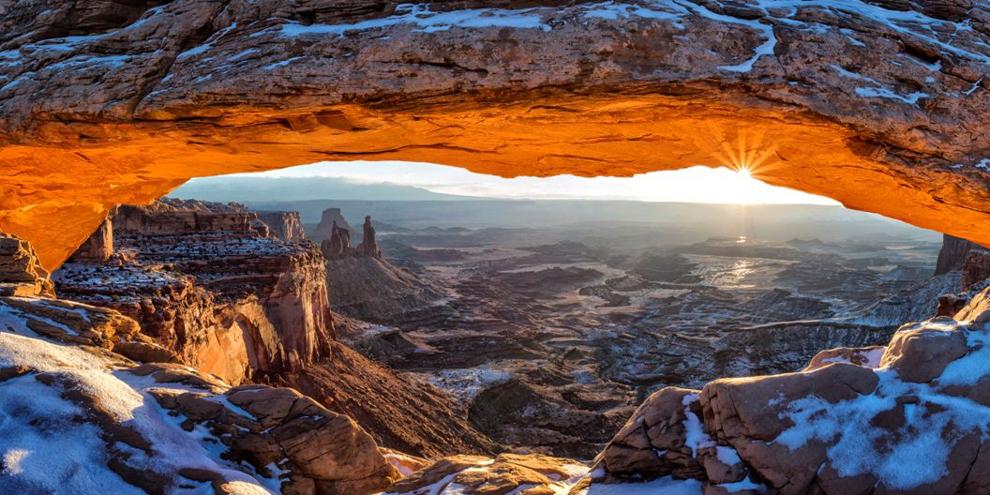 Afternoon Stroll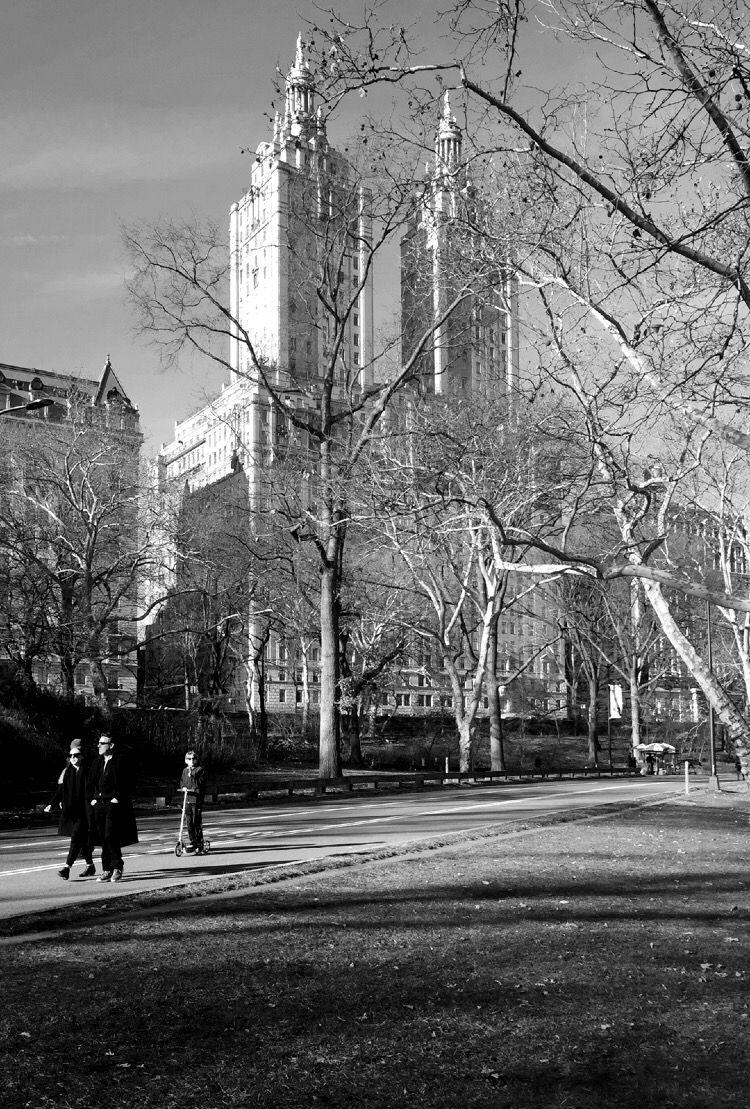 Yellowstone winter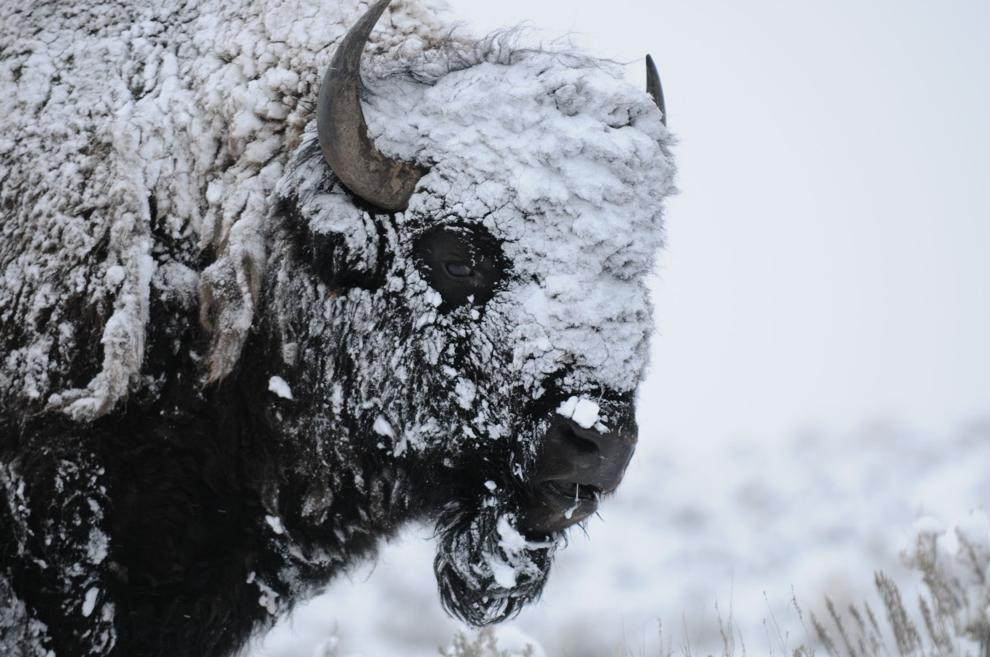 Adirondacks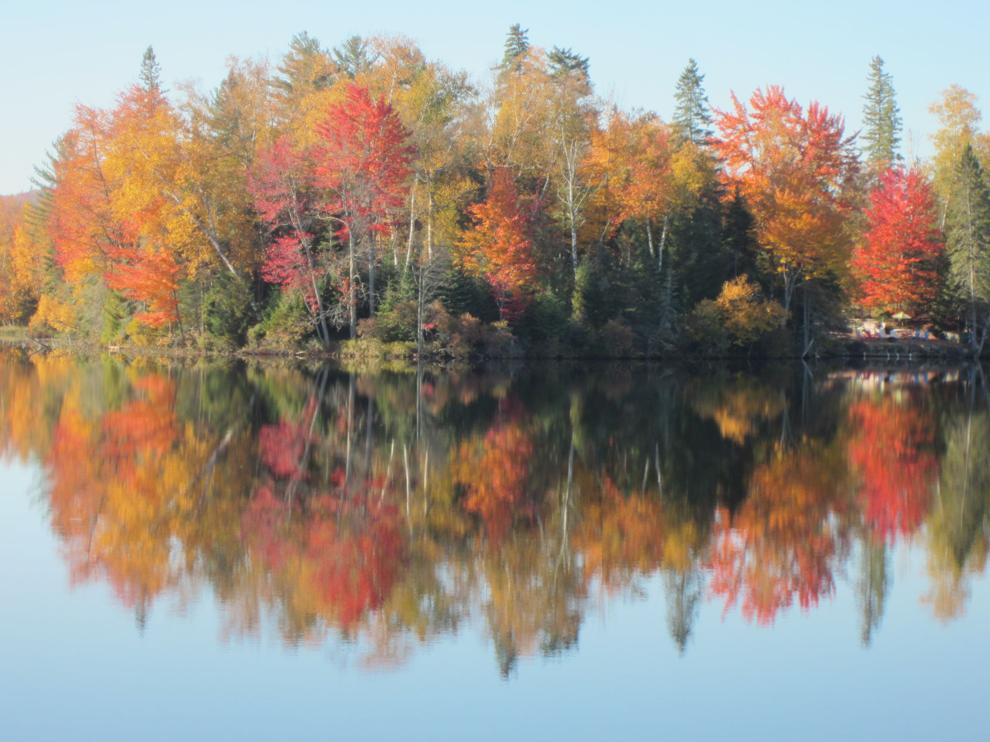 Autumn Leaves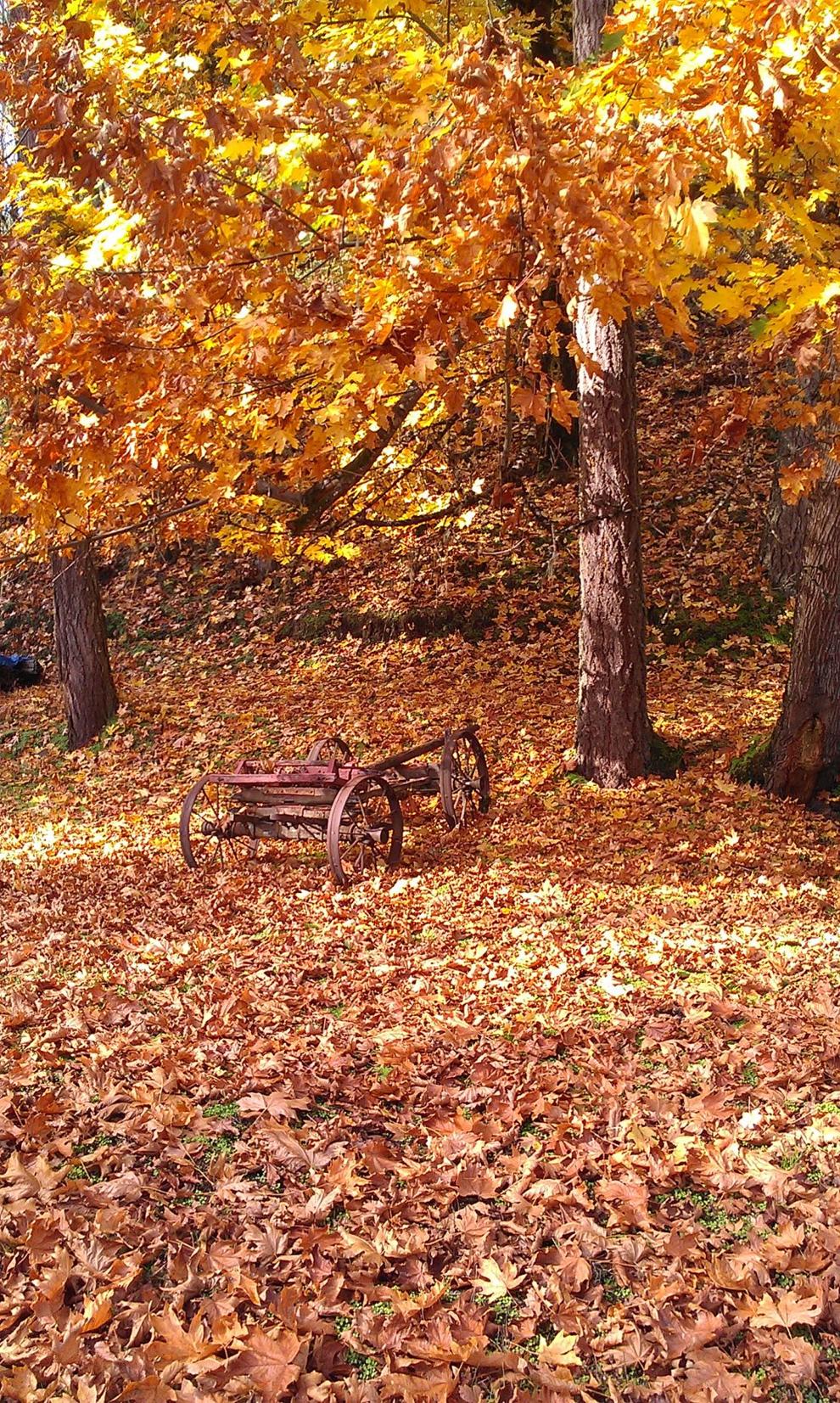 Autumn in Door County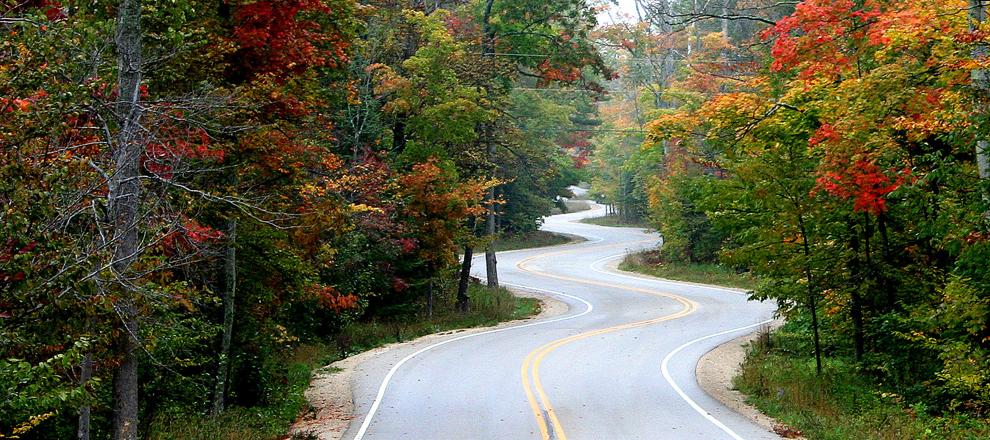 Golden Road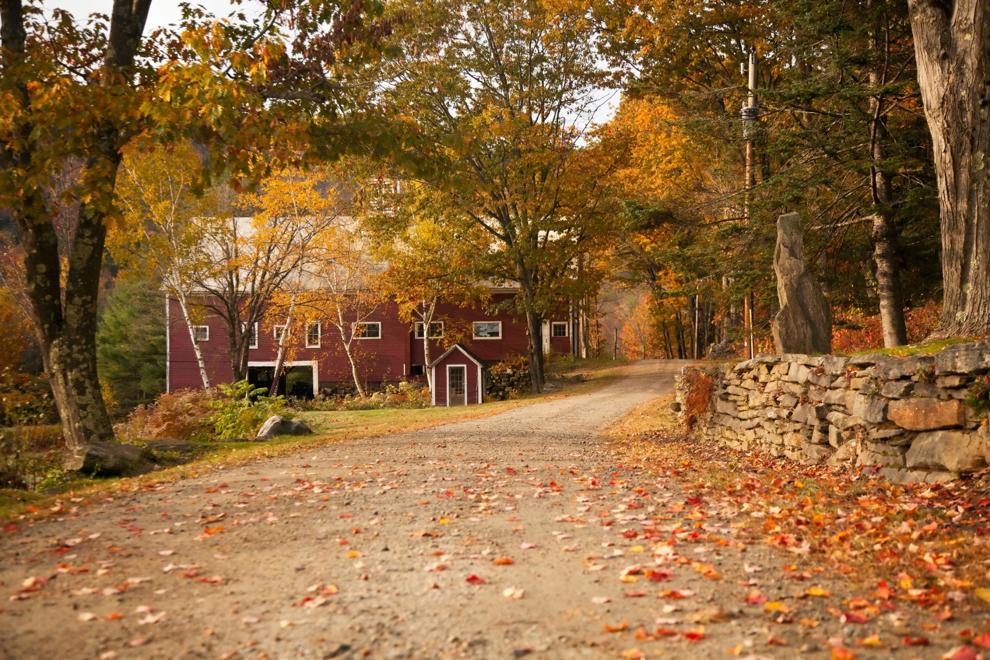 Autumn at Devils Lake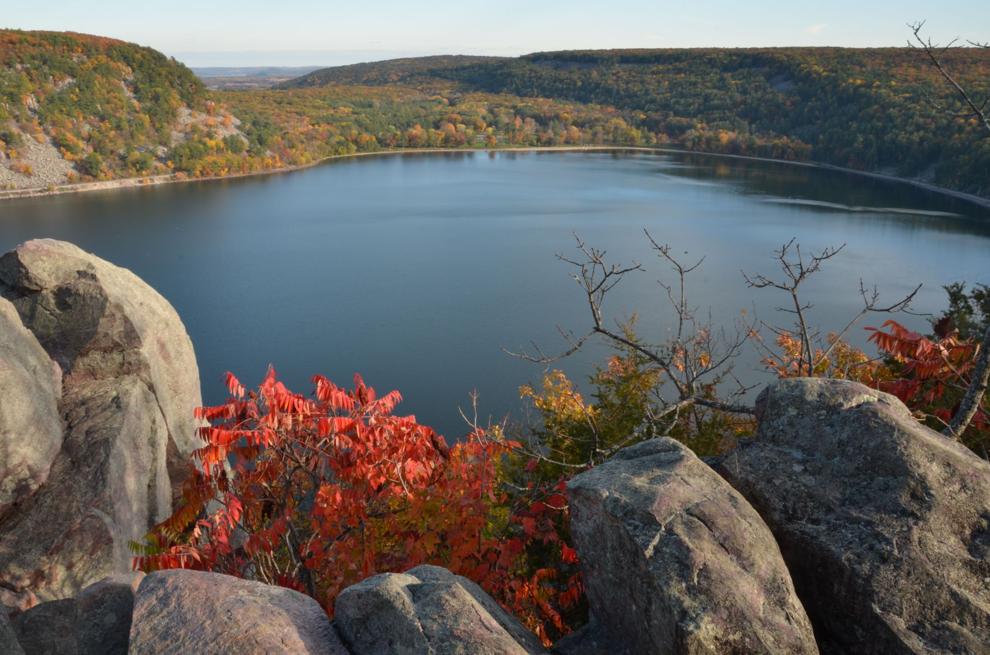 Tulips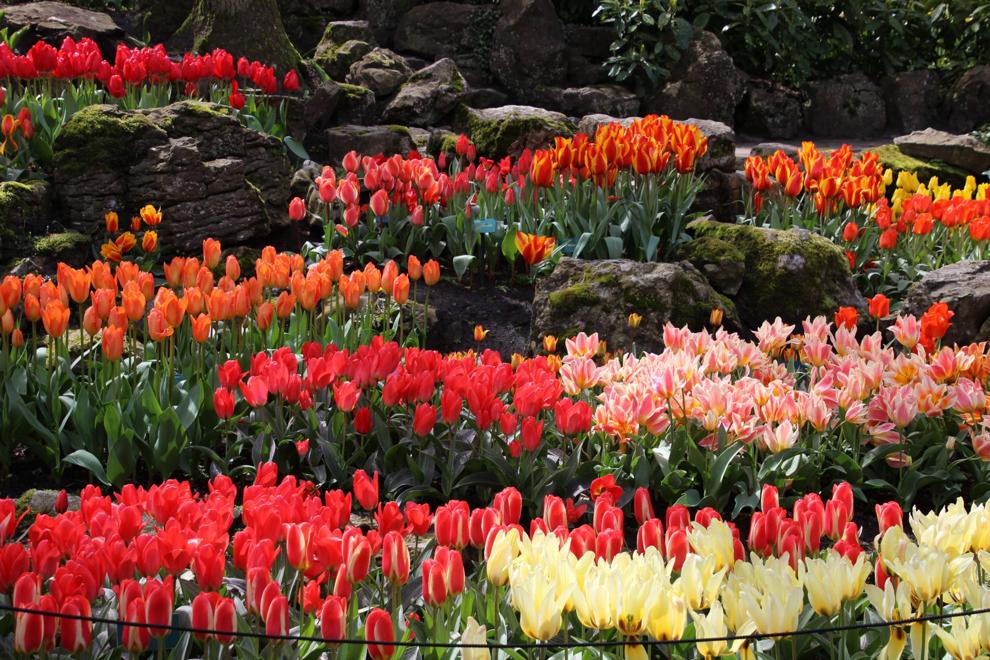 Perpetual spring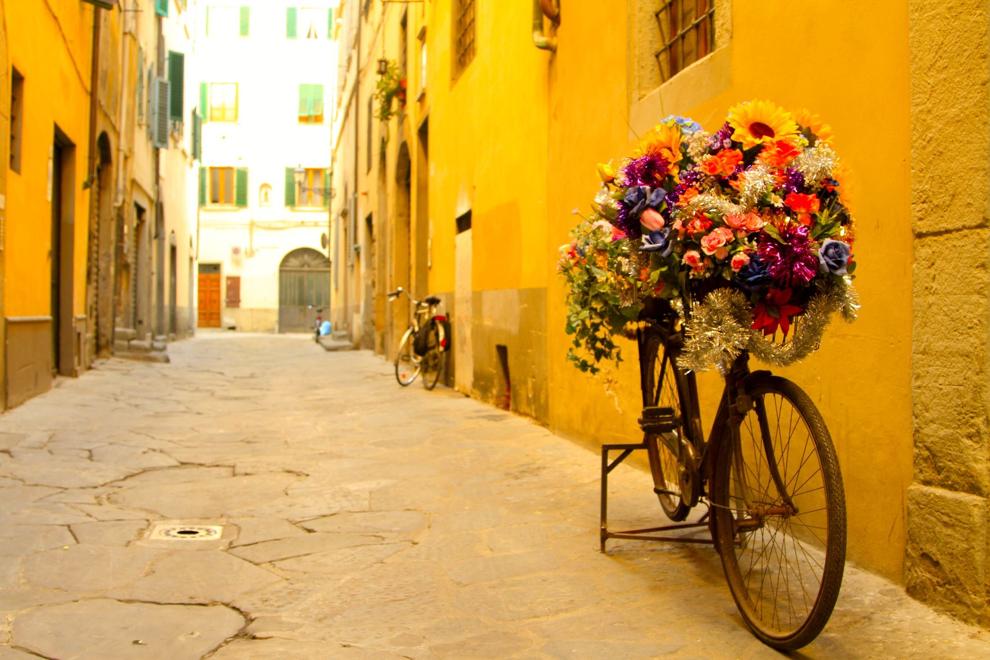 Chicago Summertime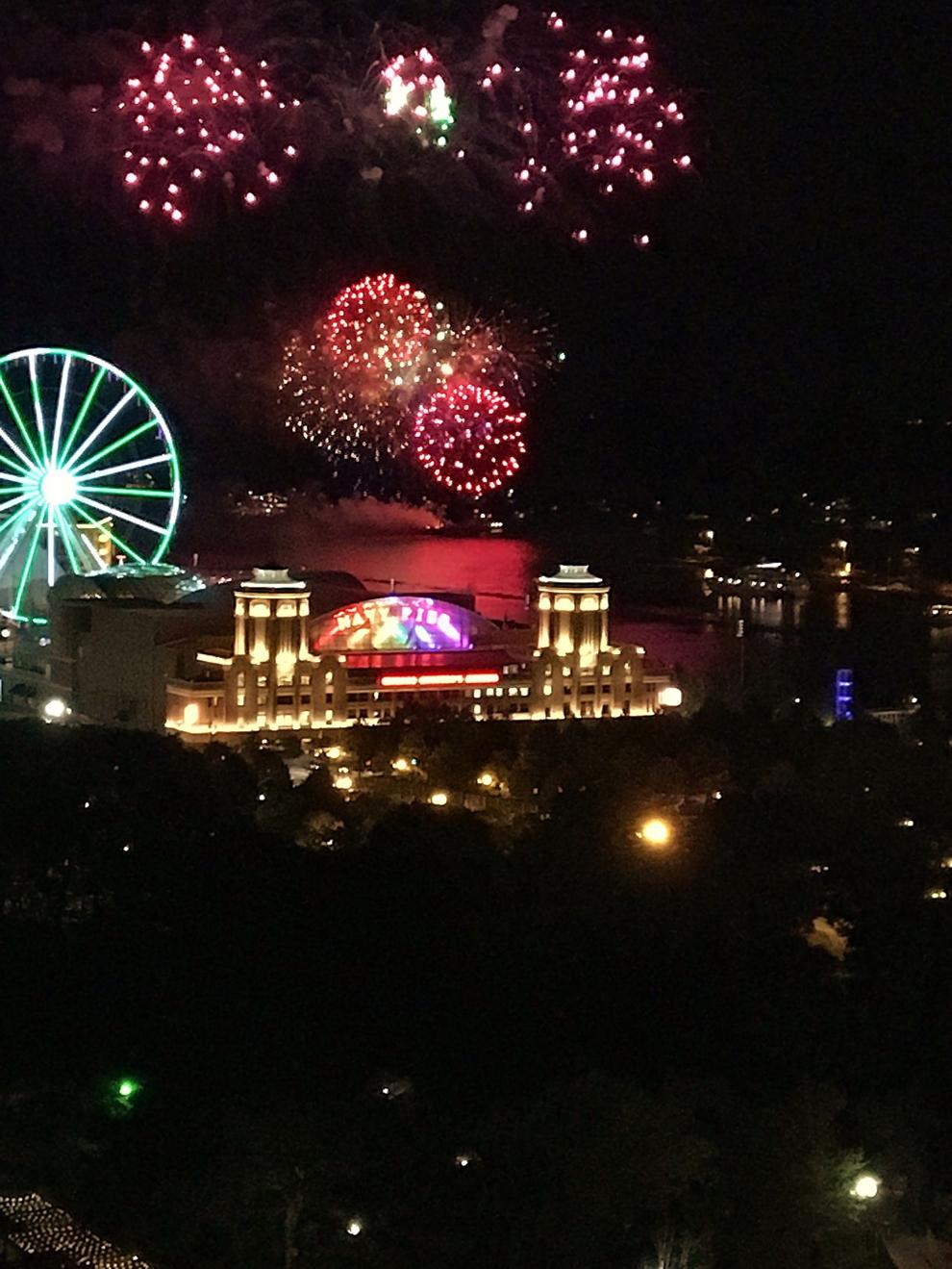 Summertime on a Swiss Alp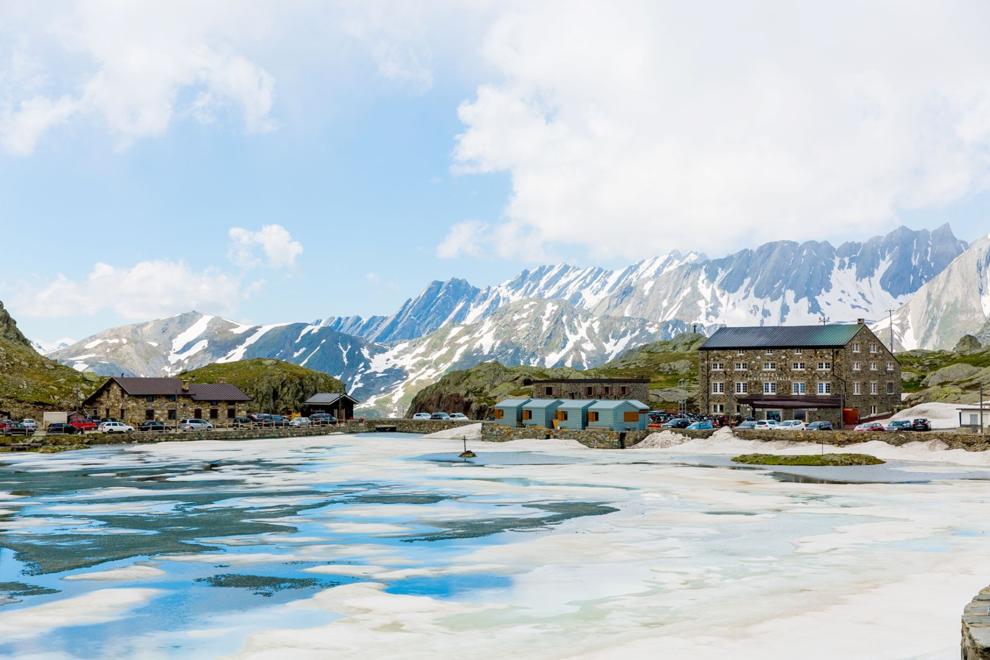 Whalehead Beach, N.C.
Manhattan Island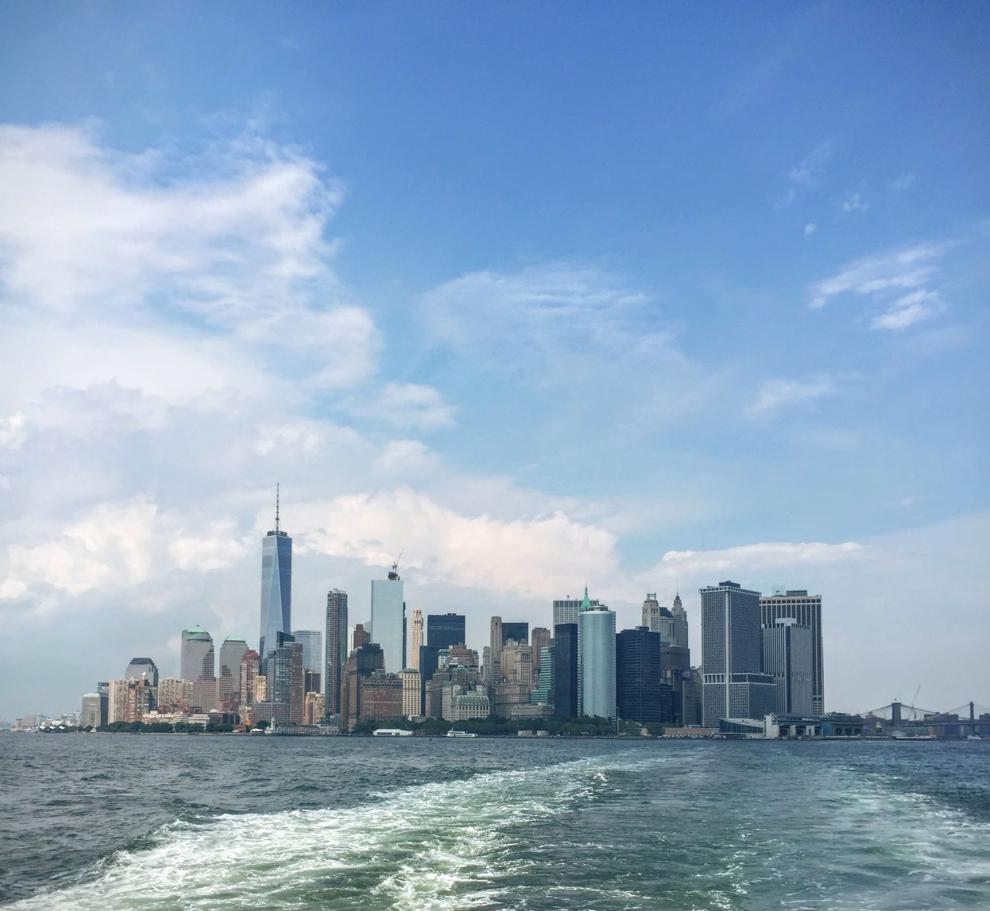 Congress Bridge's Secret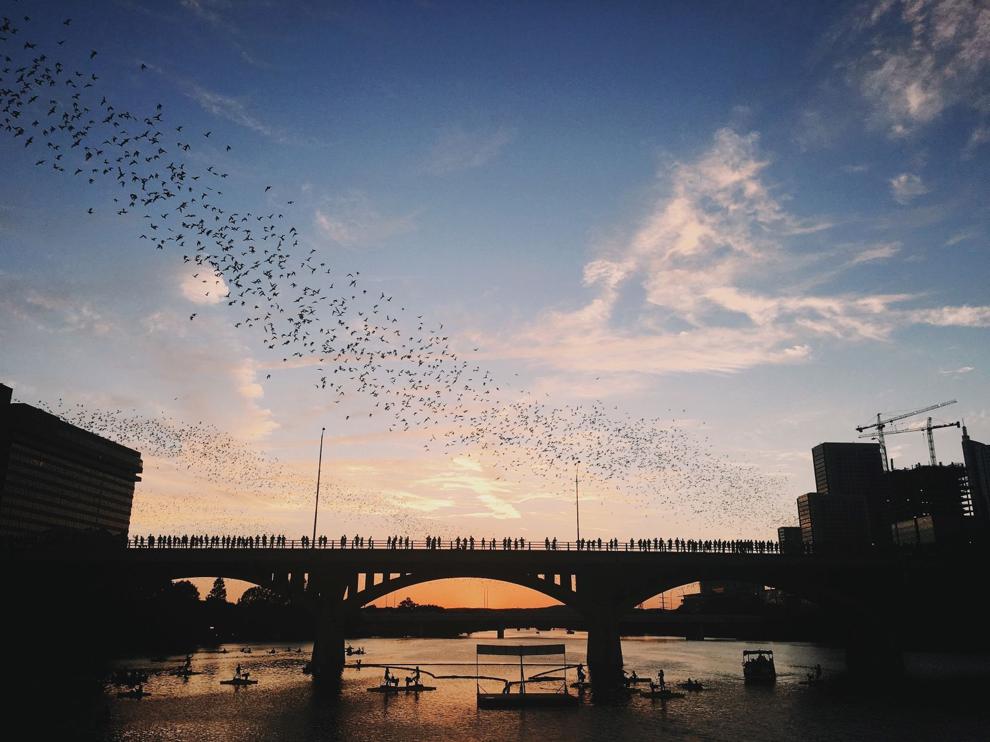 Chicago Skyline
Monsoon Magic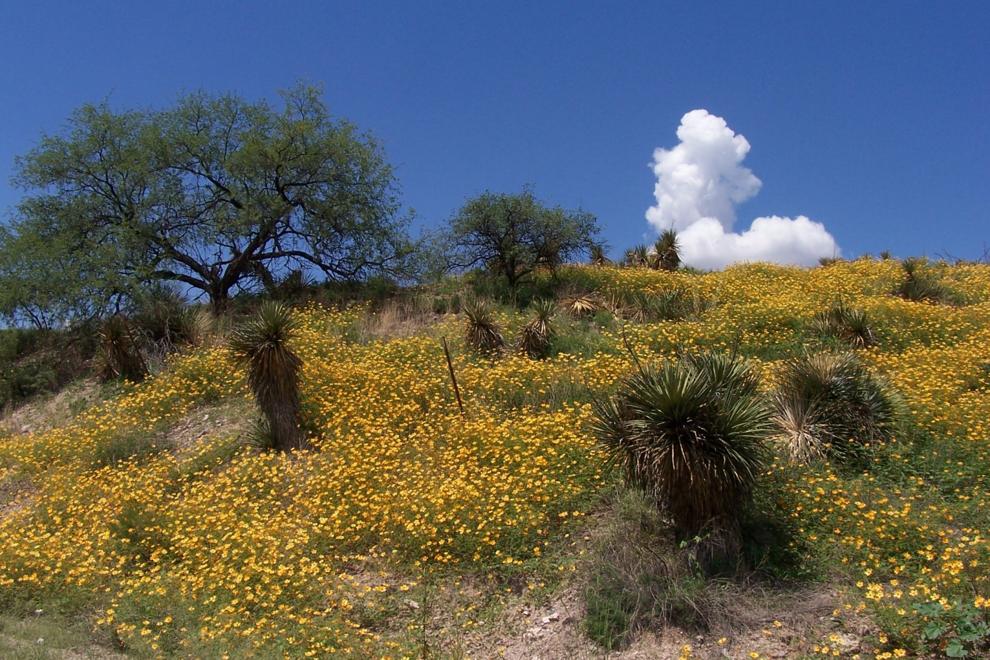 Jumping Through Summer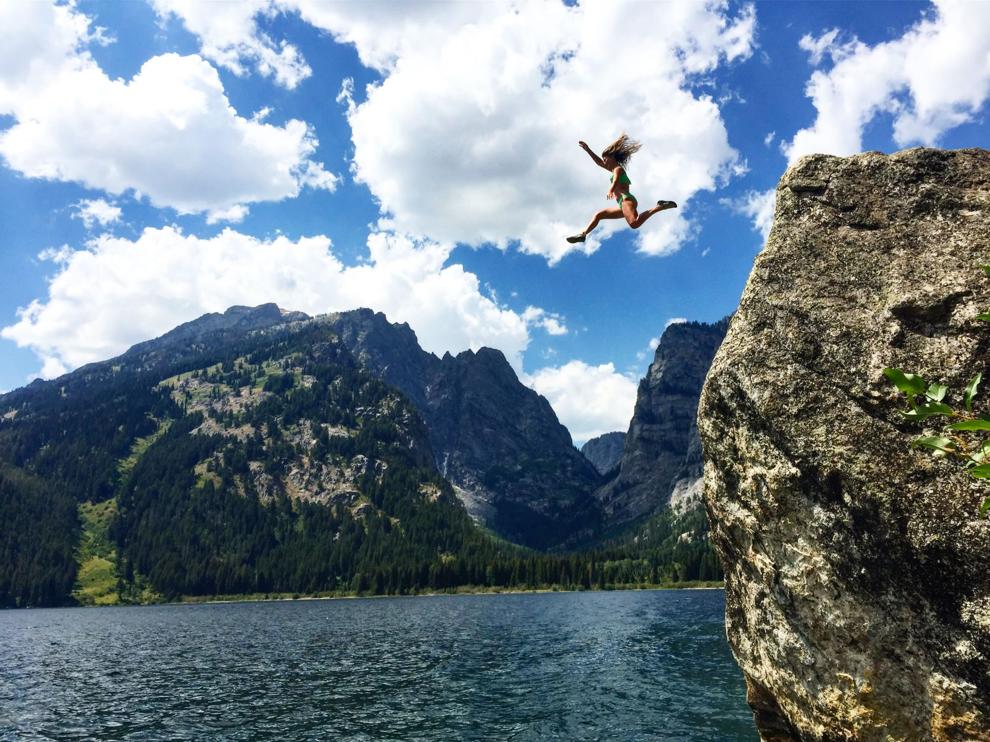 Splash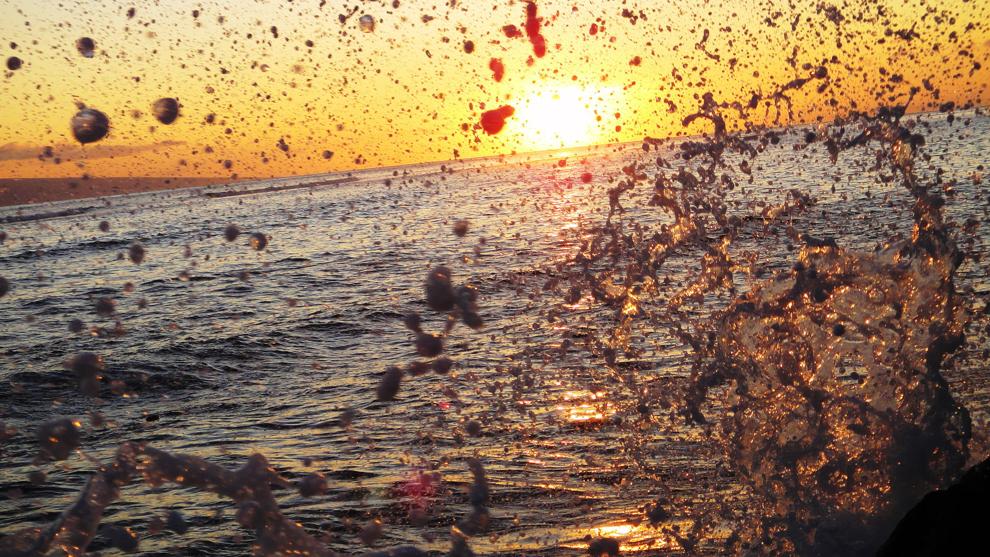 Aleutian Islands -- Alaska