Where you can find the tallest statues in the world
The latest world's tallest statue was recently unveiled in India. Here are some other huge statues that lost the title of tallest over the years.
Statue of Unity, India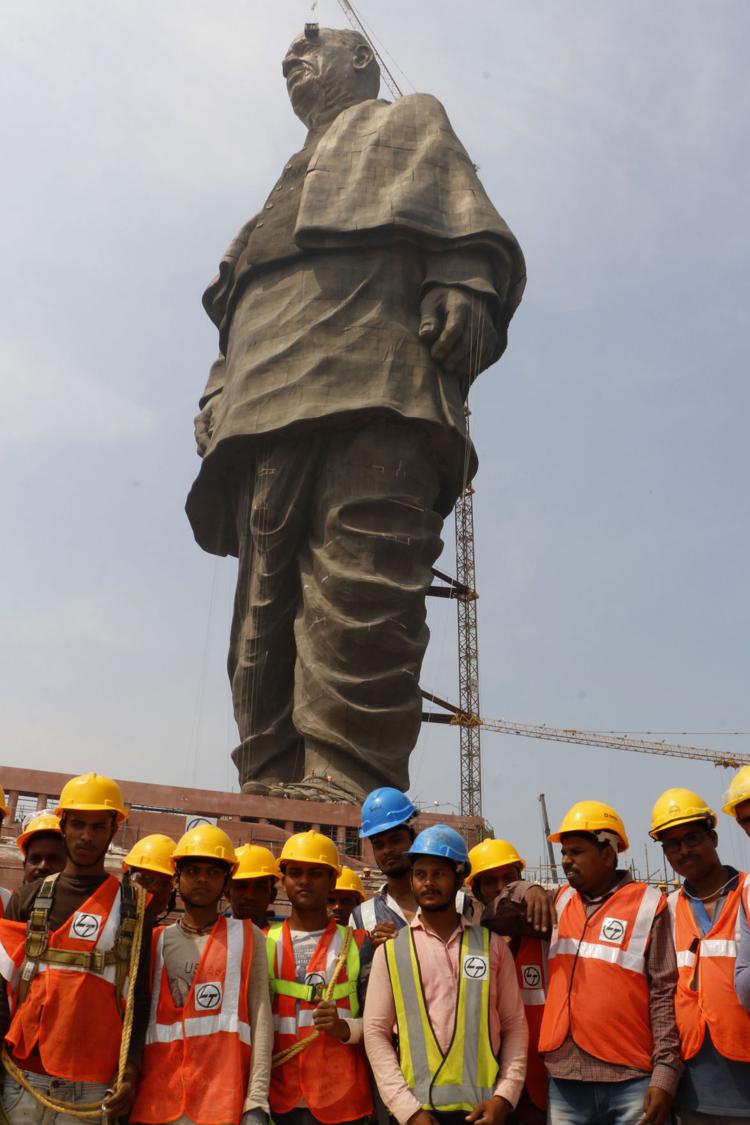 India has unveiled the world's tallest statue at a cost of $430 million. The massive statue stands at 600 feet and is clad in bronze weighing nearly 2,000 tons. The statue, Statue of Unity, is a tribute to one of India's foremost Statesmen and independence hero, Sardar Vallabhbhai Patel. 
Spring Temple Buddha, China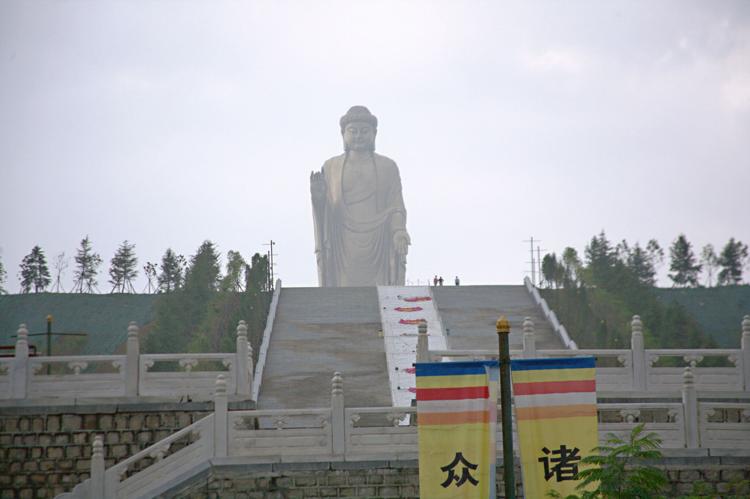 This statue stands 420 feet high and is located in Henan, China. The Vairocana Buddha was started in 1997 and finished in 2008.
Ushiku Daibutsu, Japan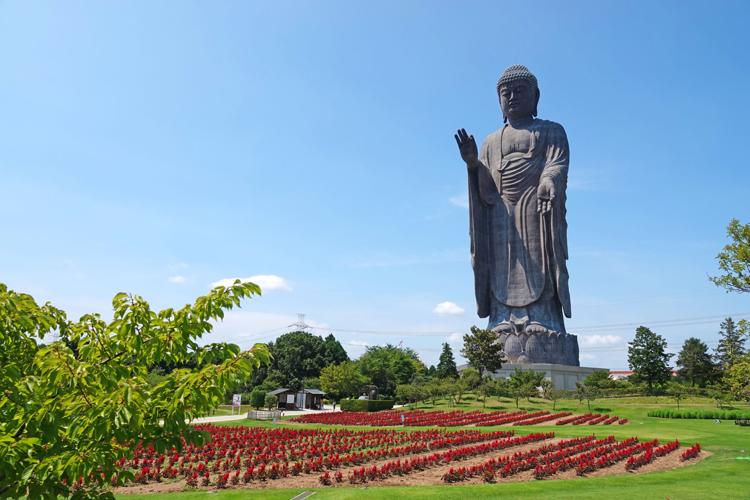 This Amitabha Buddha stands 390 feet including its lotus flower base and is located in Ibaraki Prefecture, Japan. The bronze statue weighs 4,000 tons and was built in 1993 to commemorate the birth of Shinran (1173-1263), the founder of the Jodo Shinshu sect of Japanese Buddhism.
Statue of Liberty, United States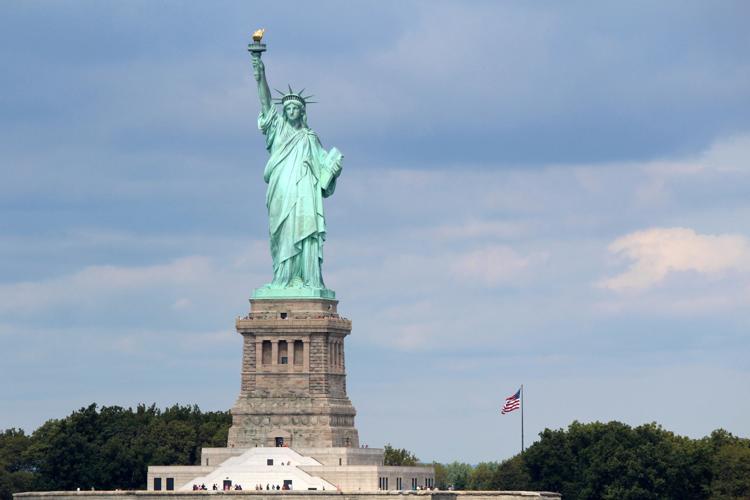 This copper statue stands at 305 feet and was a gift from the people of France to the United States. The statue on Liberty Island is recognized as a universal symbol of freedom and democracy. The Statue of Liberty was dedicated on Oct. 28, 1886.
Cristo de la Concordia, Bolivia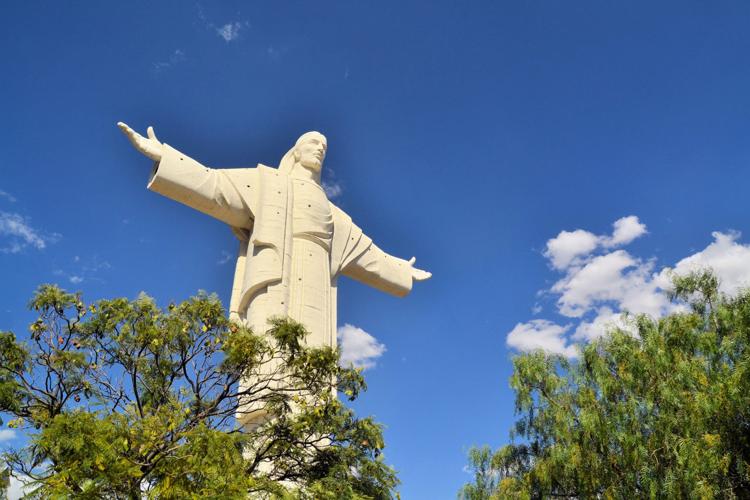 This steel and concrete statue of Jesus Christ stands in Cochabamba, Bolivia, at 133 feet tall including the base. It weighs approximately 2,200 tons. Construction began in 1987 and was completed in 1994.
Christ the Redeemer, Brazil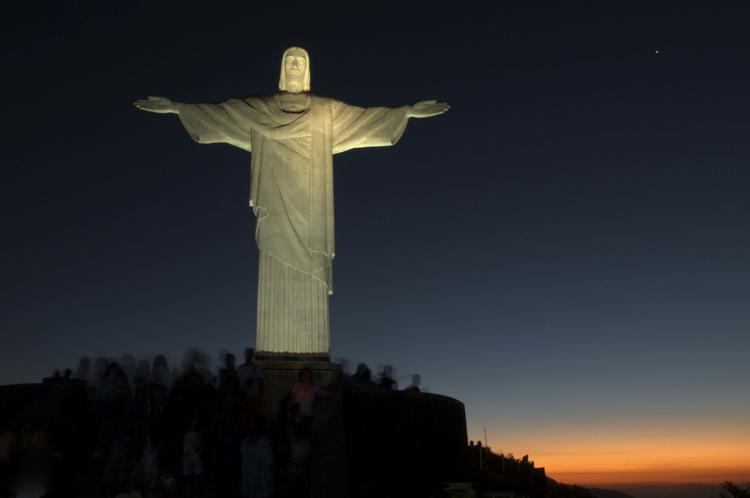 This statue made of reinforced concrete and soapstone is located in Rio de Janeiro is 125 feet tall, including pedestal. The Art Deco statue of Jesus Christ stands at the peak of 2,300-foot Corcovado mountain and was completed in 1931.